How Horsepower For Hope is bringing car enthusiasts together to help kids with cancer.
In late spring of 2019, Don Riep, Nick Samaha and Manoj Gupta were discussing over a cup of coffee how they could help the Kids With Cancer Society (KWCS). The idea was to raise some funds by uniting the car community. They spearheaded a group of supporters who then became the Horsepower for Hope (H4H) committee, which has since continued to grow.
Don, a former business owner and co-founder of Yardstick Software with his wife Dianne, sits on the board of the Kids With Cancer Society. Through that role he saw the need for financial support to the society. Already connected in the car community with Nick and Manoj, and many other kind hearted supporters, it was a natural move to tap into this group of car enthusiasts who socialize together, to support a great charitable organization with valuable programming for families of children going through their cancer journey.
Through that connection, in 2019, Dianne became involved in the Beaded Journey Gala committee for the KWCS, and the Gala to Golf Tournament in 2021 all supporting KWCS. Both Don and Dianne made a big change in their professional careers in the winter of 2020 allowing them to give much of their time to support the coordination of these events.
In their first year, they hosted a Show and Shine with hopes of raising $25,000 – they ended up raising $87,000, having a turnout of close to 100 registered cars. H4H has continued its success as it taps into the skill sets and support of many.
This year, the 2021 Afterburner Rally raised $540,000, with a stretch goal of $350,000, for the KWCS with less than 1% in expenses.

Edmonton's newest lifestyle magazine Uncovering 
the best in hidden gems around the city.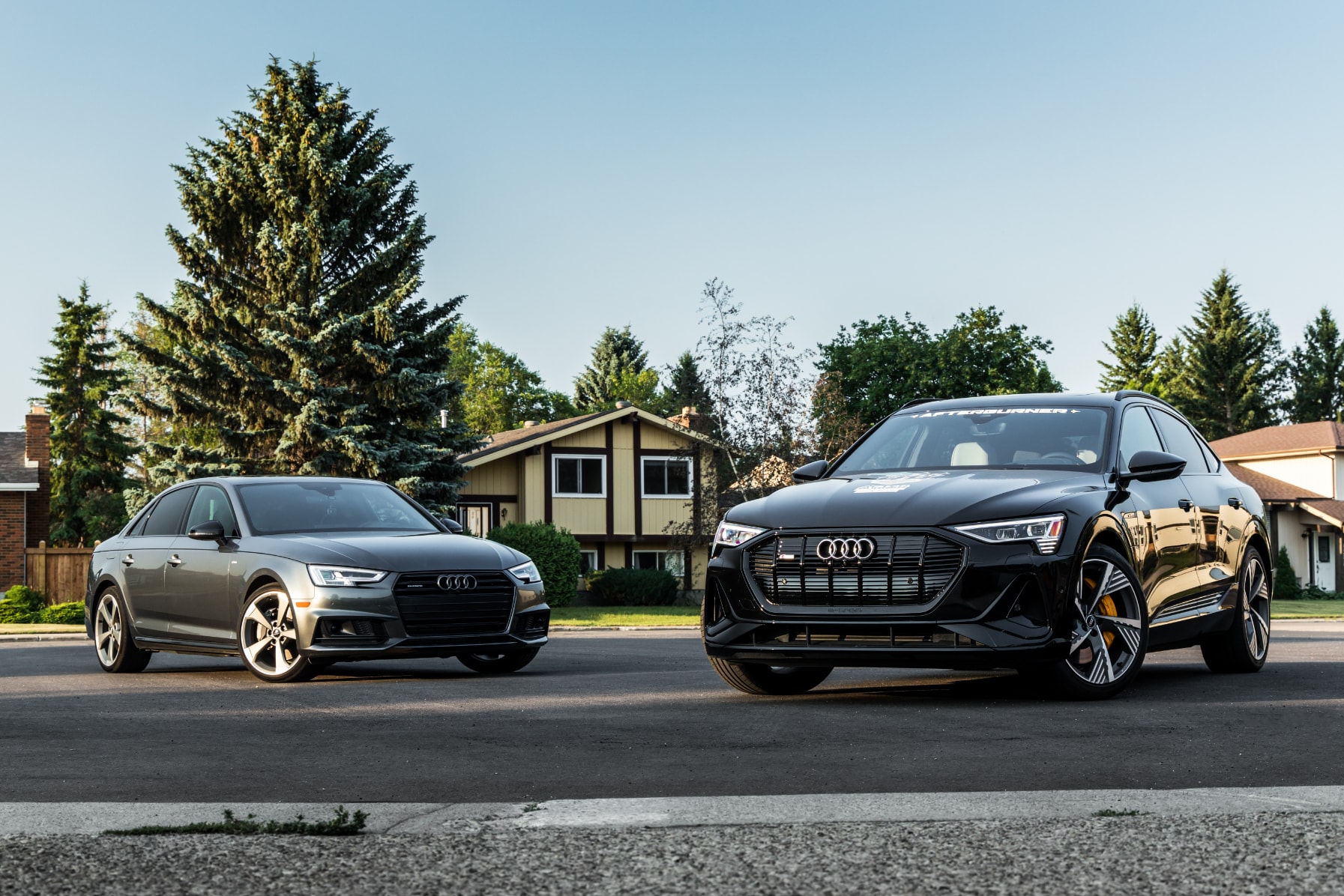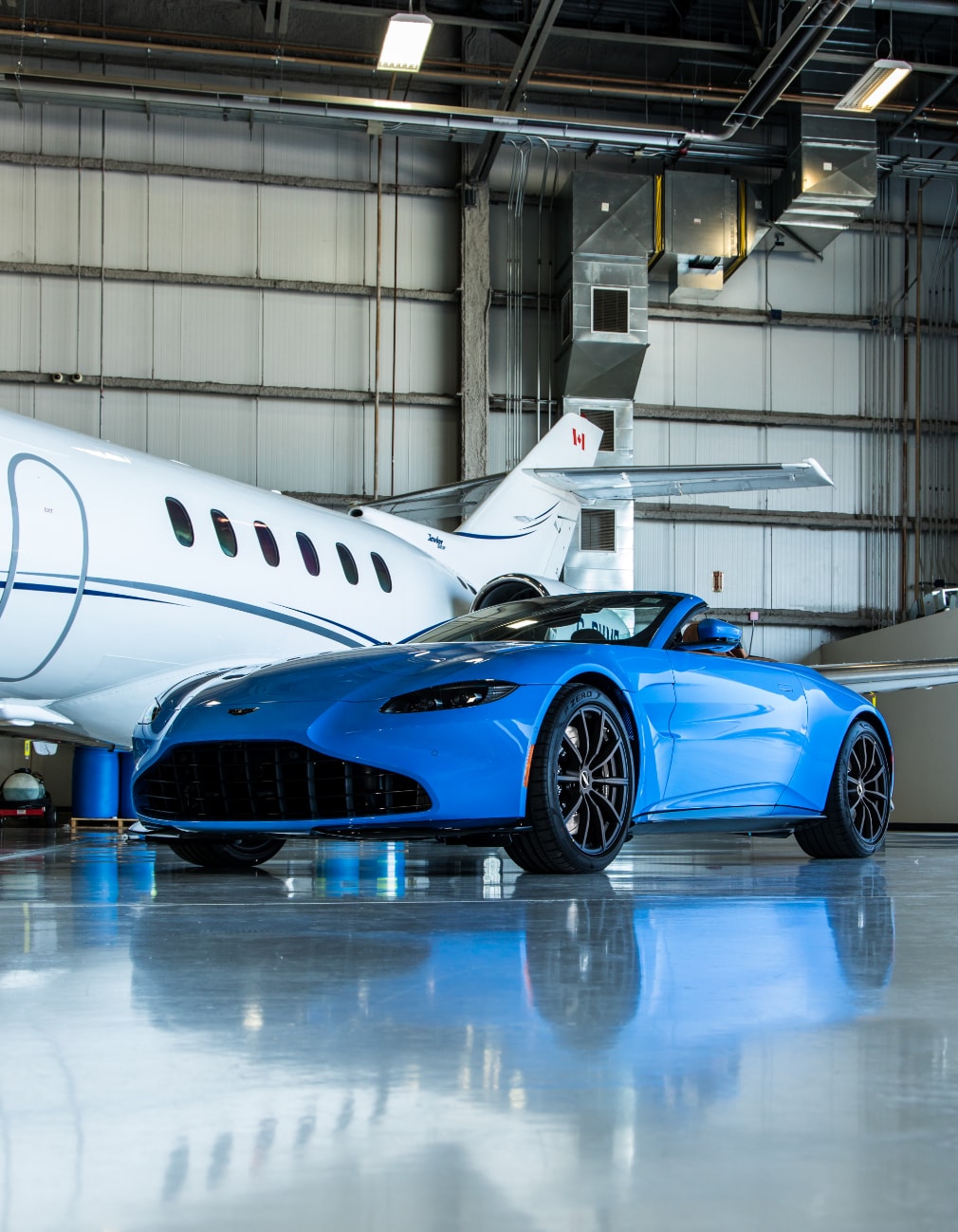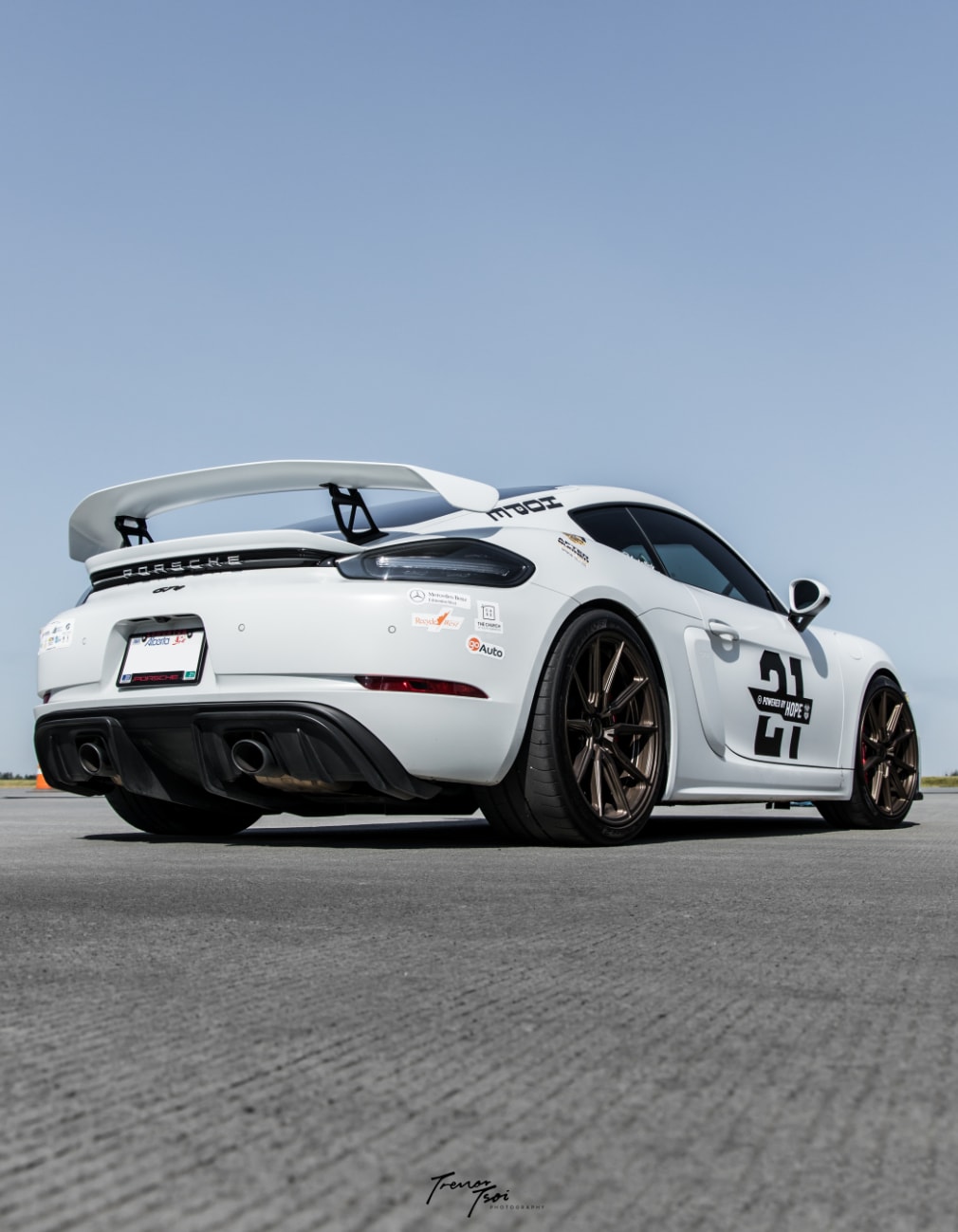 This year's "Afterburner Rally" theme was aviation. The stops included the Aviation Museum downtown, as well as Aurora Jet at the International Airport where they hosted Lamborghini from Calgary. They also provided a small static Air Show with a unique display of 10 different aircrafts. Along with this, the EPS hosted a small format autocross race track at the (former) downtown municipal airport. The EPS provided their tactical and K-9 units on display, as well as flew in the AIR 1 police helicopter.
Although not planned yet, another event is on the horizon for 2022 with a new bar being set. Planning will begin in January.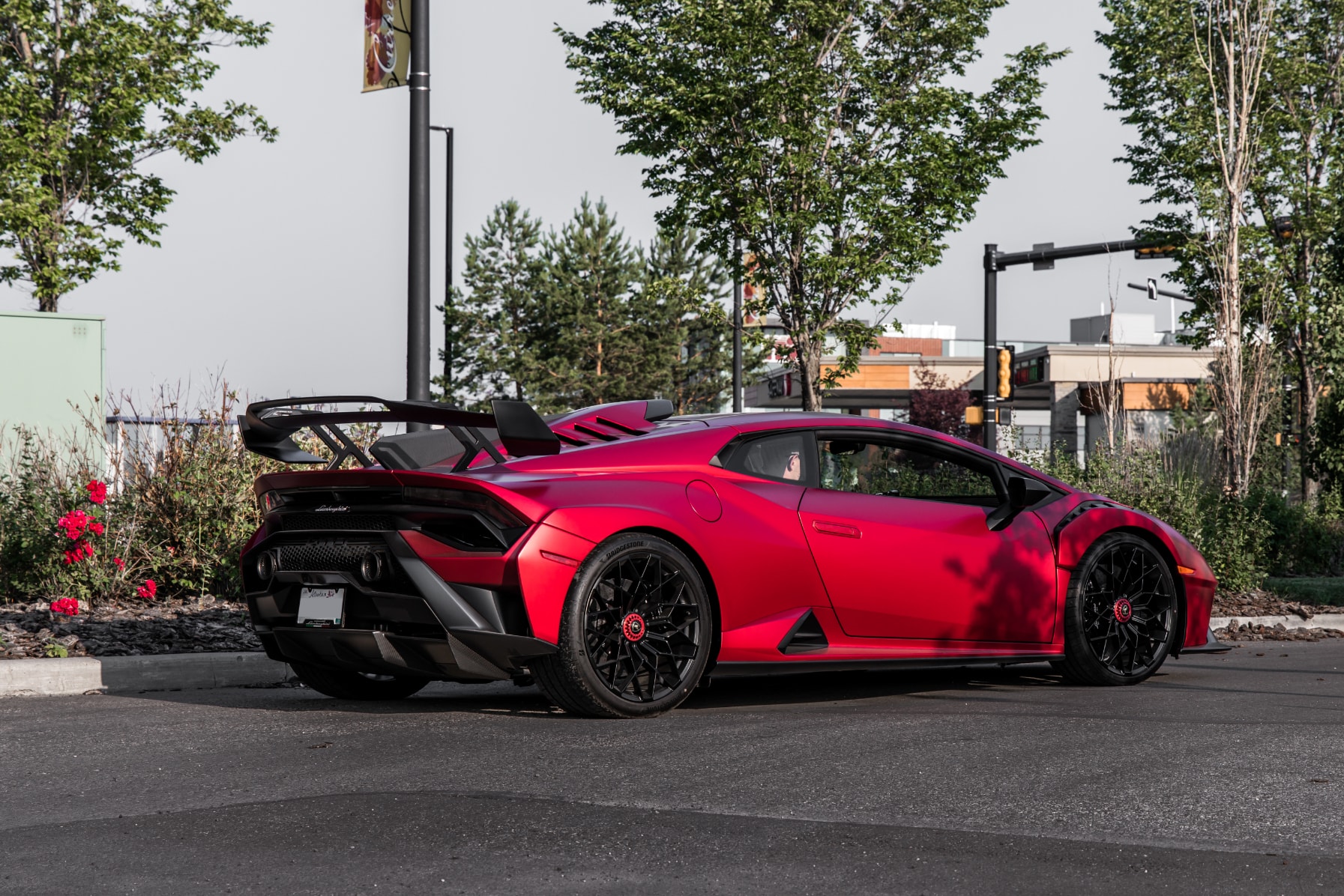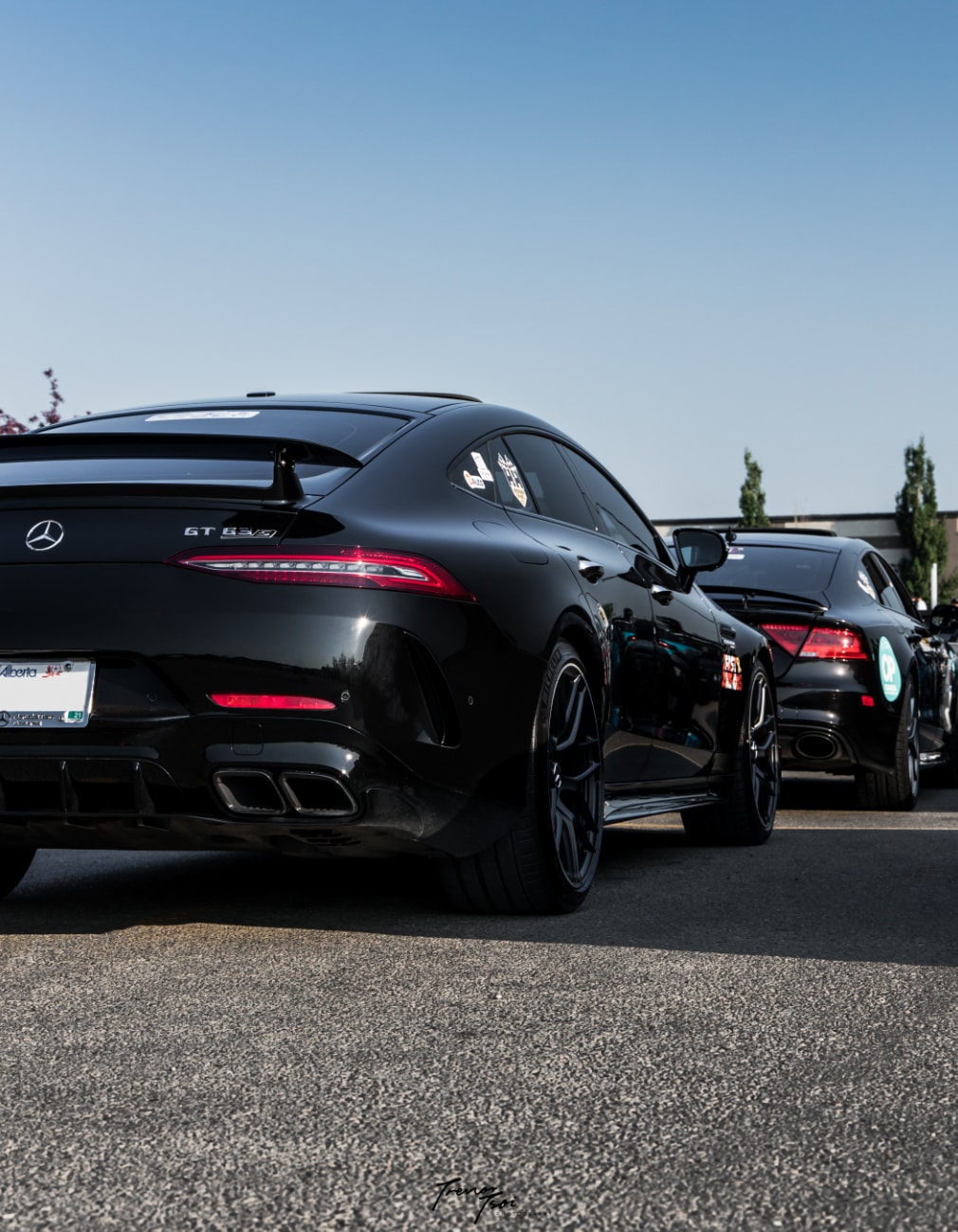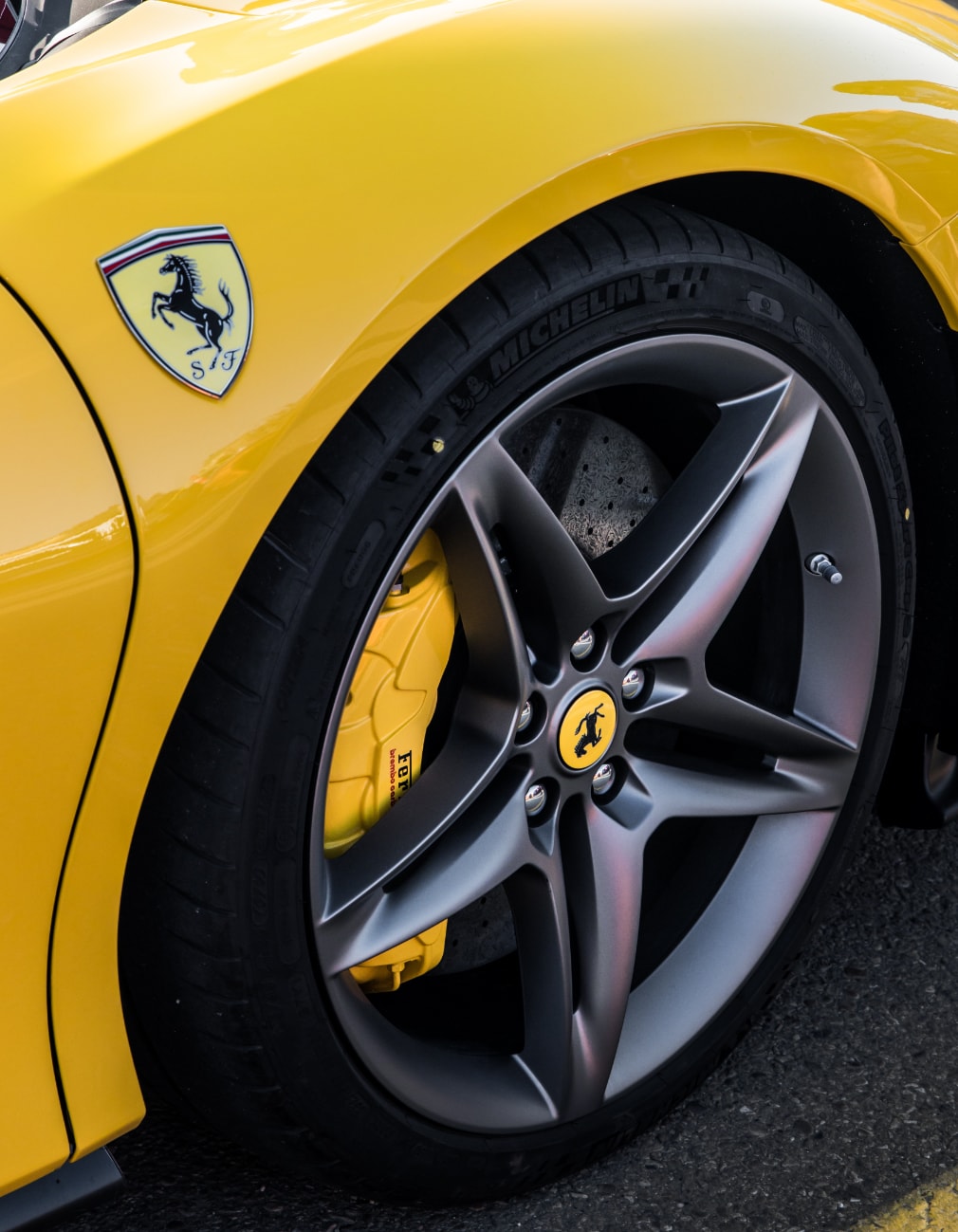 Entering the house, the modern design and details will overtake the sense and bring a sense of calm.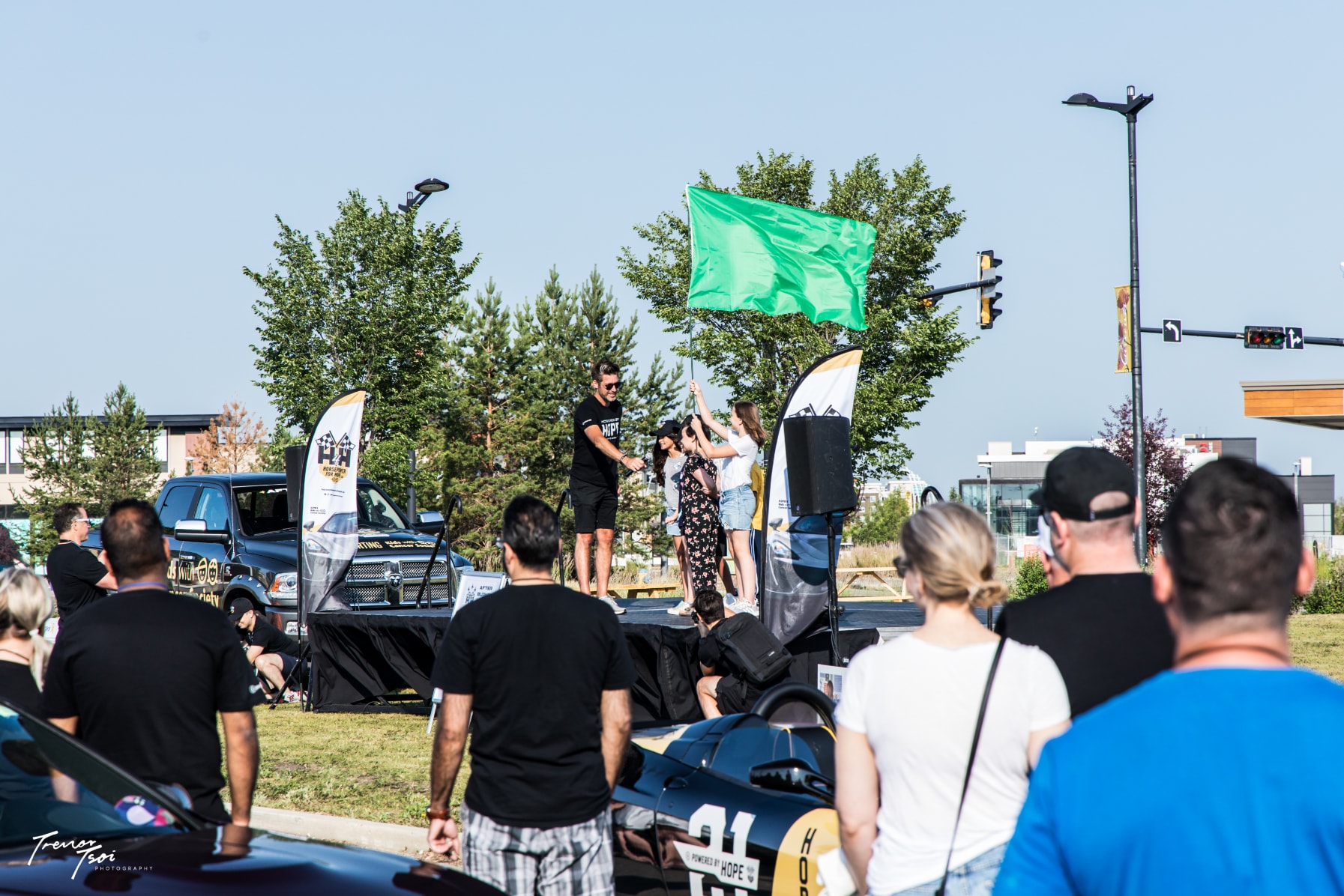 Edmonton's newest lifestyle magazine Uncovering 
the best in hidden gems around the city.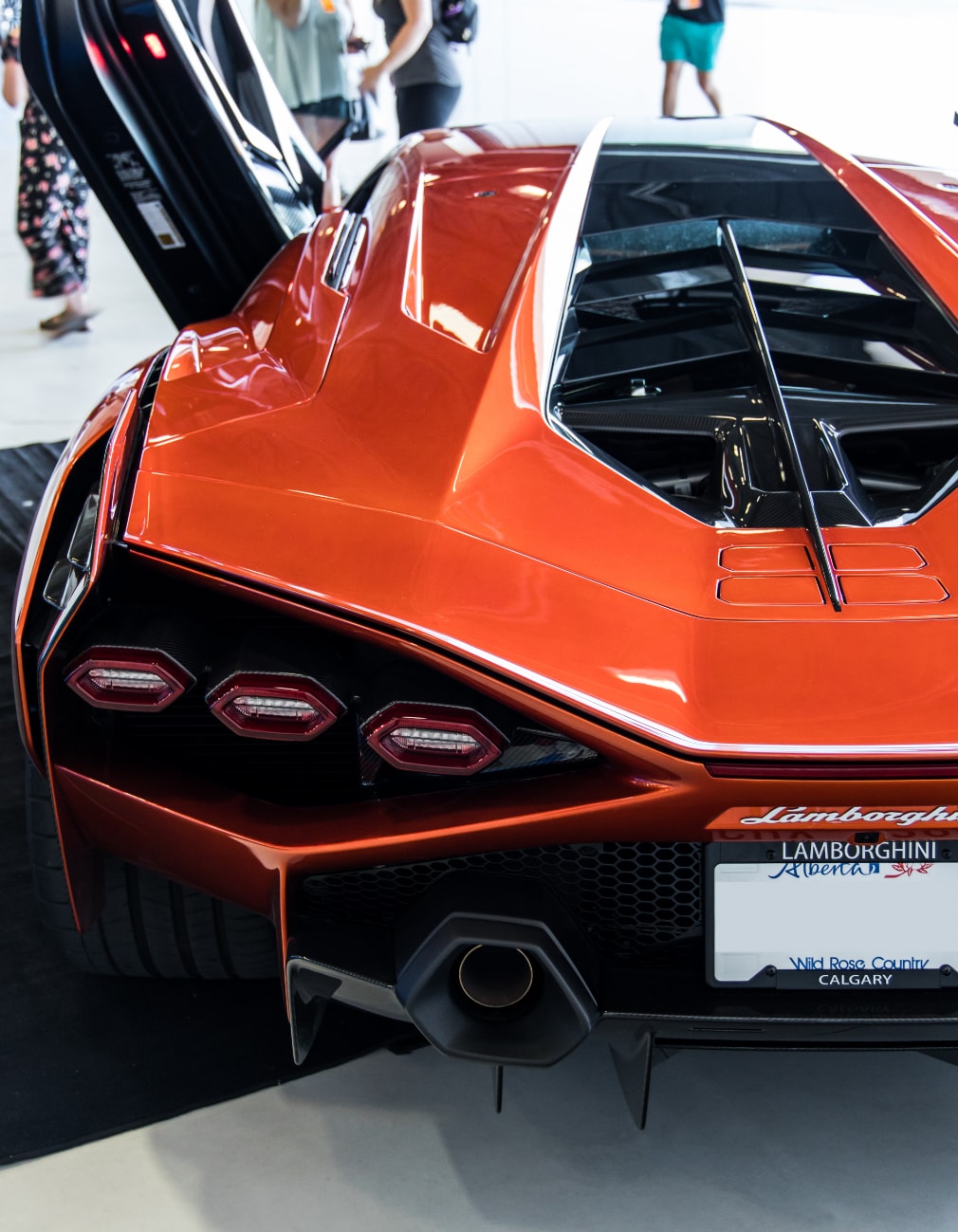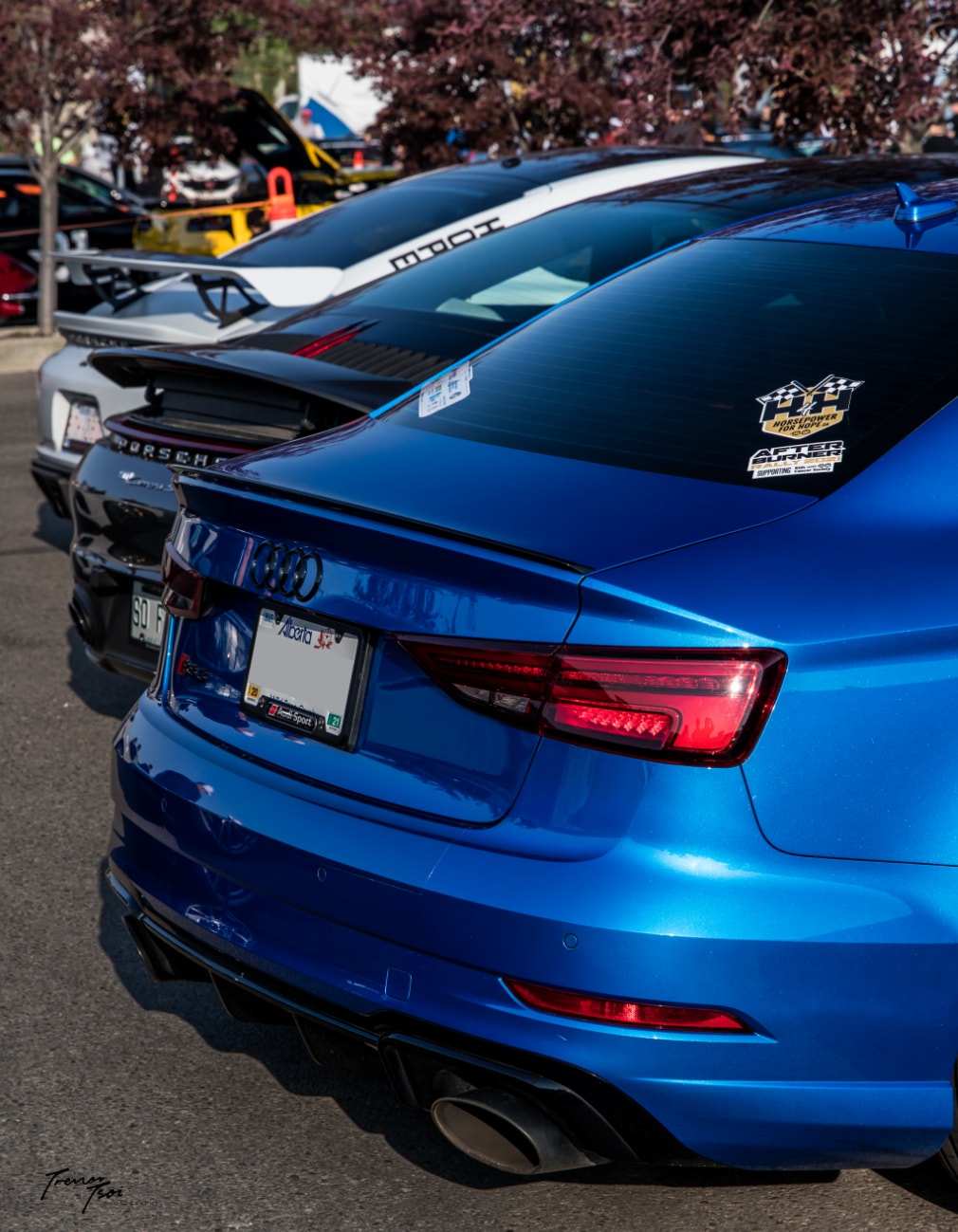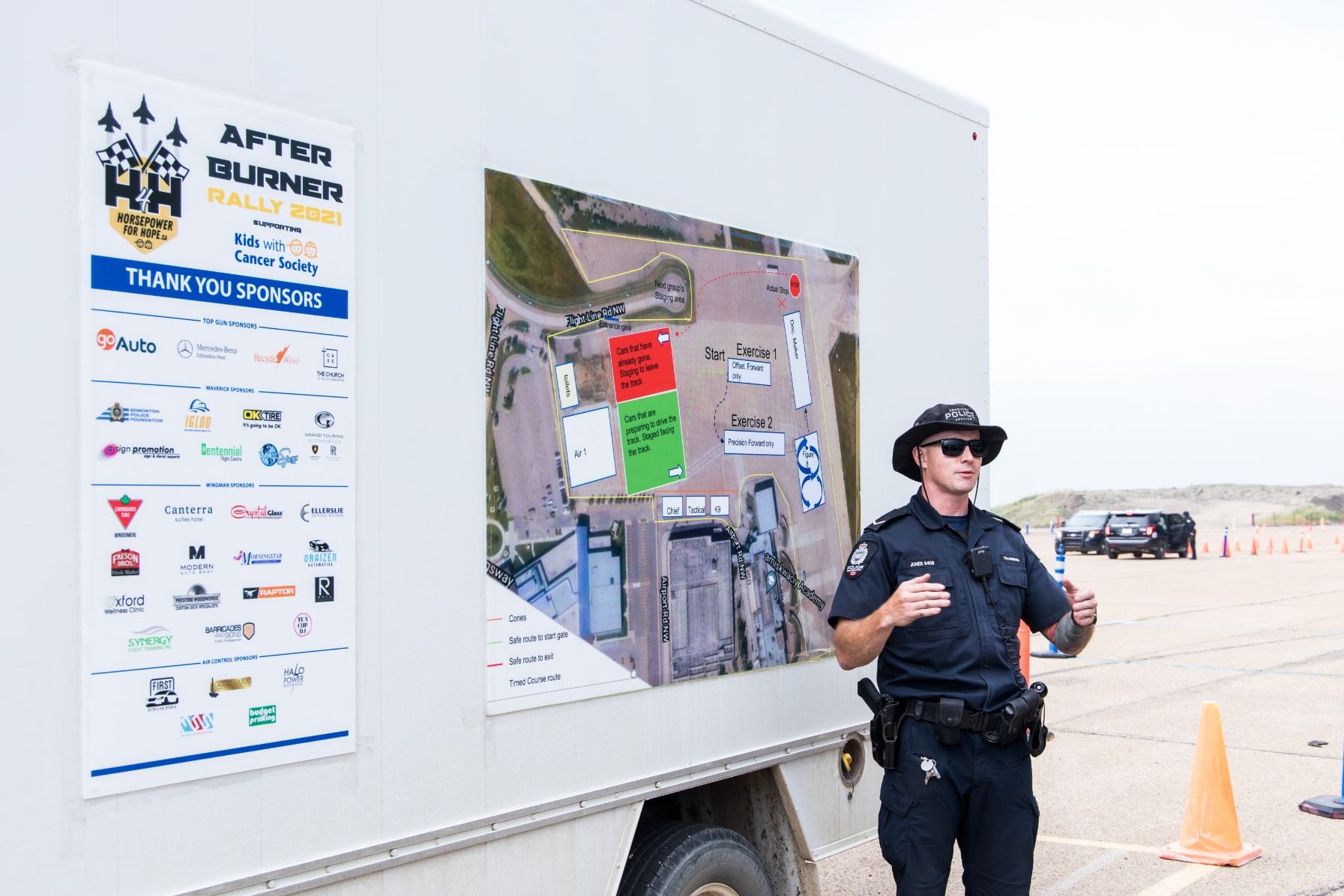 These events are open to car enthusiasts from all walks of life. If you have a desire to connect with the H4H community which supports the KWCS, then you're welcome to get involved. For car events, any vehicle is welcome. There are several smaller car events throughout the spring to fall driving season, and there is one big event in the summer. If you want to participate in the summer event, you will need to register once it opens up in the new year. If you want to volunteer for events, you can email volunteers@ horsepower4hope.ca. And if you'd like to be a financial sponsor for H4H events, you may connect with Tracey or Emily at the KWCS at 780-496-2459.
Places To Be
See this month's local flavours, products, and services.