Following in the footsteps of Brett Kissell, Dean Brody, and Paul Brandt, Edmonton's own Shawn Oates is next in line to take the stage at the Canadian Country Music Awards
The oldest of three siblings, Shawn Oates will talk about the great family he came from, but admits he started hanging out with the wrong crowd in high school, which led him to some bad years of getting into trouble and substance abuse. He credits his music and his family for getting him out of that period.
Taking his guitar everywhere, Oates acknowledges he wrote some pretty dark songs at that time, but music was one of the things that allowed him to escape and allowed him to get his feelings down. "When people would ask me why, I couldn't really explain it, but I could sing it," Oates remembers.
Mostly self taught, Shawn Oates started playing guitar and singing around fourteen. Country music was not on his radar at the time. He found himself mostly into hard rock and anything that was catchy. He fronted a few rock bands in his teenage years before turning to country music. "The new country sound really intrigued me and I really dug the songwriting and I just got right into it," he says. You will hear the excitement in Oates' voice when he talks about this new found direction. "I've changed my life completely, and right now I'm all about life, love and good times, and that's pretty much all I want to write about. The way the world is right now, I don't want to be writing sad songs."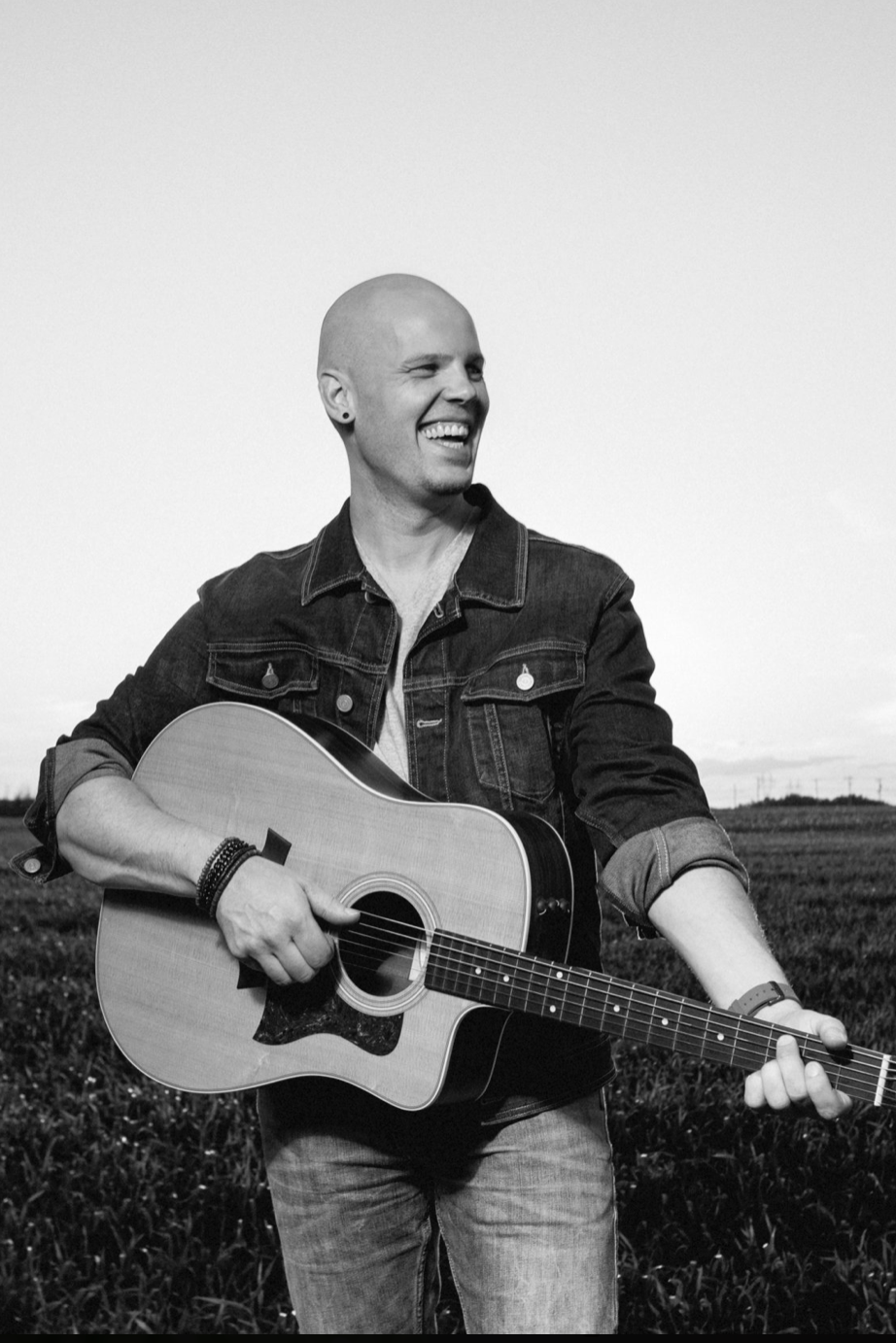 Edmonton's newest lifestyle magazine Uncovering 
the best in hidden gems around the city.
Oates has not only collaborated with award-winning producer Jeff Johnson and hit songwriter Rod Black, he has also opened for Canadian country artist Jess Moskaluke and east coast rockers, The Trews. He will be headlining his own show in September in Calgary.
The new music video for This One's on Me dropped last month, and the song is already at over 100,000 streams. Oates is getting ready for his performance at the Canadian Country Music Awards showcase. "I'm going to play a bunch of songs that I have not released yet. I did a cover of Dust on the Bottle. I'm going to go there, have fun, and see what happens."
Places To Be
See this month's local flavours, products, and services.