A century-old gem on Jasper Avenue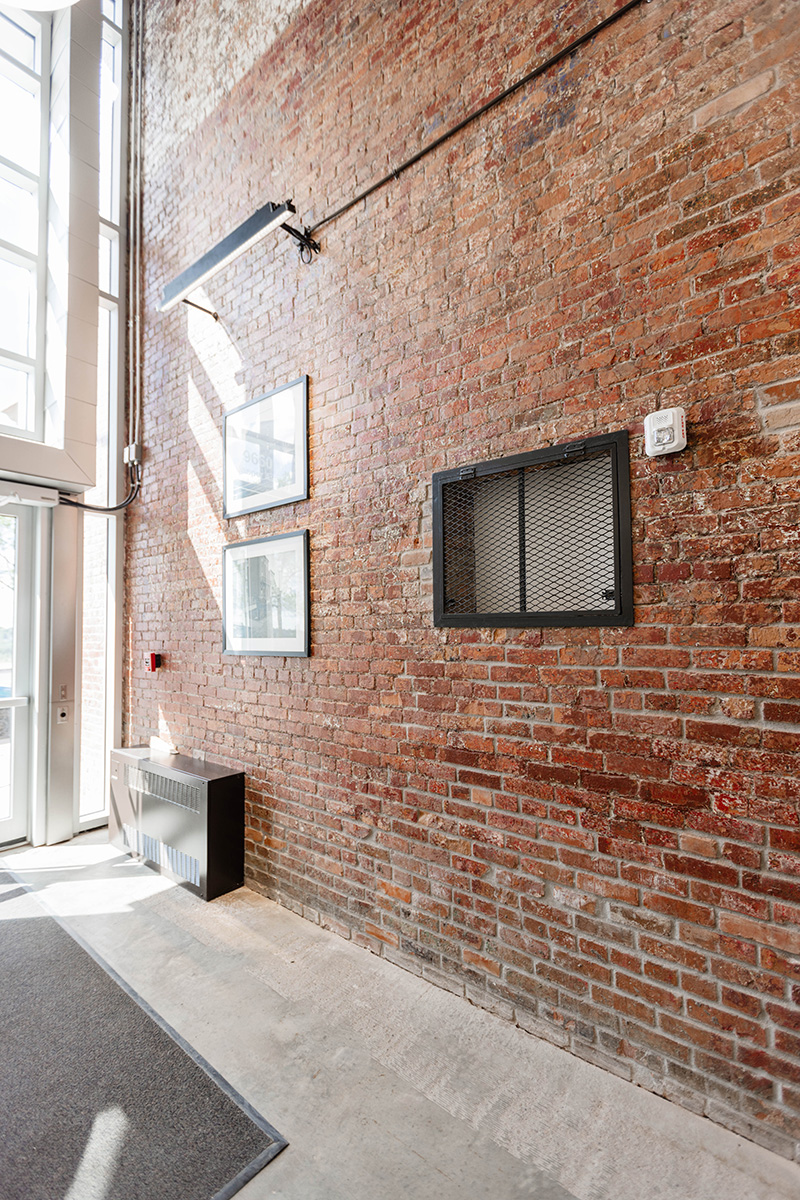 For over a century, the Pendennis Building has sat on Jasper Avenue soaking up unparalleled views of the River Valley.  
With its abundance of natural light and its historic yet modern architecture, owners Lorraine Bodnarek and Ed Cyrankiewicz have always known it would make an incredible office environment and restaurant space.  
"There is not another building in Edmonton like ours. All the design elements of its historic brick, its open concept and its immense light would provide the  perfect environment for a business and would be a daily privilege to work in," says Cyrankiewicz. "The location and its river valley views… it's just breathtaking." 
Currently, there is a wealth of open leased space available for any business  or restaurant looking for a stunning inspirational space to create or grow a business that is something special in downtown Edmonton.  
Pendennis Wedding and Events hosts numerous events within the Pendennis Building every month. These events would benefit from a restaurant or commercial kitchen moving into the building to provide full-service food and beverages to the event space. A coffee bar or restaurant on the main floor would also benefit from walk-up customers and traffic from Jasper Avenue. The Pendennis Building is in close proximity to Edmonton's Arts District and within walking distance of the Citadel, the Edmonton Art Gallery, the Winspear Centre, the Edmonton Convention Centre, the LRT, and more.  

Edmonton's newest lifestyle magazine Uncovering 
the best in hidden gems around the city.
The open design concept within the Pendennis building is perfect for any type of office environment. This blank canvas is ready to create both intimate and private workspaces that seek to promote collaboration and togetherness. 
Before the modern mixed-use office space became current prime real estate in downtown Edmonton, the building began as the California Rooming House in 1898. It was then transformed into the Pendennis Hotel in 1904, followed by the stately redeveloped Edwardian-style brick hotel designed by Lang, Major & Co. of Calgary in 1912.  
From its early beginnings, the Pendennis Building quickly rose to become a prominent fixture in the cultural, social and commercial development of downtown Edmonton. Within the sturdy brick walls of the remodelled century-old structure live stories of the city's Wild West past, with all the colourful people who owned and visited the building throughout the years. 
The City of Edmonton declared the structure a historic property in 2001. Since then, LEDR Developments has spent over 13 million dollars to restore the structure to its former glory. 
"The door is open to exciting opportunities for forward-thinking businesses and Edmonton's next great restaurant," says co-owner, Lorraine Bodnarek. "The next great chapter  in the Pendennis Building story is ready to be told." 
To book a tour of the building, email hello@pendennisbuilding.ca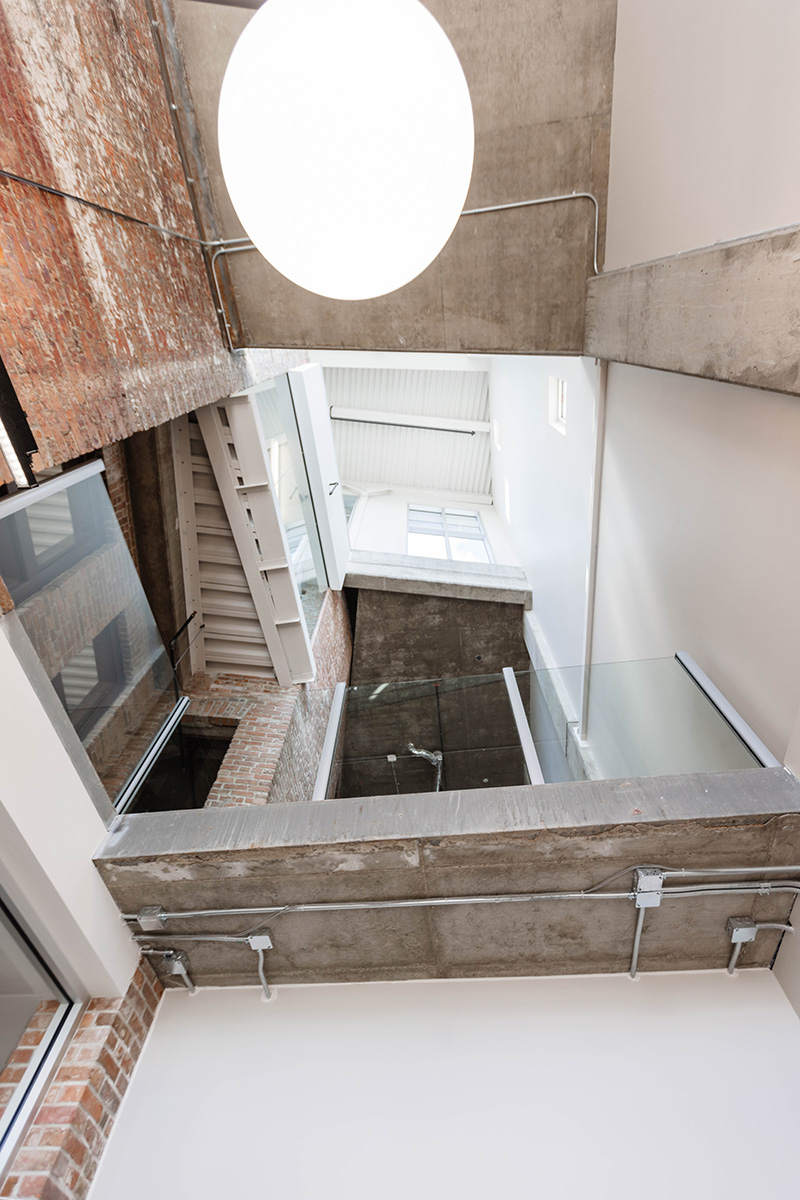 Places To Be
See this month's local flavours, products, and services.