Taking advantage of Summer is best done on the water
Summers in Canada can feel too short at times but they are a wonderful reminder of how very differentiated our seasons can be. Many of us love to get out on the water in these warmer months, and Lake House Marine is here to help make the best of those times.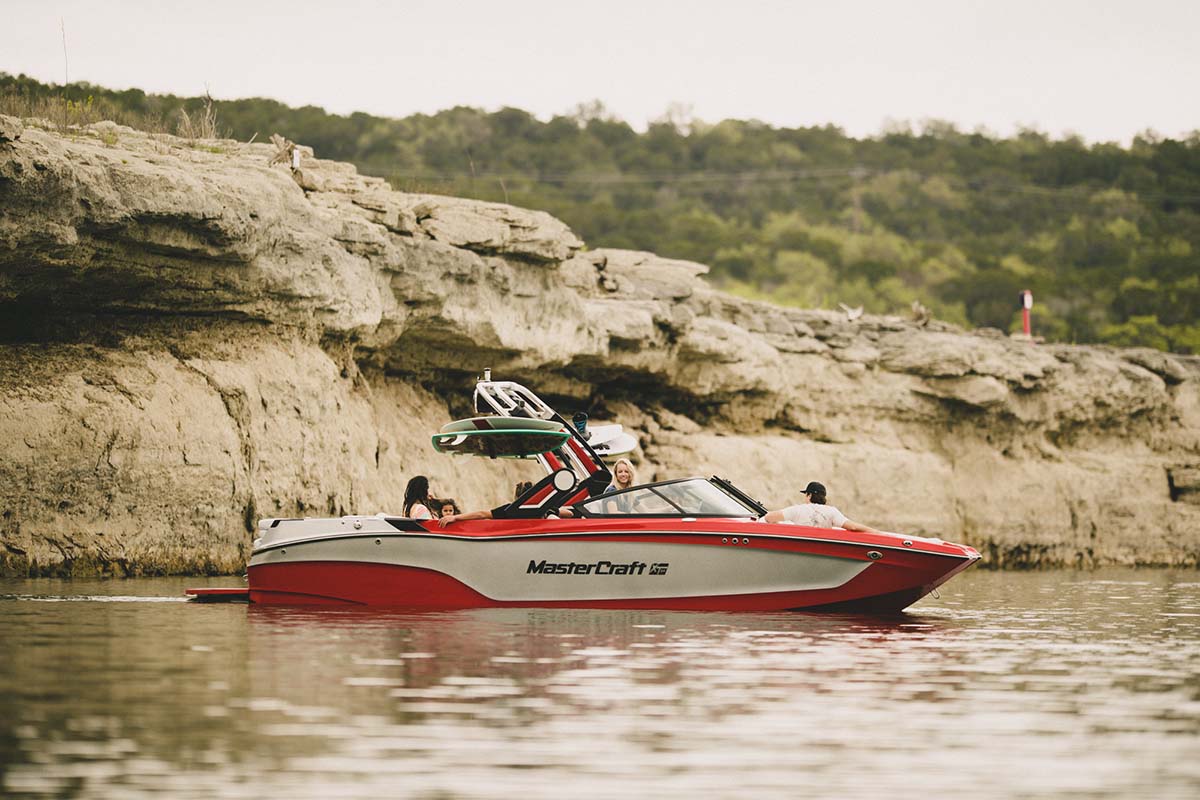 Edmonton's newest lifestyle magazine Uncovering 
the best in hidden gems around the city.
Lake House Marine is Western Canada's newest marine organization, specializing in sales and service of tournament and pontoon boats. They provide everything needed to enjoy our summers and take full advantage of our amazing waterbound opportunities. 
Beyond the sales and service of the actual boats, they also have a fully stocked surf shop for any water sports' gear – life jackets, surf boards, safety gear, you name
it. They also pride themselves on equipping their customers with the knowledge and understanding of safely and confidently taking any of these products on the water. 
So what makes Lake House Marine different? Something unique to most of western Canada is the offering of a full-service pick-up/drop-off and storage solution for your boat. With a massive 100,000 square foot storage facility in Kelowna that houses 650 boat storage bays, a full six-bay mechanic shop, four-boat detail space and a state-of-the-art gel coat facility, Lake House Marine is able to take care of their customers from start to finish. As a matter of fact, many of their Kelowna customers don't even have to use their trailers, considering they are able to have their boats delivered while storing their boat and trailer year round. How convenient is that?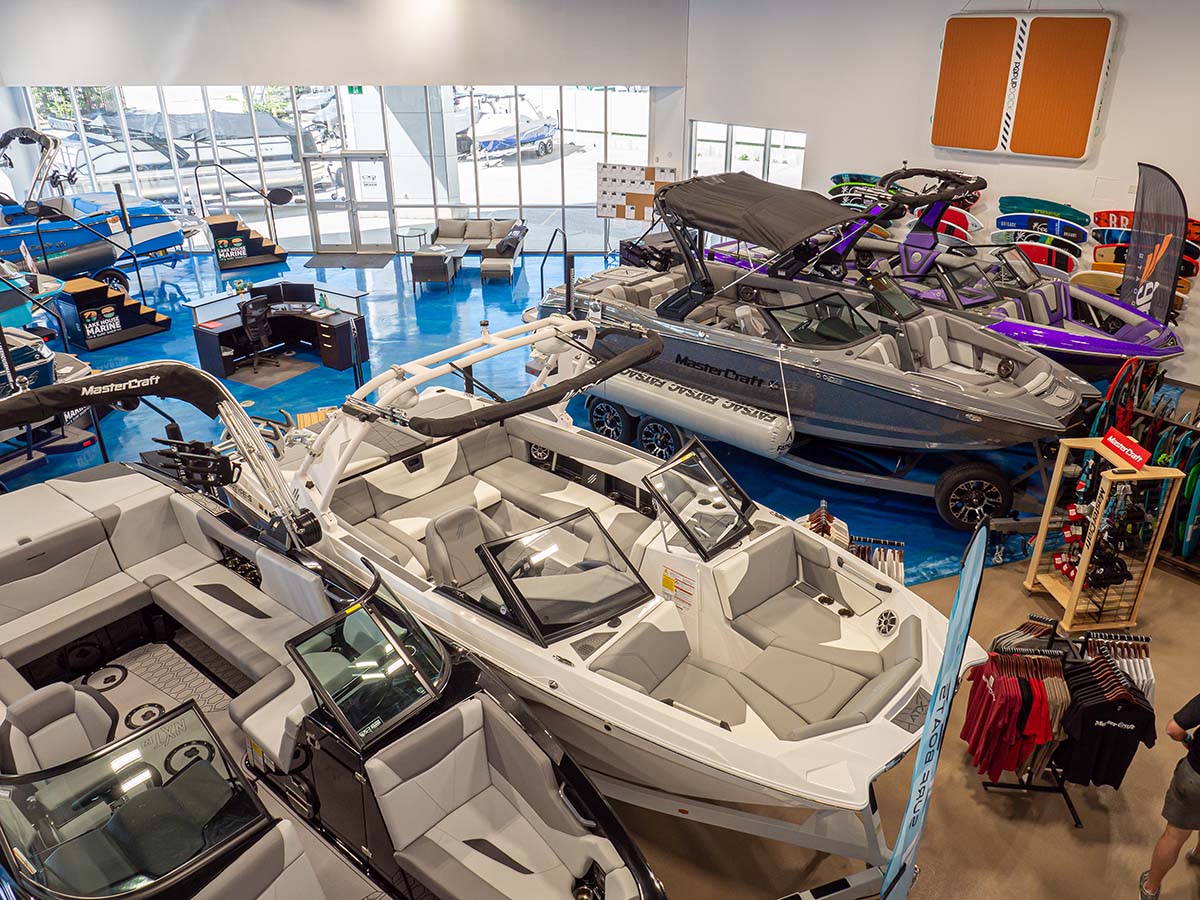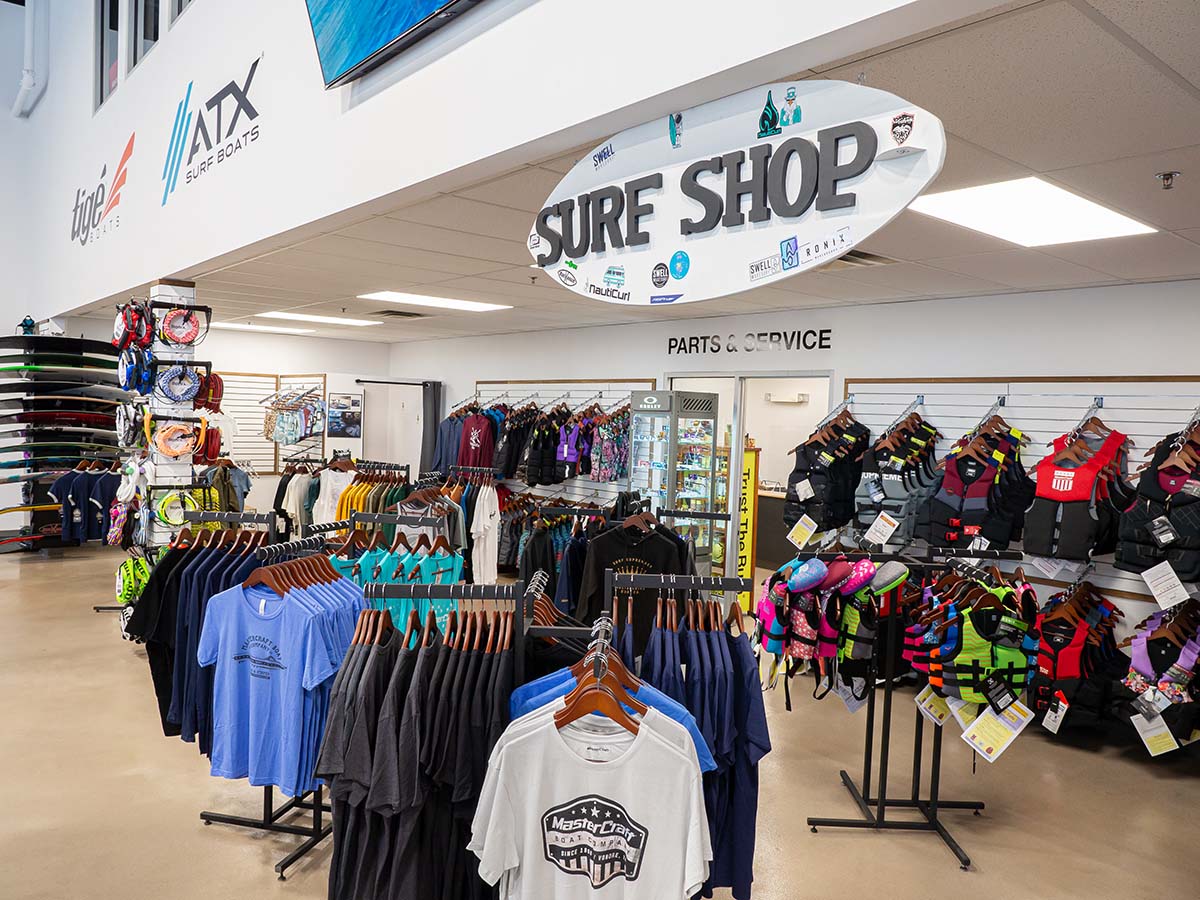 Something else that sets Lake House Marine apart, is that it is a family-run business. Zane Yachimec, president of Lake House Marine, says that this "sets us apart because of the attention to detail and care that we provide being directly influenced by our own experiences." His family grew up on the water at Shuswap Lake in B.C. and spent countless hours on the water enjoying and using exactly the product they are selling. He muses that, having always been passionate about being on the water, "I believe that translates to how we take care of our customers when we try to treat them like family. Having amazing management and support staff at our dealerships makes providing that family-like experience possible." Lake House Marine's teams are a healthy mix of experienced marine and service industry leaders and excited young professionals new to the industry that are ready and willing to learn. While being a family business means the world to Yachimec, he says without hesitation that they wouldn't be able to do it without the hard work, time and generosity of their staff, whom he refers to as amazing.
Lake House Marine carries four brands – MasterCraft, Tige, ATX, and Crest Pontoons. Their mainstays are MasterCraft followed closely by Tige. These two brands sit near the top of the industry's offerings in terms of performance and features. When asked which models from these manufacturers are at the pinnacle, Yachimec points to the MasterCraft X24 and Tige's 23ZX series. Both of these are on the absolute high end of what each brand has to offer.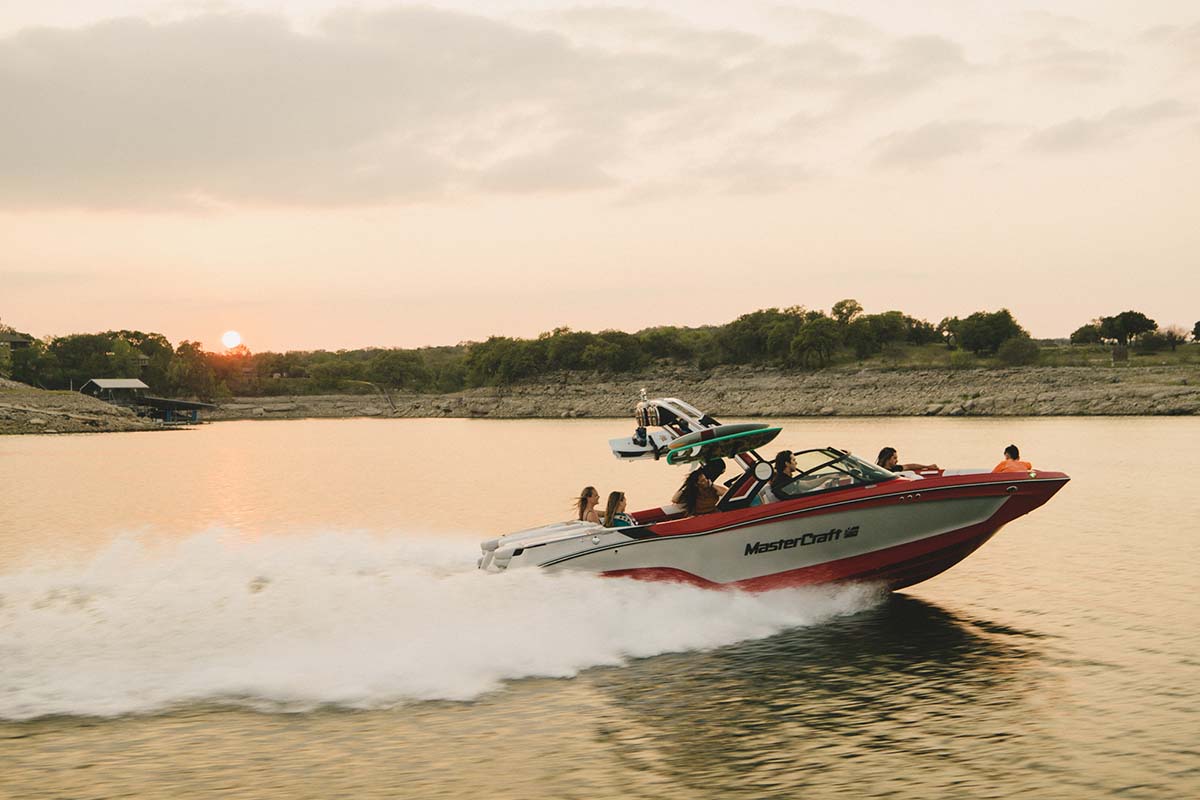 With world-class manufacturing, every feature and creature comfort you could imagine (and some you can't!), these boats easily feel like a high-end luxury car on the water. Add to that their effortless performance and you've got everything you need to get your family and friends out on the water this summer and for many summers to come. 
Lake House Marine opened in March 2021 with stores in Edmonton and Kelowna, and has everything it takes to provide anyone, from first time buyers all the way to accomplished boaters, with an outstanding, one-stop experience.
Places To Be
See this month's local flavours, products, and services.