Celebrate National Takeout Day on April 15th with some of the best food Edmonton has to offer on Skip!
Remember those times when takeout options were limited to fast food and pizza? The evolution of takeout seems to have taken available options to the next level, especially in the post-covid world where takeout has become an essential part of our daily lives. Takeout is no longer limited to meals, but now includes groceries, home supplies and so much more with services like Skip Express Lane that delivers your essentials in 25 minutes or less. 
Today, the whole concept of takeout has evolved to include an incredible selection of restaurants that offer takeout, and a whole range of options from fast food to fine dining. While eating out continues to be on the rise, so is the takeout culture; whether it is avoiding chores involved in making food at home, or just wanting to spend more quality time with our loved ones instead. 
April 15th marks National Takeout Day (yes, that's a date worth celebrating, don't you think?) and we connected with the SkipTheDishes, because who could be better at bringing that kind of expertise and knowledge? The name says it all; you don't want to do the dishes, but you are a foodie and love to eat well. If that's the case, this is a day you should celebrate. On their list, you will find tons of small, independent restaurants. And that's why we love Skip. 
Some days we only want the tried and true, and other days we are adventurous and want to explore new cuisines; it all depends on the 'flavour' of the day. April 15th falls on a Saturday this year, and Saturdays feel more adventurous, so why not go outside of your comfort zone and try something new? 
We've put together 'The Best Of' so you don't have to spend too much time scrolling the app. 

Edmonton's newest lifestyle magazine Uncovering 
the best in hidden gems around the city.
In the Hometown Heroes, you'll find the best of local favourites in Edmonton, and I personally have a favourite meal in almost all of these places: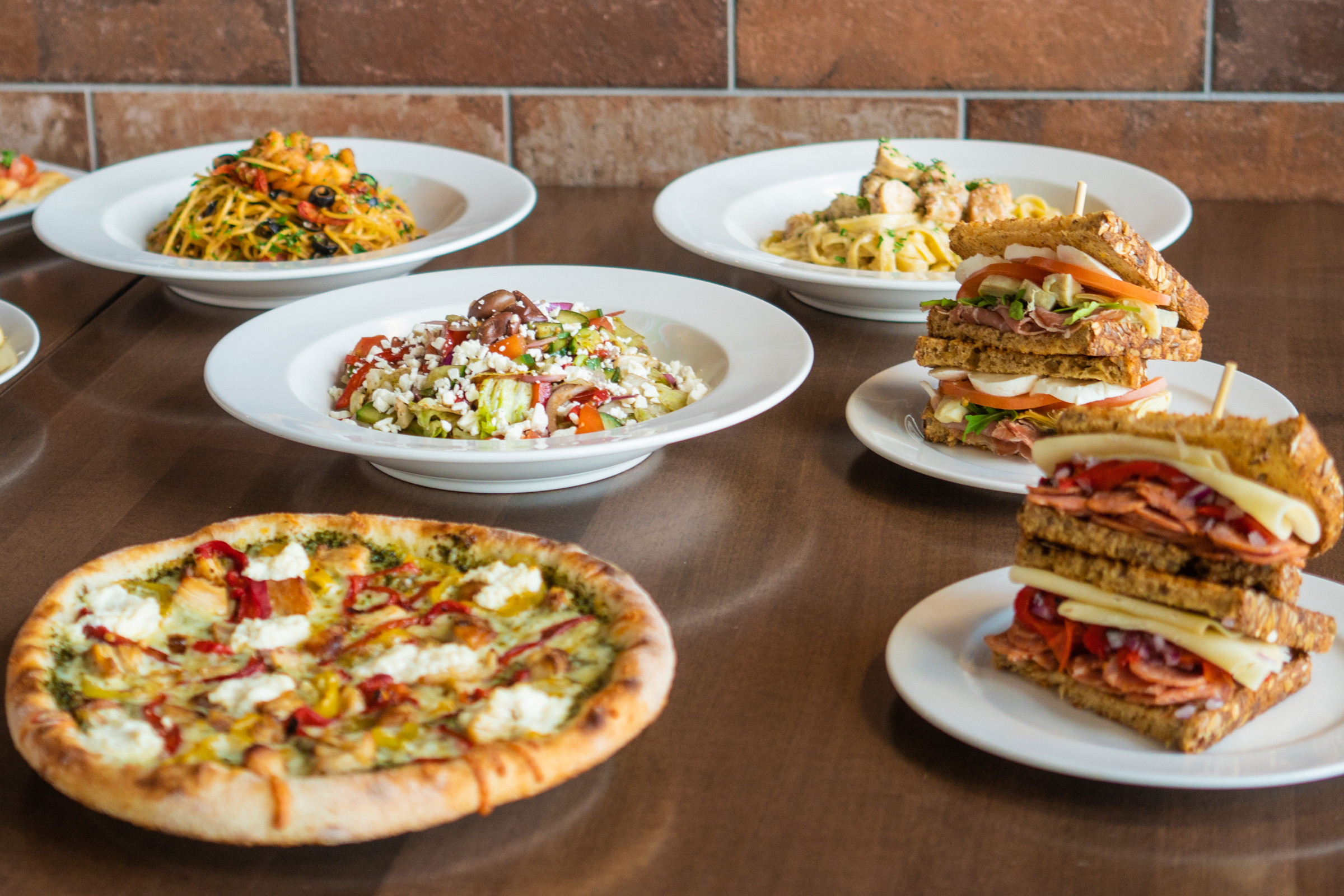 © Panini's Italian Cucina
Next, one of the most popular categories: Best Date Night Eats where you will find elevated dining with special deals for two: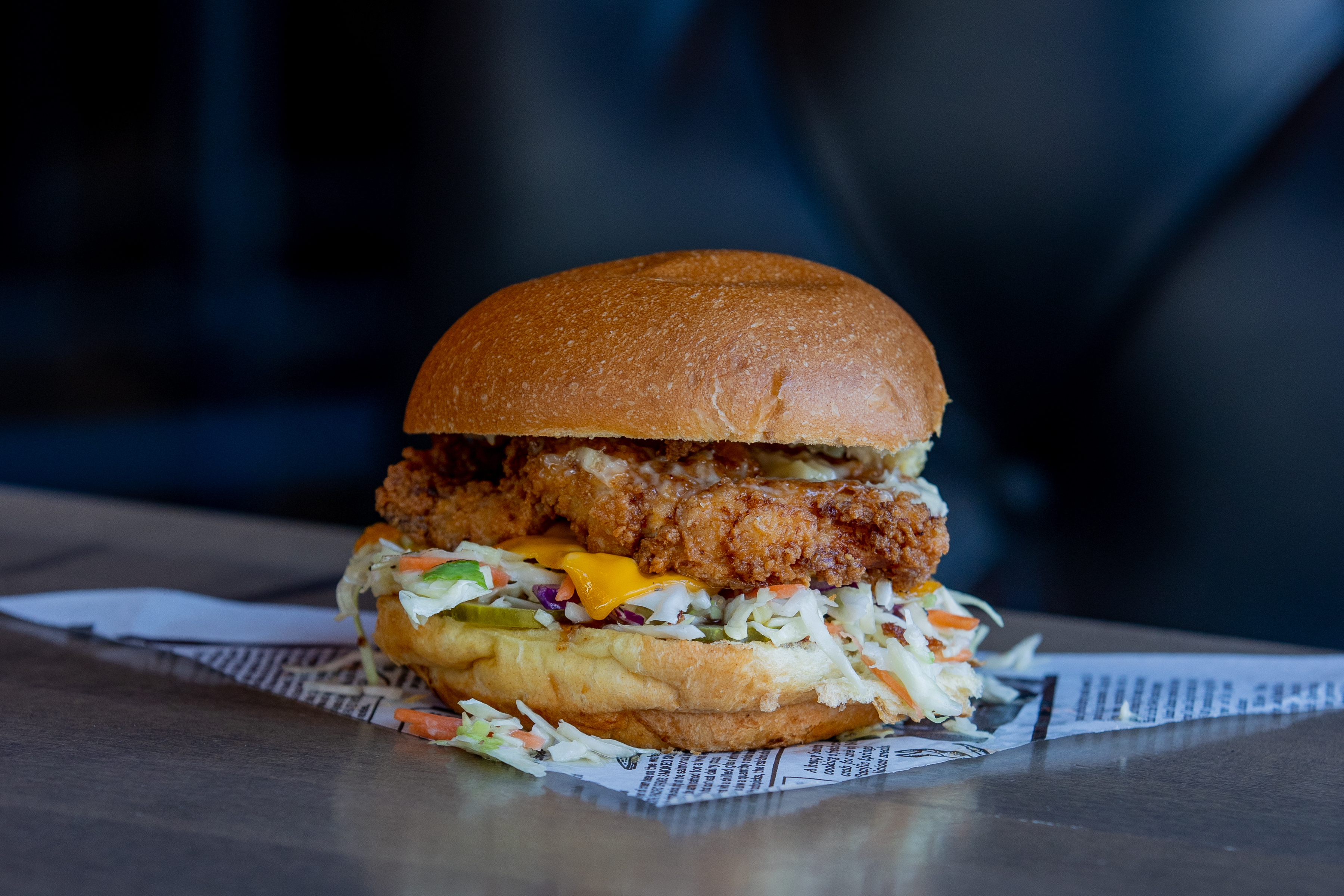 If you're a big family, or a large group of friends gathering on April 15th, check out the Best Family Eats/Potluck; with absolutely the best for large groups and deals on larger orders: 
For sports enthusiasts, check out the Best Game Day Eats category for great snacks to enjoy while watching games and to elevate your at-home viewing experience: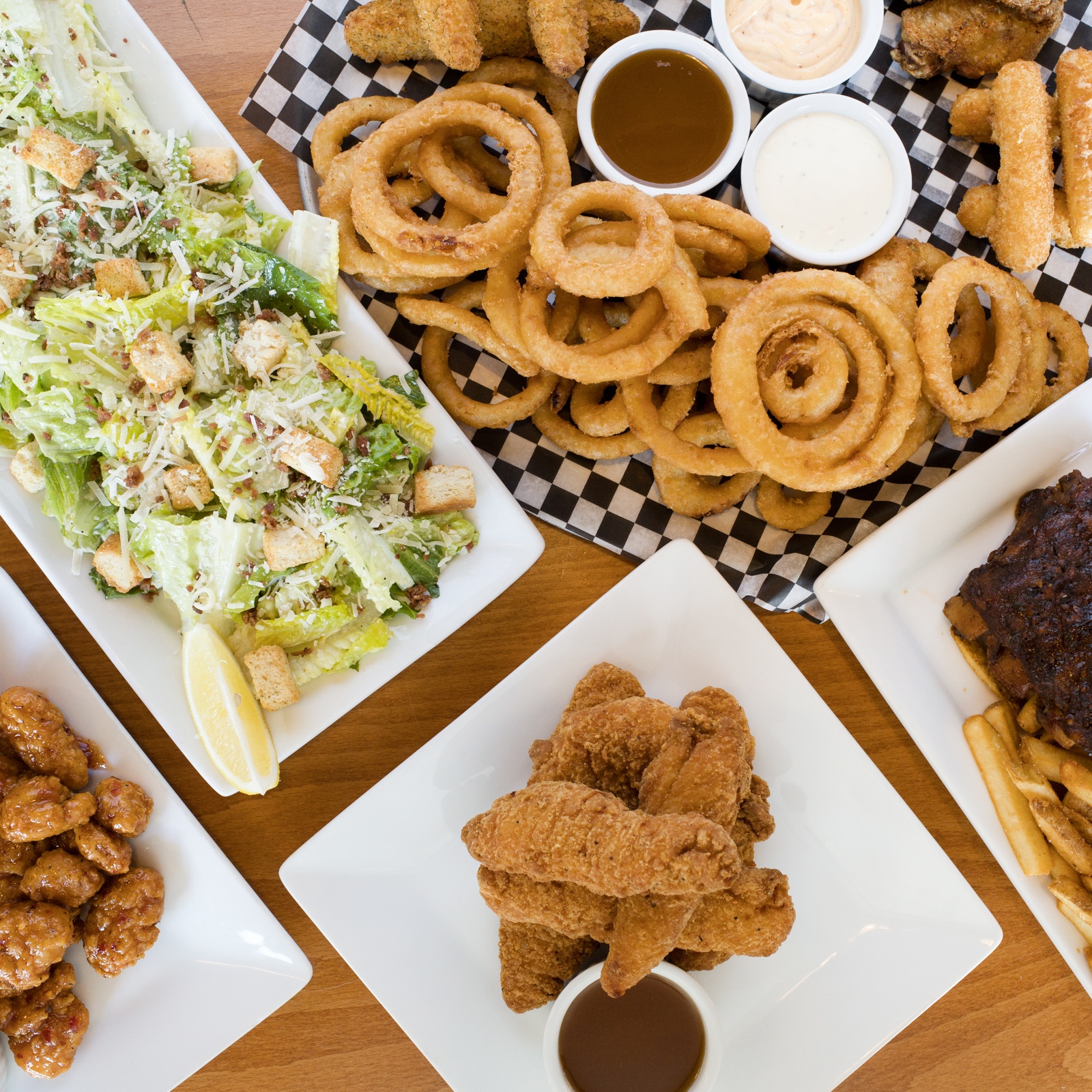 Of course, it wouldn't be a great meal without a fabulous dessert to finish off the whole lavish dining experience at home. That's where the Best Sweet Treats category kicks in, with some of the local favourites such as: 
And if you're still looking for something more to snack on, for the late-night movie or Netflix show, don't forget the best snacks/convenience spots options available through Skip Express Lane: 
Grizzly Paw Soda 

Spolumbo's Cafe

High Horse Coffee 
Go ahead and create your own epicurean experiences, without doing the dishes!