Centuries of distinguished history in one flute of Segura Viudas Cava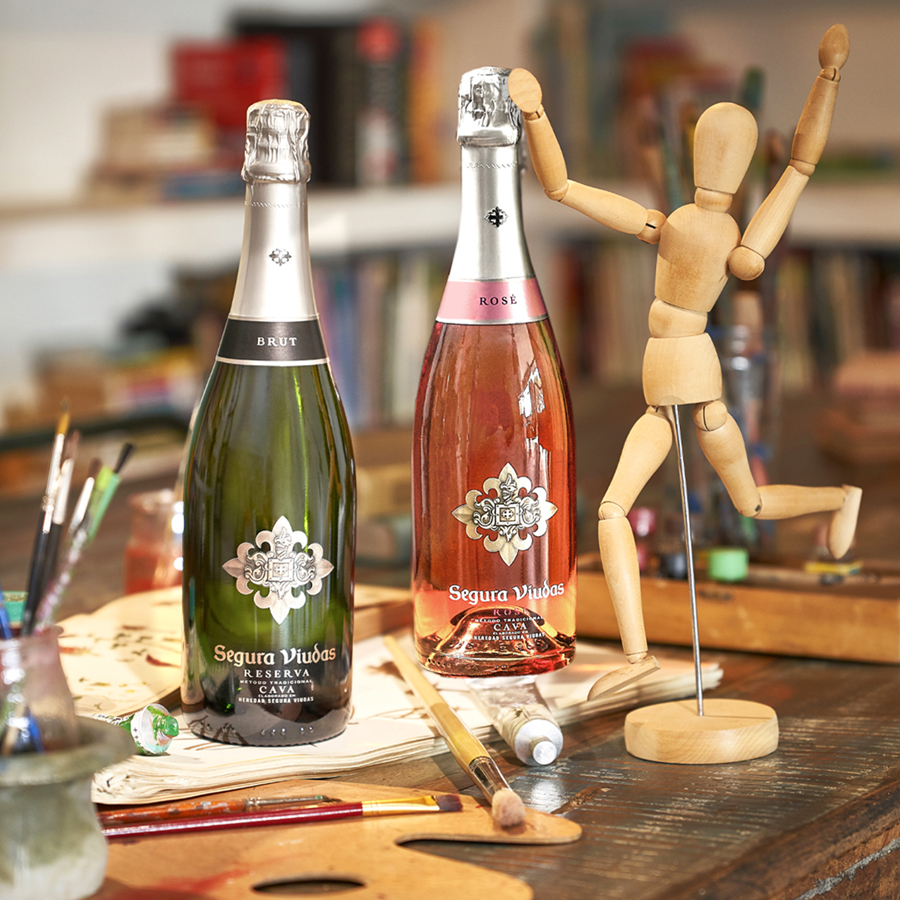 Amongst the centuries of classic Spanish architecture, blue skies, rolling green hills, rivers, and rows of vineyards in Barcelona, Spain, you will find the estate of Can Esbert de Raïm, synonymous with the award winning Segura Viudas Cava brand.
A former embattled fortress to now an international enotourism destination, the beautiful stone manor with over ten centuries of history was bought by the Segura brothers in the 1950s. In 1969 they launched the iconic Heredad premium cava.
As french varieties of champagne had become fashionable around the world, it was forgotten that Spain is blessed with a variety of quality grapes indigenous to the region. By the mid 20th century, cava found its place on the international stage for sparkling wines.
Today the vineyard produces one of the most awarded cava brands internationally, using the traditional double fermentation process. This process has been used for centuries to produce sparkling wines, ensuring complexity and highly refined bubbles.
When planning your next gathering, the extravagant Cava options from Segura Viudas are essential. The brand's longstanding history and product versatility make hosting simple, and will leave guests admiring your taste.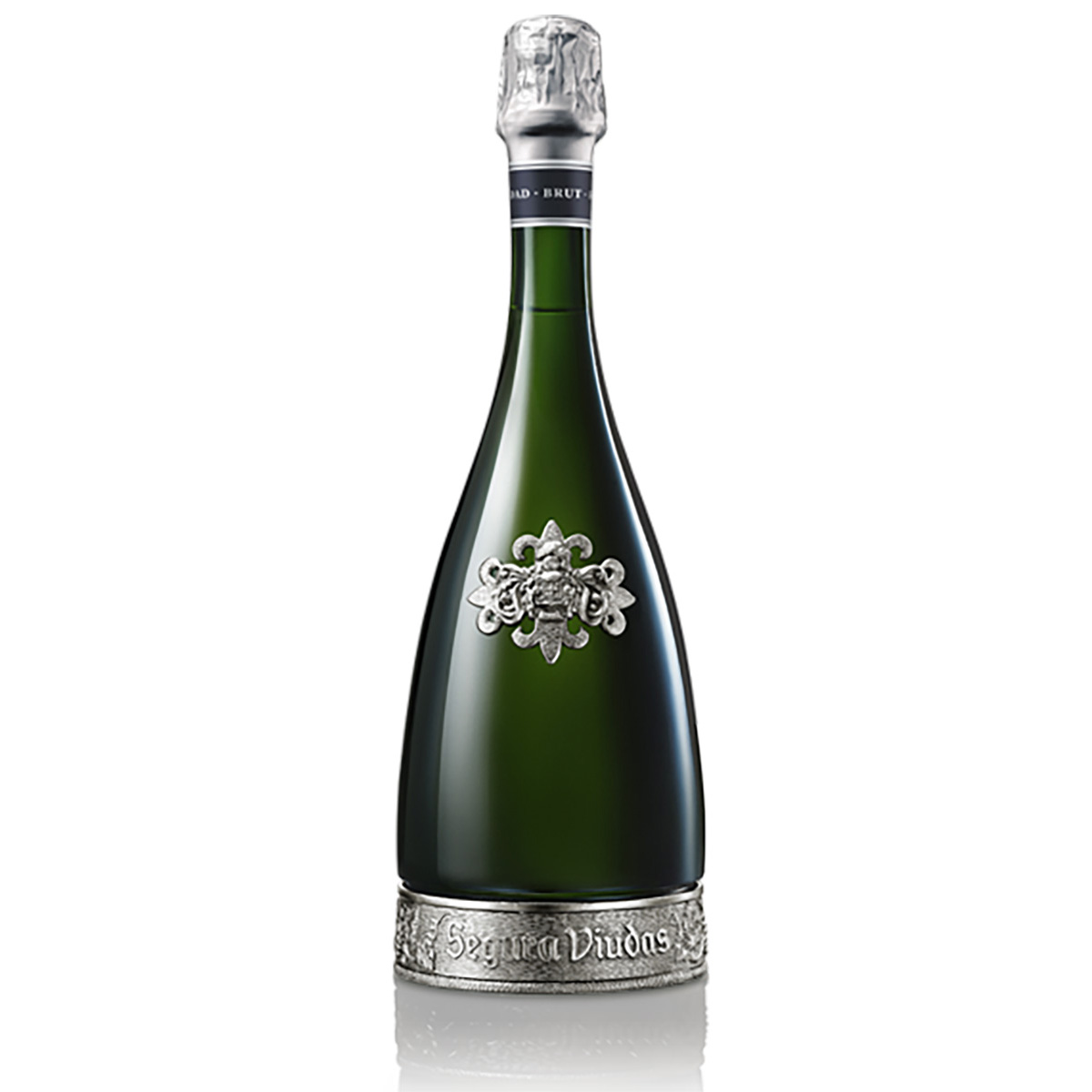 Segura Viudas Heredad Reserva Brut Cava
To celebrate great moments in life, or to give a special gift to someone
Recently awarded Gold for the 2022 Wine & Spirits International Contest, Segura Viudas Heredad Reserva Brut Cava is a versatile option for your next gathering. Using only the first 50% of the juice pressed, the lightest pressing of grapes creates one of the most stylish, elegant and versatile sparkling wines. Aromas are light and smoky with accents of biscuit, honey fruit and flower petals. A blend of 75% Macabeo and 25% Chardonnay grapes combined with lees aging offers a luxury bouquet. 
Pair with: 
Cheese Platter Feta, Roquefort, Manchego, Pecorino Romano with Hazelnuts, Figs and Apricots
Oysters with Mango Lime Salsa
Roasted Chicken with Currants and Carmelized Onions
Segura Viudas Brut Reserva Cava 
A welcoming aperitif, or to enjoy at your next dinner party.
Fresh off a Gold Medal win in the 2022 Concours Mondial de Bruxelles, Segura Viudas Brut Reserva Cava is defined by fruitiness, freshness and complexity. A blend of 50% Macro, 30% Xarel-lo and 20% Parellada grapes, the vineyard explains, "The prime feature of Brut Reserva Segura Viudas is its elegant and persistent mousse." Scents of light florals, with white and tropical fruits accent a full flavour palate with hints of lime and pineapple. 
Pair with:
Lobster
Mushroom Risotto
Blue Cheese Omelette with Dates and Walnuts
Anchovy, Sun-dried Tomato and Apple Compote on Crostini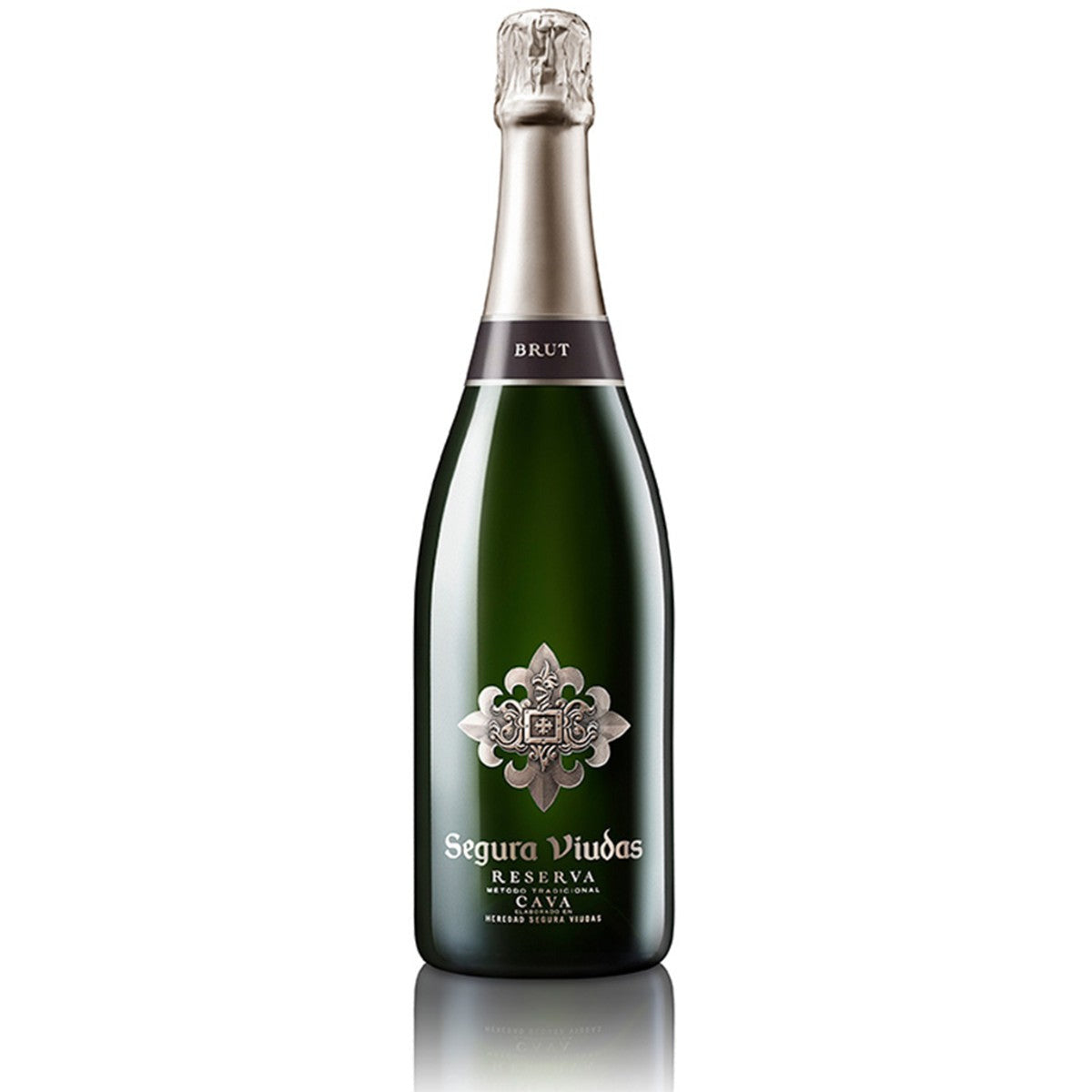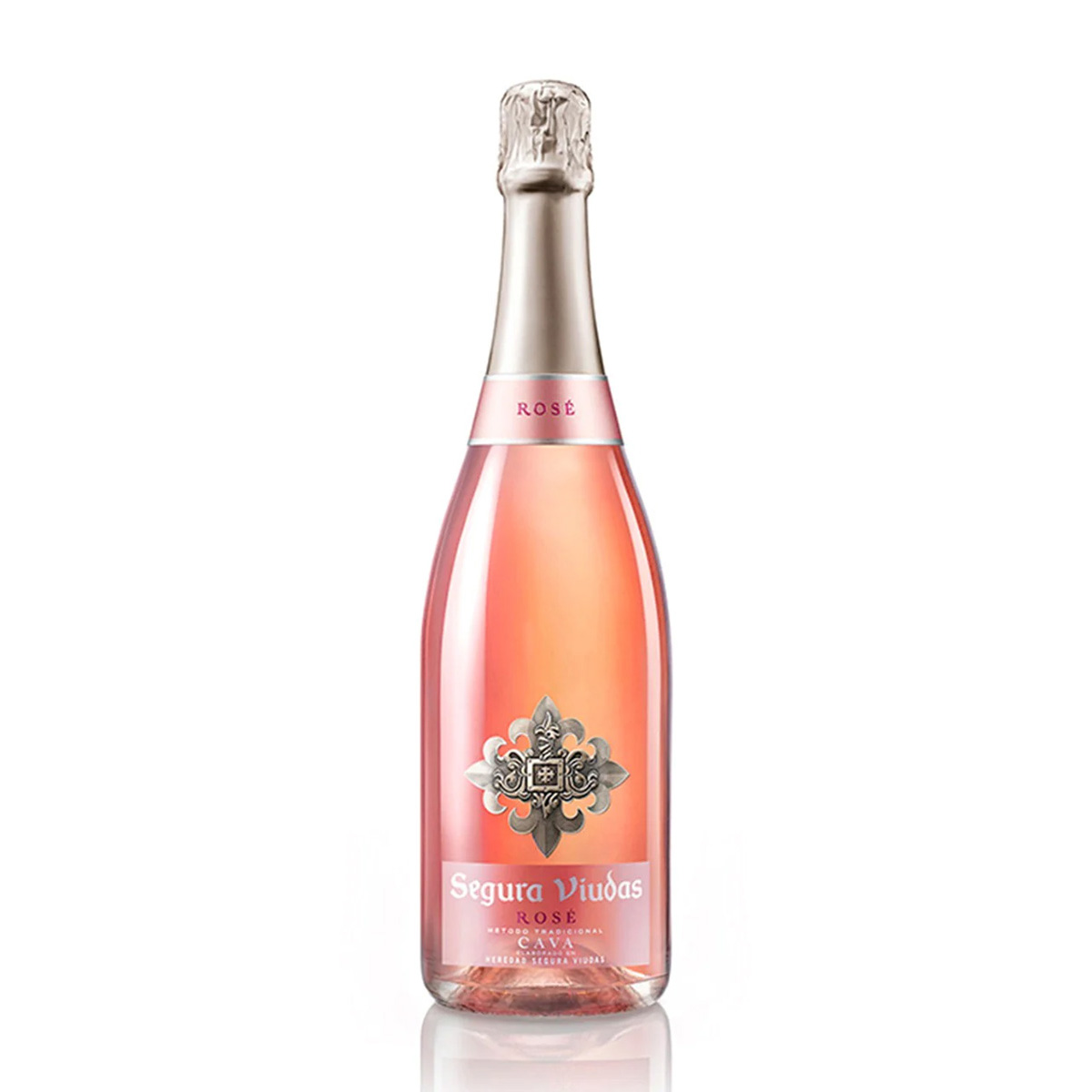 Segura Viudas Brut Rosé 
For brunch or sunset at the beach with friends.
Gold Medalist at the Prennis Vinari, refreshing Brut Rosé is made from a blend of three black grape varieties: 40% Trepat, 20% Garnatxa and 40% Pinot Noir. The bright and beautiful light strawberry pink accented with salmon coloured tones, is picture perfect. Sophisticated fruitiness on both nose and palate, with once again a consistent mousse; you will taste cherry, fruit and some acidity.
Pair with:
Salmon with Dill and Avocado
Quiche Lorraine
Ginger Prawns
Asparagus Wrapped in Bacon
Discerning and treasurable, raise a glass to good company this spring with any of the Segura Viudas Cavas.  It will impress those with even the most refined tastes.