Crafting homemade liqueurs and spirits
Alberta is known for its abundance of natural resources, quality raised livestock, and acres of verdant farmland that yield millions of metric tonnes of cereal grains and legumes. The number of distilleries and breweries that have opened over a relatively short time period, is proof that artisans in this province can make world-class products from what grows in our provincial-wide backyard.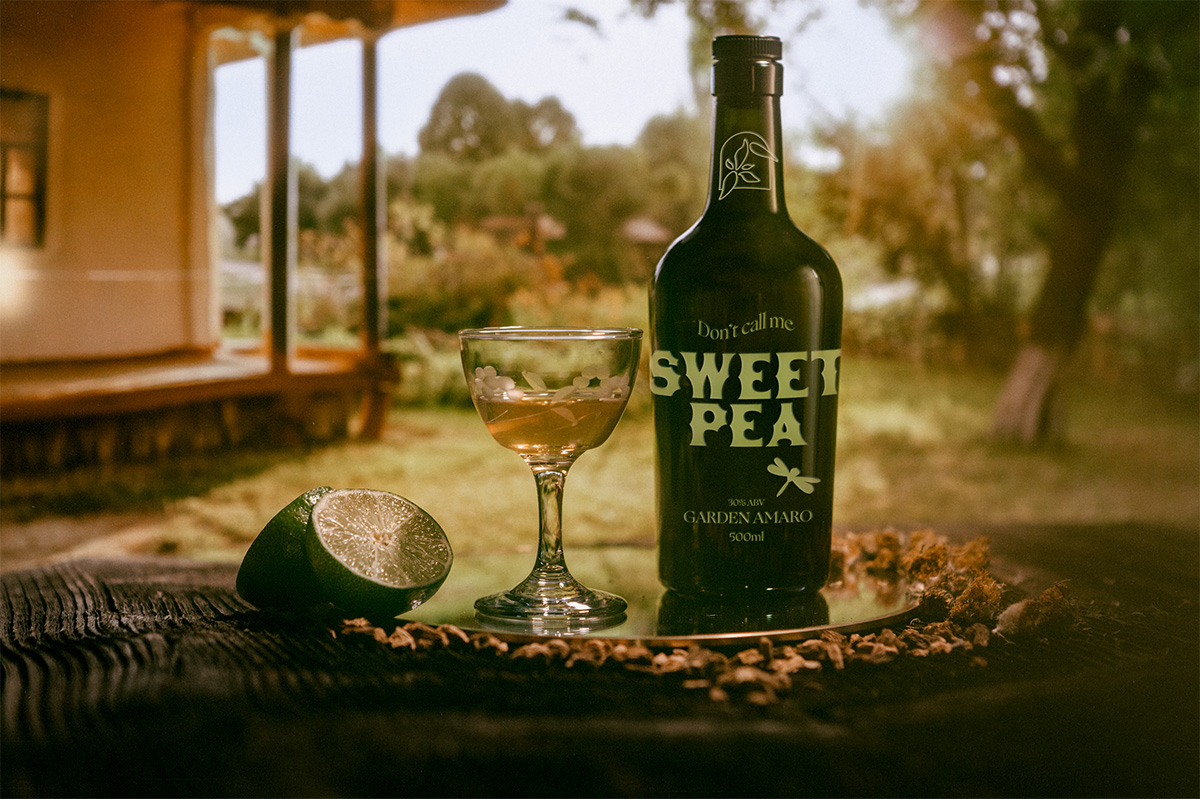 Field Notes, a distillery that launched in 2021, is a partnership between Edmonton-based entrepreneur Faaiza Ramji and Carstairs, Alberta's farmer, Lindsey Good. Unbeknownst to many, one of Canada's most significant global exports is field peas, with most of the tonnage coming from the prairie provinces. Ramji knew that this Alberta crop could be used to make something special that everyone could enjoy. Amaro, meaning bitter, is an herbaceous Italian liqueur consumed after a meal that helps to aid in digestion. Field Notes created their version of the famous liqueur from distilled field peas and 15 different botanicals, describing it as a "garden amaro" with the name, Don't Call Me Sweet Pea. Not as viscous as the Italian version, Field Notes' amaro is delicious on its own with an orange slice, on the rocks, or neat. For a change-up on a Negroni, use this amaro in place of the vermouth for a taste of Alberta in your glass. 

Edmonton's newest lifestyle magazine Uncovering 
the best in hidden gems around the city.
Above Average Drinks was founded in 2020 in Edmonton, by two young entrepreneurs who desired to craft a simple, yet high-quality liqueur made from an ingredient grown in Alberta; something one may not expect: coriander seed. The resulting liqueur (with wheat as the base distillate), is sweet and creamy with cracker and vanilla notes from the wheat, and underlying citrus and earth notes with hints of spice from the coriander. Try it first neat or on ice, but it can also be used in place of Triple Sec or Cointreau in any favourite classic cocktail recipe that uses orange liqueur.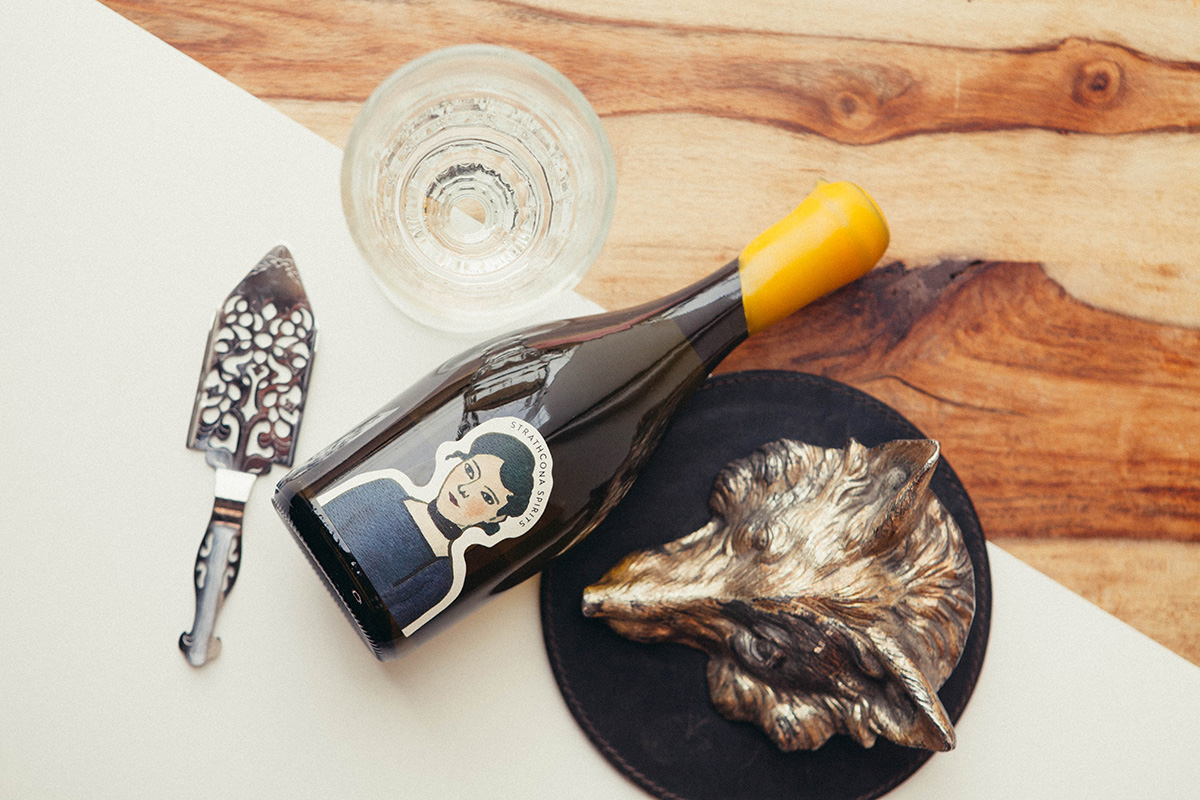 Absinthe is an anise-flavoured spirit that is derived from several plants, including wormwood, green anise, and fennel. Sometimes called "the green fairy" due to its natural green colour, it can also be produced colourless. Strathcona Spirits, located just off Whyte Avenue, is Edmonton's oldest distillery, and the smallest in North America. They are continually expanding their line of fine spirits and use only locally farmed grains and foraged botanicals. Their newest release, Absinthe Blanc, is a hearty and traditional spirit which contains locally harvested wormwood, anise, and sweet fennel. And yes, it does have thujone, the psychoactive hallucinogen that gives the spirit a bad reputation, but the amount is well within the allowable provincial regulations. Flavour-wise, this is licorice allsorts in a glass with great complexity—something not typically associated with absinthe. It is perfect on ice as the flavours will change as the ice melts. Absinthe Blanc has a whopping 55 per cent alcohol by volume, so enjoy it in moderation.