A worldwide favourite taking centre stage
With the first day of Autumn only a couple of weeks away, many of us find ourselves moving from the chilled white and rosé wines to the full-bodied, structured, warming reds. It's becoming sweater weather after all, cooler weather is inevitable, and the backyard fire pit might be getting more use.
I think it prudent to start with a little red wine 101: White wine is made by fermenting just the grape juice, whilst red wines are fermented with the skins intact, giving red wine its colour. With some exceptions, all pulp of red grapes is clear, so the skins are needed to give the wine colour. The thickness and hue of the skins will indicate how dark the resulting red wine will be. Ruby, garnet, and purple are used to describe colour. Also, red wine has a component called tannin, which comes from the skins, but also the seeds and sometimes the stems. Tannin is the drying astringency in your mouth after tasting and swallowing red wine. If you have ever drank over-steeped black tea or eaten a green banana, you will understand that feeling on your teeth and tongue! 
Cabernet Sauvignon is the progeny of Cabernet Franc and Sauvignon Blanc. This favoured son is a late ripening grape, dark skinned and provides robust tannin, structure and intensity with typical aromas and flavours of black currant (cassis), cedar and pencil shavings (graphite). 

Edmonton's newest lifestyle magazine Uncovering 
the best in hidden gems around the city.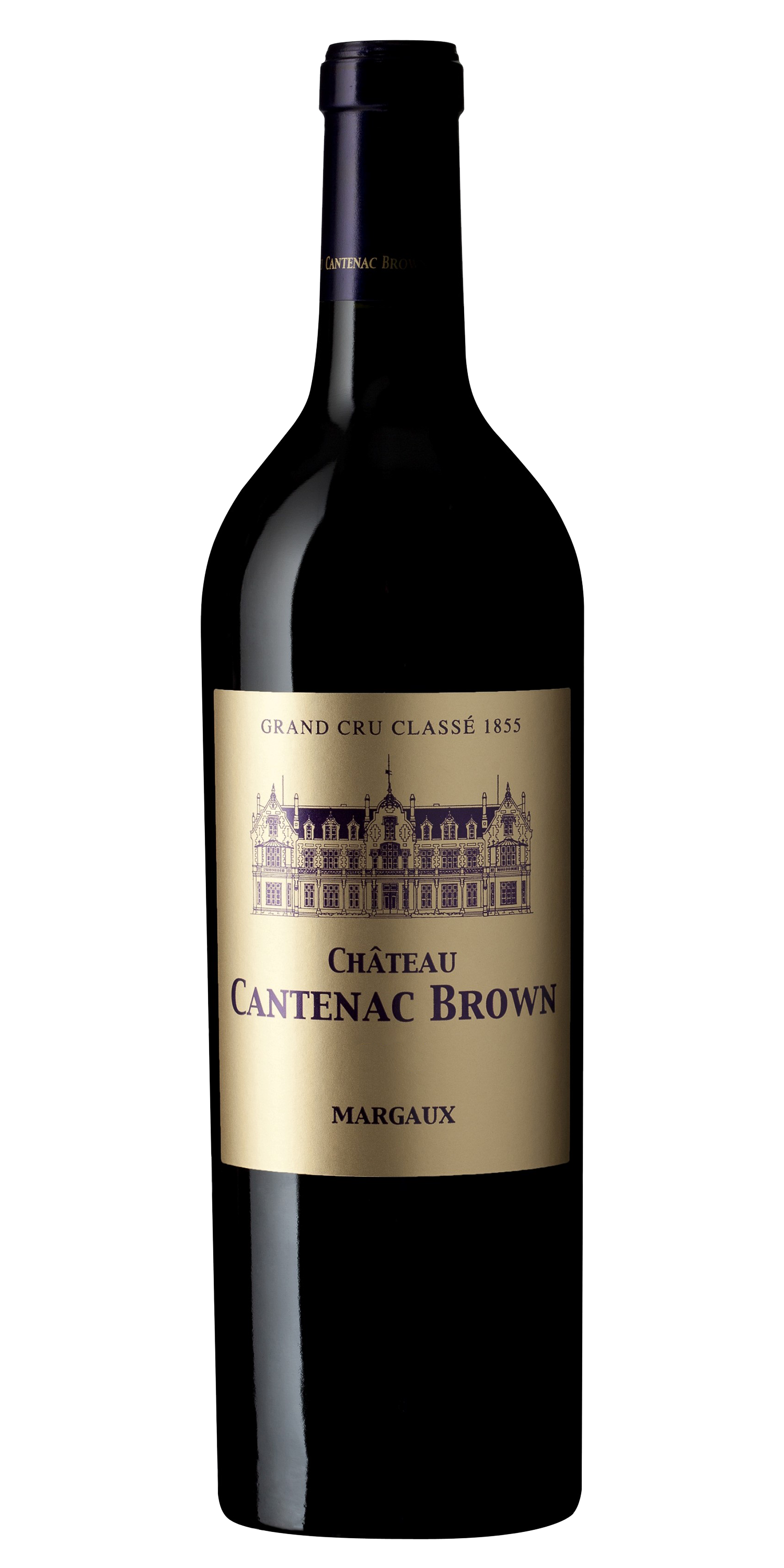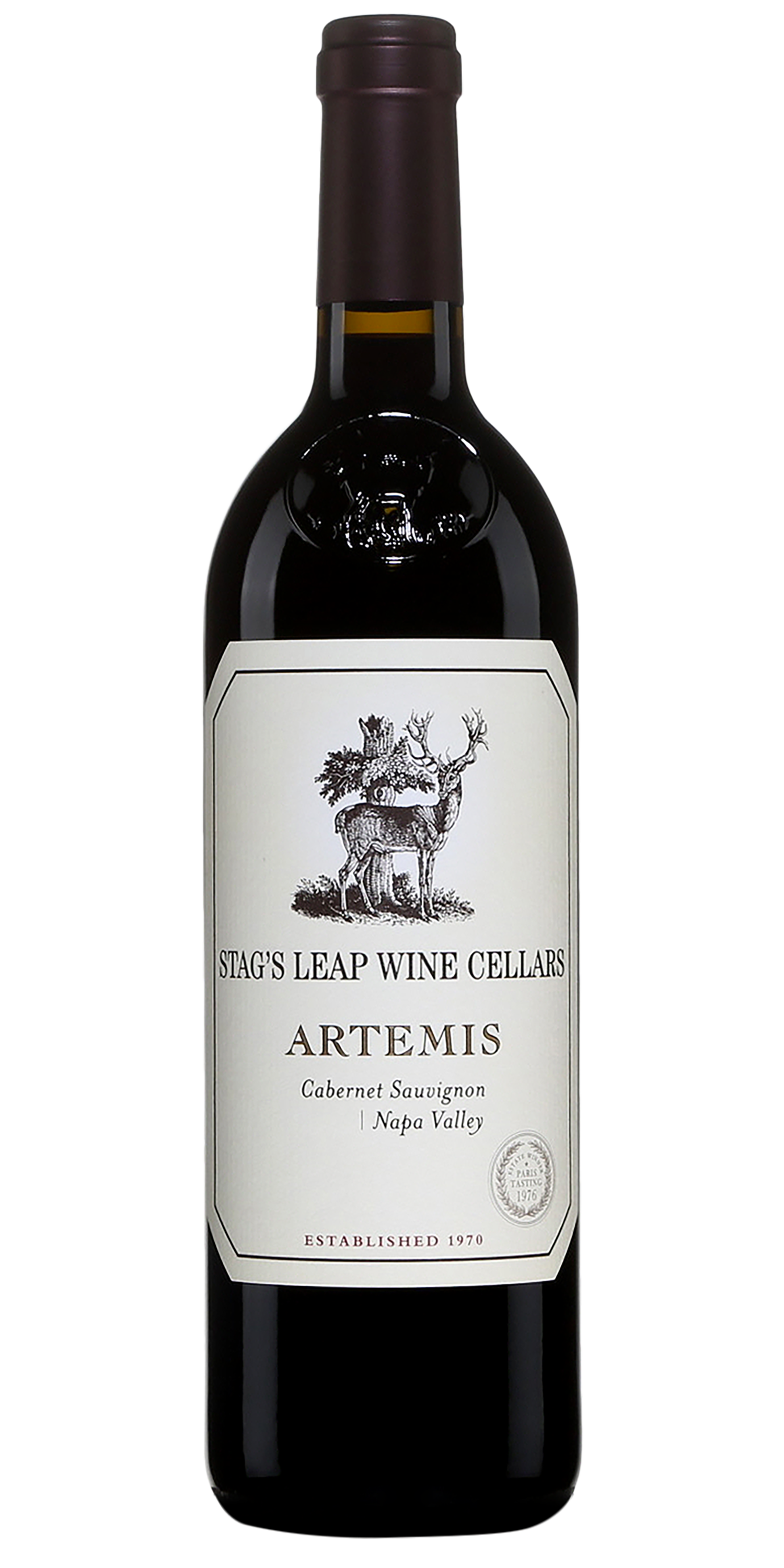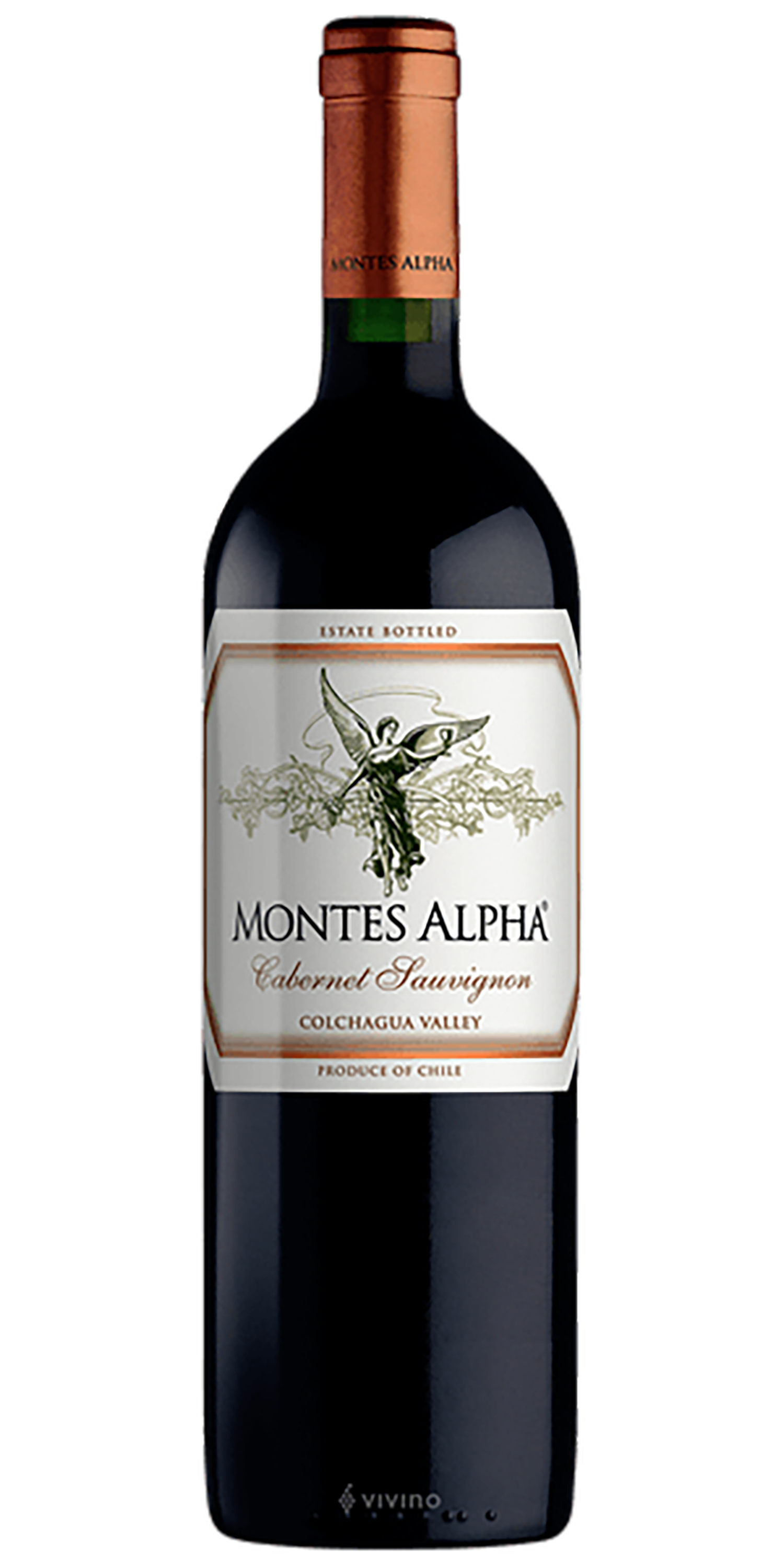 2015 Chateau Cantenac Brown
Margaux Third Growth Bordeaux 
It's a well-known fact that except for a handful, all Bordeaux are blends in varying percentages of Cabernet Sauvignon, Merlot, and others. On which side of the Gironde Estuary the Chateaux are located, determines which grape is dominant. Cantenac Brown, in the prestigious Médoc appellation of Margaux, was given third growth status in the 1855 Classification system. With 65% of this blend being Cabernet, it has all the markings of an ageable wine, which reflects in the price point of around $145. Blackberry, cassis, and spices dominate with hints of pencil shavings, toasty oak, and lots of firm, chewy tannins. 
2019 Stag's Leap
Artemis Napa Valley Cabernet Sauvignon
The winery, established in 1970, is probably most famous for its winning Cabernet in the now famous Paris Tasting of 1976, put on by the late Steven Spurrier. That competition essentially established Napa Valley as a premier wine growing region of the world. The Artemis, even with its 15.5% abv shows balance with rich and flavourful black fruits, spice, with fine-grained tannins. 
2018 Montes Alpha
Cabernet Sauvignon 
Chile may not be well-known for world class Cabernet, but the Montes winery is one of Chile's most important, founded in 1987. Alpha signifies the premium line of Montes wines and showcases vineyards that have been converted to 'dry farming'. This means grapevines must source water on their own by digging their roots deep into the soil. For a wine that has an SRP of around $25, it offers complex notes of blackberry, fig, cassis, and dark chocolate, with subtle hints of leather and tobacco. The tannins are perfectly rounded, and the finish is impeccable.
The well-loved Cabernet Sauvignon is not just available to the rich and famous: you can find great quality Cabernet in all price points.