It's All About the Human Touch
Jeet Arora and his wife, Yuliya, opened Stanhope Eatery just over a month ago. To get a feel for what Stanhope has to offer, I made the 40-minute trip to experience this establishment firsthand— and I am grateful that I did. I was blown away at the hospitality, service, kindness, and genuine connection that Jeet had with myself and the customers who I witnessed walk through his doors. 
Jeet is the only Canadian to earn the highly prestigious award—Best Director of Food & Beverage 2019— courtesy of the Marriott Group. He has experience and expertise in the food and beverage industry both internationally (Bombay and Dubai) and locally, and is sought after for his innovation, hospitality, and phenomenal work. Jeet and Yuliya chose Edmonton as the location for Stanhope as they appreciated the people, their friendliness, the vibe, as well as the opportunity for growth.
Stanhope is not a last name or a franchise, but means 'a light, open, horse-drawn carriage.' Yuliya heard the word in a movie, referencing a European city, and with further research, Stanhope grew into the brand and image you see as soon as you walk through the front doors. If you look closely at the Stanhope logo, you see a carriage, a horse, a rider, and a whip in the shape of a heart. The image signifies synergy and harmony between the Stanhope team (horse), the Edmonton economy (the carriage), the customer (rider) and a connection between all parties (heart shaped whip).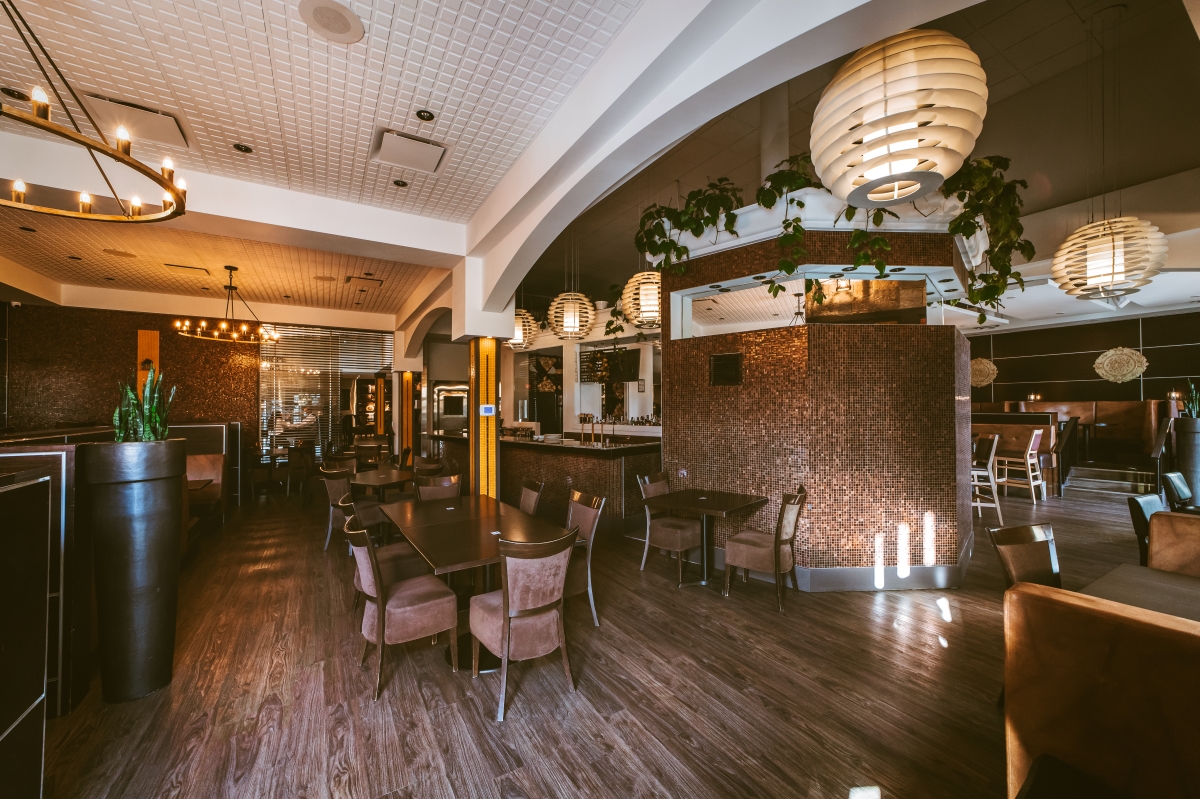 Diversity is key to the eatery and can be found both in the decor (moss wall from Hawaii) as well as the food (ranging from fish and chips to rack of lamb). Local artisans created the bar counter, the upholstery and flooring; the food is sourced from local producers. Stanhope also supports both the Edmonton Humane Society as well as Ronald McDonald House as part of Jeet's philosophy of giving back and supporting the local community.
Jeet's success lies in his ability to build relationships with both staff and customers alike. He is skilled at reading people and his foundation is built on service, connection, and generosity; "When you come here, you come for the complete package- ambience, quality, plating, staff, location". This connection is essential to Jeet. "You make contact, it is so important. Word of mouth is key, and this is how people create a bond". There is a senior's residence right behind the eatery and already Jeet has many return customers and new customers from the same location. He is able "to bend and accommodate for the needs of the customer. Customer service is key. I do anything I can to help them out".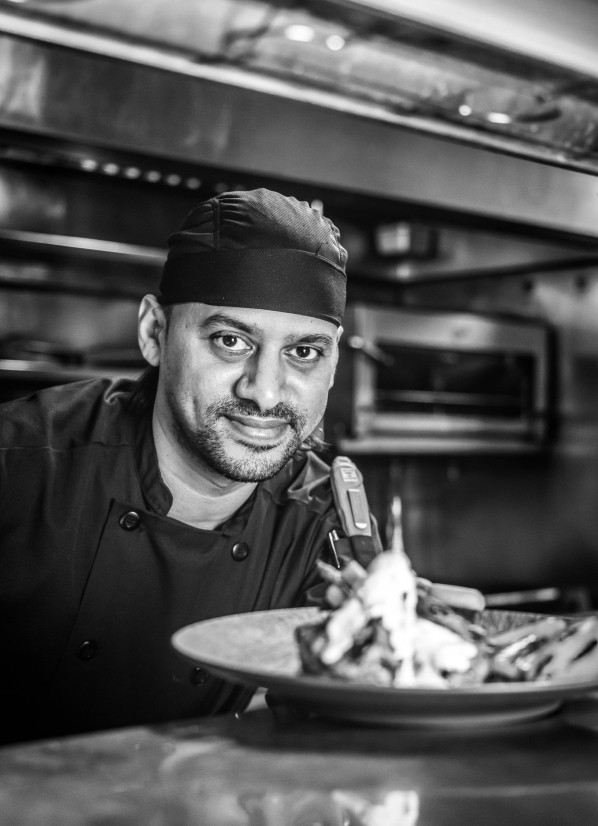 Stanhope Eatery Owner, Jeet Arora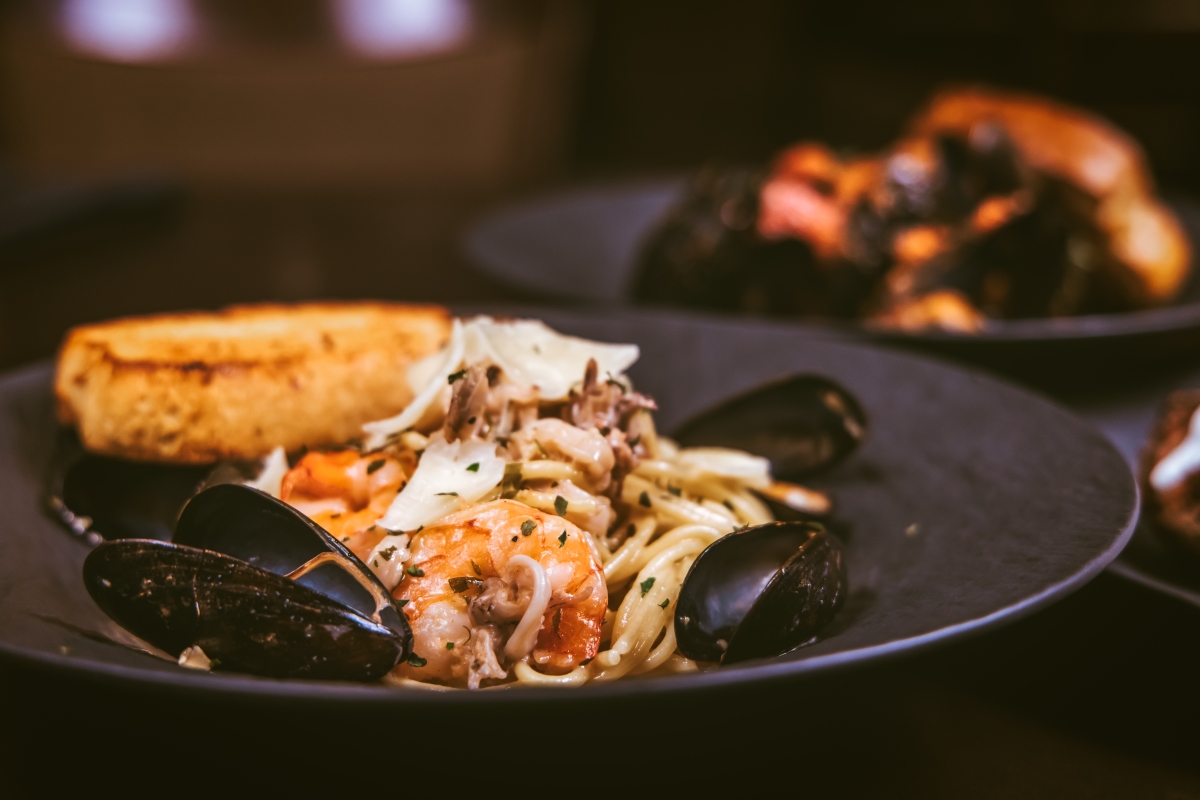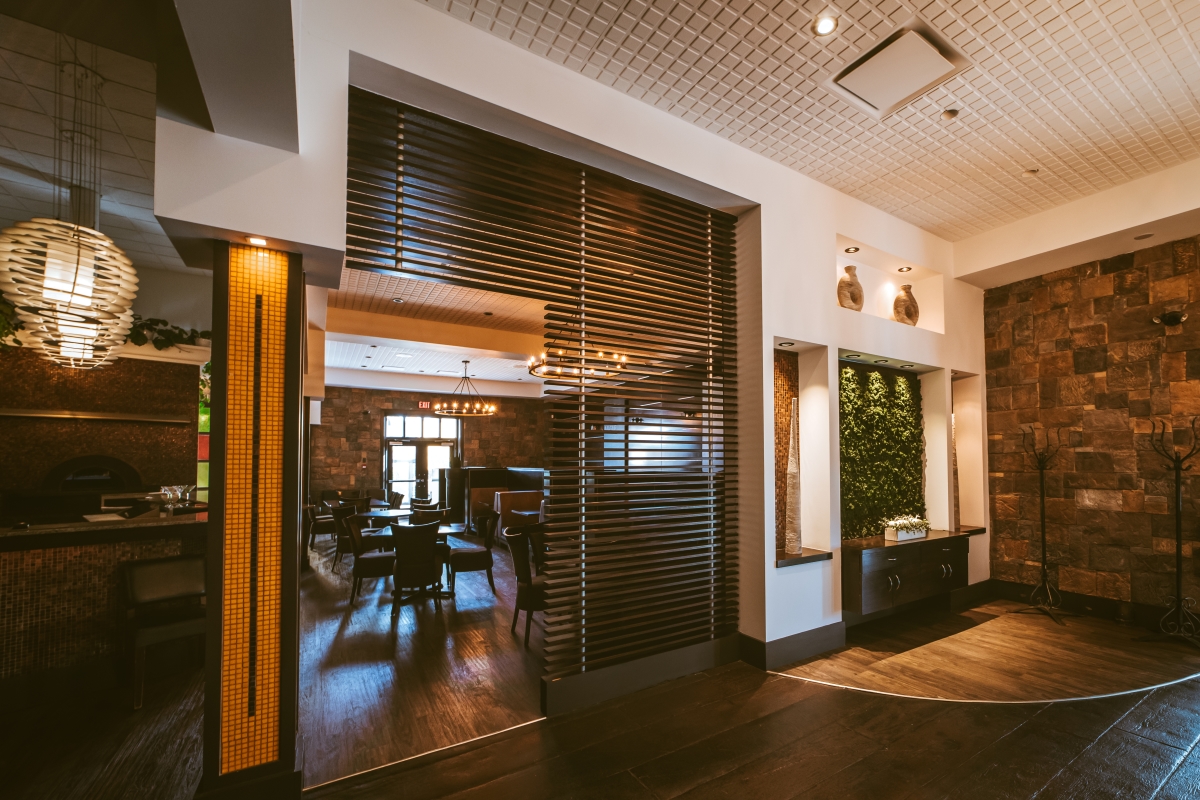 Stanhope was well worth the drive, and I will definitely be back. Please check out this incredible gem that Edmonton has to offer. There is a little something to impress the foody on your list as well as the most cultured wine connoisseur. And I guarantee you will leave Stanhope having met a new friend, which to Jeet, is the greatest compliment of all.