Where artists grow and a dream is kept alive
Even before Viva Clayworks was her own, KJ MacAlister was intimately familiar with the studio, having spent 17 years making, teaching, and being taught in the space. In 2017, she took it over from Elli Grassmuck who opened the studio in 1995, and made a commitment to expand the studio to better serve the artists in the community and those who are seeking their art. With this commitment came a new name: Viva Clay.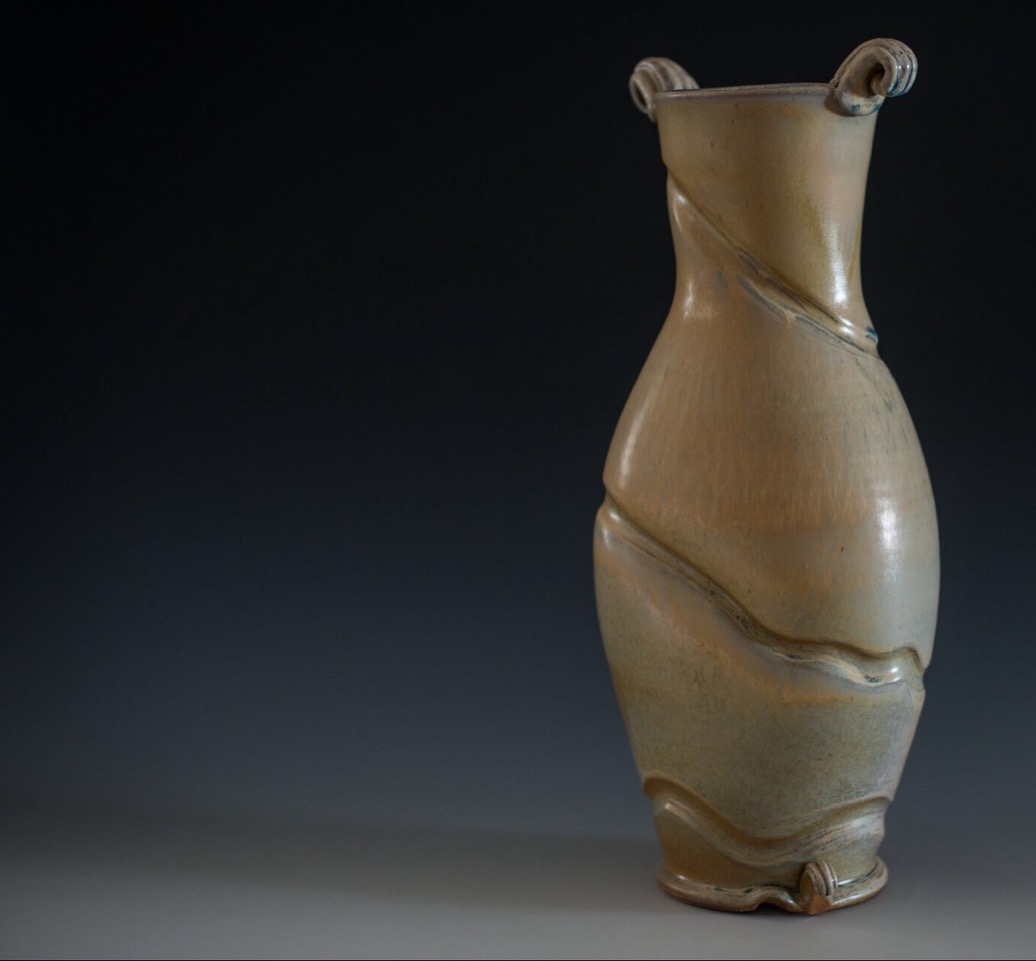 "We have grown since we opened, offering more class time slots, more pottery night experiences, more markets, and more opportunities for staff to learn the business side of this craft," KJ explained.
It's common for businesses in the art world to maintain multiple income streams in order to thrive and within this, Viva Clay has developed an extremely varied demographic. While their 6-week classes are predominantly women and there may be fewer men; their age ranges are far more spread out. The pottery night experience adds even more diversity, welcoming those with and without experience to try their hand at a crash course behind the throwing wheel.
"We were one of the first studios to be able to offer Pottery Night Experiences on a long-term schedule. This is a great 'date night', a perfect gift experience, and a delightful way to celebrate a family get together, or work team-building. 
This is a one-time-only, 90-minute introduction to throwing pottery on the wheel. You enjoy a demo, make the work, choose the glaze and we do the rest of the work and call you when your piece is complete!"
Viva Clay not only gives people a space to make art, but it is also a place for people to purchase ready-made art as well. The studio regularly hosts markets with staff and student pieces on display, as well as KJ's own ceramics.
To those separated from the world of ceramics, it might seem like a non-issue to call oneself an artist, but to KJ, it was something that took time to settle with as a title. For many years she called herself anything but an artist: maker, craftsperson, tradesperson, and after 23 years, finally, artist.

Edmonton's newest lifestyle magazine Uncovering 
the best in hidden gems around the city.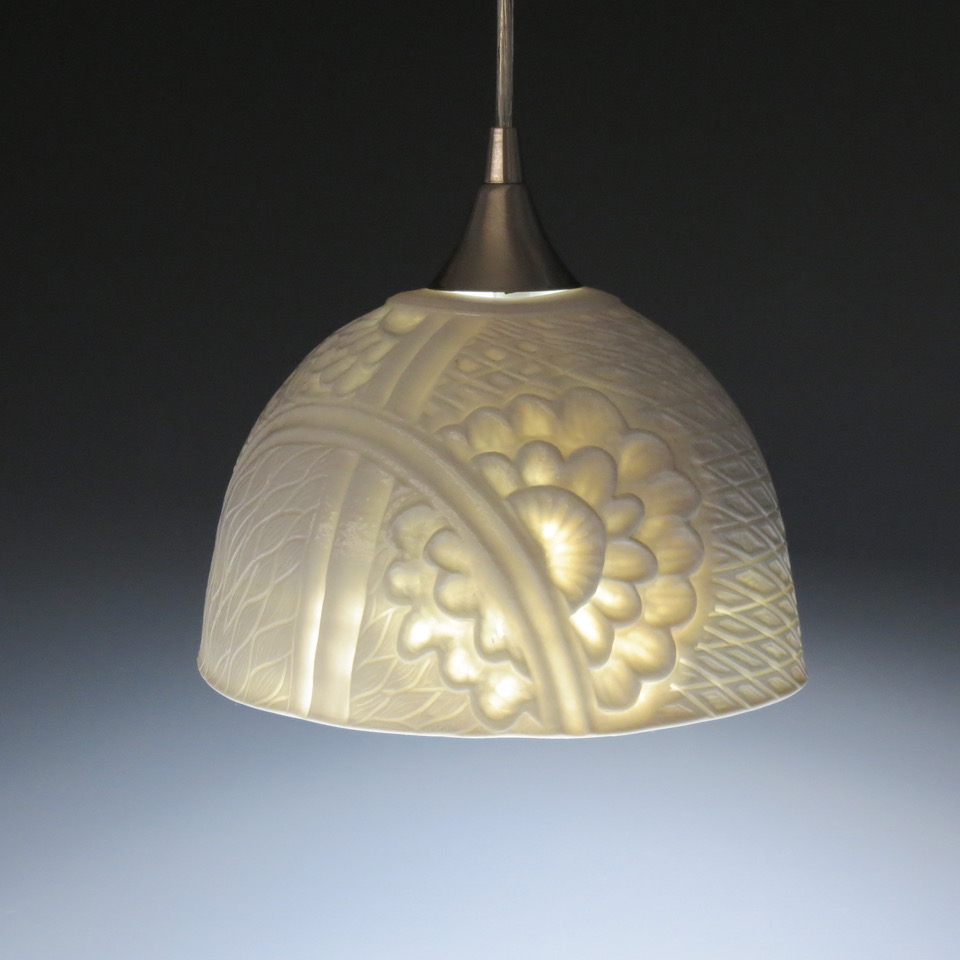 "I enjoy the act of creation. I enjoy the surprising brainstorms of ideas and problem-solving that this material, this world of techniques offers me. I have been gifted with the time and space to create in any direction I wish. An outside viewer may not be able to see an identifying thread through my body of work. I am that thread."
Looking toward the future of Viva Clay, KJ aspires to a larger space with a second classroom and individual studios, and to build anticipation for their markets across the city. Her own future eventually lies in Salmon Arm, at Viva Clay's sister location, The Workshop Studio and Gallery, currently being tended to by a staff member,
"That location is the land I want to retire on, have a studio to putter around in and be surrounded by artsy friends and lush gardens. In the meantime, I met an amazing person who asked me what I wanted to do when I grew up and I said an artist retreat would be a great dream. He agreed, so together we started The Workshop Studio and Gallery. It is the baby sister to our Edmonton location, offering classes and the opportunity to fire pots in our wood fired kiln."
Places To Be
See this month's local flavours, products, and services.