In the excitement of melting snow, sunny, clear skies and above zero temperatures, we searched the city for fun and stylish floral accents you can add to your life. Spring is, by far, Edmonton's favourite season. Coming out of Winter's freezing cold days, we get so excited about ditching our parkas and spending more time outdoors. Check out these fun items and get excited to say hello to Spring!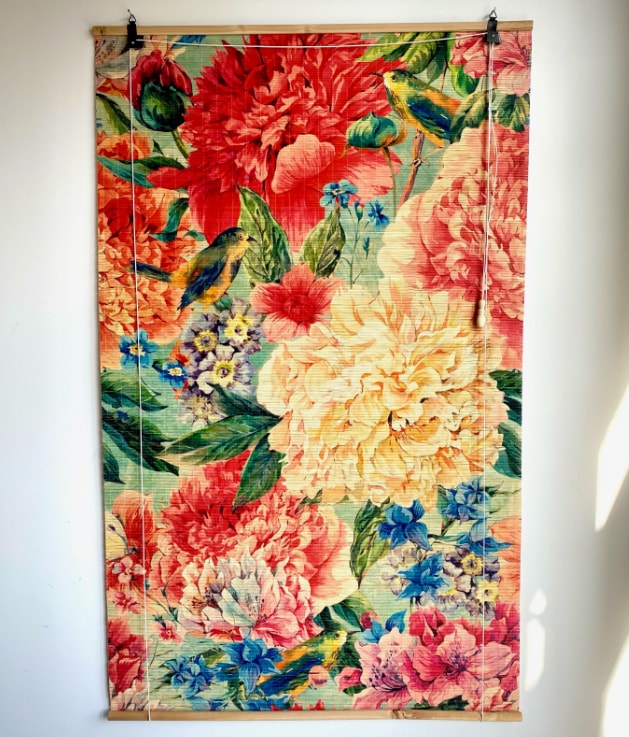 Shop Chop
Bamboo Okama Roll Screen Blind/Room Divider 3'x5' Floral
Create a dynamic look with this printed bamboo roll up shade. Ideal as a gorgeous piece or art or as a stylish privacy shade.
Price: $125
www.shopchop.ca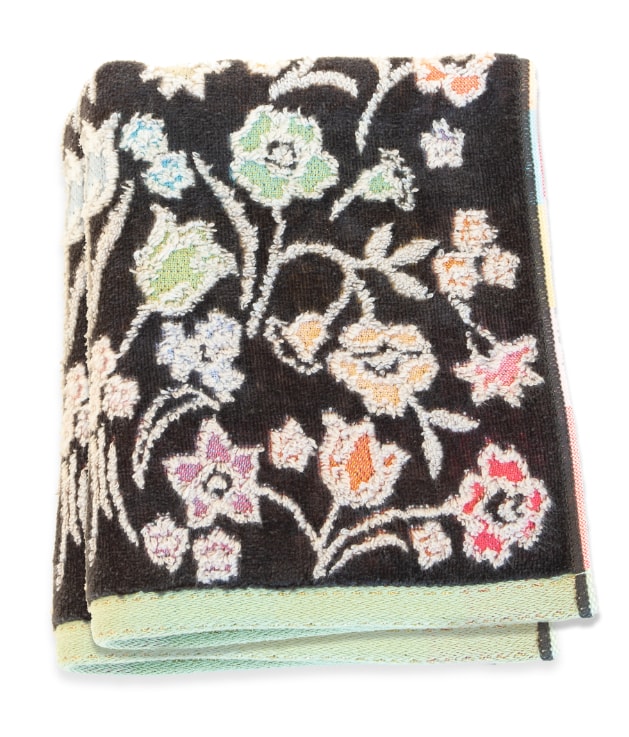 The Artworks
Japanese Floral Towels.
Create a dynamic look with this printed bamboo roll up shade. Ideal as a gorgeous piece or art or as a stylish privacy shade.
Facecloth $12 Hand $29 Bath $69
www.theartworks.ca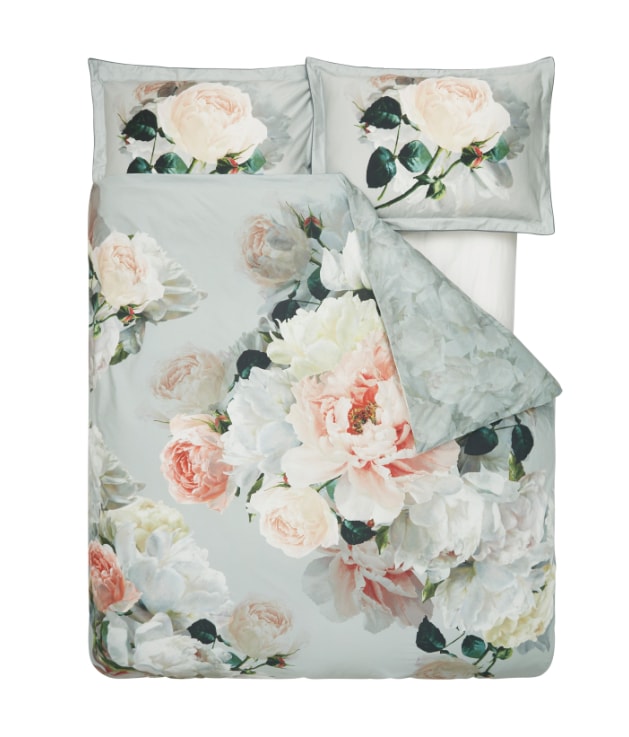 Bella Casa Design Centre Ltd
Peonia Grande Duvet Cover
Stunningly romantic large-scale peonies are arranged in a dramatic and graphic layout on a soft grayground to create a modern and relaxed floral bedding.
Price: King set: $668.00
Queen set: $578.00
www.bellacasadcl.com

Edmonton's newest lifestyle magazine Uncovering 
the best in hidden gems around the city.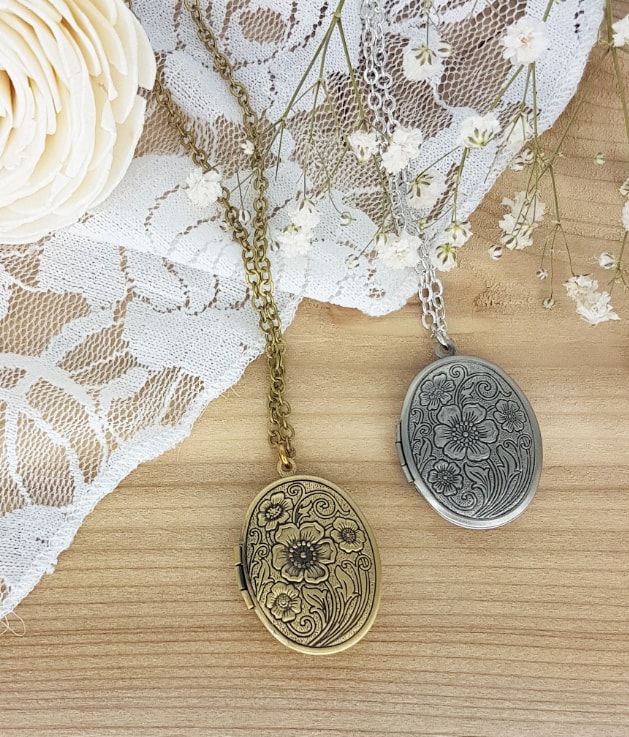 The Plaid Giraffe
These beautiful, antiqued brass and silver lockets have a detailed floral design and hang delicately on a 28 inch soldered chain. The detailed floral center opens to fit a picture of the one you love so they are with you always.
Price: $39.95
www.theplaidgiraffe.ca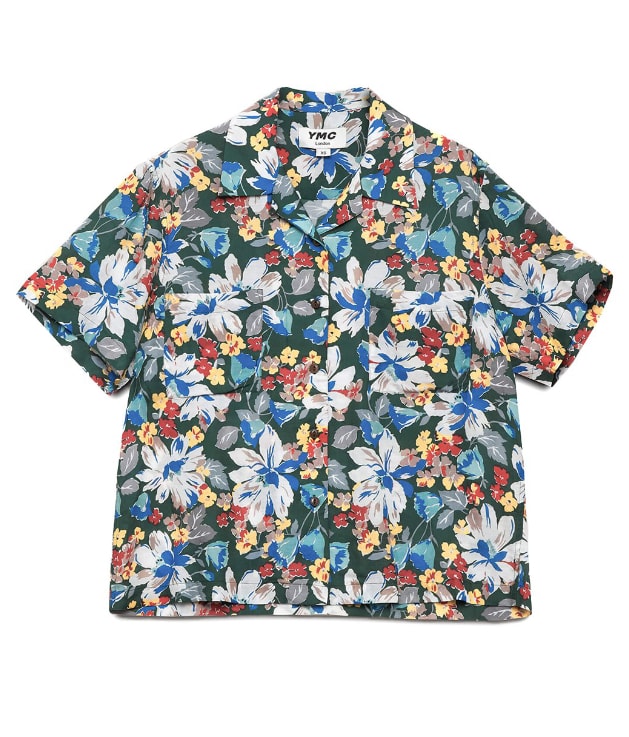 Gravity Pope
YMC Vegas Shirt
YMC Vegas Shirt in a debauched floral print. A laidback shirt with a boxy fit. Made in Portugal.
Price: $265
www.gravitypope.com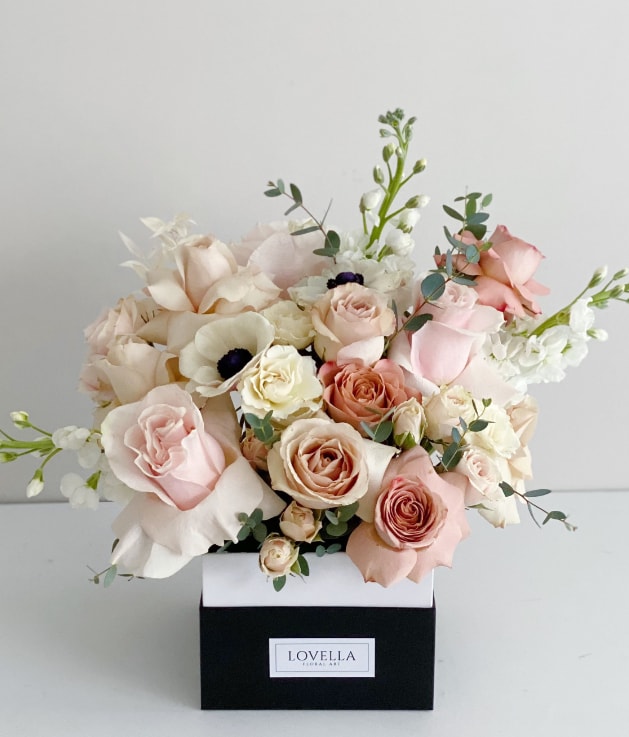 Lovella Lifestyle
The Coco Box
The Coco Box is created from her early admiration of the iconic Coco Chanel, set in a luxurious black and white box, filled with the season's freshest neutral blooms.
Petite: $125
Deluxe $175 + GST (pictured)
www.lovellalifestyle.com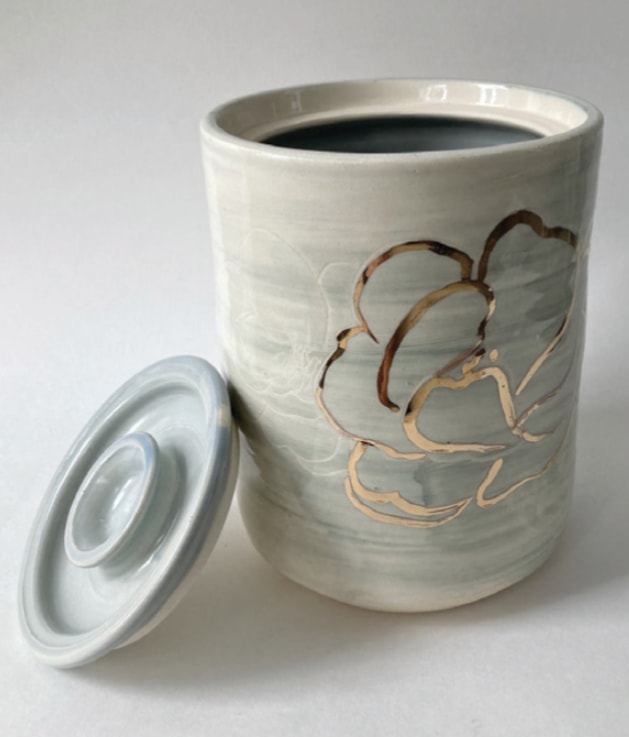 Hideout Distro
Ceramic Container with Lid | Gold Peony
Hand painted peony design on swirled cream and blue clay and clear glaze with gold details
Price: $70
www.hideoutdistro.com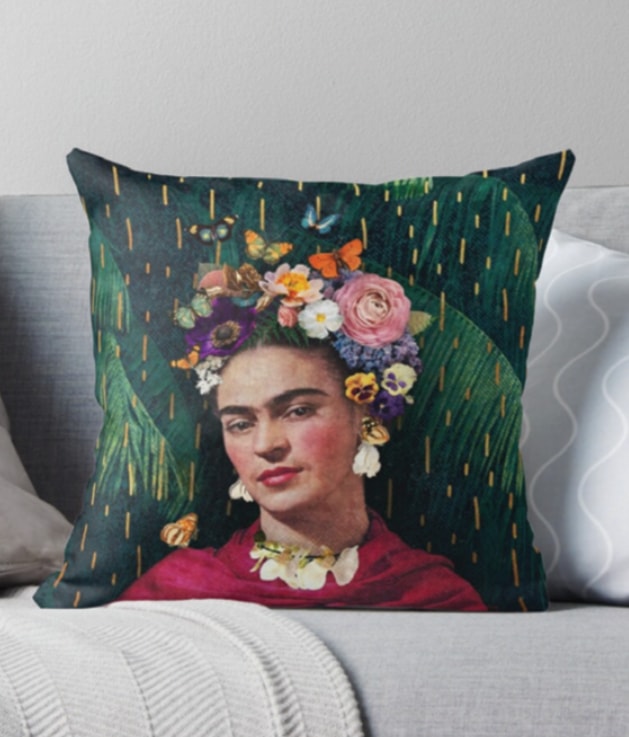 The Print & The Paper
Frida Kahlo Floral Portrait Throw Pillow
Accent cushions with original art, for that instant zhuzh factor in any room.
Price: $45
www.theprintsandthepaper.ca
And if you're still in the dreaming stage of your custom closet, Van Teeling has a couple of recommendations to brighten things up. "Gold and graphite hardware is an easy update to any closet or try a seasonal exchange of clothing for that breath of fresh Spring air."
Places To Be
See this month's local flavours, products, and services.