As 2022 comes to a chilly close, resist the urge to tuck yourself away until the first signs of spring. All month long, lift your spirits, drink some spirits, and enjoy the festive energy that can be found across the city.
Edmonton Christmas Market
Fort Edmonton Park – November 30th to December 18th
If you're looking for a place to enjoy unique culinary treats, shop local artisans, and take in cheerful lights and holiday performances, then a visit to the Edmonton Christmas Market is due. Located in charming Fort Edmonton Park, you are sure to find gifts for your loved ones and yourself among the over 100 vendors for you to stroll through.
Edmonton Opera – Home For The Holidays
Northern Alberta Jubilee Auditorium – December 12th
For one night only, come take in Edmonton Opera's rousing holiday concert on the main stage of the Jubilee Auditorium. Be wowed by Christmas classics performed by soprano Jamie Groote, tenor Spencer Britten, the Edmonton Opera Chorus and the Edmonton Symphony Orchestra, all conducted by Karl Hirzer. It's a must for your family's Christmas event schedule
www.edmontonopera.com/events/2022/12/12/home-for-the-holidays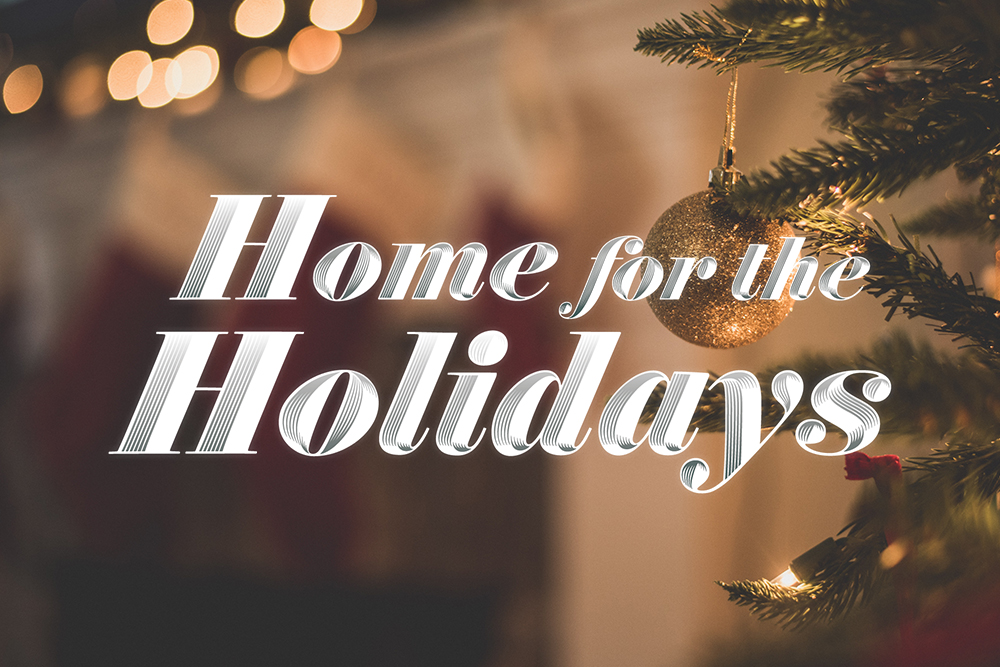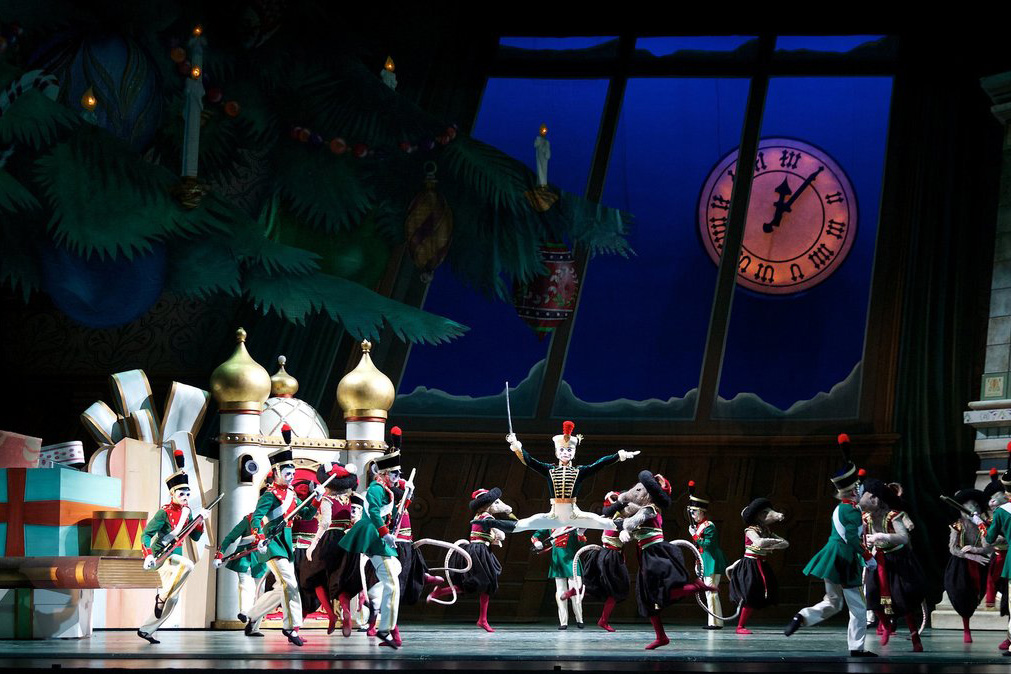 Alberta Ballet – The Nutcracker
Northern Alberta Jubilee Auditorium – December 7th to 11th 
Alberta Ballet returns once again with this seasonal must-see. This year's dazzling performance promises to wow audiences with sumptuous sets, glittering costumes, and surprises and enhancements new to the rendition for you to discover. 
The Citadel Theatre – A Christmas Carol
Maclab Theatre – November 26th to December 23rd
What's not to love about this classic Christmas play? Enjoy this rendition of Ebenezer Scrooge's transformation from a miserly old man to a generous member of his community set in the style of classic late 1940's cinema. You are sure to find yourself dancing along in your seat to the timeless Christmas tunes incorporated throughout the play.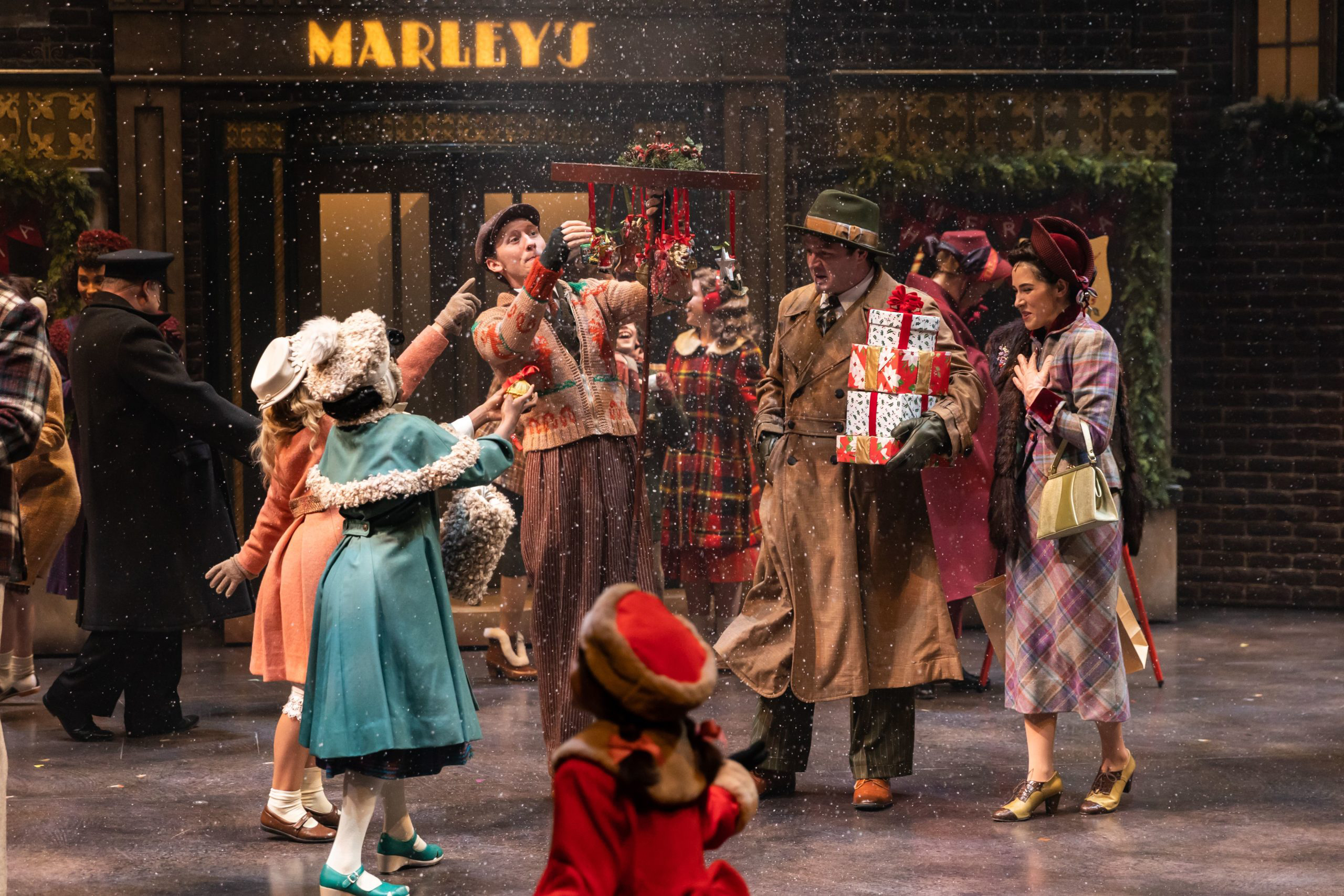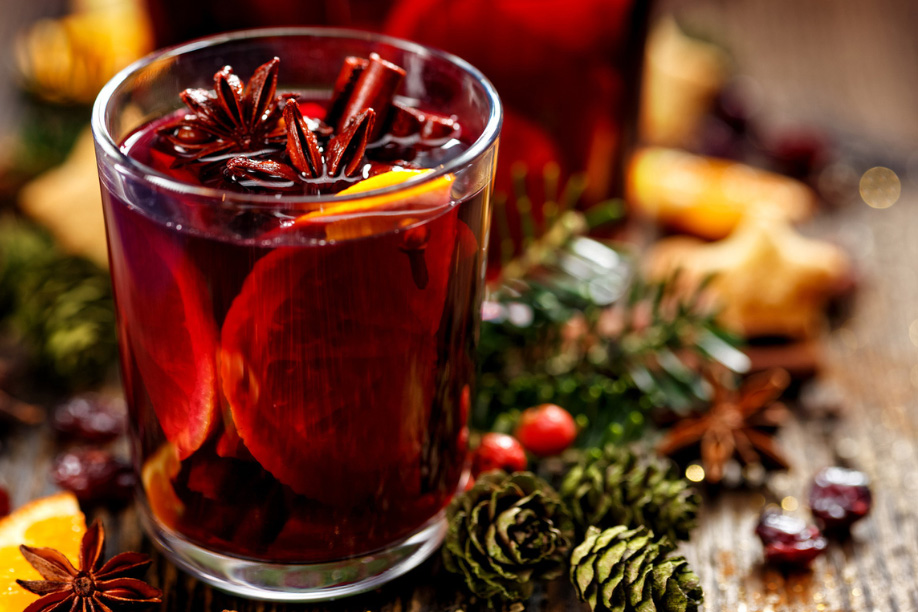 Festive Dining At The Fairmont Hotel MacDonald
Fairmont Hotel Macdonald – November 13th to January 1st
Looking to mark the upcoming holiday events in a luxurious setting? Book a holiday brunch, Christmas brunch and dinner, and a celebratory New Year's meal at the gorgeous Hotel Macdonald. From sipping morning tea in style, to champagne cheers at midnight on the 31st, you can celebrate with your loved ones at the hotel from now until 2023.

Edmonton's newest lifestyle magazine Uncovering 
the best in hidden gems around the city.
The Two Coupe Society: Violette's Confidential Cocktail Club Of The Tease
Woodwork – December 30th
Consider ending 2022 with an event that can only be described as luxuriously risqué. Ensconced in the historic McLeod Building, discover this city's best burlesque performers hosted by the world-renowned Violette Coquette. There will be no bad seats, as the whole room is the stage and you are now part of the secretive Two Coupe Society.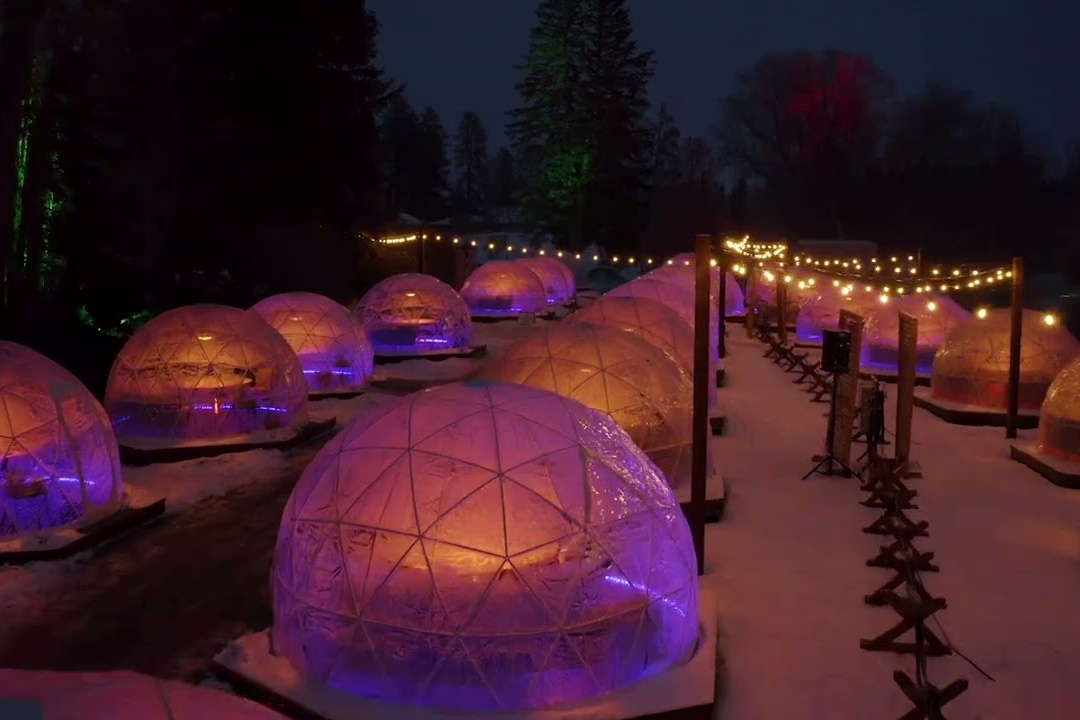 The Northern Lights Dining Experience
U of A Botanic Garden – November 23rd to December 31st
Within the warmth of your own personal dome, enjoy 3 courses of delicious fondue while surrounded by twinkling lights. This is a winter date-night must! As part of the experience, diners have access to Luminaria, the U of A Botanic Garden's candle-lit festival inspired by alpine winter markets. You're free to stroll through the festival at any point in your dining experience. 
www.ualberta.ca/botanic-garden/eat/the-northern-light-dining-experience
2023 Edmonton International New Year's Eve Gala
Beverly Hills Ballroom, Fantasyland Hotel – December 31st to January 1st
Ring in the New Year while being wowed by world-renowned circus performers for a good cause! This family-friendly New Year's Eve gala in support of the Stollery Children's Hospital includes a silent auction, a gourmet meal, and a performance by members of Cirque du Soleil. If your kids are going to stay up past their bedtime this New Year's Eve, why not make it an unforgettable experience?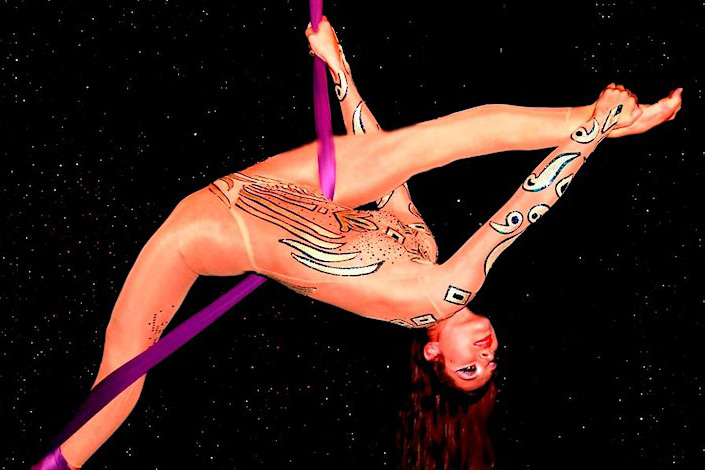 Places To Be
See this month's local flavours, products, and services.