For those looking to 'up' their barbecue game this summer, Barbecue Country is serving up the tips, tricks, and tools you need
The outdoor cooking season is short but sweet in Alberta, so it's imperative that you make the most of it. Whether you're beginning to dabble in barbecuing or taking it more seriously, Ryan Pankow says that Barbecue Country has been watching the trends in outdoor cooking and has what people need at every interest and skill level.
"We cater to everything for cooking outdoors. Mostly, of course, that entails barbecue, but over the years we've worked with the trends like smokers, which is the big thing right now. People are even returning to the old-school charcoal; there's a lot more interest again." 
Aside from hardware and accessories, Barbecue Country carries local spices and sauces, like award winning Motley Que. "We try to do a lot of local support when we can for people who are part of the barbecue community, like pros competing in barbecue competitions. The most famous one recently is Motley Que out of Edmonton which won an award for the world's best sauce down in the States a couple of years ago. We couldn't keep it on the shelves when that happened!"
When shopping for a grill or smoker, evaluating the quality of the materials used in the unit is the most important part of shopping for your dream cooker. There are a few names that have become renowned as household brand names, but you want to look at the various models by each brand for signs of a high-quality piece, as well as what warranty is offered.

Edmonton's newest lifestyle magazine Uncovering 
the best in hidden gems around the city.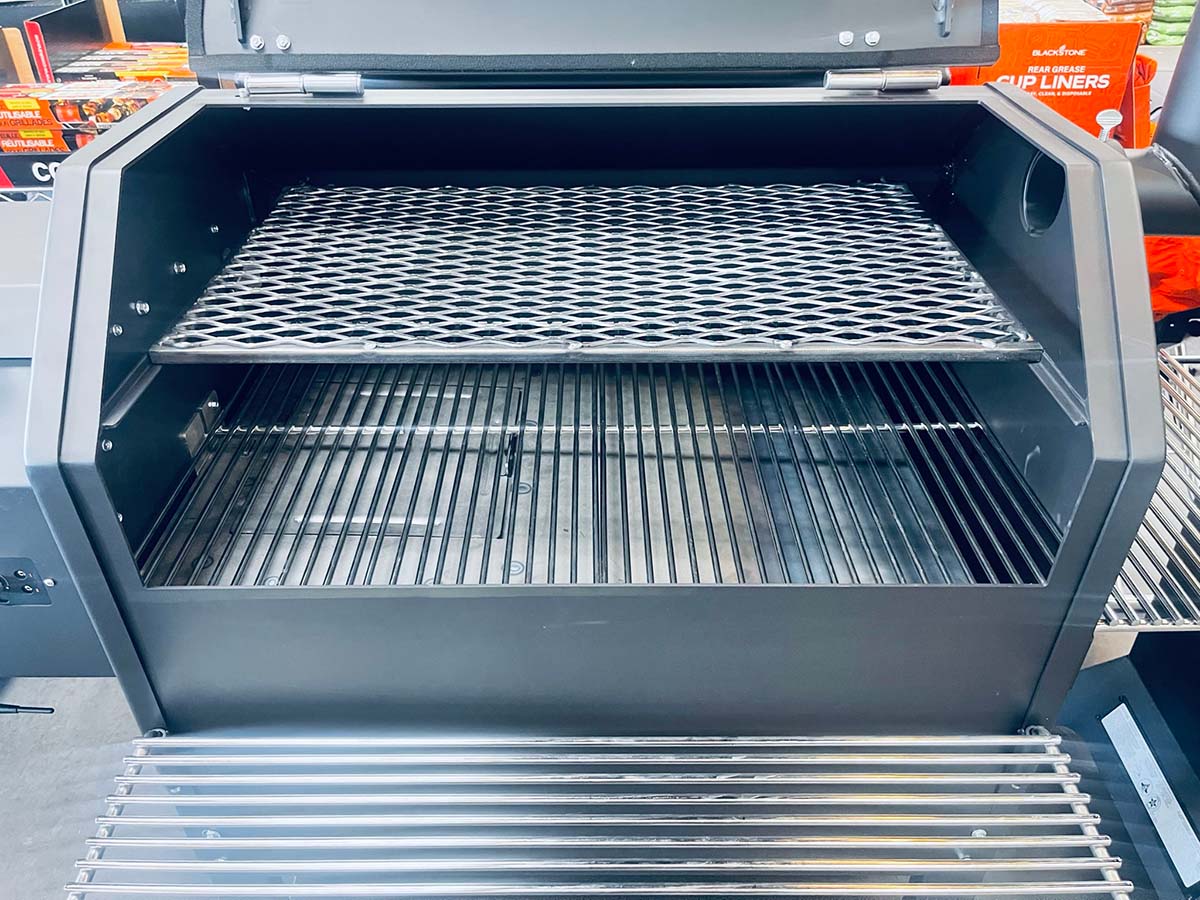 "If you're looking at North American made, they actually have really good warranties. In our store in terms of the grills, we deal with Broil King, which is a Canadian company. They have some facilities in the States as well where they make and manufacture barbecues. For a long time, they were seen as a starter brand, but they have warranties that can last up to 15 years."
On the higher end, people often opt for Weber or Napoleon, and they'll build them into an outdoor kitchen setup rather than have a stand-alone grill. For those looking for even heavier duty, you can even shop commercial-grade cookers for your home. When you shop high-end or commercial-grade, you can expect the quality of the materials to match the price tag.
"They're creating a complete stainless steel unit. When you're looking at your barbecue, you might have plastic handles or plastic sides – maybe just the barbecue grills or the burners are stainless steel. 
For those looking for the ultimate experience, there are clients that want completely stainless steel machines. They would want Crown Verity or Lynx Grills."
Though our barbecue season is short, there's always a way to push your ability to cook outdoors into the fall or winter.  It simply requires a few adaptations and considerations when choosing your grill and how you cook. We often think a barbecue with high BTUs is better, but those high BTUs don't matter if the unit can't hold the heat.
"We're big on grilling year-round! Even if you have to set your grilling station up a little closer to the house, if you can shovel a little path, you could get to the grill quickly. Having a product that is a little more insulated helps, as you don't want a cheap barbecue with lots of holes where the heat can escape."
Places To Be
See this month's local flavours, products, and services.