What's new, what's changing and what to expect when you visit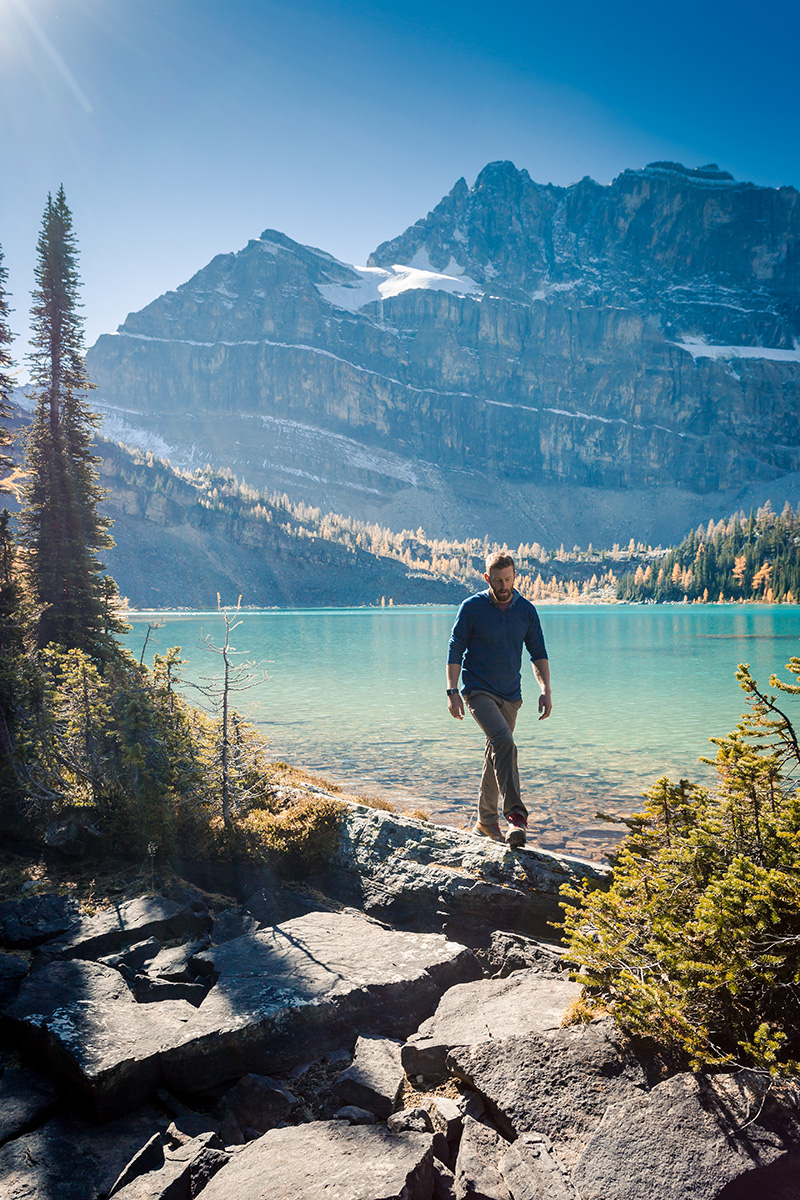 Banff National Park receives nearly four million visitors a year, with two million of those people arriving between July and September.
While the region is known around the world for its snow-capped peaks and pristine lakes, there are several new attractions and sights set to impress both the thrill seeker and the more gentle explorer heading to the Park this summer.
"Summer in Banff and Lake Louise is all about accessible mountain adventures and moments full of vibrant beauty," says Kim Logan, Media & Communications Manager for Banff and Lake Louise Tourism.
Many of those adventures are perfect for daytrippers. Arrive in the morning for some kayaking or horseback riding and you can be home before sunset. Day hikes, bike rides, even a helicopter tour can be enjoyed as hourly activities. Regardless of what you choose, all activities provide endless photo ops of jaw-dropping scenery and even, on occasion, a sighting of wildlife within the Park's boundaries.
If the highlight of your vacation is time spent savouring local flavours, you're not at risk of going hungry. In Banff, two industry heavyweights are helping to build noticeable momentum in the Park's food scene—Pursuit, whose portfolio includes Brazen in the Mount Royal Hotel and Sky Bistro at the top of Sulphur Mountain, and Banff Hospitality Collective, home to a growing roster of award-winning restaurants including Bluebird and Lupo.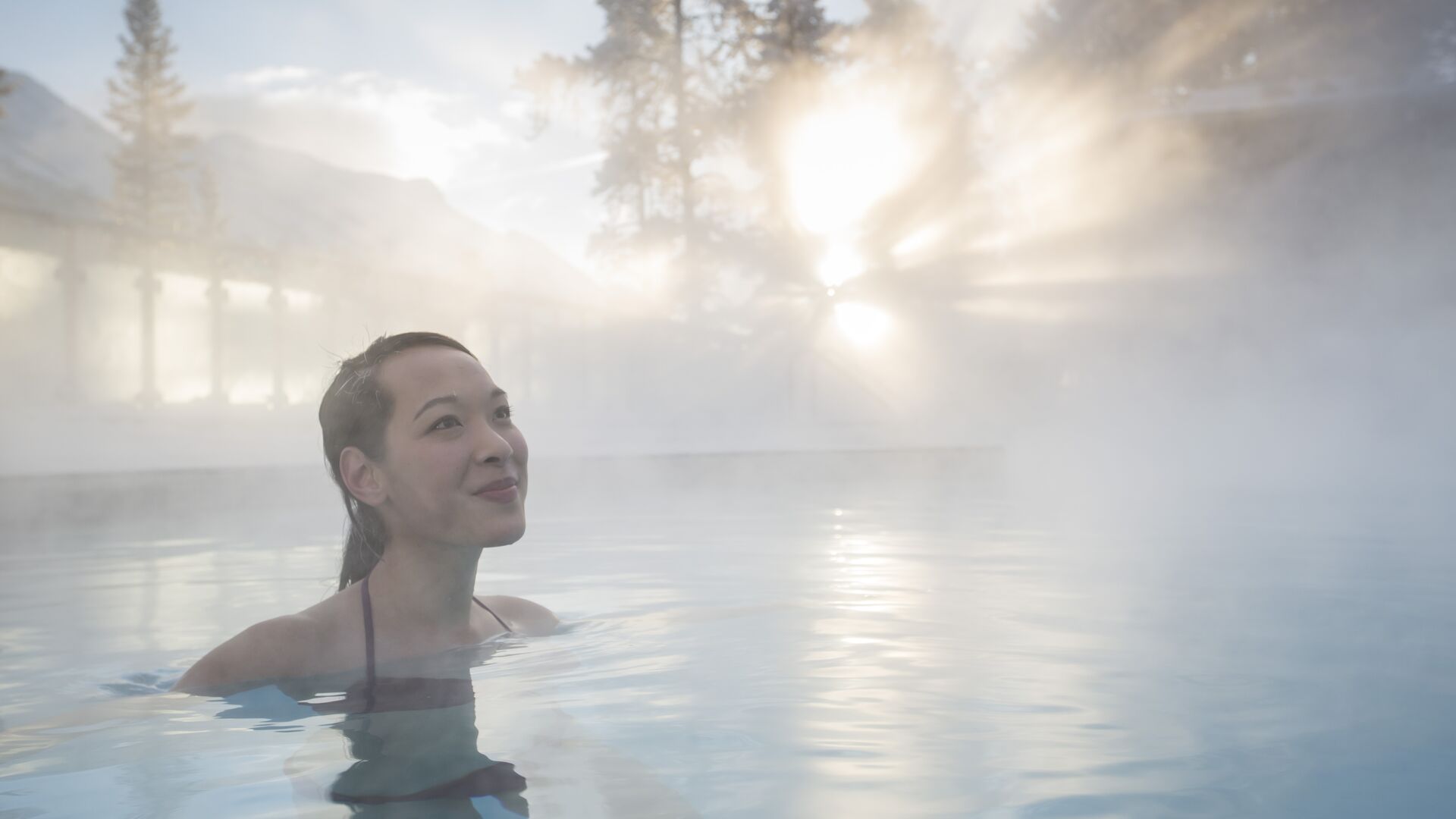 The Collective also owns The Maple Leaf Lounge where chef Shane Chartrand uses his talents, interests, and knowledge of First Nations to create thought-provoking dishes that pay homage to his Indigenous roots. 
In Lake Louise, the Chateau's newest addition, Louiza, offers Mediterranean inspired fare courtesy of chef Nicholas Issel who remains committed to ensuring sustainability remains at the forefront of operations. 
Collaborative efforts between Parks Canada, the Town of Banff, the community, and Banff & Lake Louise Tourism has resulted in a strategy that focuses on other aspects of sustainability, like the revamped public transit system—improved to lessen the impact on the Park's precious ecosystem. 
Less vehicle traffic not only means less traffic congestion and less air pollution, but also less parking headaches in areas where space is limited, especially during high-traffic summer months.  

Edmonton's newest lifestyle magazine Uncovering 
the best in hidden gems around the city.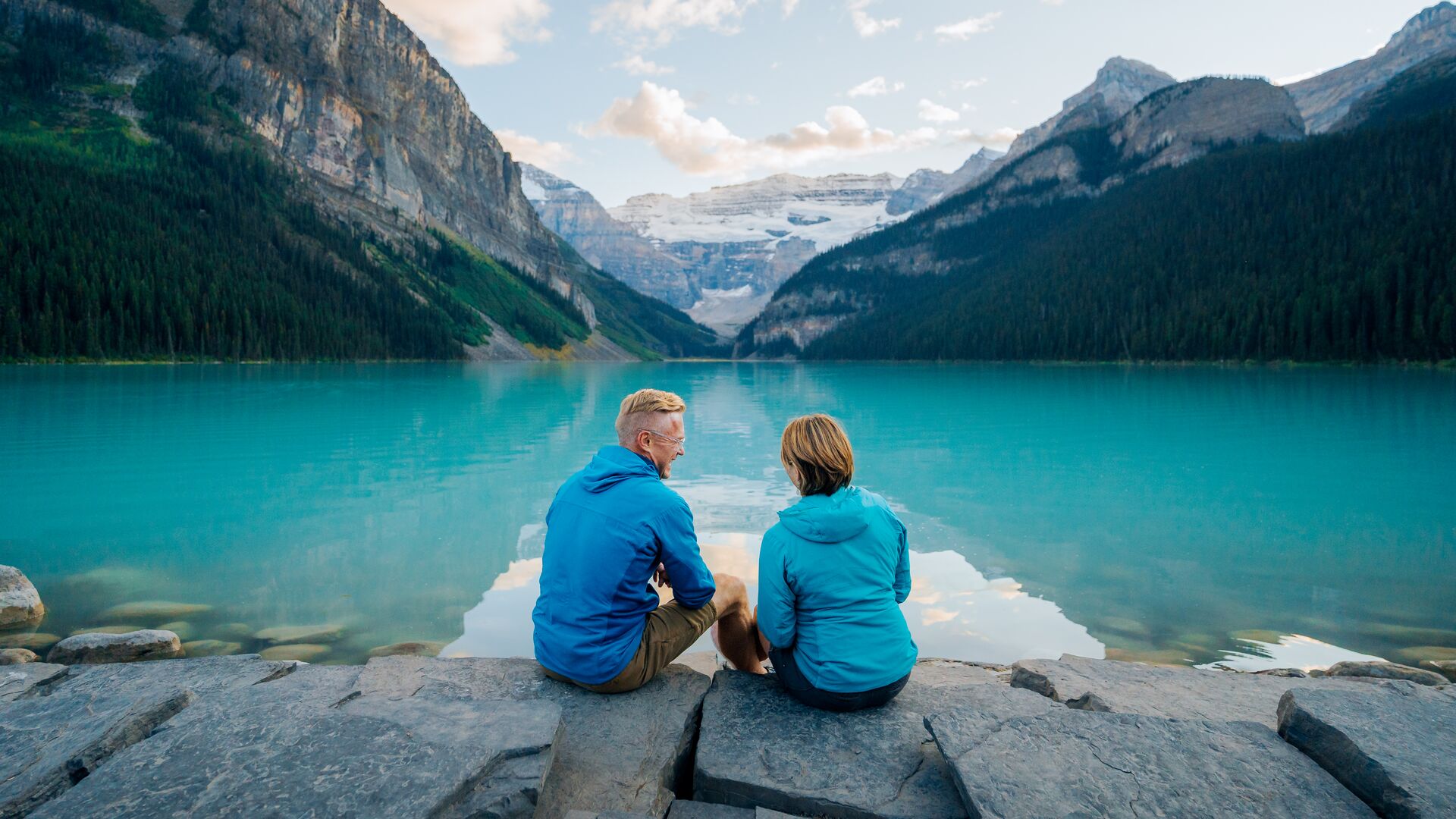 New routes, increased frequency, and better-integrated fare systems help to make taking transit throughout the Park hassle-free. As part of the transition, visitors are encouraged to book the Parks Canada shuttle or use private tour companies when heading out to popular destinations like Lake Louise or Moraine Lake, the latter of which is now permanently closed to public vehicles. 
"Because we are in a National Park, we have a responsibility to be a leader in environmental
sustainability and inspire visitors to lessen their impact on our local and global environment," Logan explains, adding that if you drive to Lake Louise and can't find anywhere to park the car, you'll not only be disappointed and frustrated, but you will have wasted precious time dedicated to your getaway.
Make the most of your day exploring Banff and Lake Louise by planning ahead. Take a bus and prepare to enjoy the views—there are many, and they're spectacular. 
Places To Be
See this month's local flavours, products, and services.