Tonia is a leader in our community but before the advocacy and achievements, she had to overcome the anger and defiance she felt as a result of her diagnosis 
What began as a couple of sore digits turned into a life-altering diagnosis. At only 12 years old, Tonia LaRiviere learned she was suffering from Juvenile Rheumatoid Arthritis. From one day to another, she went from active and rambunctious to being completely debilitated due to pain.  Her life began to revolve around doctors, hospitals, physio and occupational therapy, needles, x-rays, and medications.
"I remember being brave but genuinely thinking, I am not going to be scared of this diagnosis – whatever it was. I had no idea. Within weeks it had spread to every joint in my body. I went from being an active kid to being completely bedridden. There were moments when I couldn't move a finger by myself; the pain was so bad."
Back then, there was no community for her to lean on, no support system, and her school and teachers were not equipped to deal with the challenges she faced on the days she was able to attend. Tonia was faced with a new hurdle to overcome, one that sapped her emotional strength, on top of the strain her disability put on her body. Her battle with clinical depression is one of the most difficult things she had to face.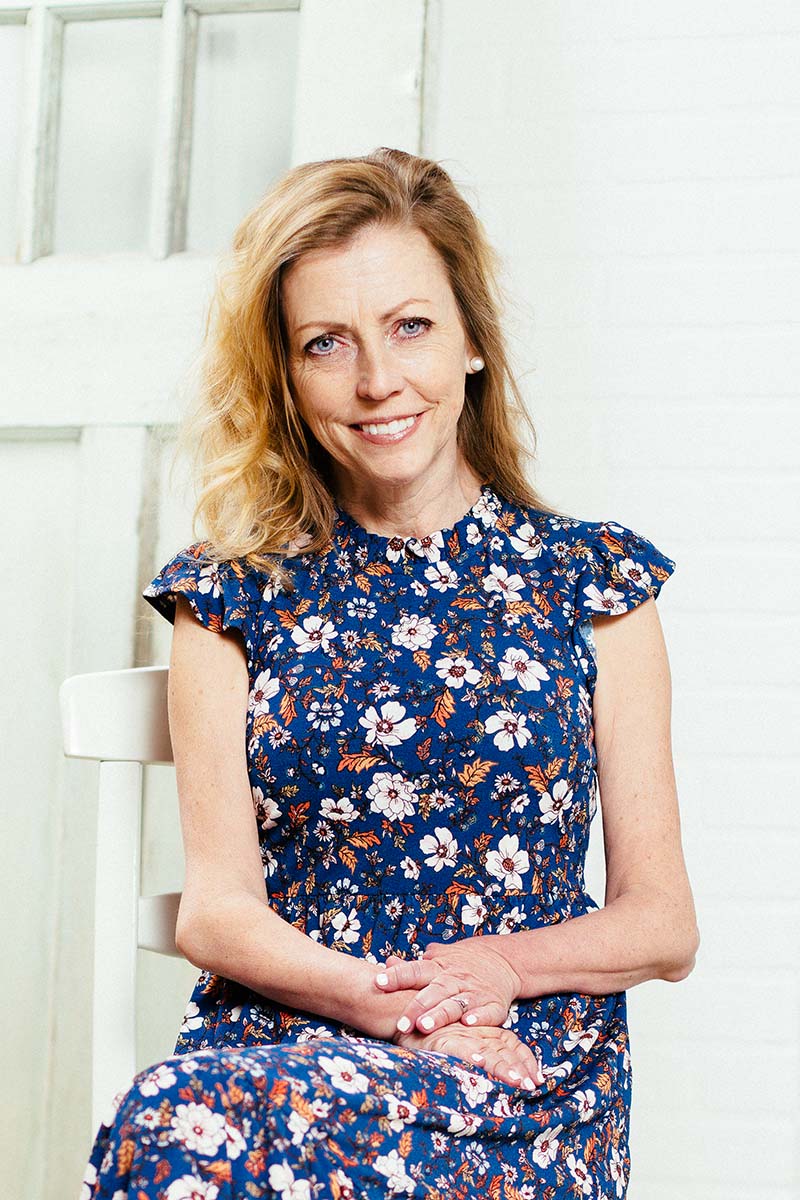 Edmonton's newest lifestyle magazine Uncovering 
the best in hidden gems around the city.
"I was desperate to get better, so I called the hospital and said, 'I need help'. I saw psychologists and psychiatrists; it was an interesting and at the time frustrating process because I was going to them thinking they could 'fix' me… they couldn't. They could be an ear and provide me with tools to help, but I realized that I was the only one who could 'fix' me."
Though support systems for those who suffer from arthritis and their families were few and far between back then, she didn't want help. What she wanted was to be like everyone else. She was angry, defiant, and isolated.  
"That anger and defiance didn't serve me or my family well; the first time I ever met another person who had arthritis was when I was in my early thirties. My mom, dad, sister and myself were completely isolated in navigating all the physical, psychological and emotional elements of this, having that community would have changed our lives."
Tonia's leap into being a leader within the arthritis community was an unexpected and initially reluctant one. She was approached by an acquaintance who thought she would be a great fit, but Tonia wasn't so sure, "I live with arthritis every second of my day and focusing on it, even more, was not an attractive proposal!" She went for the interview regardless and when she didn't hear back right away she was taken aback by how genuinely disappointed she was.
"The divisional boards have since been dismantled but I really enjoy participating in educational seminars where I can represent The Arthritis Society and effectively convey the realities of arthritis."
Places To Be
See this month's local flavours, products, and services.