Modern Luxuria Edmonton Magazine
Edmonton's premier online lifestyle magazine, Modern Luxuria. A visually stunning digital guide to the city's most excellent lifestyle. Discover the best in fashion, design, decor and beauty. See up close and personal photos of Edmonton's most prime real estate and properties while being kept up to date about exclusive events happening in and around the city. Stay informed with articles showcasing local business, technology, the arts and culture. We pledge to connect our distinguished readers with the finest and most indulgent products, services, cuisine and local art in Edmonton. This is what local business and connoisseurs of luxury have been waiting for! Sit back, indulge and enjoy.

Real Estate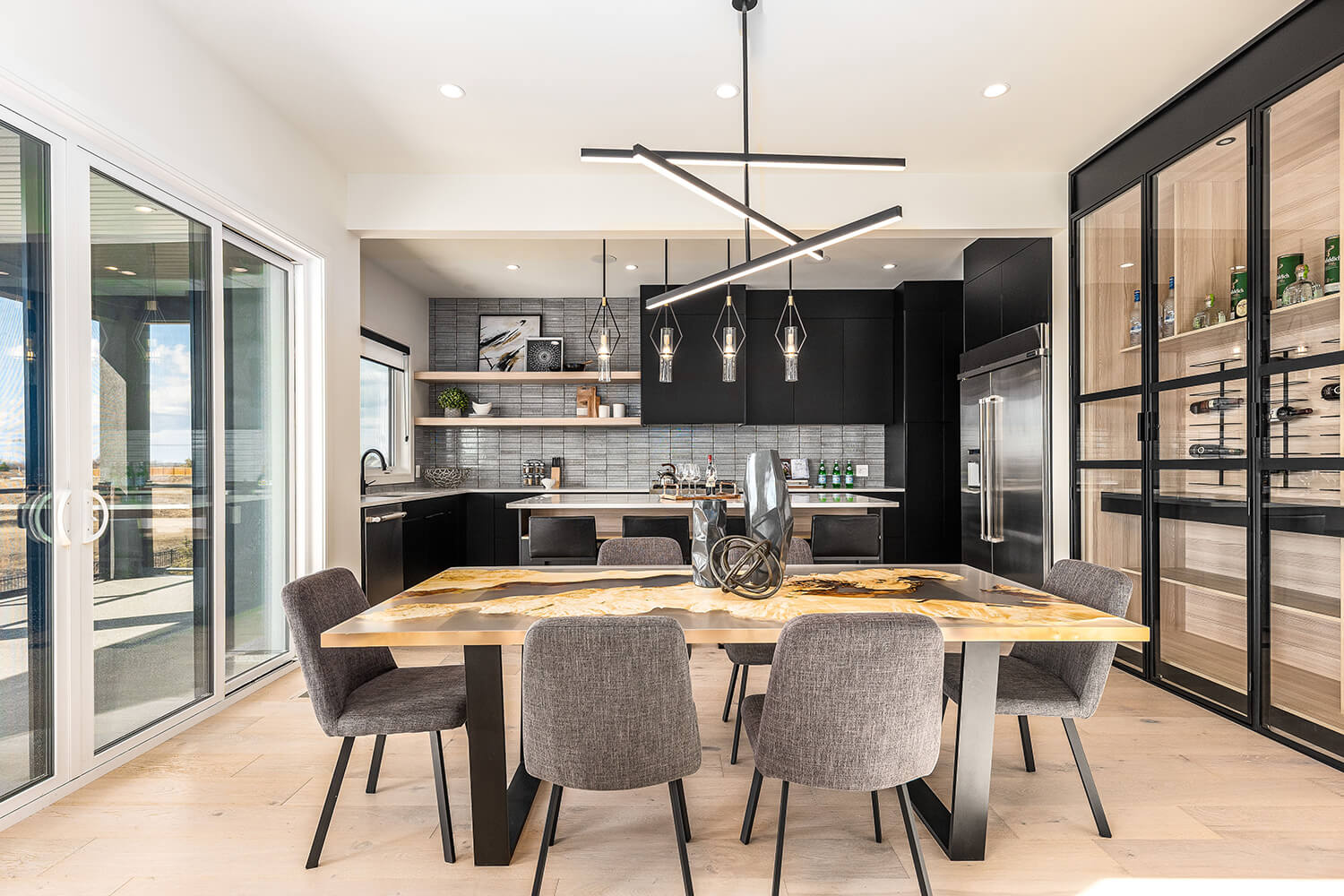 1181 Hainstock Green SW is exclusively marketed by Ryan Debler with Sotheby's International Realty Canada.  This stunner of a million dollar listing won't last long. Located in prestigious Jagare Ridge,…
Read More
Real Estate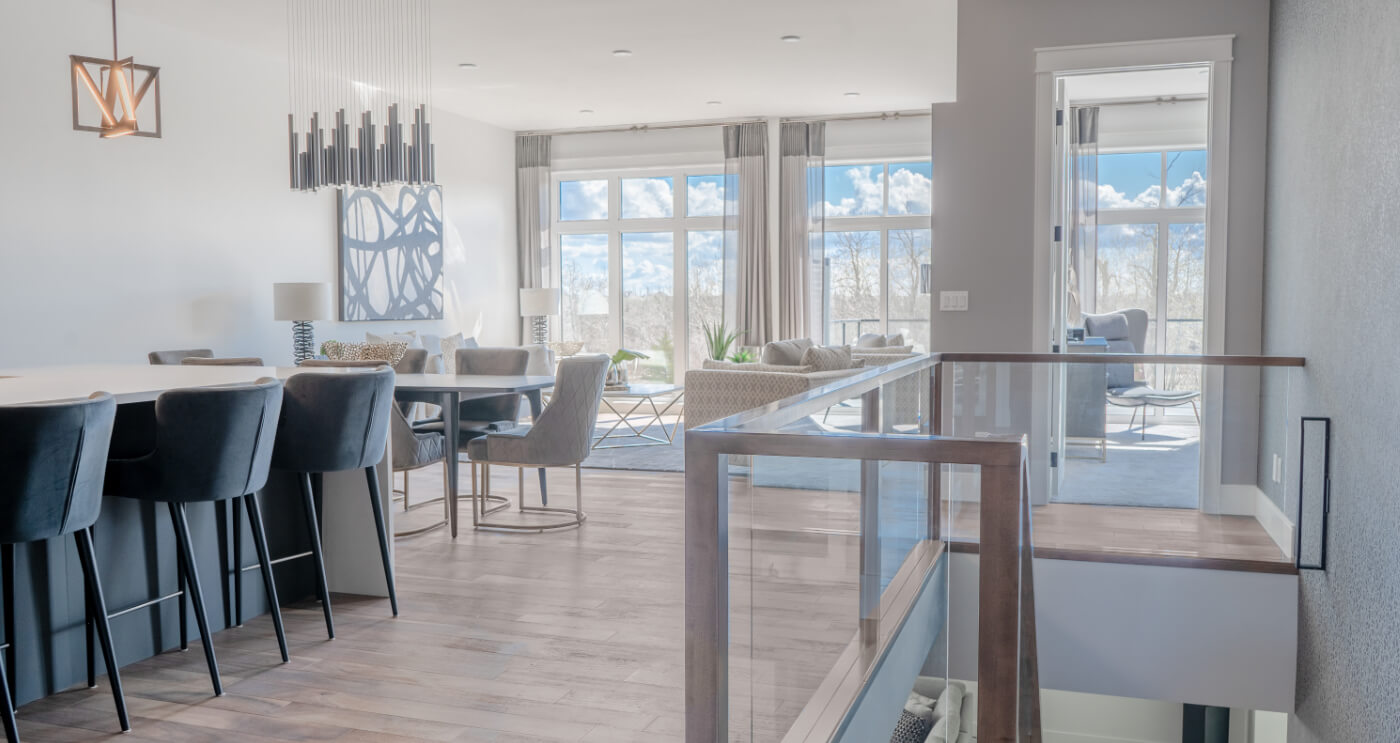 Beautiful property features an enclave of twelve luxury bungalow villas waiting to be owned. Perched in Larch Park on the ravine above the breathtaking Mactaggart Sanctuary is new condominium living…
Read More

Edmonton's newest lifestyle magazine Uncovering 
the best in hidden gems around the city.
Be The First to Get the Latest Edition