Modern Luxuria Edmonton Magazine
Edmonton's premier online lifestyle magazine, Modern Luxuria. A visually stunning digital guide to the city's most excellent lifestyle. Discover the best in fashion, design, decor and beauty. See up close and personal photos of Edmonton's most prime real estate and properties while being kept up to date about exclusive events happening in and around the city. Stay informed with articles showcasing local business, technology, the arts and culture. We pledge to connect our distinguished readers with the finest and most indulgent products, services, cuisine and local art in Edmonton. This is what local business and connoisseurs of luxury have been waiting for! Sit back, indulge and enjoy.
Fashion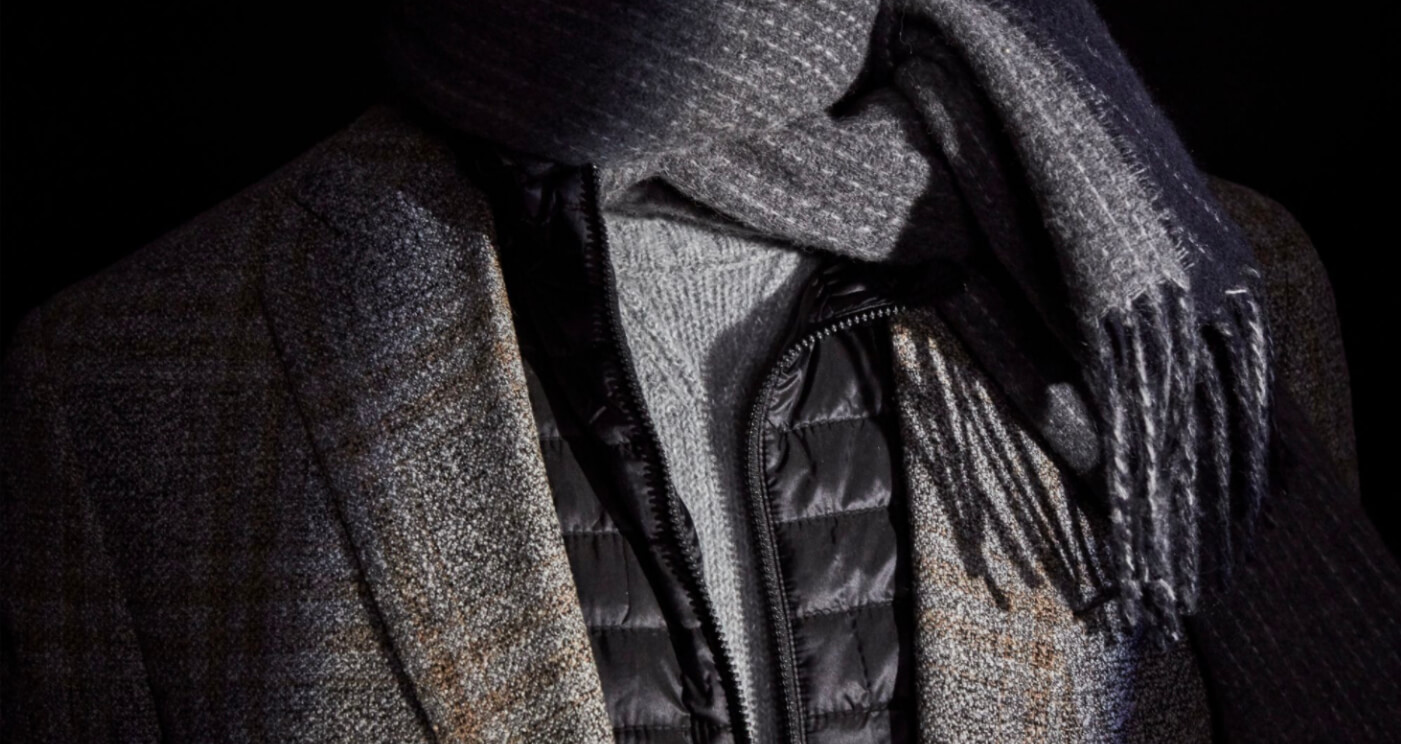 Big men find cool fashions in South Edmonton. Men of generous stature need not struggle any longer to find cool clothes that fit well. Addetto Men's Wear Kingsize Fashions has…
Read More
Fashion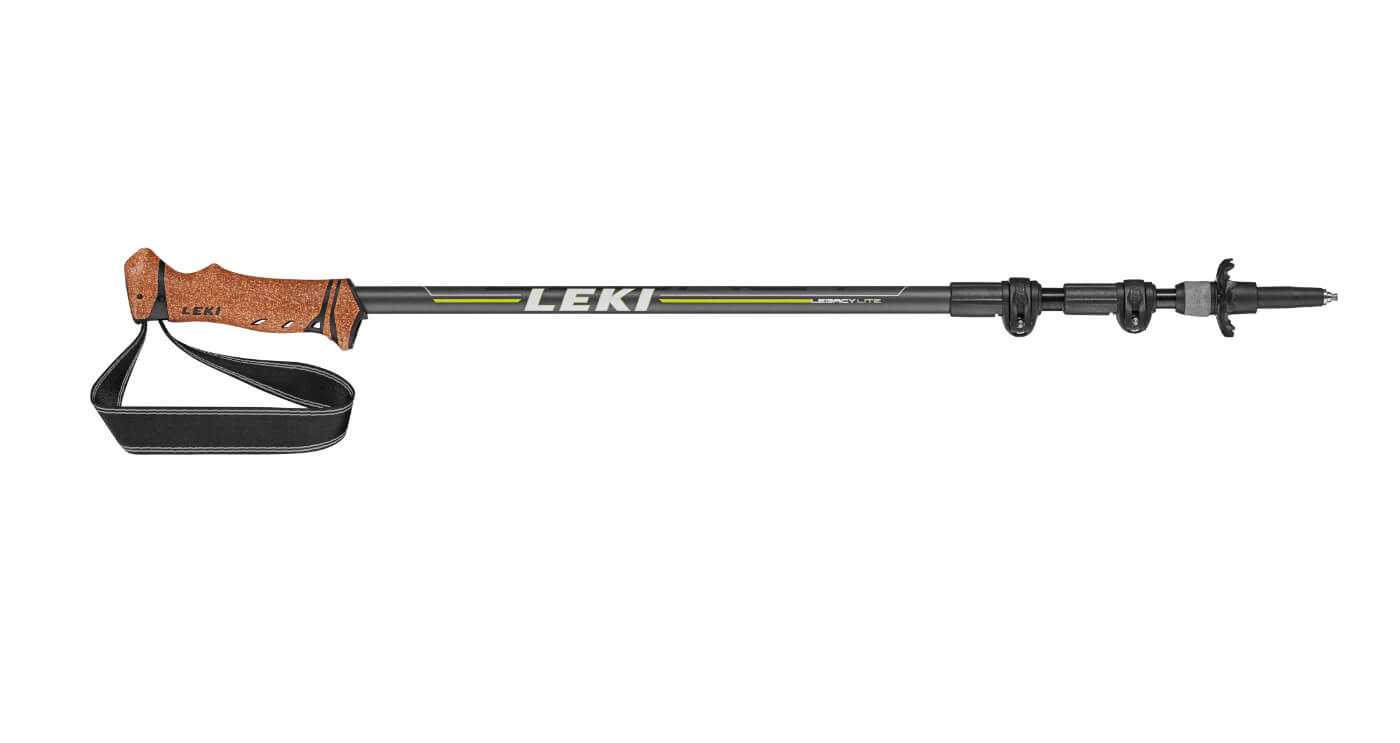 Outdoor adventure clothing and footwear sales are up for local business. Summer holiday and vacation plans for many Edmontonians are vastly different from the trips they had planned in advance.…
Read More

Edmonton's newest lifestyle magazine Uncovering 
the best in hidden gems around the city.
Be The First to Get the Latest Edition