Take part in some of the best activities, events, and festivals that Edmonton has to offer. Here are the selected ones we want to share with you, but keep in mind there are countless other happenings; from a simple River Valley walk, to phenomenal live performance events going on in the city throughout the whole year.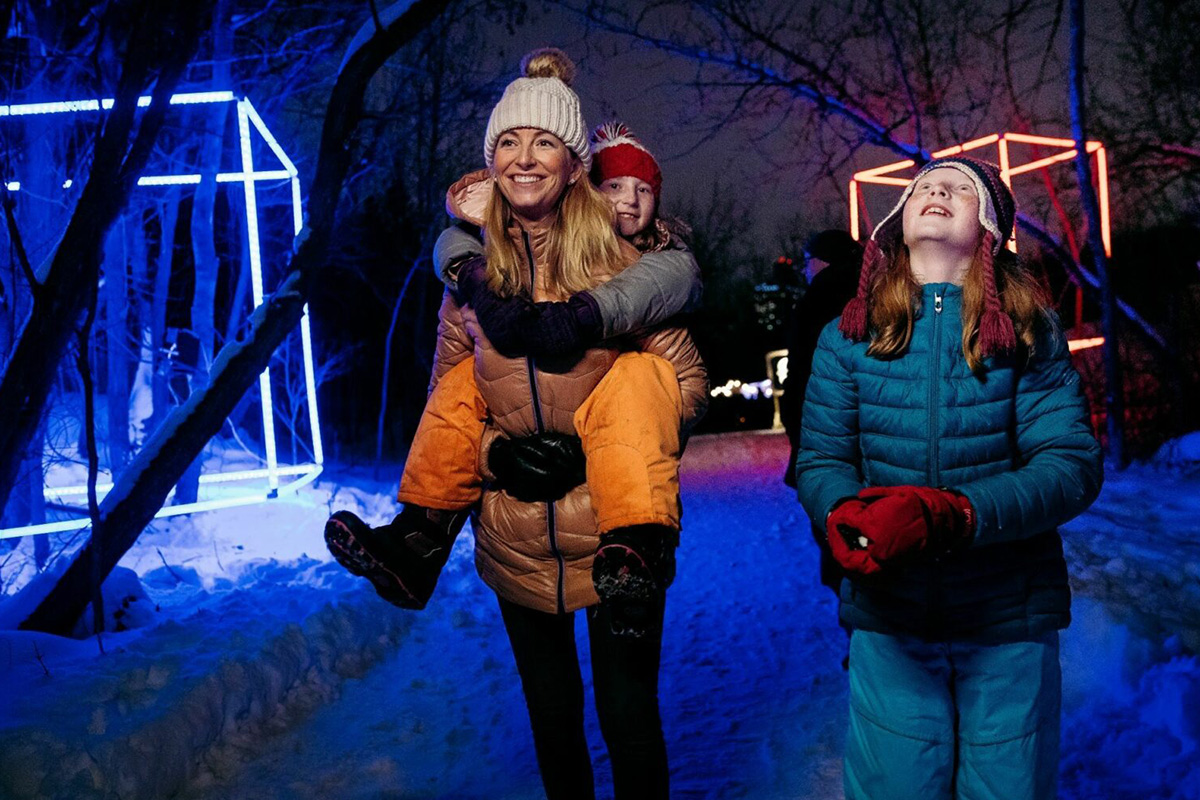 Flying Canoe Volant
February 1 – 4 – Mill Creek Ravine
A longtime winter tradition taking place in Bonnie Doon is back again, February 1 – 4: The Flying Canoe Volant. This festival celebrates long winter nights based on the legend of the flying canoe, on French Canadian, First Nations and Metis traditions, and offers some great adventures along the illuminated Mill Creek Ravine.
Alberta Ballet – Love Rocks
February 10-11 – Jubilee Auditorium
Alberta Ballet brings its incredible dance performances along with music by Lenny Kravitz. This Complexions Contemporary Ballet represents one of the most recognized, diverse, inclusive and respected performing arts brands in the world. Alberta Ballet will be welcoming them this year, in their effort to bring leading edge performances to Edmonton. 
"Love Rocks" will be performing at the Jubilee Auditorium on February 10 and 11.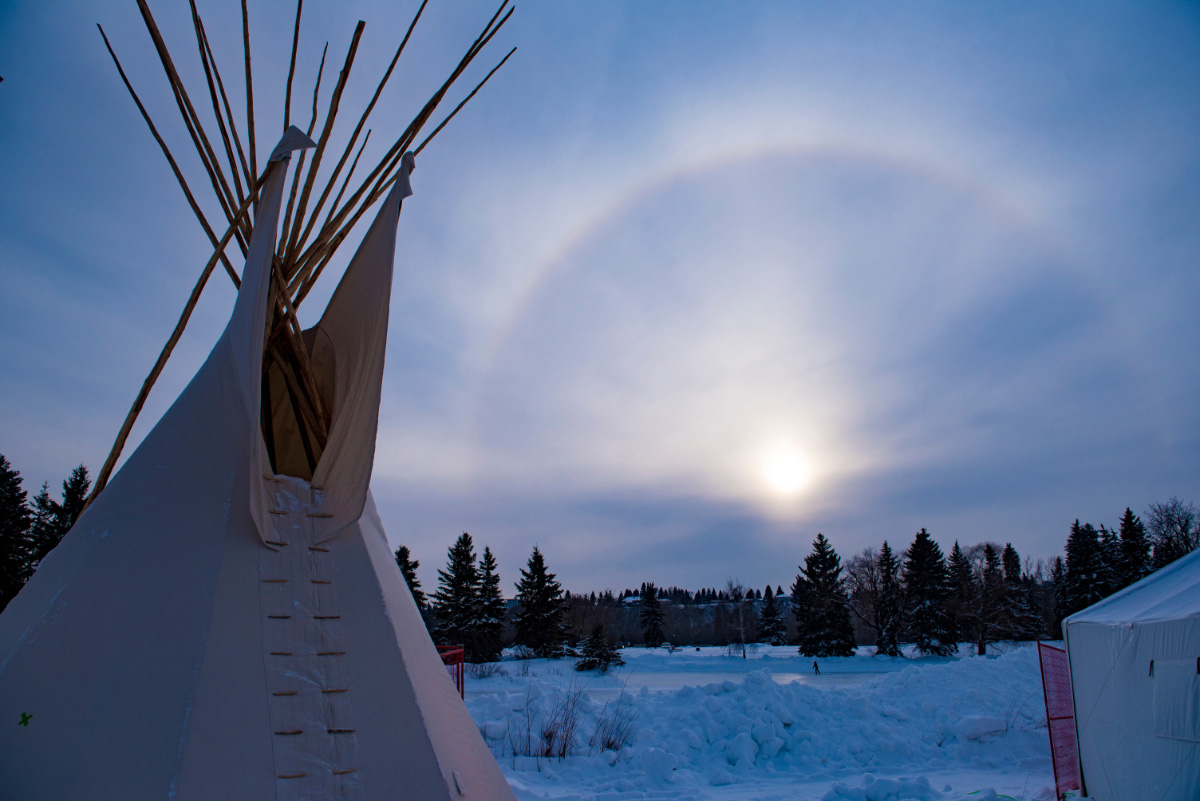 Silver Skate Festival
February 10 – 20 – Hawrelak Park 
Silver Skate, one of the city's favourite events, is back again with a great skating pond and fantastic Edmonton based music, followed by delicious local snacks and spirits called Silver Linings. The festival is at Hawrelak Park from February 10 to 20. For a full schedule visit their website:

Edmonton's newest lifestyle magazine Uncovering 
the best in hidden gems around the city.
Edmonton Opera Annual Valentine's Gala
February 14 – Fairmont Hotel Macdonald
Edmonton Opera hosts its annual Valentine's Gala, this year in the charming setting of the Fairmont Hotel Macdonald. This is the company's biggest fundraising event of the year, with an opportunity to showcase your best red carpet outfit. Enjoy the evening of fine dining, followed by spectacular live entertainment. By the time you are reading this, tickets may be sold out, but it's worth checking it out at: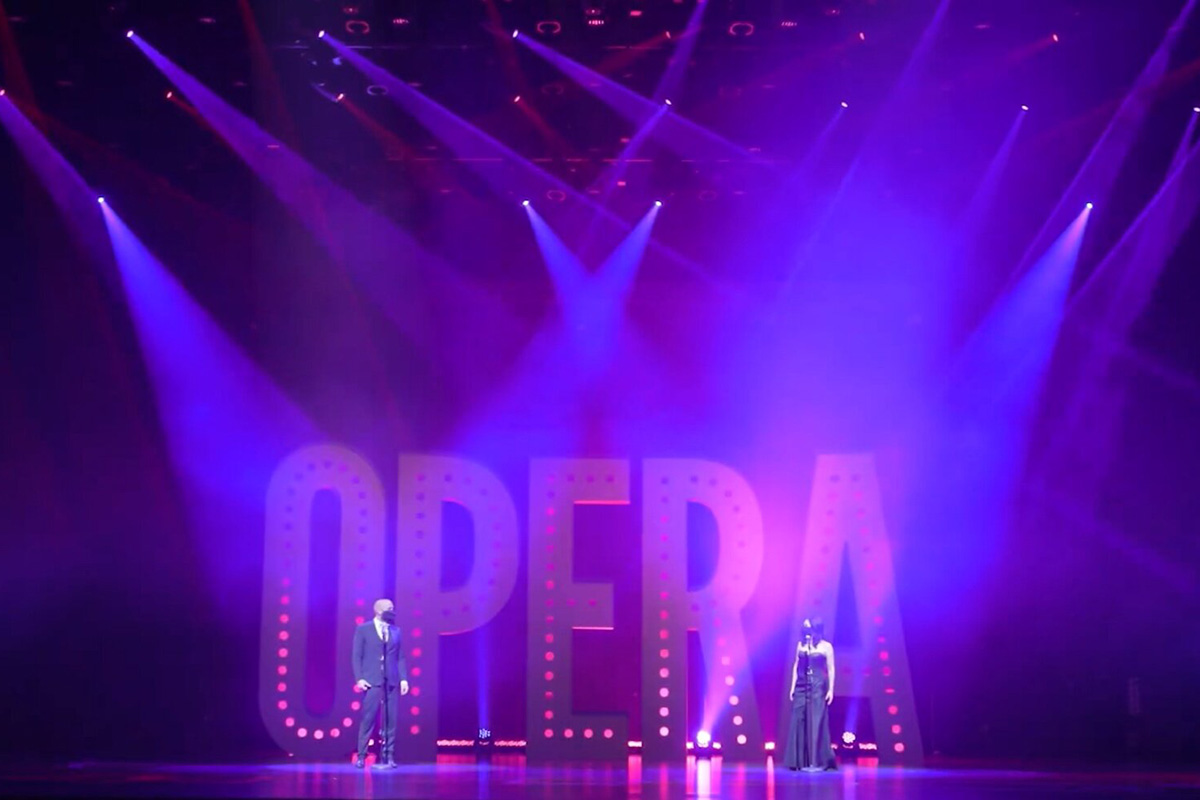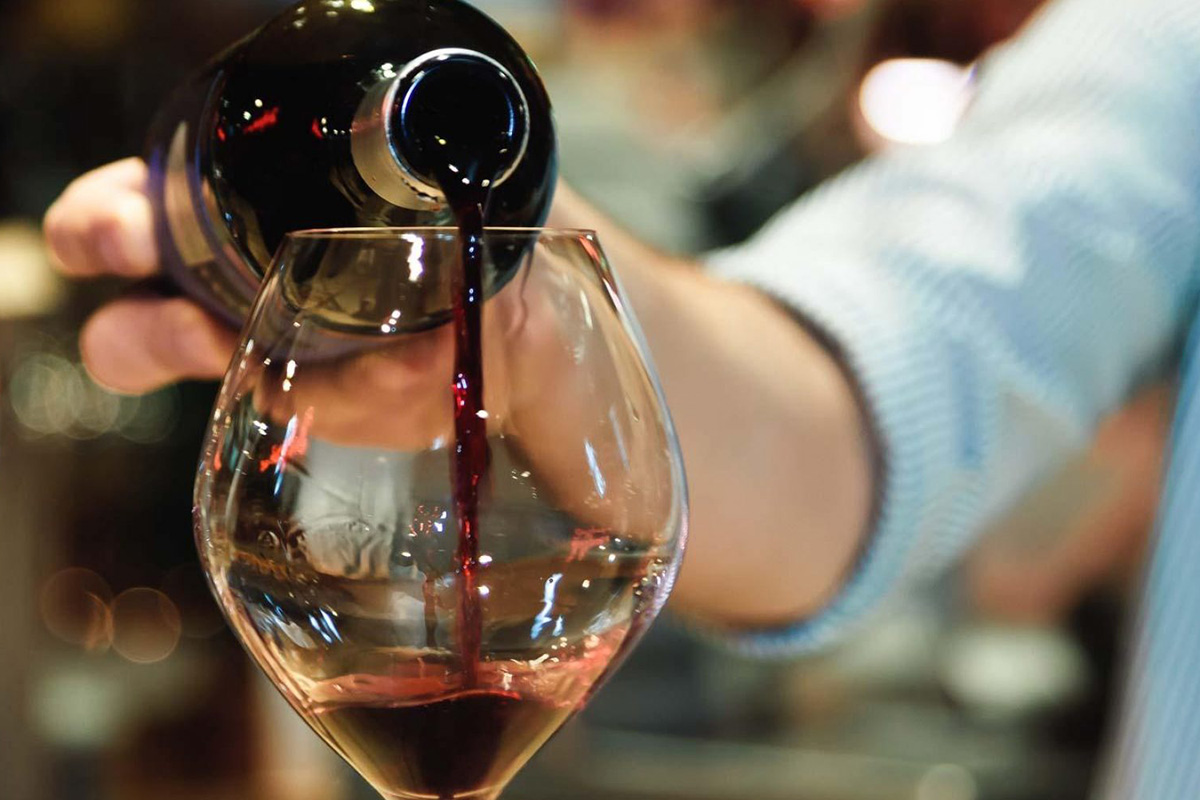 Winefest
February 24 – 25 – Edmonton Convention Centre
Calling all wine lovers! Over 300 wines of different flavours and styles, paired with hors d'oeuvres will be sampled during the annual Winefest at the Edmonton Convention Centre. Sample some award winning wines, learn about perfect pairings and turn this into a great evening out. 
Viva Drag Vegas
February 25 – Kingsway Legion Branch #175 
Viva Drag Vegas features an all-star cast of fierce queens performing hit songs, wearing stunning costumes and bringing incredible energy and fun to the stage! You can do dinner and a show, or opt for a show only.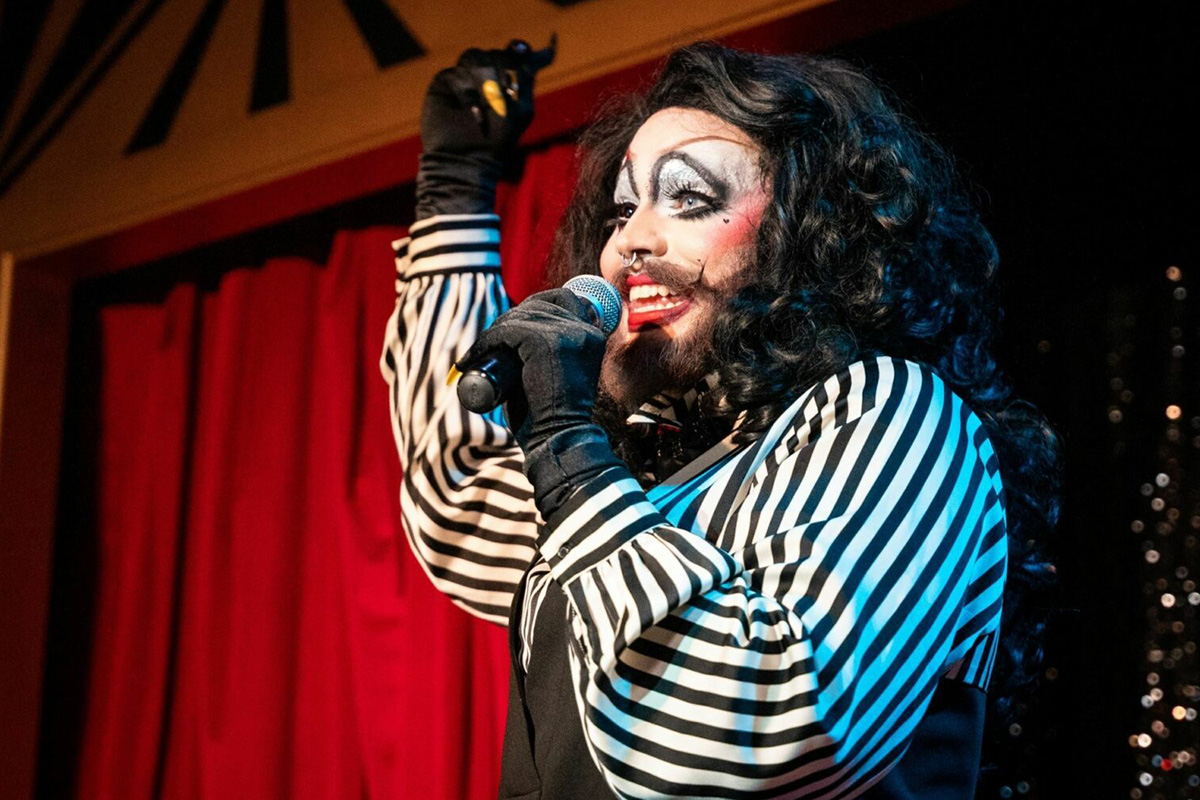 Places To Be
See this month's local flavours, products, and services.