Whether you drink your bubbles out of a flute, coupe, wine glass, or even a tumbler, anytime is a good time to pop the cork of your favourite sparkling wine this Holiday Season!
'Tis the season to break out the bubbly and toast to health, prosperity, and happiness for the new year to come and reminisce on the year past. By yourself, with friends, family, or co-workers, it's always a good time to crack open something that sparkles.
Sparkling wine is made all over the world from many different grape varieties, but perhaps no place is more important for sparkling wine production than Champagne. For many, the term "Champagne" means anything that has bubbles, but nothing could be further from the truth. Champagne is a region in northern France and only wines produced there are allowed to have the term on the label. Made with the grapes Pinot Noir, Chardonnay and Meunier in varying percentages and sweetness levels, they will typically spend three years aging before they are "disgorged" and sent off to market. These wines are special and as such, command high prices. 
Champagne Lombard Blanc de Noir– This Premier Cru features 100% Pinot Noir coming from the Montagne; with three years on the lees and disgorged as an extra brut, it is dry and crisp. Toasted strawberries, brioche, forest floor and mushrooms give this champagne a real sweet and savoury combination. Speaking of strawberries, it's delicious with fresh strawberries in cream.
Cool climates and high acid grapes make for a perfect combination in sparkling wine production and it's no wonder that Canada has its hand in the game. On both our east and west coasts, one can find exceptional

Edmonton's newest lifestyle magazine Uncovering 
the best in hidden gems around the city.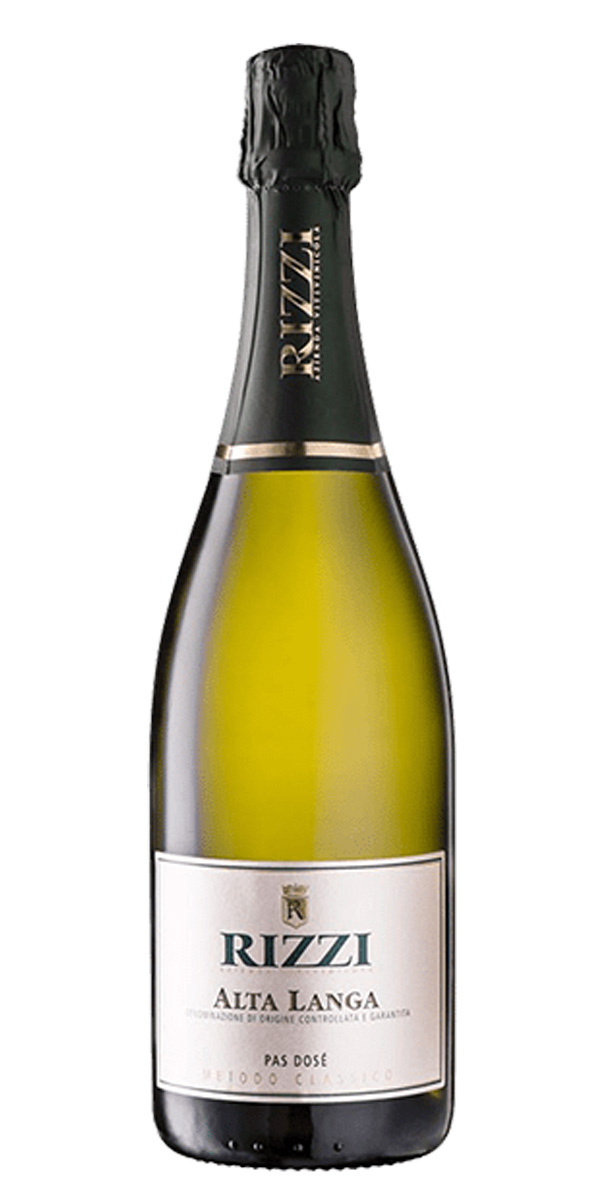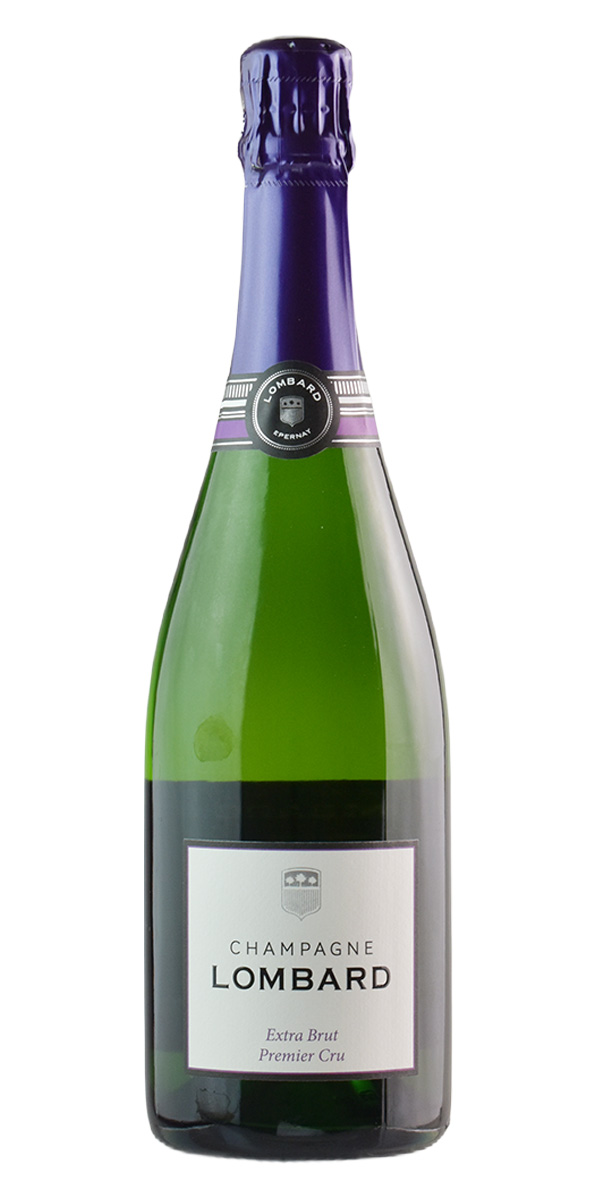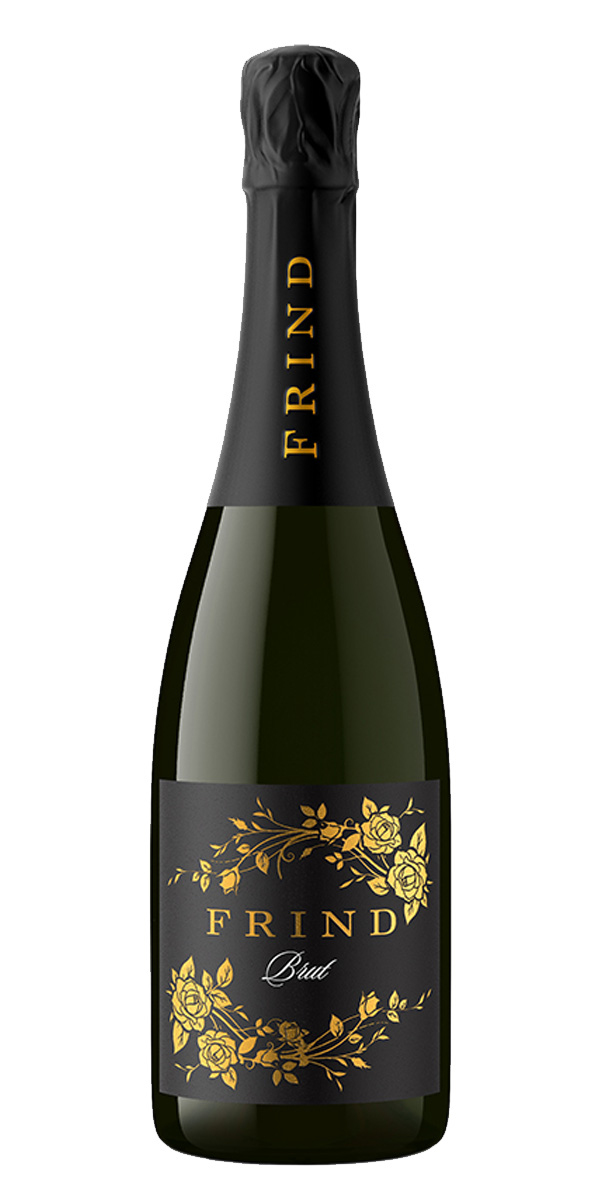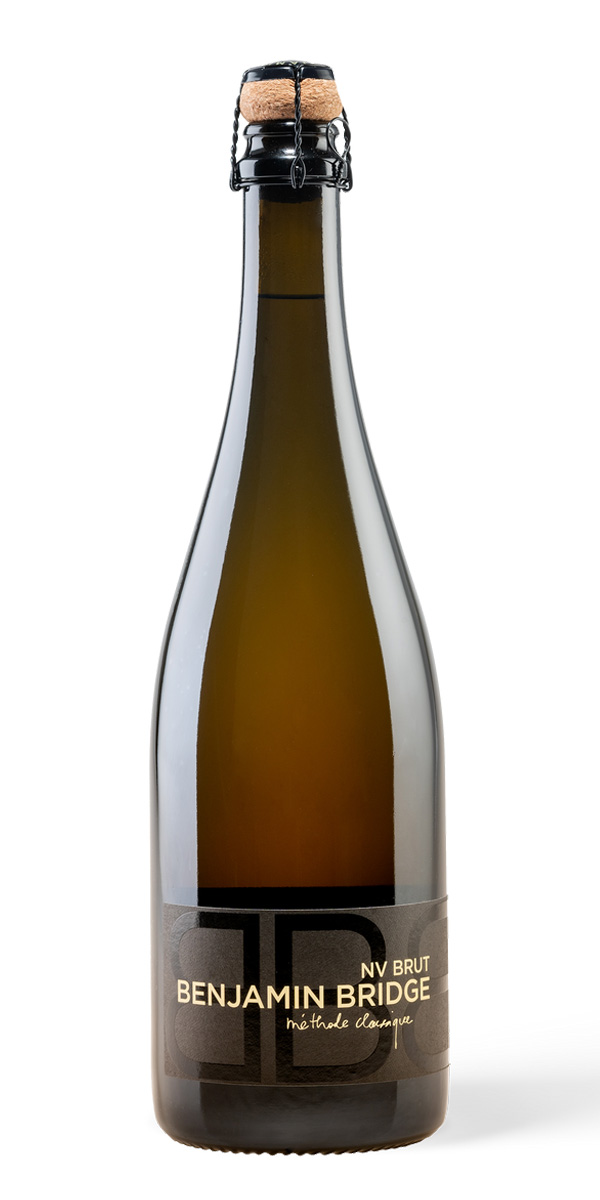 quality sparkling wine. Now is the perfect time to crack open a bottle of bubbles made in our own back yard, and pair it with Canadian caviar for a truly "local" experience. From the east coast, Benjamin Bridge is no stranger to any of us, being firmly established as Canada's premier sparkling wine house for over two decades. Their brut is made with Chardonnay and the local grape L'Acadie. There's something to be said about a "sense of place", because with aromas and flavours of lemon rind, smoke and sea salt, it's meant to be enjoyed with a salty, briny caviar. On the west coast, Frind Estate Winery located on the banks of Lake Okanagan, is relatively new on the scene. With stunning views and state of the art technology, the winemaker is seasoned, having worked at Summerhill Pyramid Winery since their genesis, now making fabulous sparkling wine at Frind. A blend of Chardonnay and Riesling, this sparkling is bright and fresh with laser sharp acidity and notes of lemon zest, green apple, and soda crackers. (Check out the article on Canadian caviar for a truly delectable pairing)
Rizzi Alta Langa Pas Dose– Many overlook Italy for sparkling wine production and much less known is the Alta Langa DOCG from Piemonte in northwest Italy. If you find yourself in the region, be sure to have a glass of Alta Langa at the bar, because they are outstanding. This is made with mostly Chardonnay, is intense and rich with nuances of grapefruit, peach, herbs and wildflowers. It's lean and austere with a delicate bubble. Put the little black dress on and pour yourself a glass.
Cheers to 2023!