Understanding popular styles and flavours
Thanks to a worldwide brewing boom, beer choices are no longer restricted to those offered by big companies like Budweiser and Molson. With many stores carrying over 850 labels of craft brew, you might feel overwhelmed with options. If so,  you are not alone. 
All beer fits into two categories: lagers, which are fermented using bottom-fermenting yeast at cool temperatures over a relatively long period of time, and ales. Ales are fermented with top-fermenting yeast at much warmer temperatures making them ready to drink in as little as three weeks. While that is the simple explanation, beer has become much more complex and ageable — even collectible over the years.
Lagers
Beers that fall into this category are typically lighter in colour with a higher level of carbonation and an ABV (alcohol by volume) between 4 and 6 per cent. Notes of saltine crackers, grass, and floral notes are common. Two specific types of lagers are Pilsner and Vienna.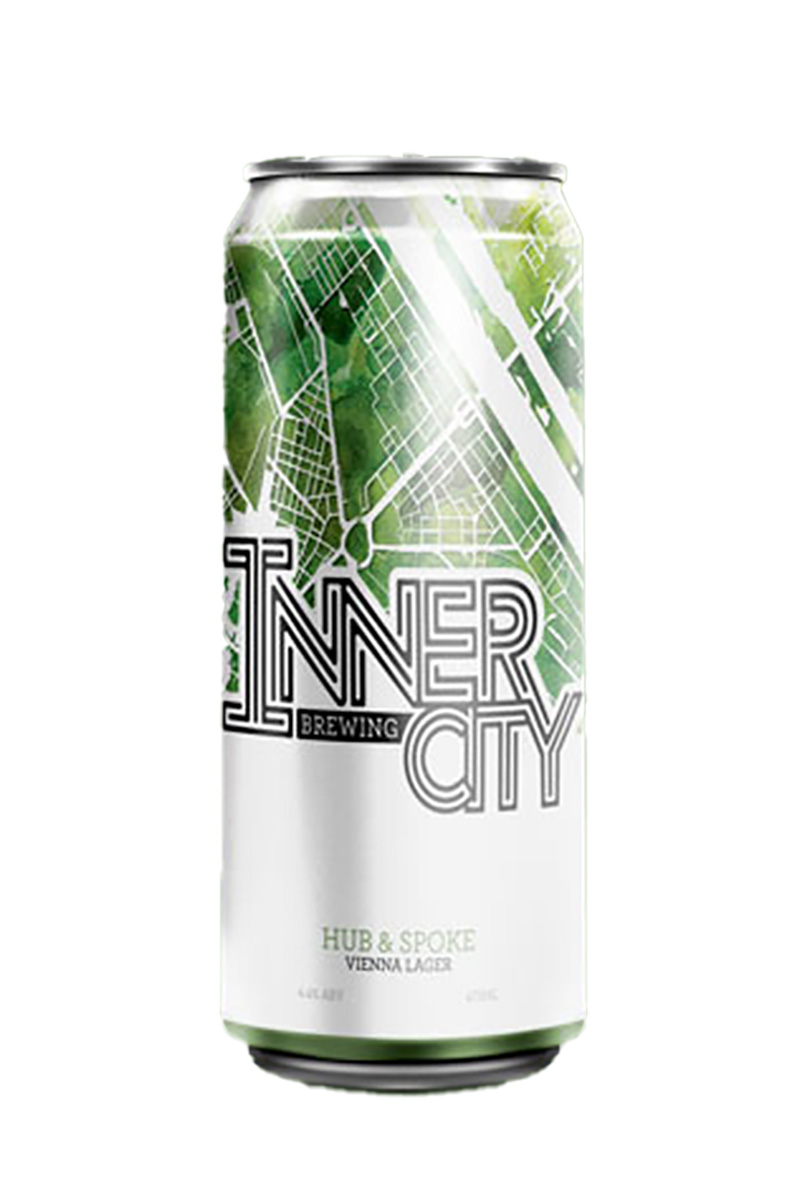 Vienna
A less common type of lager and a challenge to produce, a true Vienna lager is clear with a copper, reddish-brown colour. This type of lager is characterized by its malty aroma, slight sweetness,  with next to no hop bitterness. You won't often see these in tap rooms, but if you want to try a Vienna lager, check out Hub & Spoke from Inner City Brewing (Calgary).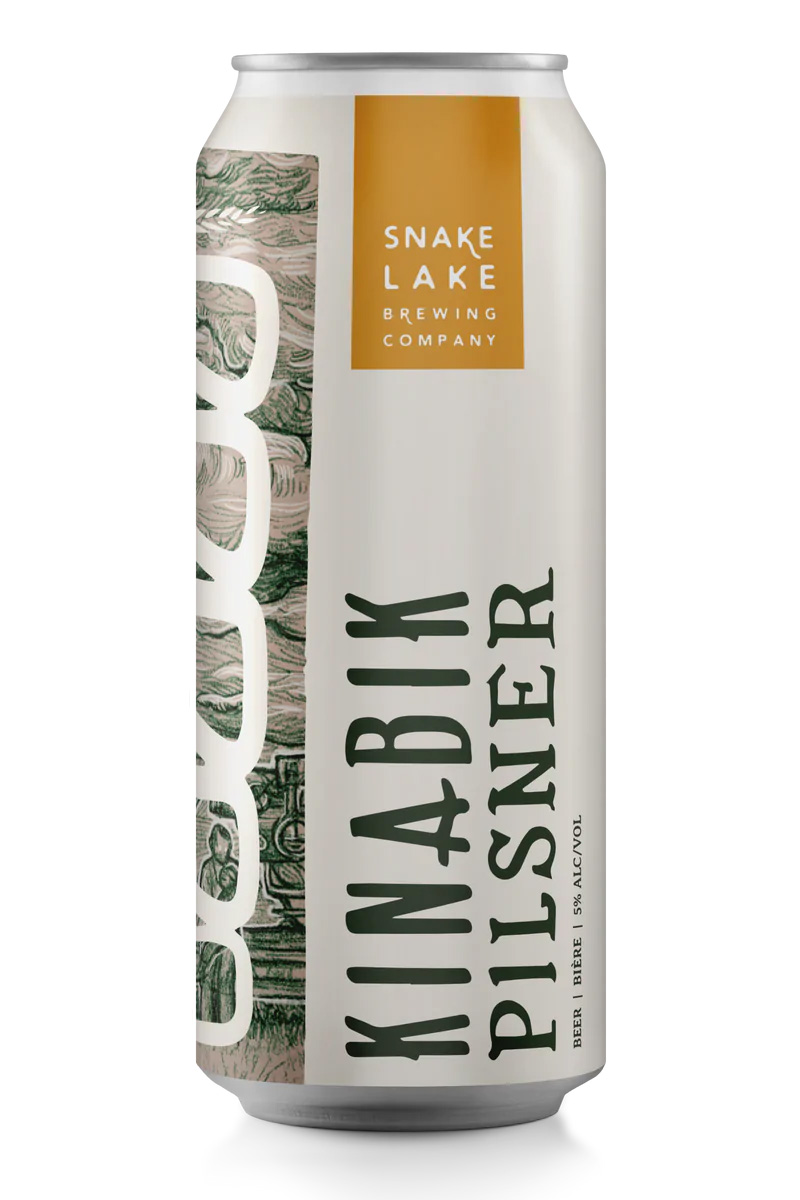 Pilsner 
Created in the mid-1800s in the town of Pilsen, in what is now Czechia, the additional grains (besides barley) create a light colour, add crispness, and produce tasting notes of biscuit, cracker, and bread. Pilsner is one of the most popular types of lager produced. Great Alberta examples are Pils from Fahr (Turner Valley) and Kinabik from Snake Lake (Sylvan Lake).

Edmonton's newest lifestyle magazine Uncovering 
the best in hidden gems around the city.
Ales
Ales range in colour from straw yellow to brownish-black. They have medium to high carbonation, and an ABV anywhere between 4 and 7 per cent. The presence of hops, from which bitterness results, will be detected in various sub-styles. Common flavours include grapefruit, stone fruit, and pine in lighter colour ales, and caramel and chocolate in darker ales. The type of hops used will dictate further diverse flavour profiles. IPAs, stouts and porters are three examples of ales.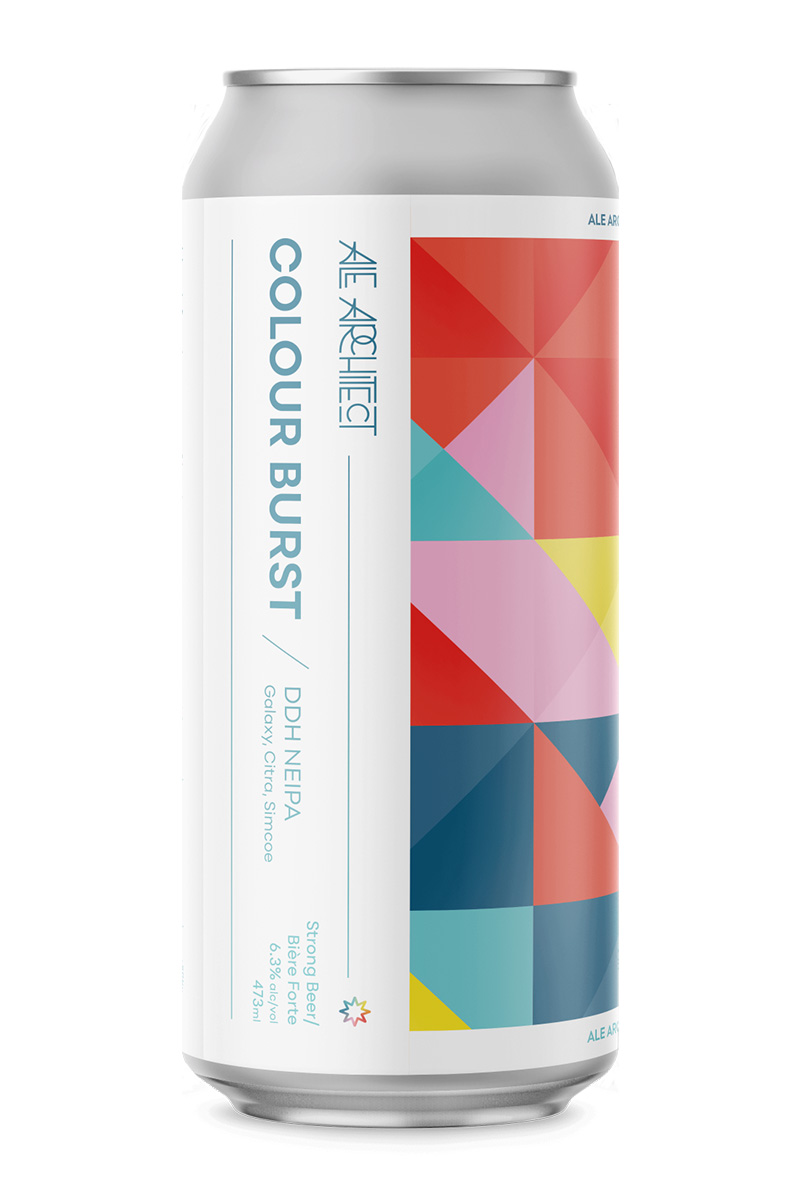 East Coast / West Coast
Although these two fall under the India pale ale (IPA) umbrella, there are slight differences to note. East Coast pale ale—also known as New England pale ale (NEIPA)—has a sweetness up front that gives way to a bitterness after swallowing. In contrast, the West Coast pale ale is dry and has aggressive bitterness with citrus and pine notes all the way through. Those who love pronounced hoppiness in their beer will love these styles. Dankaroo from SYC Brewing is a good example of an intense West Coast ale, while any of the Colourburst line from Ale Architect (Edmonton) are fine examples of East Coast ale.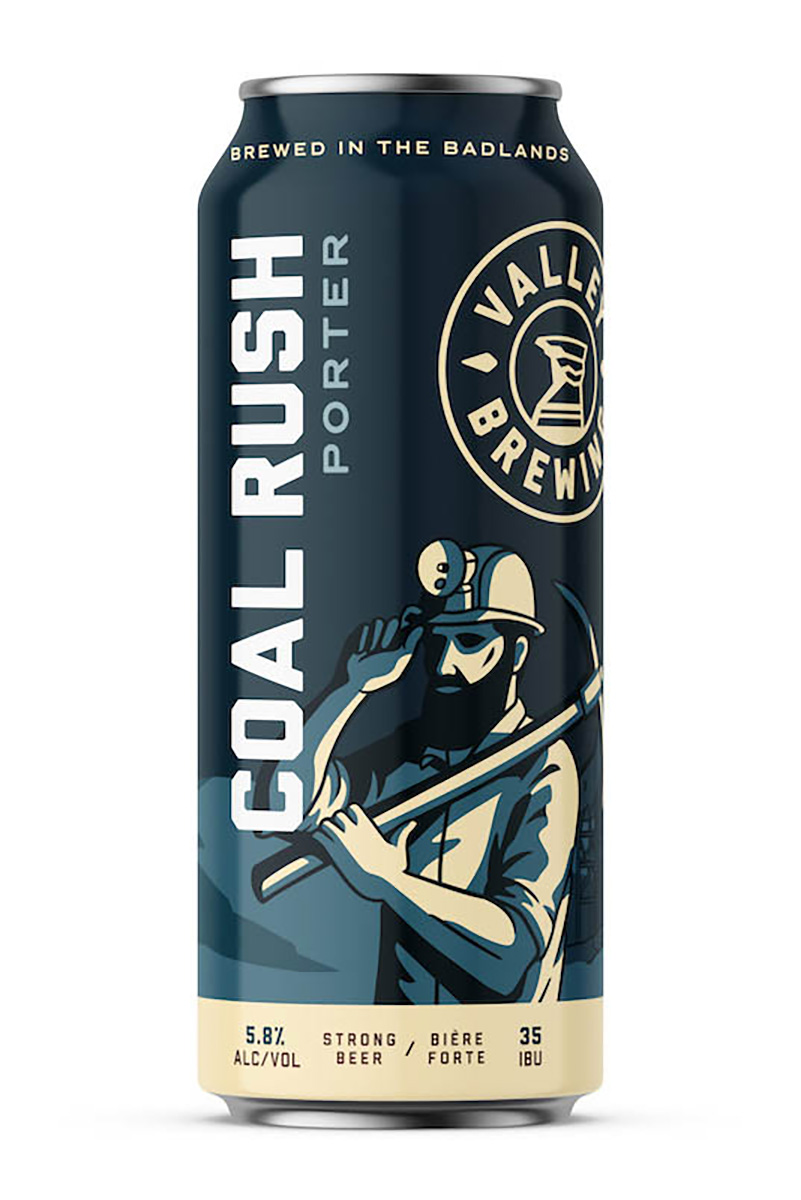 Stout / Porter
Made with grain that is kiln-fired to a darker level, the colour of stouts and porters range from amber-brown to black. The carbonation levels are lower and ABV can be as high as 9 per cent. These styles of beer offer flavours of malted grain, roasted coffee beans, mocha and smoke, and are best served at slightly warmer temperatures. Hops can be added to create further complexity but are not used for the identifying flavour in these styles. Try the Four Thirty PM Stout from Bent Stick (Edmonton) or the Coal Rush porter from Valley Brewing (Drumheller).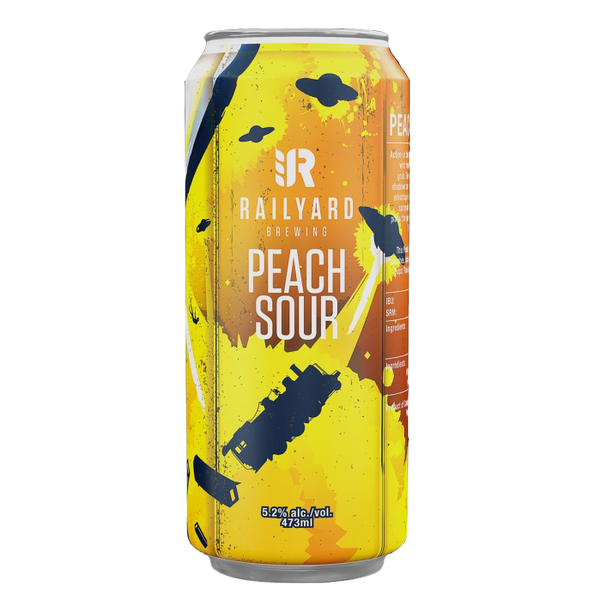 Sours
The fruited sour is a popular style of beer that can be made in the manner of both lagers and ales. From beets to apricots, pumpkins to raspberries, no fruit or vegetable is exempt from being used as an ingredient. Fruity, zesty, and of course sour, this is a polarizing style that people either love or hate. Regardless, the sour is here to stay. 
A good place to taste a variety of beer styles in Edmonton is Happy Beer Street; an area that spans several blocks east and west of 99th Street, south of Whyte Avenue to 60th Avenue. The Street is home to eight craft breweries, each with a tap room and seating (indoors or out). Some breweries have limited food offerings; all have knowledgeable staff ready to help you find a beer to suit your palate.