Expect the Deliciously Unexpected
The Yarrow experience starts the moment you step into the small, dark, amniotic abyss of a foyer lit only by the glow of a hand-crafted candle. A door to the left admits guests into a cozy lounge where bartender, Steven Ove, serves pre-dinner drinks to early arrivals or anyone seeking liquid comfort and refuge from what lies beyond the doors of this intriguing venue in Queen Mary Park.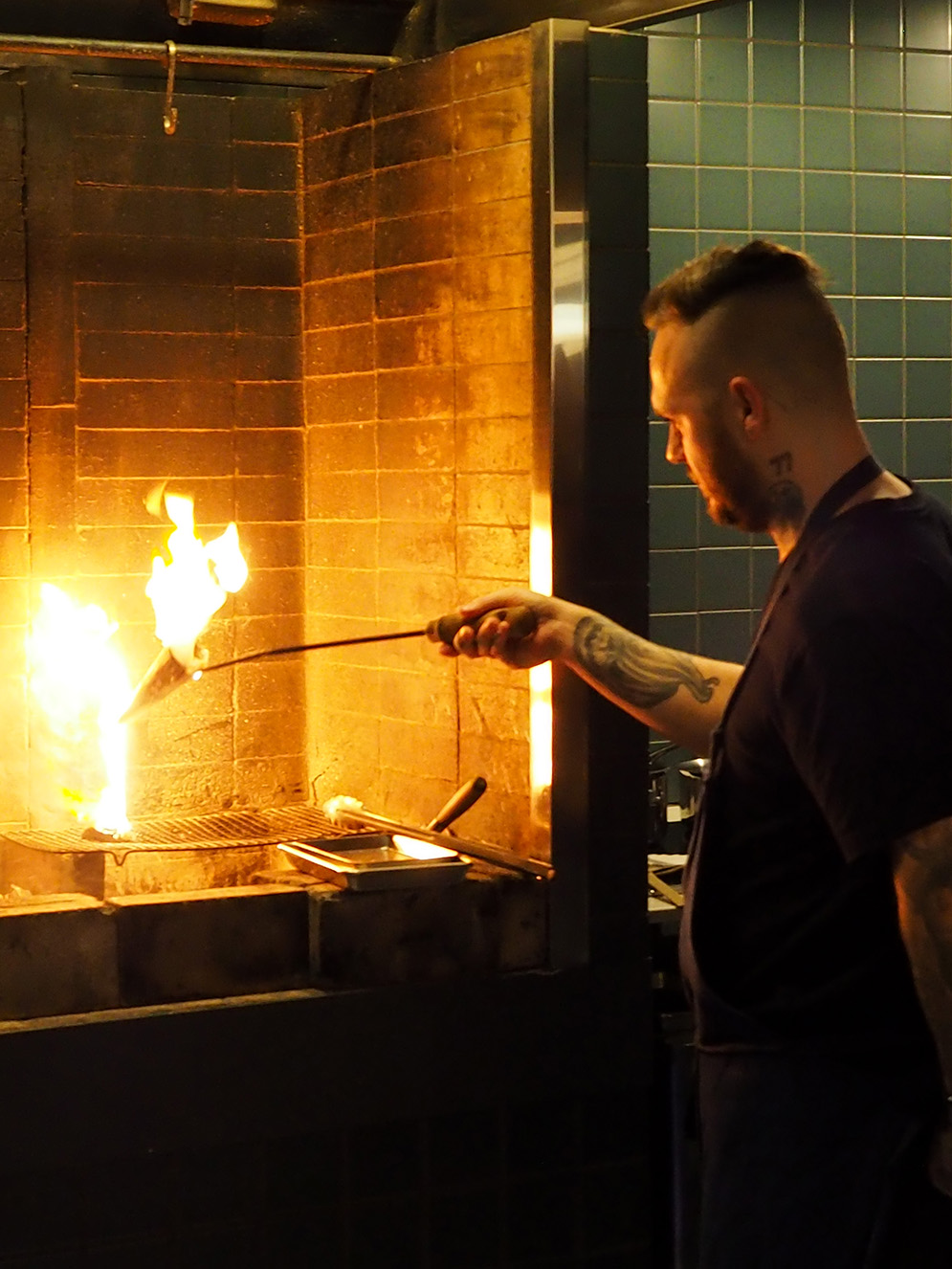 For those who've reserved dinner spots, chef Tony Tipping will find them when the time is right and take them to an adjoining parlour for a glass of bubbles and hors d'oeuvres. 
Natural elements help to soften a minimalist-forward space. Dried herbs and flowers adorn walls, smooth pebbles cradle candles set in earthenware bowls, and split wood peeks from cubbyholes, waiting for its fiery call to duty. 
Dining at Yarrow is an intimate experience, but you don't have to save it for date night, although it certainly lends itself well to that. 
"I like to think of dinner here as more of an event," says Tipping of the experience that is meant to stir the senses—from the woodland fragrance of the candle in the foyer to the enticing visuals and textures of Tipping's creations to the last delicious bite or sip before you leave. 
Tipping and his sous chef, Shaun McCabe, make a point of knowing who the guests are before they arrive. "We like to know what guests want and need so that they can just sit back, relax, and enjoy everything."
Fire plays a key role in the Yarrow experience. While most of the prep is done behind a wall and out of sight, the finishing takes place in full view of where guests sit at an impressively long island. 
Squash roasts overnight in embers, rendered beef fat drips from a flambadou (a metal cone attached to a long rod and hung over fire) onto miatake mushrooms and Périgord truffles placed atop celeriac foam. 
This is dinner and a show, and it's obvious Tipping is in his element.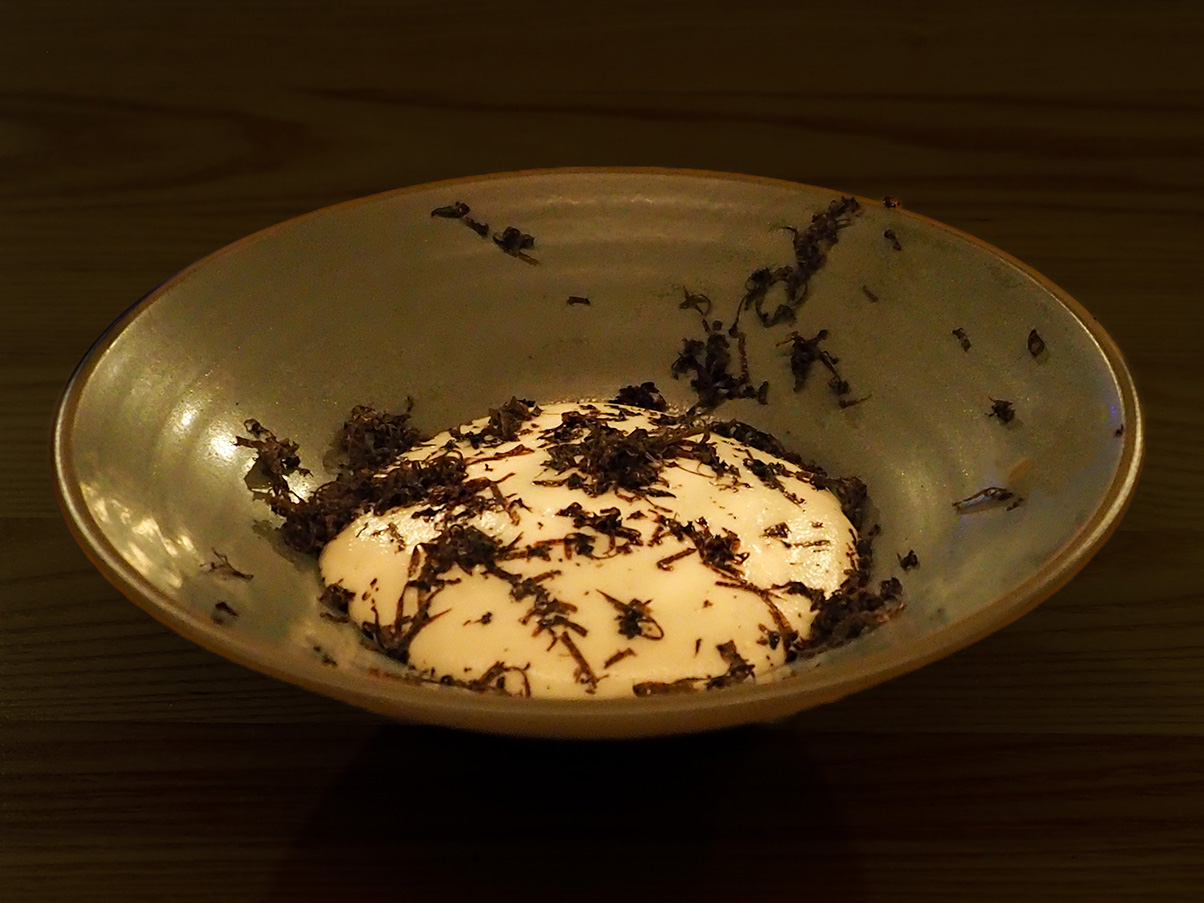 Edmonton's newest lifestyle magazine Uncovering 
the best in hidden gems around the city.
"Normally you're stuck in the back of the kitchen where you don't really get to see anything," he says of past restaurant jobs. "Now I get to interact with people, 
one-on-one, getting to tell our story. Seeing everyone take those first bites of food is really rewarding to me."
Having had unfulfilling tasting menu dinners himself, Tipping says that it is important to him and McCabe that guests don't go home hungry. "Shaun and I really want to make sure that doesn't happen, so our dishes are portioned well. Depending on how you look at the menu, there are about 16 courses; a fair amount of food. You're going out for dinner, so we want to make sure that the first need is met—that you're not leaving hungry."
Expect to spend three to four hours for the Yarrow tasting menu experience. Reservations are required.