The 2023 Range Rover - Modern Luxury
When your vehicle has over 50 years of history behind it – the first Range Rover was introduced in 1970 – you don't make big splashy moves unless you've thought them through. It seems Land Rover has put a lot of thought into this one as the latest generation of Range Rover takes everything the world knows and loves about it and turns it upside-down. 
Completely redesigned inside and out, updated and upgraded in every way, the 2023 Range Rover is an absolute tour de force in the SUV world. 
It remains instantly recognizable, yet the exterior has been masterfully designed, blending its trademark boxy shape with undeniable and almost breathtaking modernity.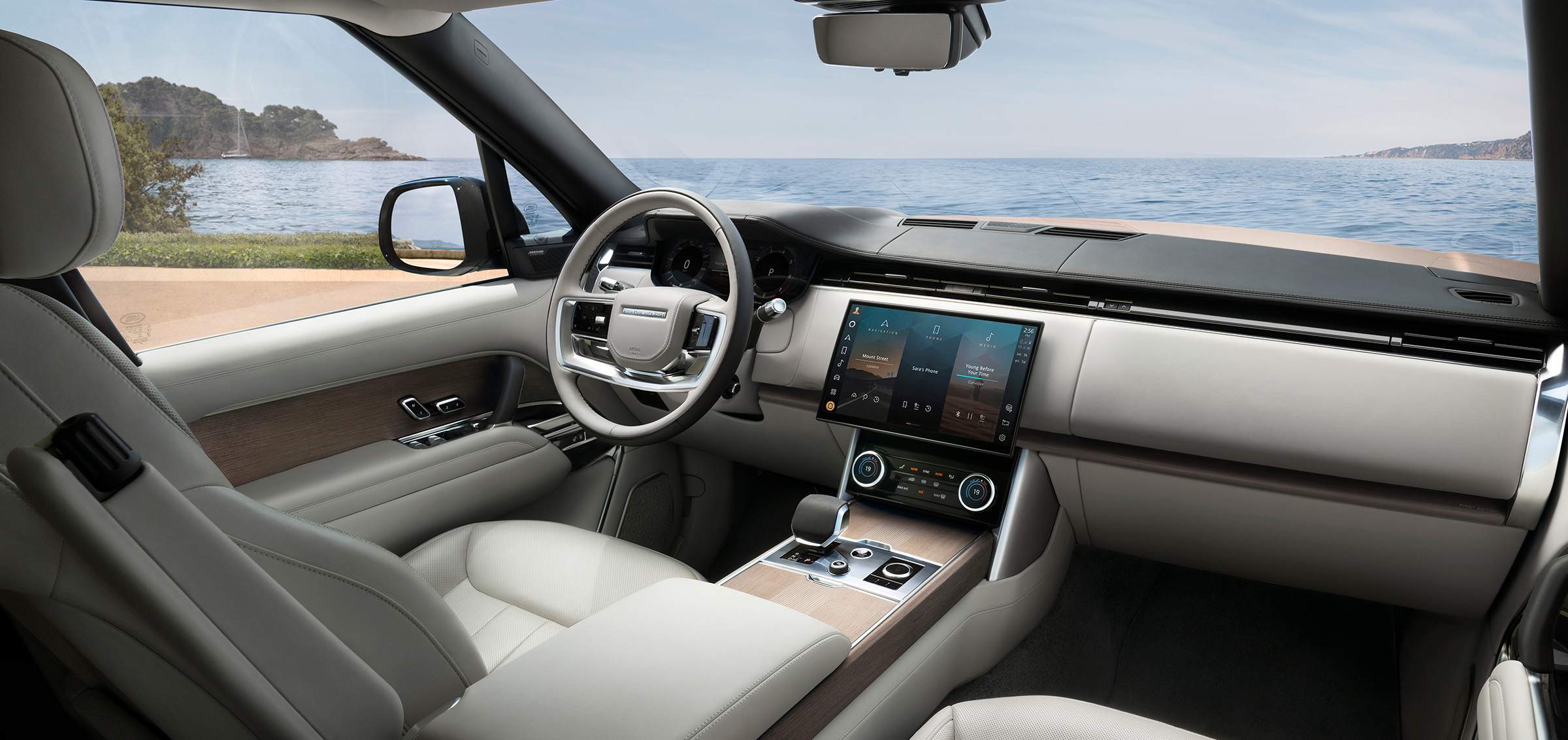 All superfluous details are gone. Door handles seem to appear out of nowhere when the vehicle is approached, only to silently disappear into the sleek body afterwards. Headlights, the delightful new taillight bar, and even the signature cowl accents are integrated beautifully, almost becoming one with the coachwork, and gently flared wheel-wells house gorgeous wheels. 
The vehicle is huge and has incredible presence, yet somehow the mass is hidden within the smooth, flowing shape where it seems every crease, every angle and every line feels organic.    
Inside, the same attention to detail is immediately evident. A crisp, clean design does away with almost all buttons, allowing for a focused environment for both drivers and passengers alike. The dash and door panels, and of course seats, are luxuriously upholstered in acres of sumptuous, flawless leather. Gorgeous woods trim the console and cabin, and clean metal trim completes the exquisite visual impact when you get into the Range Rover.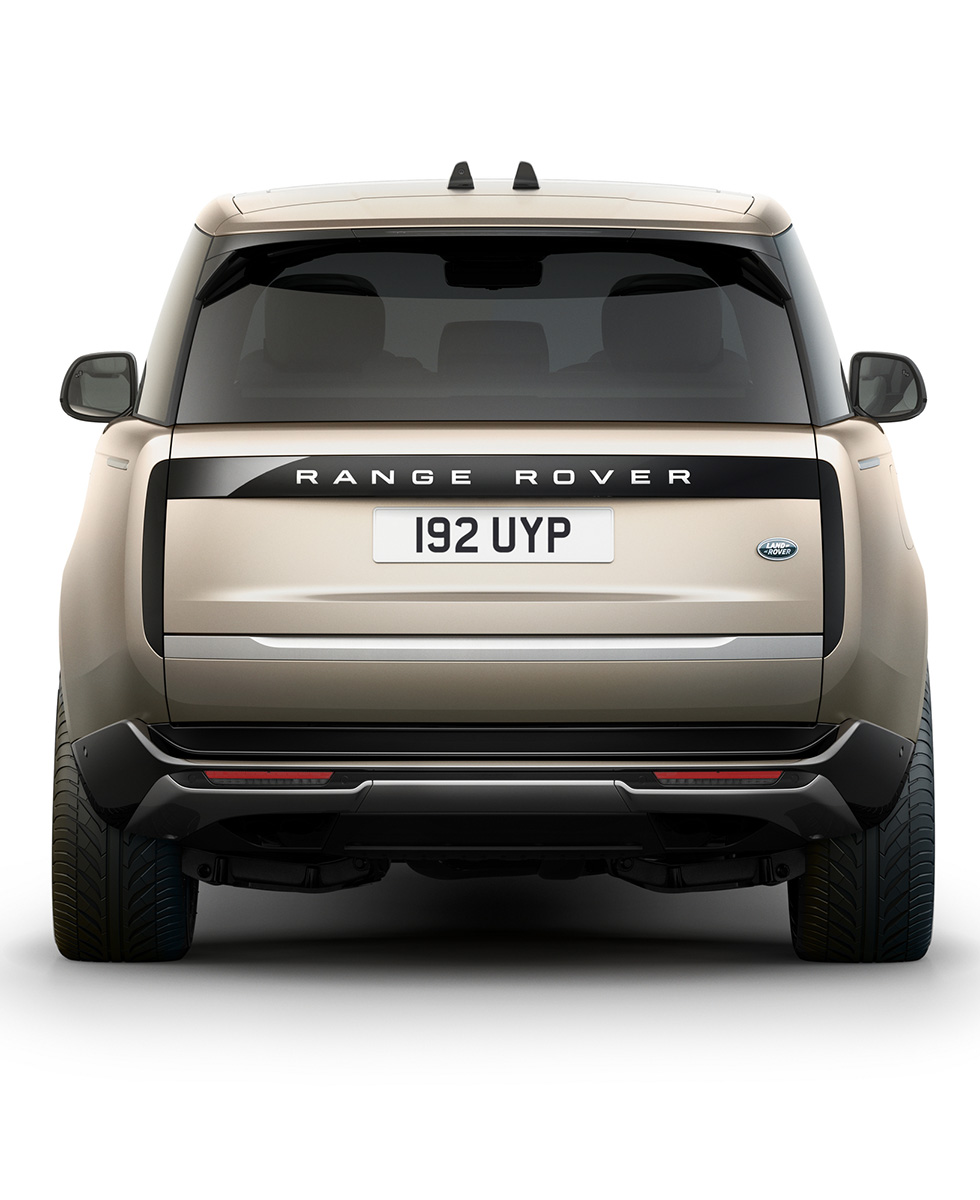 Edmonton's newest lifestyle magazine Uncovering 
the best in hidden gems around the city.
Your feet feel the deep carpets, your hands fall to the finely tuned and precision switchgear throughout, and everything feels as though it was carved from a solid block. 
While Range Rover carries a weighty tradition with it, the future has arrived. From the fully digital dash that allows the driver to choose what they want to see, to the large touchscreen that is at once responsive and easy to use, everything in the vehicle feels fresh and new. The technology found throughout the vehicle is intuitive and seamlessly integrated. 
A Range Rover would not be a Range Rover without exceptional driving balance, allowing it to perform as admirably on the pavement, coddling its passengers in the highest level of luxury, as it does off the beaten path, allowing it to be driven almost anywhere in confidence and safety. The occupants will find serene comfort, assured and composed driving dynamics on the highway, as well as off-road. All-wheel steering and all-wheel drive, an electronic air suspension and the three powertrains providing up to 523 horsepower all work in concert to put the driver in charge of any environment, terrain and weather that may come.  
There is no denying that the all-new 2023 Range Rover is the most desirable yet. Modern, sophisticated, luxurious – it is everything that Range Rover has ever been, and everything it will ever be. 
Places To Be
See this month's local flavours, products, and services.