A world-class showcase of provincial history, people, and culture
If you've wondered what stories the people, landmarks, and even animals of Alberta could tell from a historical perspective, the Royal Alberta Museum (RAM) is the place to listen and learn. Located in the city's downtown Arts District, the 419,000-square foot space is the largest museum in Western Canada, boasting a massive collection of 5.1 million objects that speak to millions of years of provincial history.
The building is an architectural beauty with an abundance of glass walls that allow sunshine to flood much of the space at every turn. DIALOG's team of architects, engineers, landscape architects, and interior designers created a venue to represent the landscape and spirit of Alberta. A beautiful curved staircase connecting the two floors of collections was designed specifically to mimic both the Johnston and Maligne Canyons.
One of the most memorable collections from days past is the taxidermy diorama collection in the Natural History Hall. This immersive experience is filled with duelling elk, hunting bobcats, and running rabbits, among many other creatures set in various poses and habitats. This collection has now expanded to include a number of live animals, like fish and turtles, as well as a magnificent gathering of sparkling gems and rocks, including tempting tactile items that people are encouraged to touch and explore.
The Human History Hall is a compilation of the stories of Indigenous peoples, farmers, soldiers, and other men and women who shaped the land we live on today. Indigenous peoples and communities in Alberta helped to curate the displays in this gallery, while the space itself is regularly honoured with smudge ceremonies. The Archaeological artifacts in the Hall are displayed to help visitors experience and connect with all those who have come before them.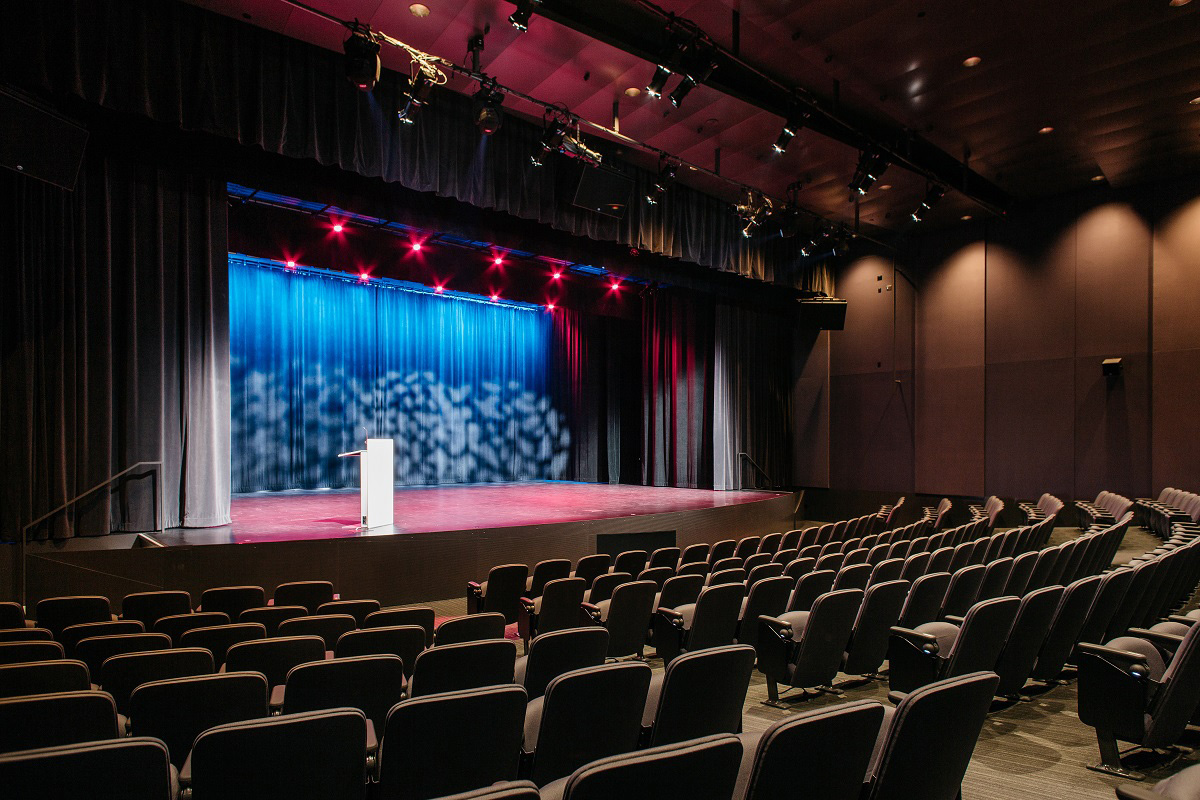 Edmonton's newest lifestyle magazine Uncovering 
the best in hidden gems around the city.
"When we were building the new galleries, we wanted people to see themselves in the galleries," says RAM Executive Director, Meaghan Patterson. "It's maybe not what you may think would be in a museum, but it shows the everyday Albertans as well as the remarkable Albertans from our history." 
The Bug Gallery, designed by Lee H. Skolnick Architecture + Design Partnership, is a temperate, slightly humid space that holds live spiders, insects and other invertebrates, and the Children's Gallery (designed by the same group) offers a play space meant for exploration, experimentation, and movement for the youngest museum-goers.
Patterson also teased at an exciting new feature exhibit that will open this winter. "We're bringing in a pretty significant exhibition that's going to fill our feature gallery, a 12,000 square foot space. It will tell stories that we wouldn't be able to otherwise tell within our collections. This [exhibit] will feature a window into a different part of the world, a different culture and connect communities throughout the province."
The Royal Alberta Museum is open for guests Wednesday, Friday and Sunday from 10:00 a.m. to 4:00 p.m., and Thursday from 10:00 a.m. to 8:00 p.m.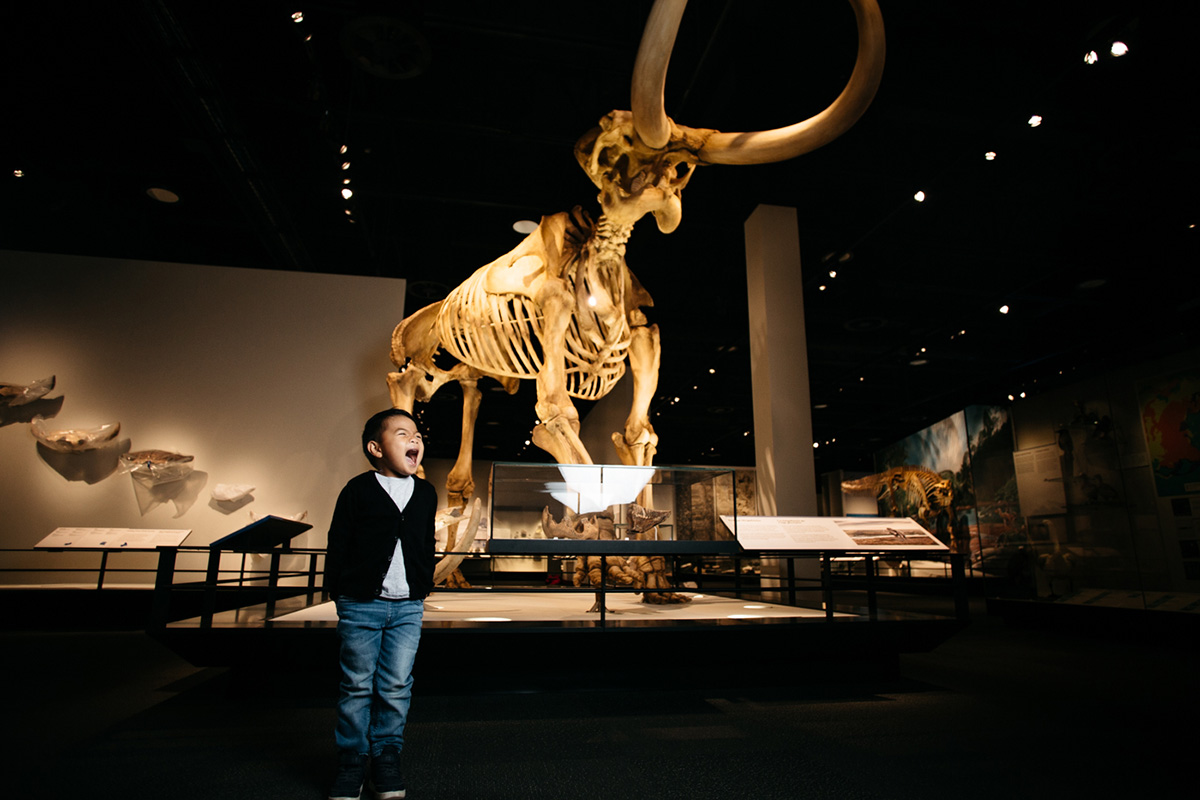 Places To Be
See this month's local flavours, products, and services.