Onyx Vacations specializes in making sure you don't need a vacation from your vacation, so you can run from winter - or toward it - without a care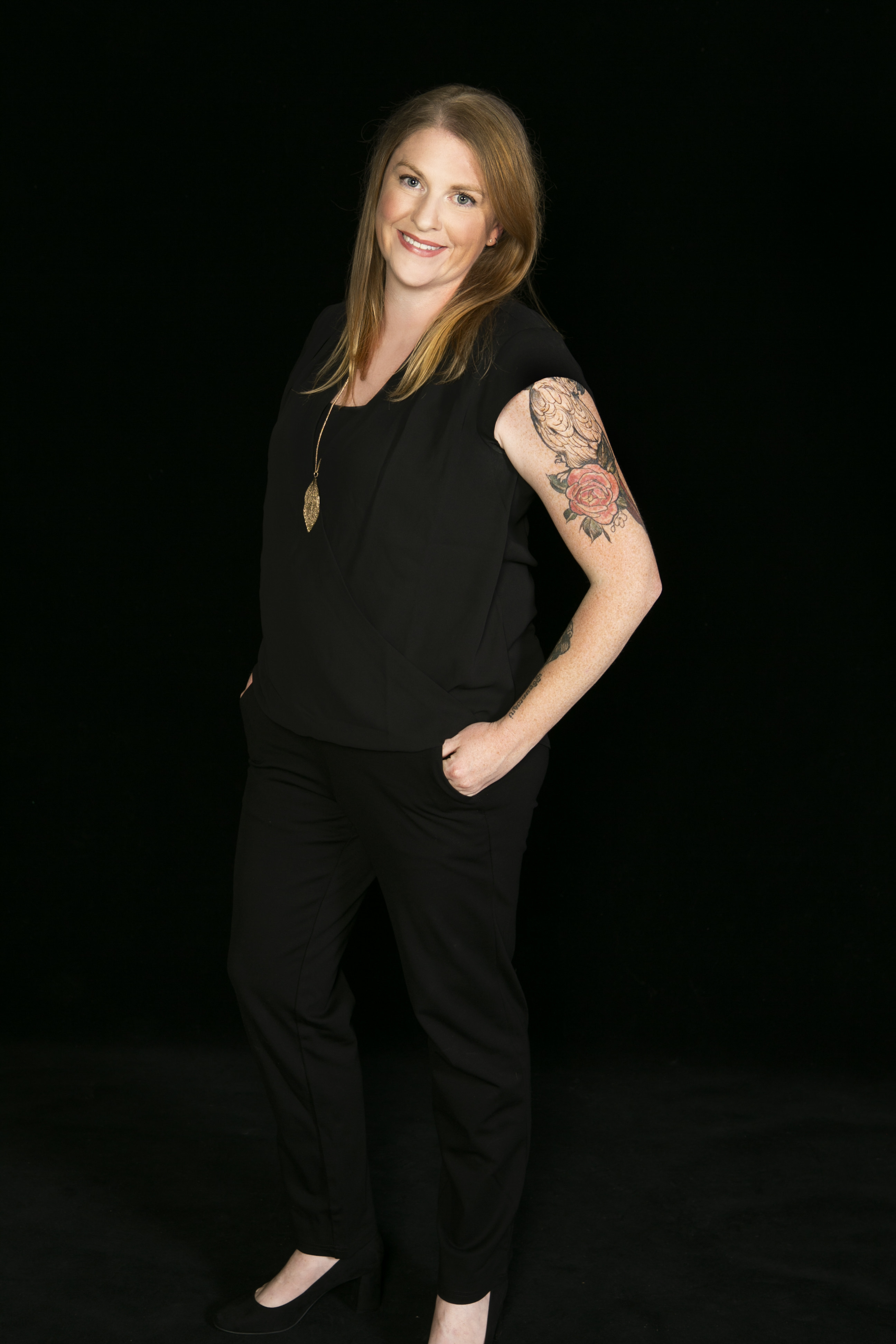 Planning a vacation can be exhilarating at the beginning, but can quickly start to feel like a lot of work once you've begun delving into the details. To the untrained eye, it can be difficult to identify the most worthwhile experiences. How do you go off the beaten path for authentic experiences when you do not even know what the "regular" path looks like?
"Due to being a member of a global luxury travel network, I have access to the 'best of the best' worldwide, whether it's accommodations, experiences, transportation or anything else a traveler's heart may desire," explained the owner of Onyx Travel, Ashley Bruinsma.
Onyx Travel offers a truly bespoke experience. Every detail you can imagine is cared for, from flights and hotels, excursions, airport pick-up, and even gift purchases. Whether you're looking to run away from winter or run toward it, she has destinations in mind to match your mood.
If you're hoping to get far away from our chilling minus temperatures, Gibraltar and The Canary Islands in Spain and Crete, and Rhodes in Greece sit in the mid-teens over the winter, which is positively balmy compared to a Canadian winter. Since it is the off-season, they tend to be less crowded than in the summer months, however, the businesses which typically cater to tourists may be closed.
"The only downside is there are usually closures of any 'summer locations' of food & drink establishments," Ashley cautions.

Edmonton's newest lifestyle magazine Uncovering 
the best in hidden gems around the city.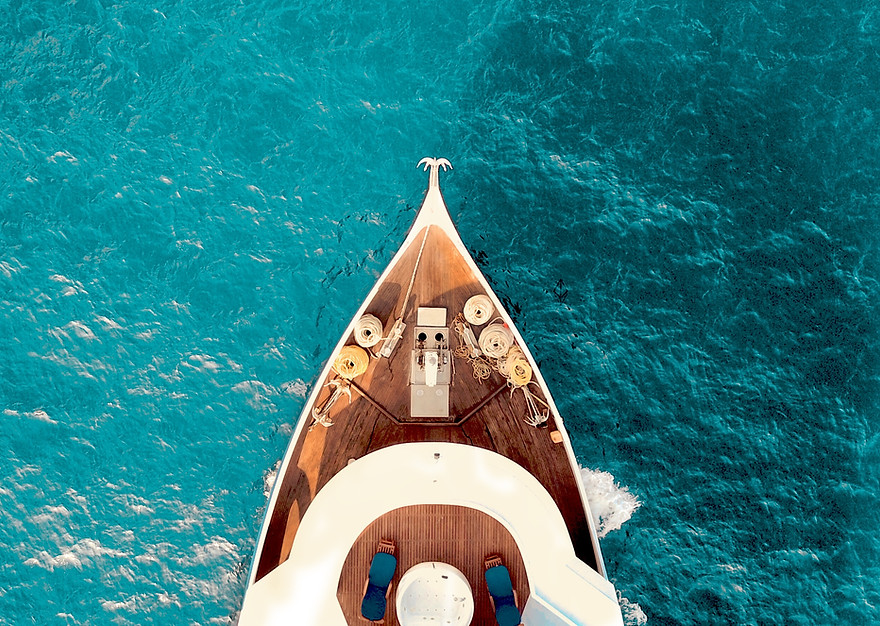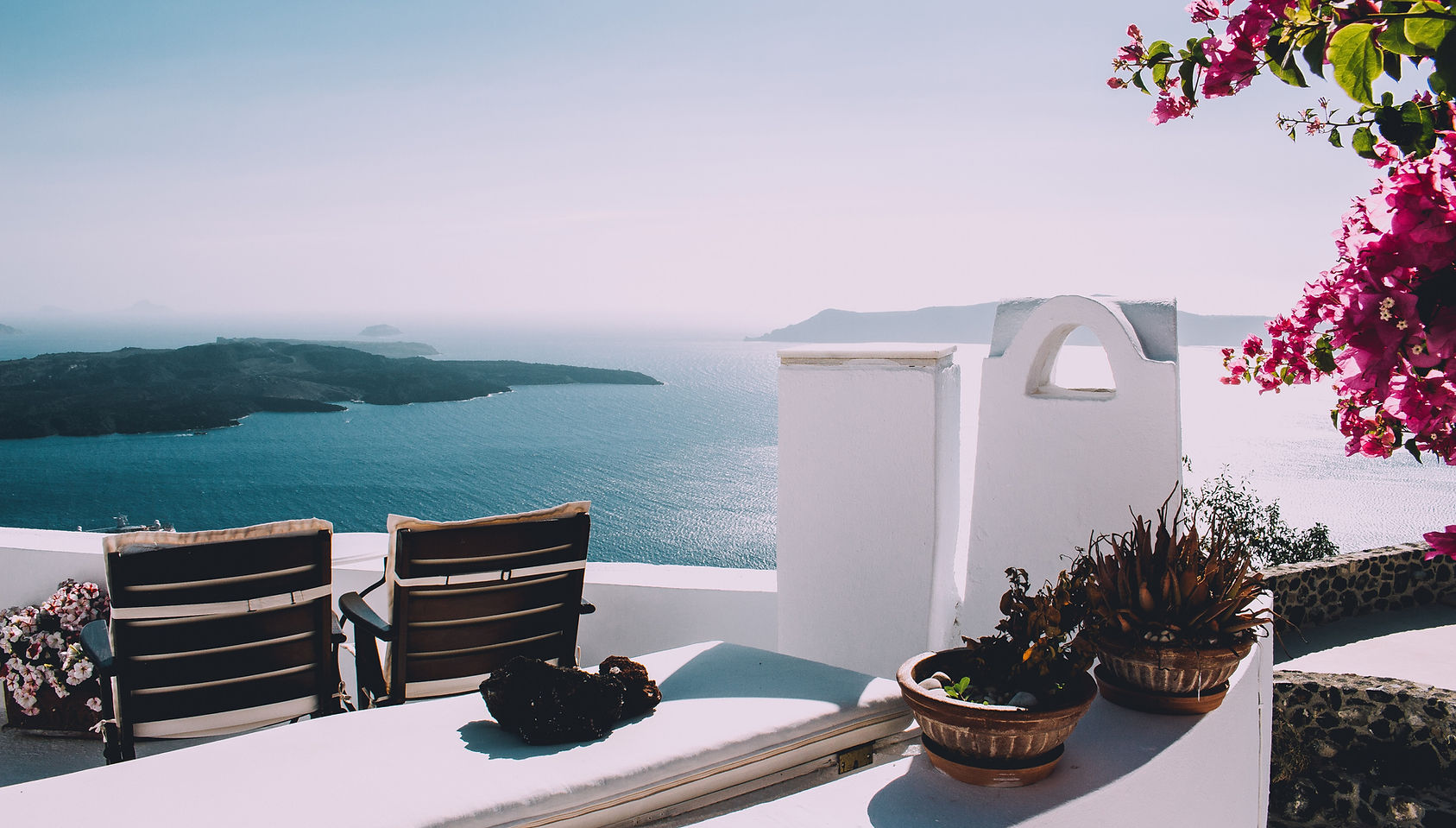 No vacation would be complete without souvenirs, and this might be the ultimate one. Those visiting Spain may want to consider adding the Balearic Islands to their itinerary. In the idyllic village of Deià, a visit to a local painter's home can be organized during which he will create a portrait, either live or from a photo. The piece takes 48 hours to complete, which gives you plenty of time to explore the surrounding area.
If you are looking at winter with a view, consider booking the Basque Highlands, only 30 minutes from San Sebastian, or the French Alps. These both give incredible options for activities and accommodations. Thanks to the Basque Highland's proximity to San Sebastian, you can enjoy the best of both worlds; the rustic charm of the countryside and the dramatic architecture of the city. 
If the mountains are calling, Mont Blanc massif in the French Alps should be where you answer. This mountain range spans France and Italy, while also straddling Switzerland. The towns of Chamonix, Megève, and the surrounding area offer gorgeous accommodations to suit any taste, whether you prefer a luxurious hotel or a charming chalet. After a long day on the slopes, you are guaranteed to après ski in style and comfort.
Places To Be
See this month's local flavours, products, and services.