As the days stretch on and the weather gets warmer, it's time to reclaim your yard from the mud and the snow. The experts at Cottswood Interiors are here to help you make this the best outdoor hosting season yet.
Cottswood Interiors has been providing its home furnishing expertise to Edmonton for over 30 years. In the words of owner Matt Singer, "We are an inspirational showroom providing beginning-to-end, design-to-delivery, custom furniture, decor and interior design for your home." Cottswood Interiors has become known not only for their beautiful furnishings, but also for the lasting relationships they build with their clients, which last well after they've left the showroom. 
As the days get warmer and backyard get-togethers approach, the designers at Cottswood are here to make sure your gatherings are the ones your friends will be talking about well into next winter!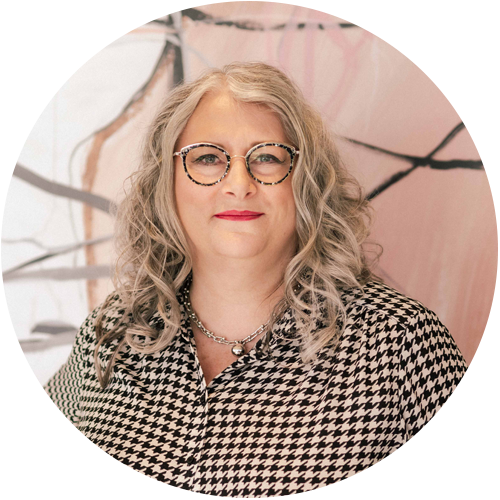 Kristi Kingdon
The big gatherings are back. After a few years of having to pare down our parties, people are eager to bring their entire family or friend group together. This means furnishing for comfort and an awareness of space. A trend Kristi is seeing carry over from previous years, is the transition from outdoor furniture looking like exactly that, to pieces that make your yard or deck look like an extension of a cozy and inviting living room.
 "Maximize your outdoor spaces with comfortable, oversized chairs and sectional sofas for entertaining or relaxing. The use of performance fabrics keeps the upholstery looking great for years without fading and staining. Fire tables help extend our seasons and can be used on decks and balconies."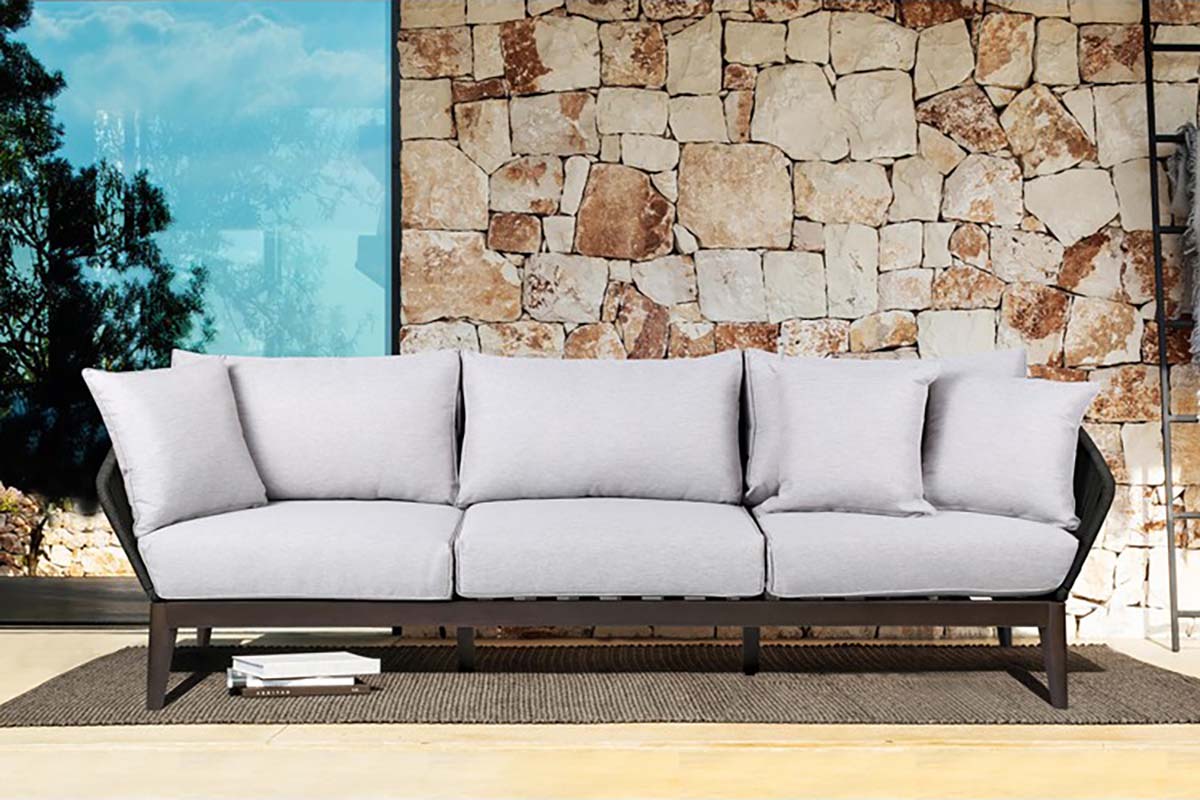 Edmonton's newest lifestyle magazine Uncovering 
the best in hidden gems around the city.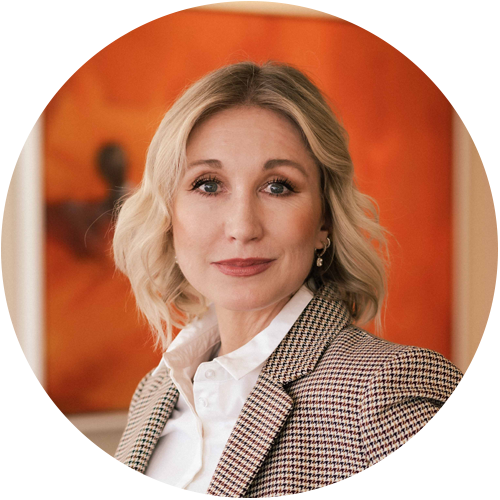 Anastasia Baikova
With the return of big gatherings comes the question of how to optimize the space you have to seat guests. The key to this is furniture that can do double duty. If you're a gourmet who can't wait to have outdoor dinner parties, a large table is a must, but opt for larger chairs with arms so that people can lounge comfortably after dinner. If you plan on hosting a cocktail-style event where games and mingling are the focus, then instead lean toward chairs where guests can rest, and coffee tables for them to leave their drinks and snacks.
"To maximize the space, you'd have to be able to easily transform your yard from a dining area – to a lounge – to a dance floor. It can be tricky. My advice is to use lightweight furniture in your layouts with lots of stackable chairs, benches and portable accent tables."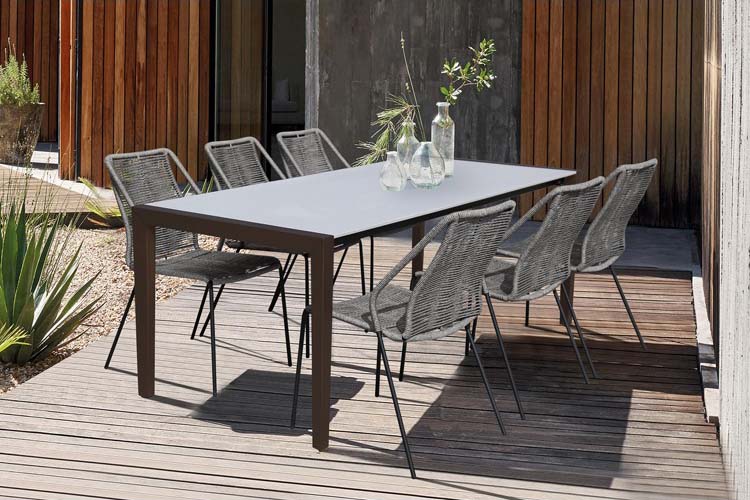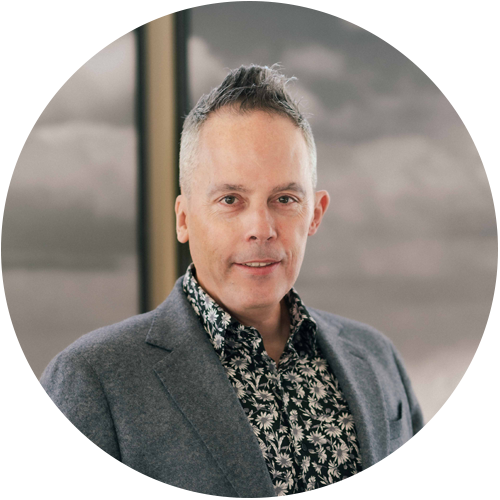 Christopher Cook
A lack of yard space should not mean you have to suffer by not having any outdoor parties. It simply means optimizing your patio space and making it an inviting space for guests to wander in and out throughout the evening. As much seating as your balcony can accommodate as well as some small end tables will entice them to spend time outside. Adding greenery is an excellent touch, and it can act as a way to add some privacy.
" A tall row of plants can provide privacy and create a backdrop to the plants in the middle and front rows.  Also, one can add screens and even mirrors to reflect back areas of screening created by the plants, to privatize the garden and stop your eye from going beyond the garden, as well as making it difficult for others to look within your space."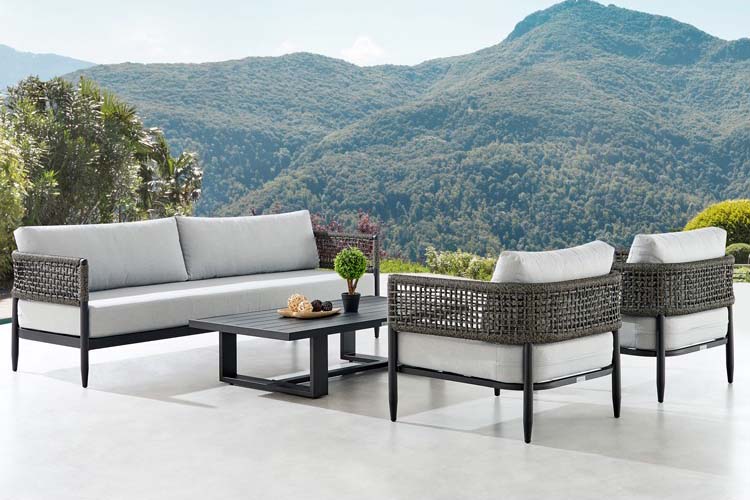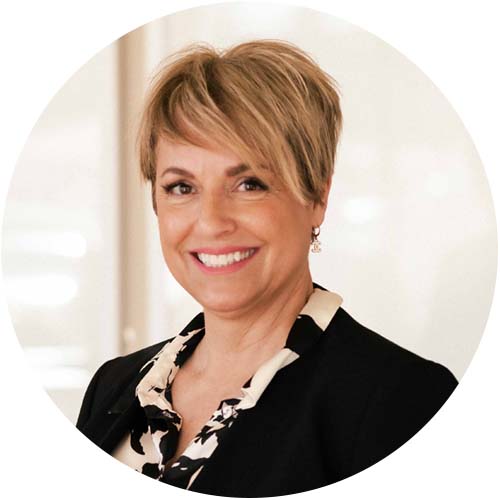 Allison Hardy
Those who are living the dream of having a sprawling outdoor space aren't without conundrums of their own. It can be difficult to have a large space feel cohesive, instead of like islands of furniture dotting your yard and doubly so if there are larger, typically less aesthetically pleasing items like playsets, pools, or lawn games laying around. Connecting different spaces by using consistent colors and interesting items can help the flow. The strategic use of dividers, flower boxes, and umbrellas can help disguise some of those items that would otherwise stand out like a sore thumb. 
"Working on their space with people that have different tastes is a challenge, but it can produce the best and most interesting results! Marrying ideas from both parties and making them feel like they are creating together is the key. I use my coaching background to help them get clarity and agree on something they both can love and be proud of."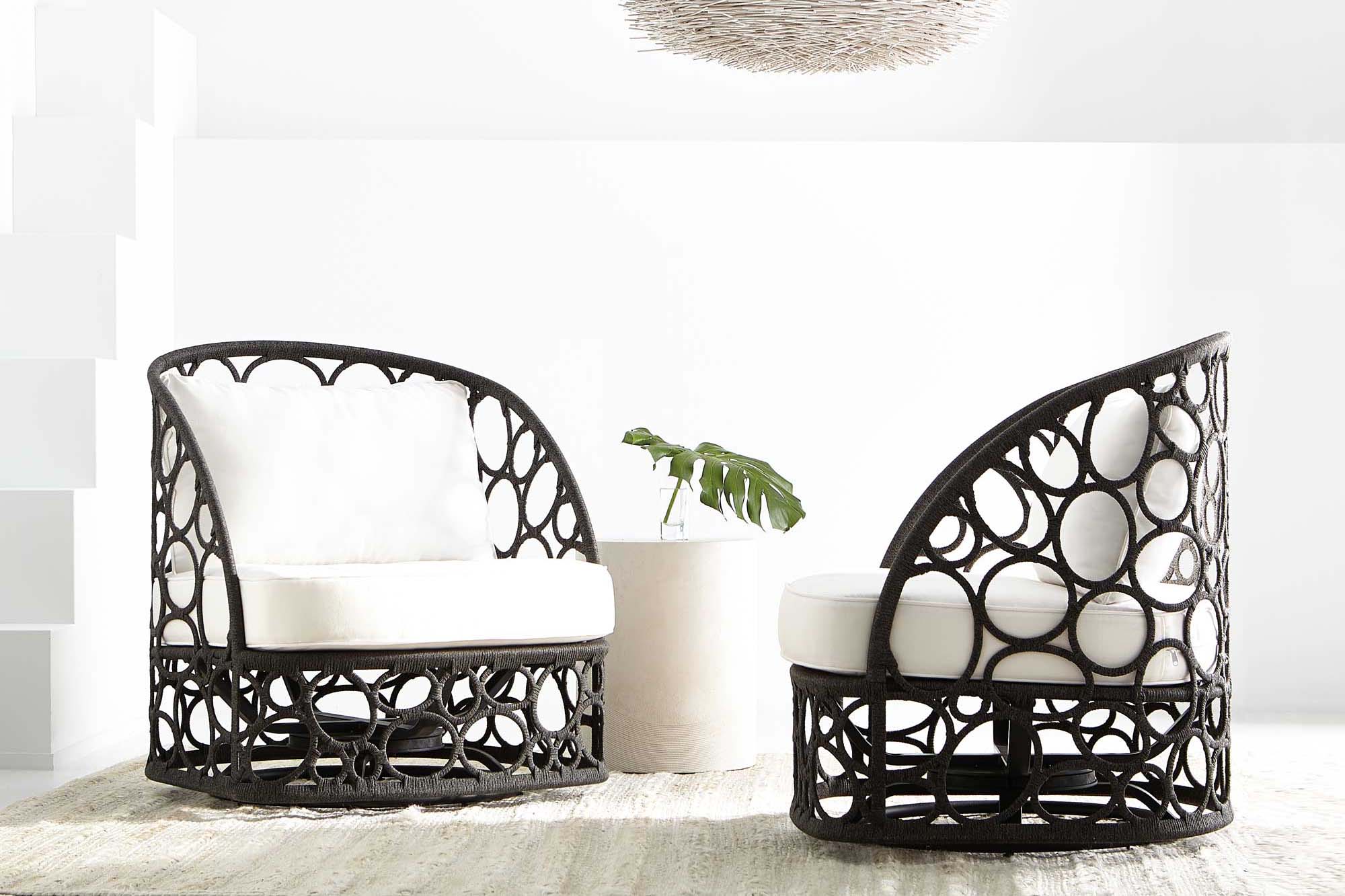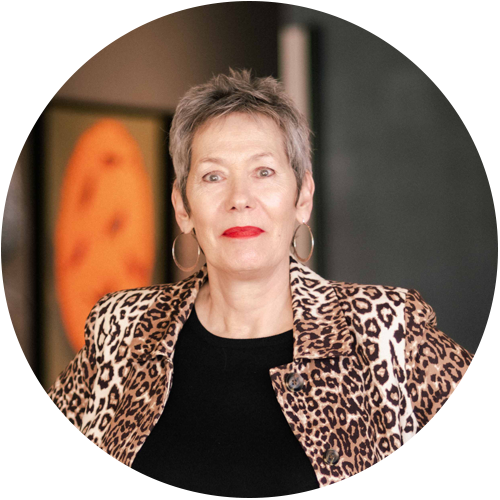 Janey McCurdy
Much like decorating indoors, your outdoor space isn't complete without accessories. Here they can do double duty, such as throws and blankets for looks and warmth, and potted plants and herbs for decoration, for cooking, and even for natural bug repellent. Don't be afraid to bring rugs outdoors as well. They can serve to divide up the space and add a pop of color and texture. 
"Consider a large tilt-movement umbrella for shade and shelter from a light summer drizzle and smaller tables and stools that can move around as needed. I like to keep pillows, blankets and throws handy as well."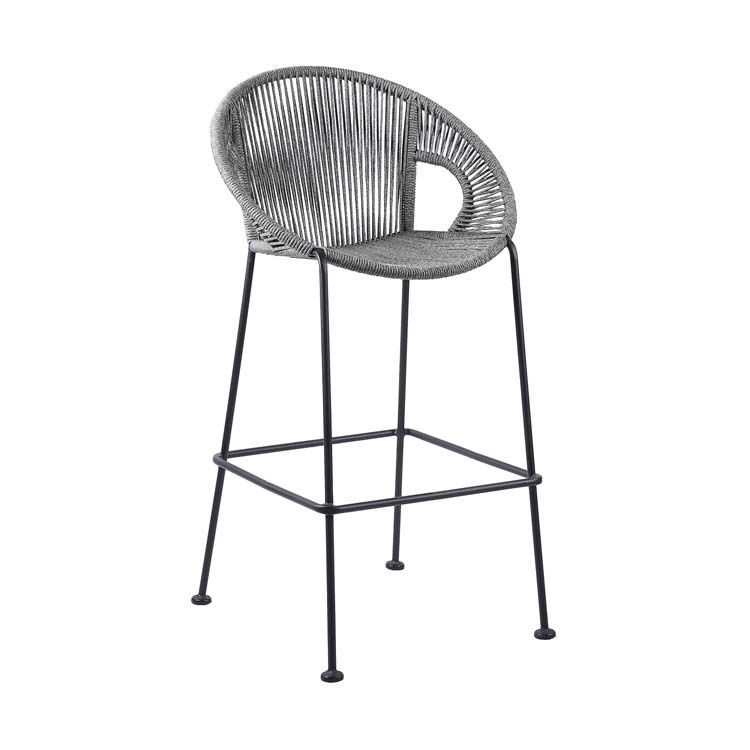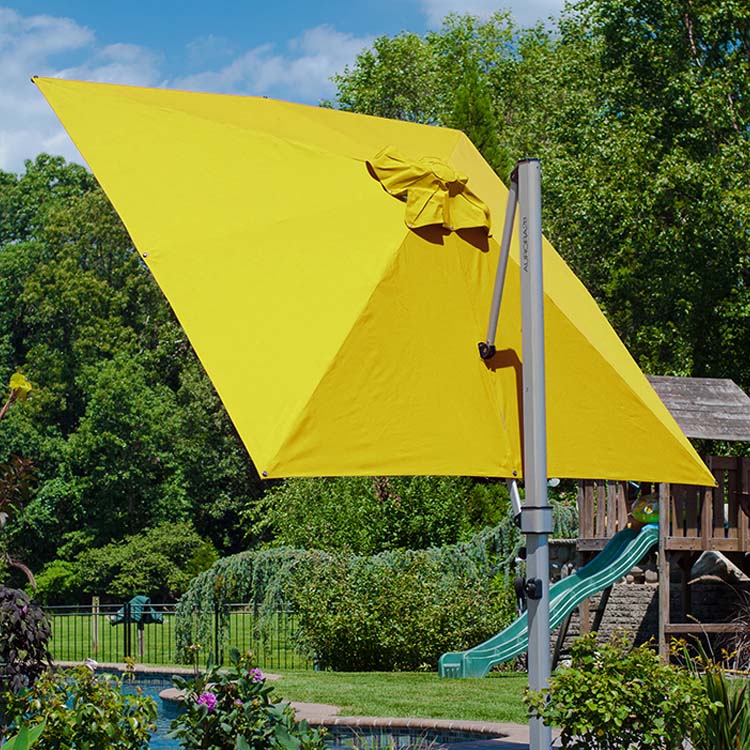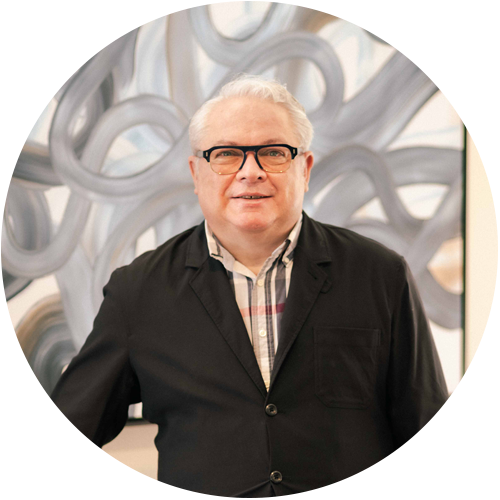 Dean Wiens
A late summer evening gathering isn't complete without a fire pit to ward off any chill that might settle in as the night progresses. Make it the centrepiece of your yard by adding seating all around it, accented with cushions, throws, and of course, a small end table where guests can place their drinks. The fire pit doesn't have to be the only source of light either; adding lanterns, candles, and even a string of lights can add ambiance and comfort. 
"Make the fire pit area a focal point by placing the furniture and fire pit on a solid surface area, such as brick pavers or stone for a wood-burning fire pit. Many options are available for a gas/propane-fired fire pit to make for easy start-up, and also a smoke-free fire. A fire-table can be placed on a wood or composite decking, or even layered on an outdoor area carpet to define the space."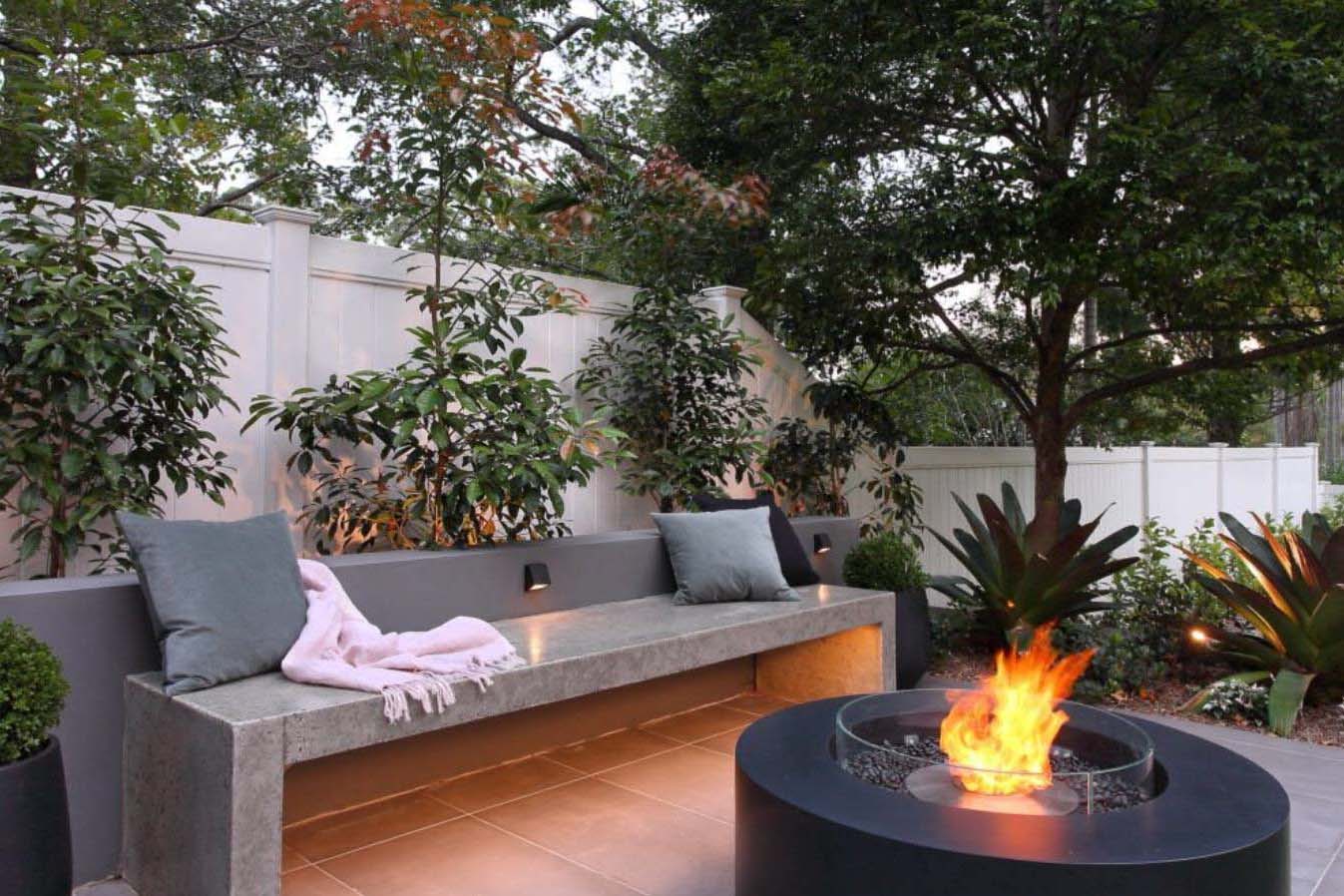 Places To Be
See this month's local flavours, products, and services.