Your guide to the hottest local summer events in August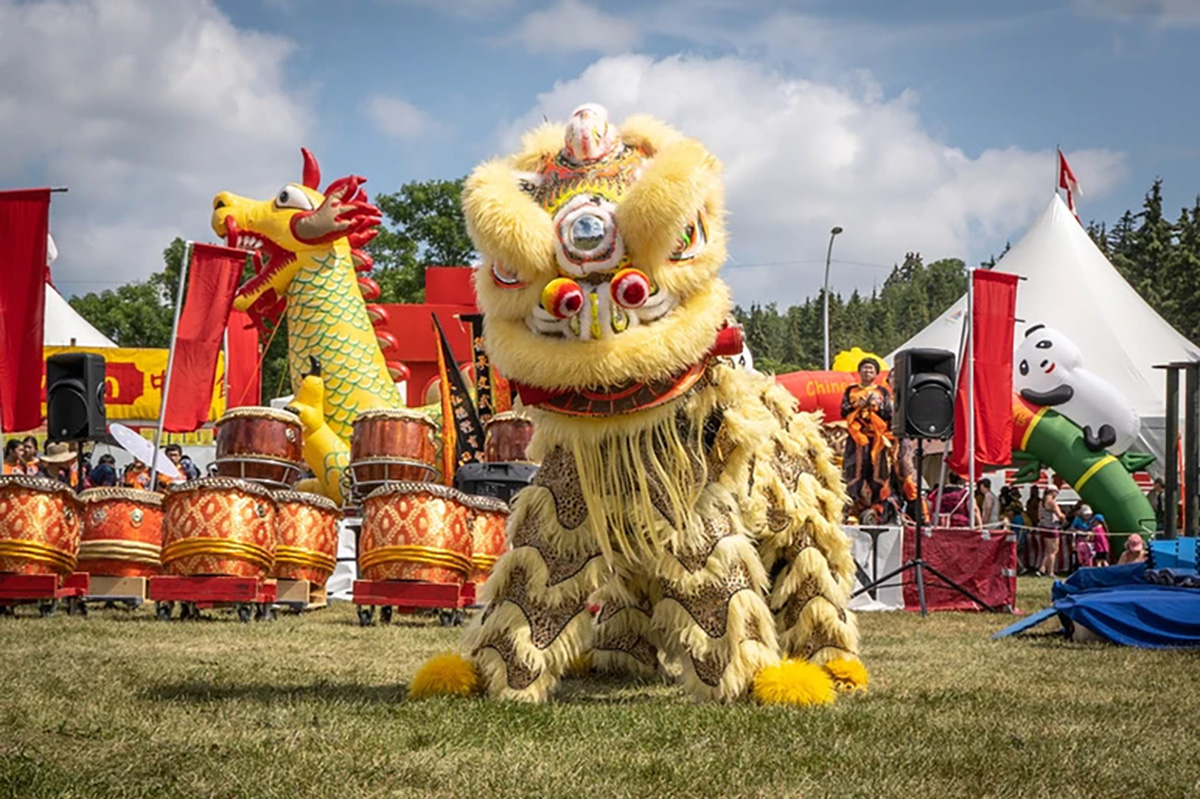 Heritage Festival
August 5 – 7 – Edmonton Exhibition Grounds
Rated "Edmonton's Best Summer Festival", Heritage Festival is the world's largest celebration of multiculturalism. Celebrating its 50th anniversary, the event, typically held at Hawrelak Park, has been temporarily relocated to the Edmonton Exhibition Grounds. Attendees will be immersed in a captivating showcase of global cuisine, enchanting entertainment, interpretive materials, and exquisite crafts from diverse cultures around the globe. Best of all, entry is free! 
Edmonton Folk Music Festival
August 10 – 13 – Gallagher Park
The Edmonton Folk Music Festival is an annual four-day event that celebrates the rich diversity of folk music from around the world. Located at Gallagher Park, the festival attracts music lovers of all ages to immerse themselves in a captivating fusion of traditional and contemporary folk music. With a lineup of world-class musicians and emerging artists, attendees will be treated to exceptional performances from artists such as Ben Harper, Feist, Fleet Foxes, The Teskey Brothers, and more.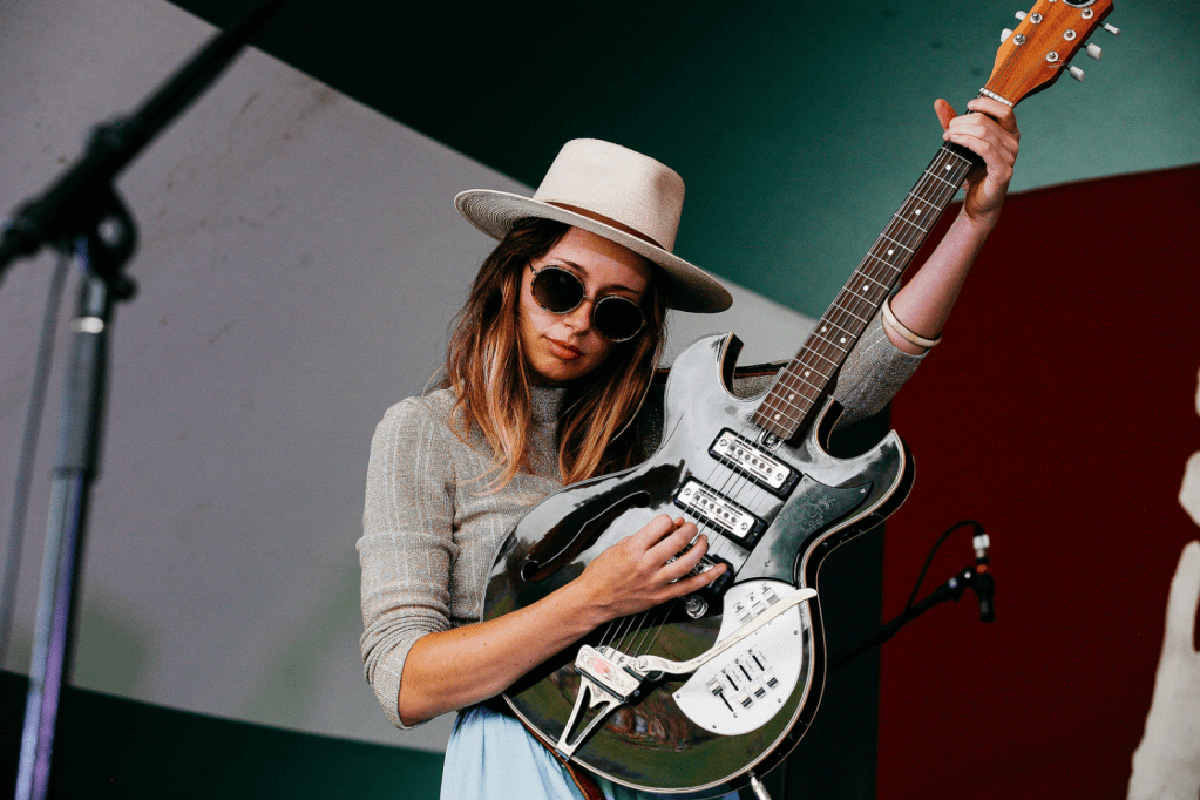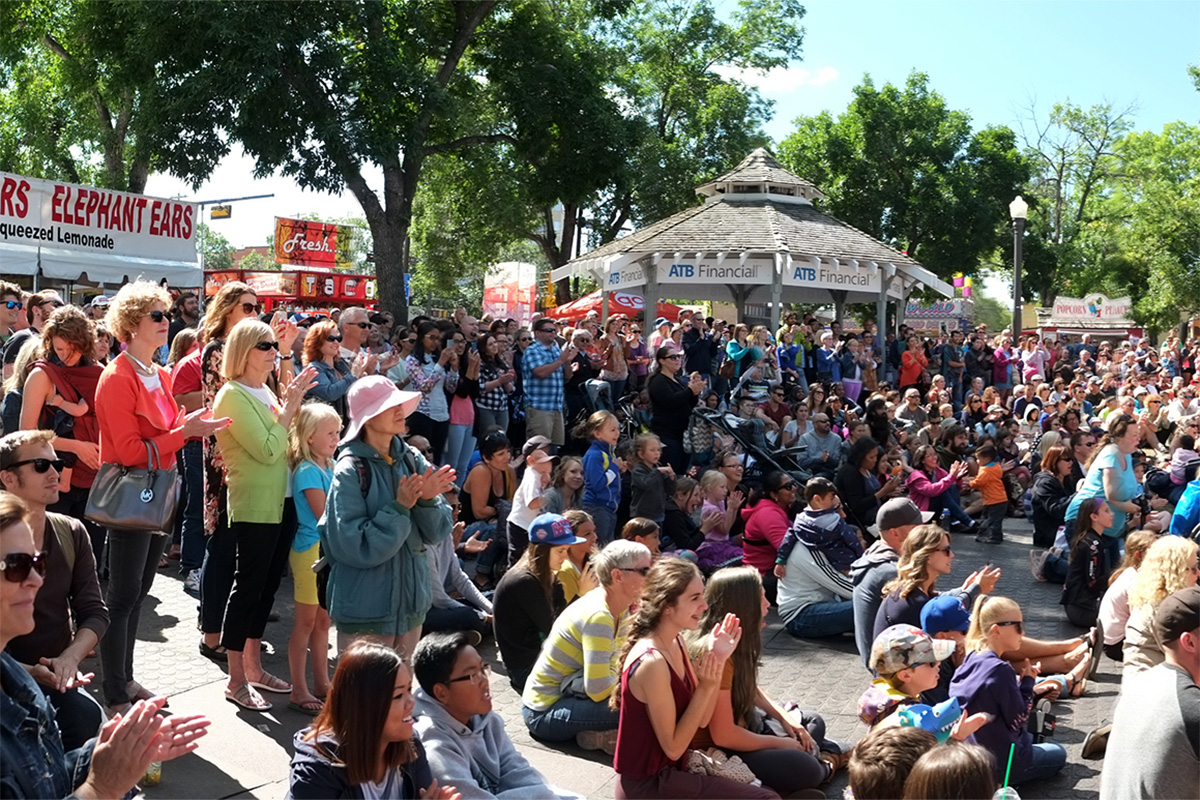 Fringe Theatre Festival
August 17 – 27 – Old Strathcona & Whyte Avenue 
The 42nd annual Fringe Festival is Edmonton's best celebration of theatre and street performers. The Fringe celebrates the arts in all its forms, showcasing a diverse range of performances from local, national, and international artists. Boasting over 1,600 performances spanning various acts such as theatre, dance, comedy, and more, you will be treated to a delightful array of creative expressions that push boundaries and ignite imaginations. In addition to the thrilling performances, festival-goers can enjoy a lively outdoor atmosphere with artisan vendors, food trucks, and a welcoming community spirit.

Edmonton's newest lifestyle magazine Uncovering 
the best in hidden gems around the city.
Edmonton Pride Festival
August 24 – 26 – Churchill Square 
Edmonton Pride Festival is an annual celebration that honours and uplifts the local LGBTQ2S+ community. This vibrant and inclusive event features a diverse range of activities and performances that embrace the spirit of love, acceptance, and unity. From colourful parades that flood the streets with pride to engaging workshops, concerts, and art exhibits, the festival offers something for everyone to enjoy.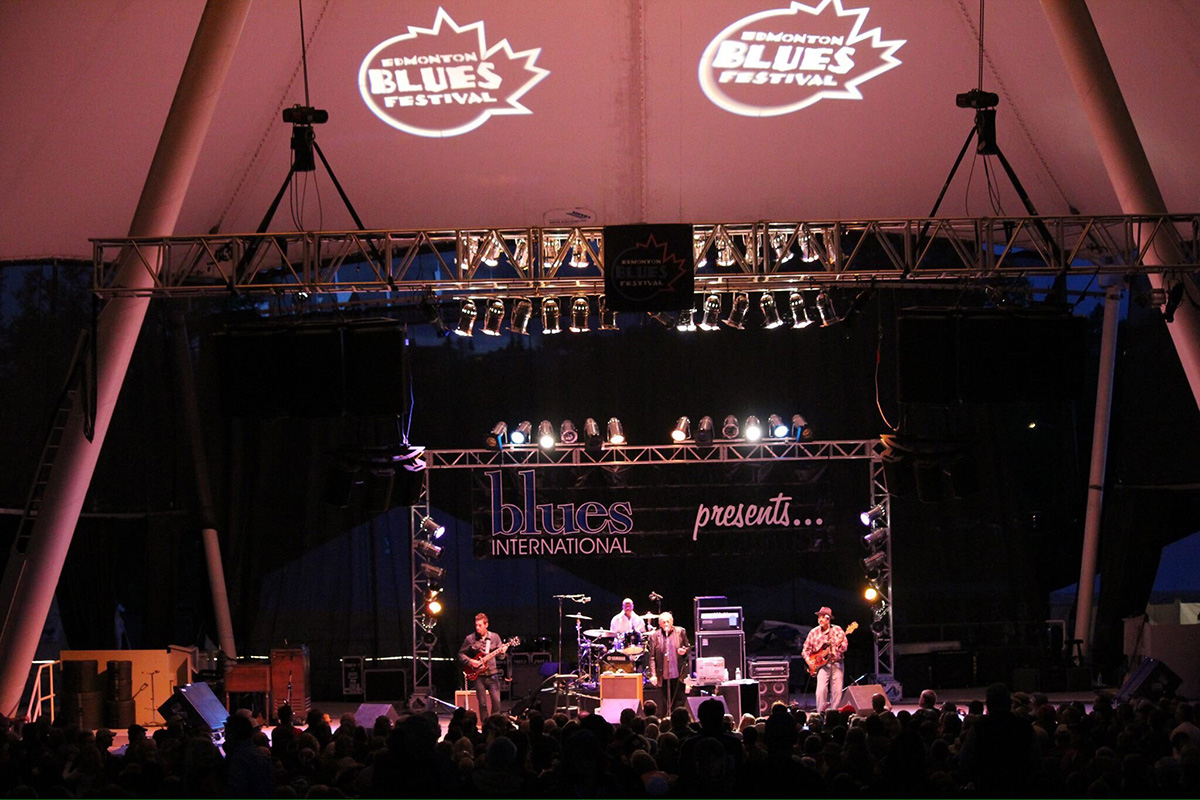 Edmonton Blues Festival
August 25 – 27 – RE/MAX Field 
Celebrating the soulful genre of blues music, the Edmonton Blues Festival brings together renowned blues musicians from around the globe to create an unforgettable music experience. With a rich history and a passion for preserving and promoting blues music, the festival offers a diverse lineup of performances that will captivate audiences with soul-stirring melodies. From classic blues legends to emerging talents, the Edmonton Blues Festival showcases electric performances of a timeless genre. 
Opera Al Fresco
Aug 18 – University Of Alberta Botanic Garden
Opera El Fresco brings the magic of opera to the great outdoors. Set against the beautiful  backdrop of the Botanic Garden, this year's most elegant outdoor party showcases hors d'oeuvres, wine, and captivating opera performances across multiple stages. Year after year, this cherished summer tradition sells out, so be sure to get your tickets in advance!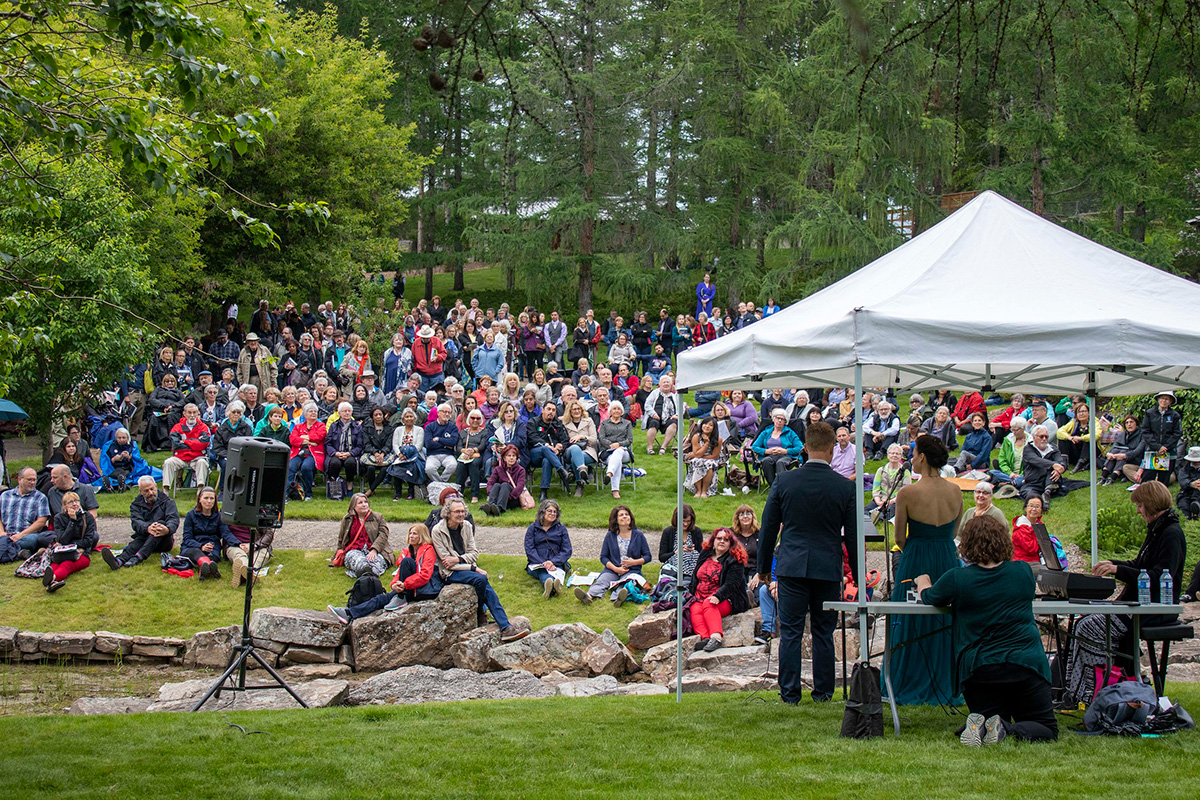 Places To Be
See this month's local flavours, products, and services.