It's that time of the year when we should look at our habits and routines related to all things wellness; skincare, diet, activities, relationships, and everything else that makes us whole. We reflect on the conversations we've had over the past twelve months with specialists in various fields and bring you our suggestions for 10 things to revisit and implement in your own health check-up. 
1. Skincare routine; from winter to spring
Last year, we asked Dr. Thomas Nakatsui, one of the top dermatologists in the city, what is the best way to transition the skincare regime from winter to spring. His recommendation for that great skin glow was to: wear sunscreen, hydrate frequently with a lighter product, exfoliate with a gentle exfoliant, and never underestimate the power of water, so stay hydrated all the time!
2. Fitness: balance first, looks second
It's certainly on our minds, as the weather starts to warm up and in anticipation of summer, we are all thinking about adding activities that include spending time outdoors. Micaela from Love Your Bod Fitness shared with us a few things to keep in mind: 
Don't be all or nothing. 20 minutes of exercise a day is better than no exercise! 
Focus on positive changes, 2-3 sessions per week, and incorporate healthy foods. If you mess up, don't worry – tomorrow is a new day! 
Don't wait until Monday to begin – each day can be a fresh start. 
3. Spa time with luxury and hospitality
Don't forget that your skin needs some of that special touch that only an expert can provide. We visited the Kaavish Spa last year for some great treatments and can tell you that a trip there will feel like a mini vacation, and a Forma facial will have you glowing for weeks to come.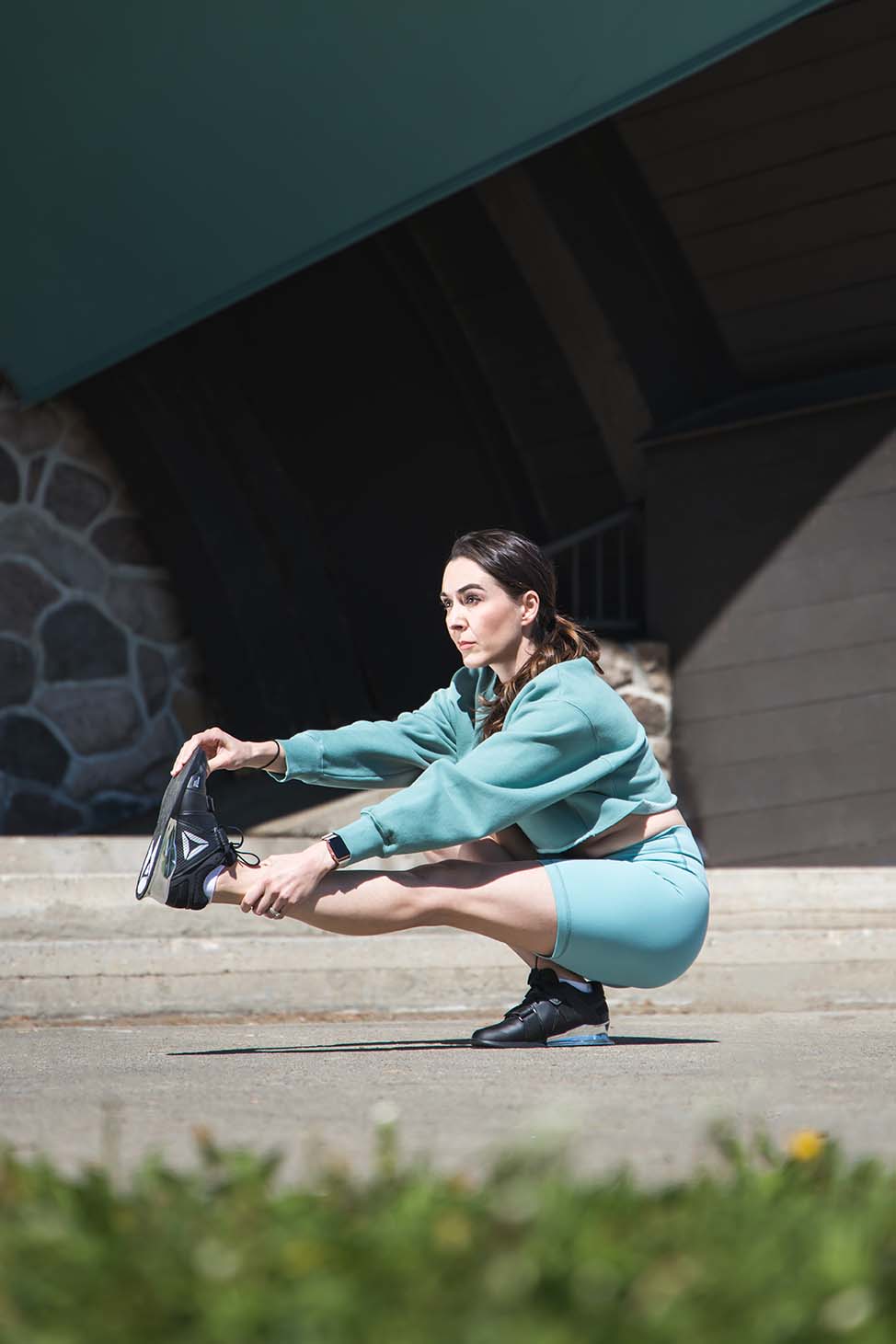 Edmonton's newest lifestyle magazine Uncovering 
the best in hidden gems around the city.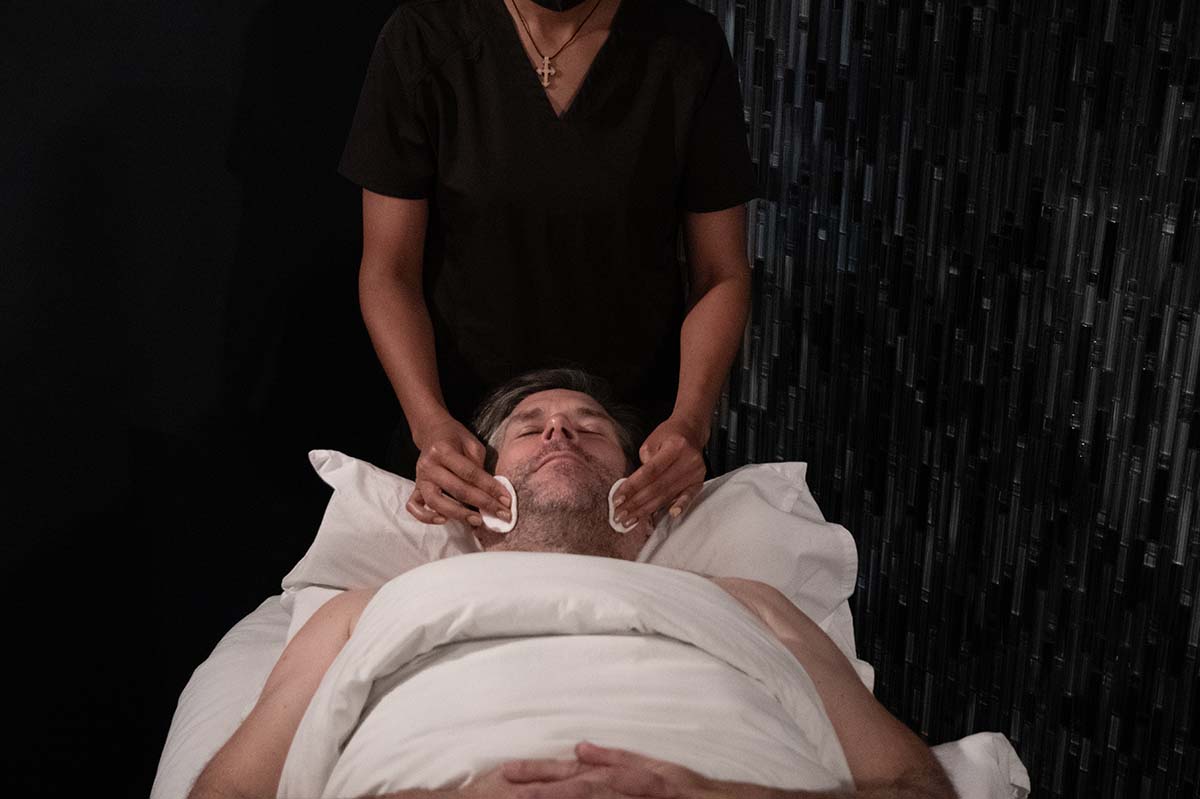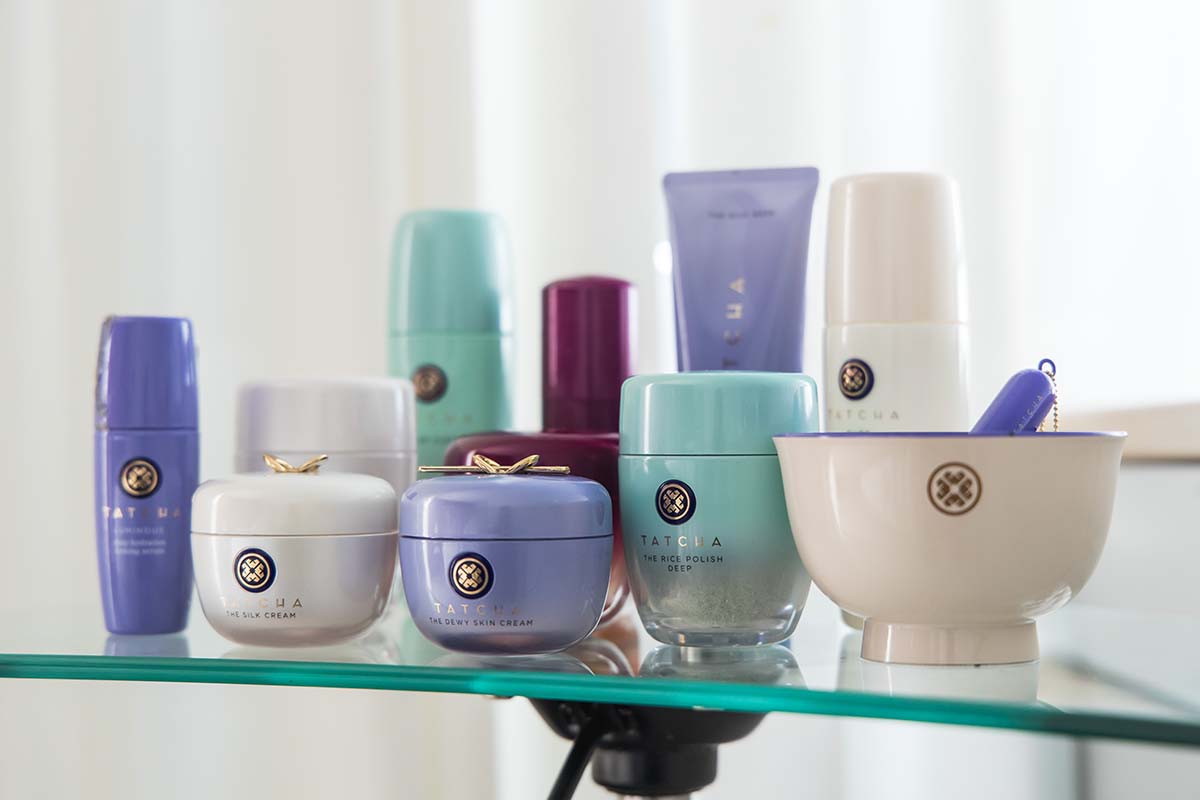 4. Best in class hair
Great time to change it up a bit and check out the new hairstyles. One of the places we visited over the last 12 months is Barber Ha, and if you're looking for a leisurely experience and a top-of-the-line men's cut, check them out! 
5. The Modern Man
Whether it's a pedicure, facial treatment or a laser hair removal, men are getting equally comfortable with a language of wellness through taking care of themselves, as we learned in a conversation with the team at Eveline Charles. 
6. Self care through bubbly baths 
Essential form of relaxation, de-stress, therapy, me-time; call it what you want, but taking a bath is always a great way to add some wellness into your day. Instant luxury can be found in aromatic salt soaks and candles, body butters and cozy bath towels and bathrobes.
7. Everlasting Love 
We take our cars for tune ups, hit the dentist chair twice a year and find time for nail appointments and haircuts. But our relationships? Sometimes they are put on a back burner, and issues aren't addressed. Dr. Ottawa Easingwood shared five tips to help us get started on a road to creating healthy, functional relationships with our significant other: 
Spend 15 minutes talking to each other. 
Learn how to control your anger and frustrations. 
Learn not to personalize things.
Make time for each other and do things you both enjoy. 
Set your intention to believing that your partner has good will towards you. 
8. Luxurious Glamping Experience 
Breathe Outdoors (former Campers Village) shared some really good tips on how to create your own camping experience that takes a regular trip to an extraordinary glamping excursion. Heated chairs, hammocks, lanterns for the right ambience, even shower tents – be as creative as you want, to achieve that luxury feel and a great memory! 
9. Mind and Body Reconnection 
Alyssa Schmidt, founder of 4 Points Health & Wellness, created a studio with a multi-modal approach to health and wellness where you can get many services, from massage, acupuncture, even a psychologist. Add some great group or individual fitness classes from Alyssa, and all the wellness points will be addressed here. 
10. Do what makes YOU feel GREAT 
Our final step; do what feels good. Make yourself a priority and go out of your way to hear your own voice, and everything else will fall into place.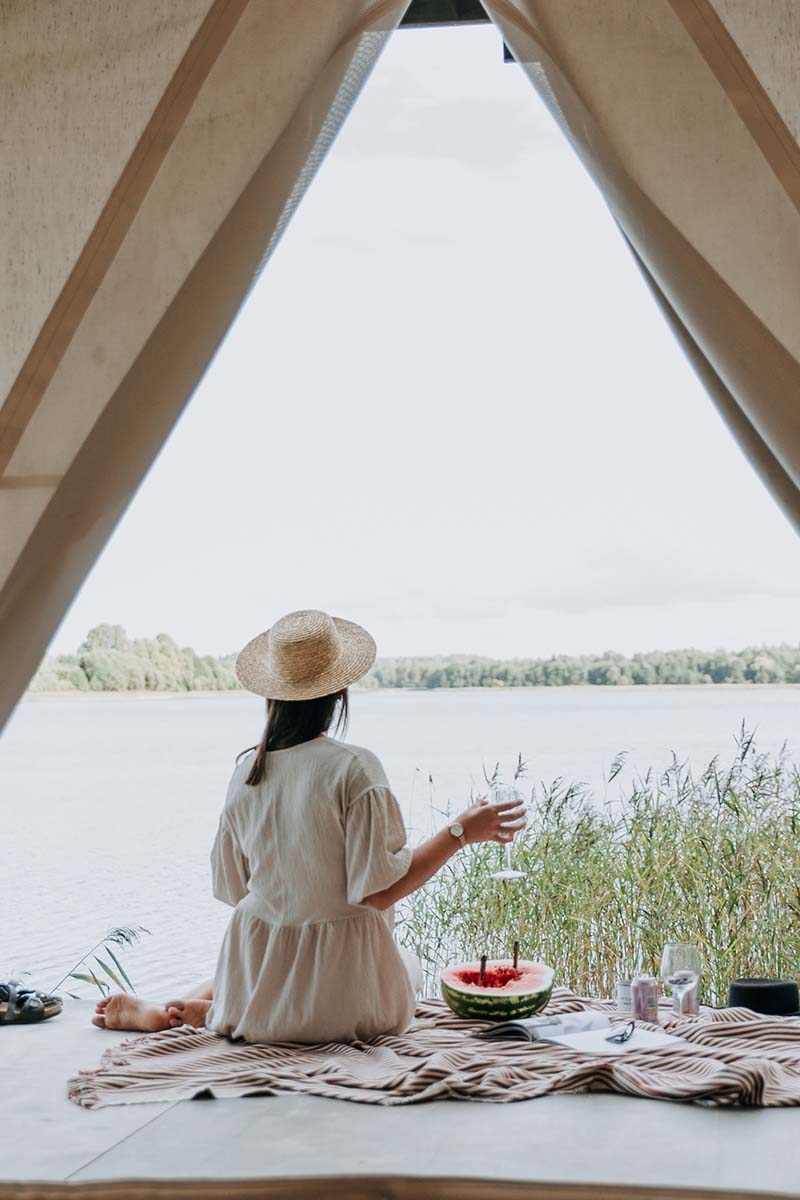 Places To Be
See this month's local flavours, products, and services.