In anticipation of the Barbie film hitting theatres in 2023, 'Barbiecore' has taken the fashion world by storm. Everything pink does not have to overtake your life to have this energetic style incorporated into your closet. The freshly renovated Bamboo Ballroom on Whyte Avenue shows us how to bring this fun, sophisticated trend to your wardrobe through printed tones and color blocking.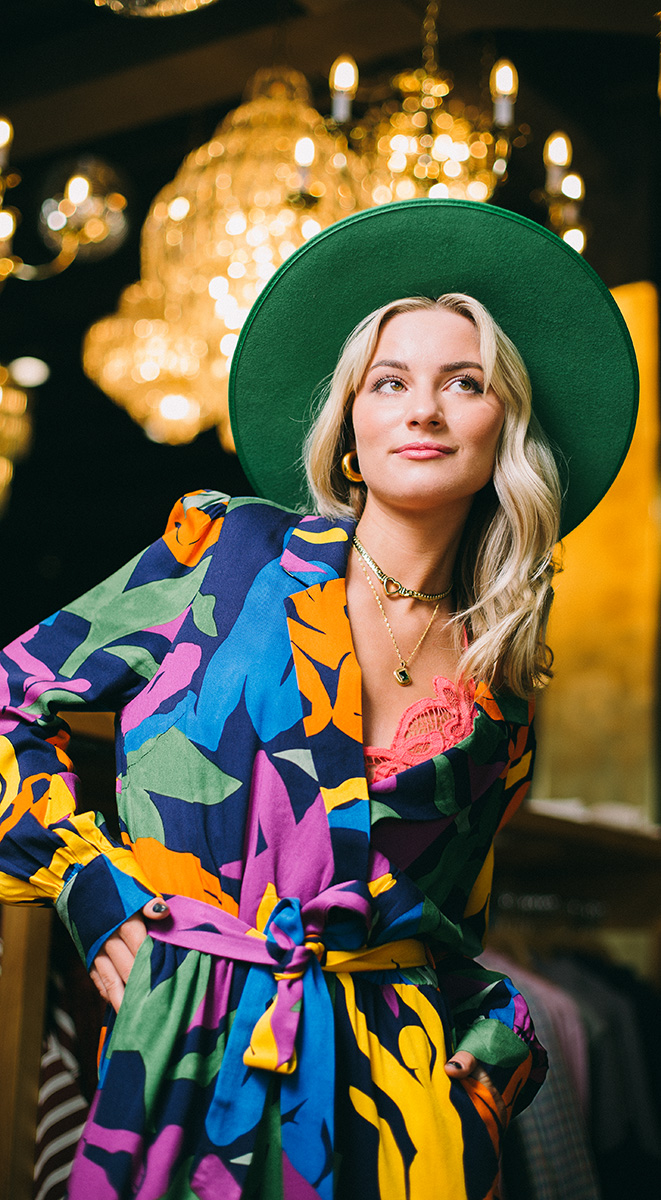 Free People – Ardella Bralette
Electropop – Lack of Colour Hat – Green Rancher
FRNCH – Paris Madleen Jumpsuit – Vibrant Nuit
Ernst and Kelly – Jewellery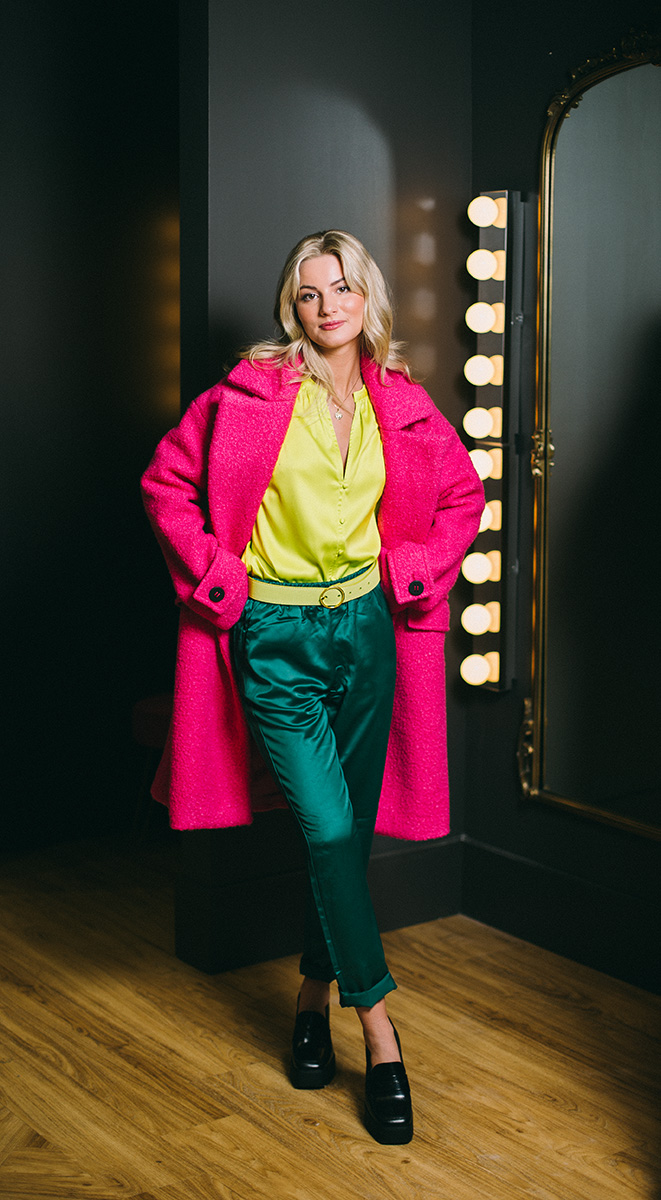 Steve Madden – Annie Top – Sulphur Spring
Dèluc Luoni – Joggers – Emerald Green
RD Style – Autumn Woven Coat – Flash Pink
Brave Leather – The Aviva Suede Belt – Amarillo
Free People – Black Shoe

Edmonton's newest lifestyle magazine Uncovering 
the best in hidden gems around the city.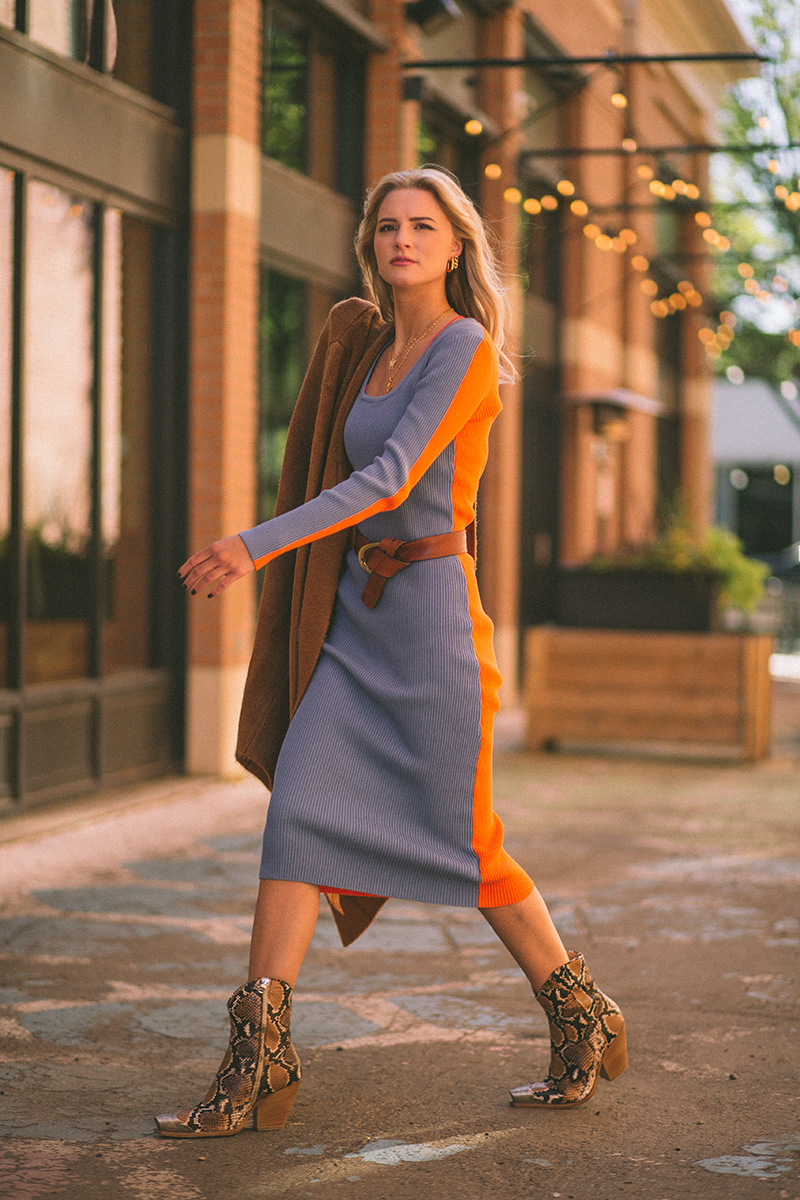 FRNCH – Paris Aimee Dress – Blue Azure
Pink Martini – Stockport Cardigan – Copper
Brave – Leather Belt
Free People – Snakeskin Boot
Ernst and Kelly – Jewellery
Places To Be
See this month's local flavours, products, and services.