With the holidays closing in, many people are preparing for corporate Christmas functions and other holiday events. You've got your outfit ready, but have you thought about how you're arriving? We've scoured the city and are sharing our top 4 finds in Edmonton for getting there in style.
Go With A Classic
The classic limousine is a top choice for plenty of good reasons. Travel to your function in comfort with your friends or co-workers while sipping champagne and taking in Edmonton's beautiful skyline. You can make a grand entrance upon arrival with front door service that will make a great conversation starter with other attendees. Booking with Prestige Limousine will guarantee five-star service with a professional driver who knows the city and can safely navigate the best route. Taking a limo will also allow you to have a few drinks without worrying how you're getting home. Prestige also offers Sedans, SUVs, stretch limos, and coach vans.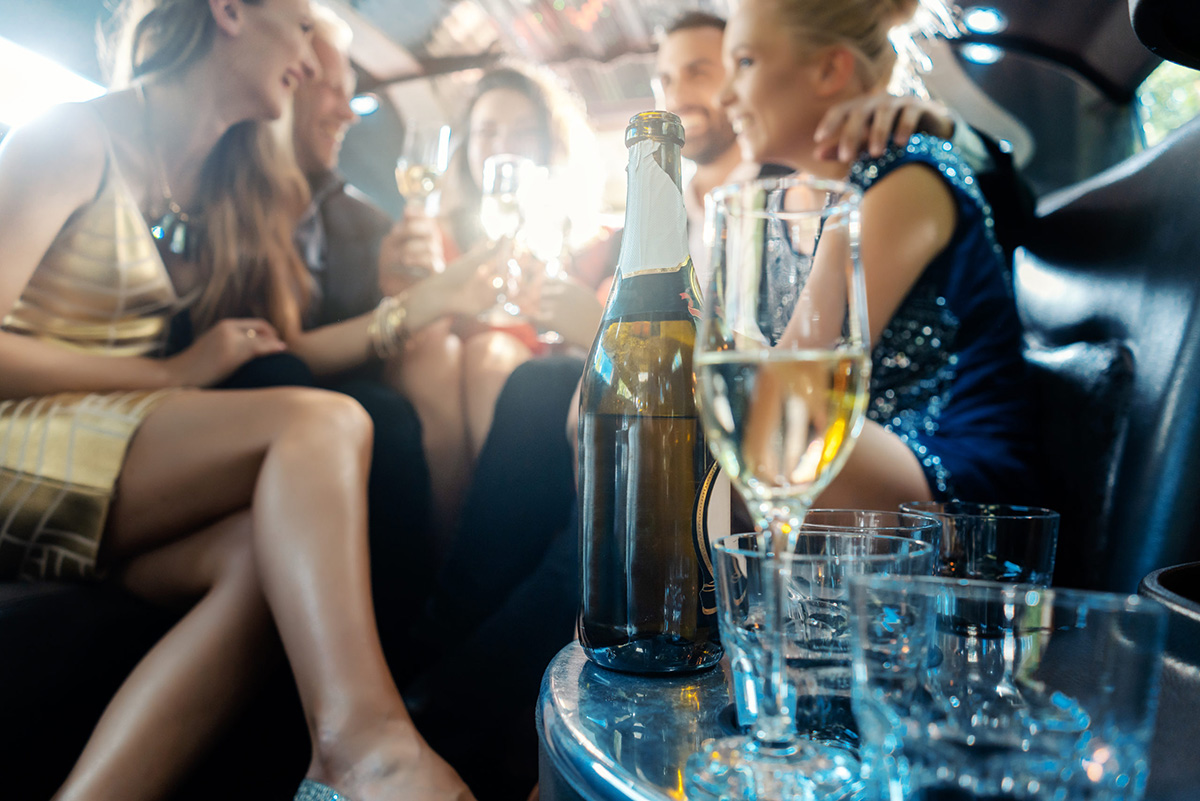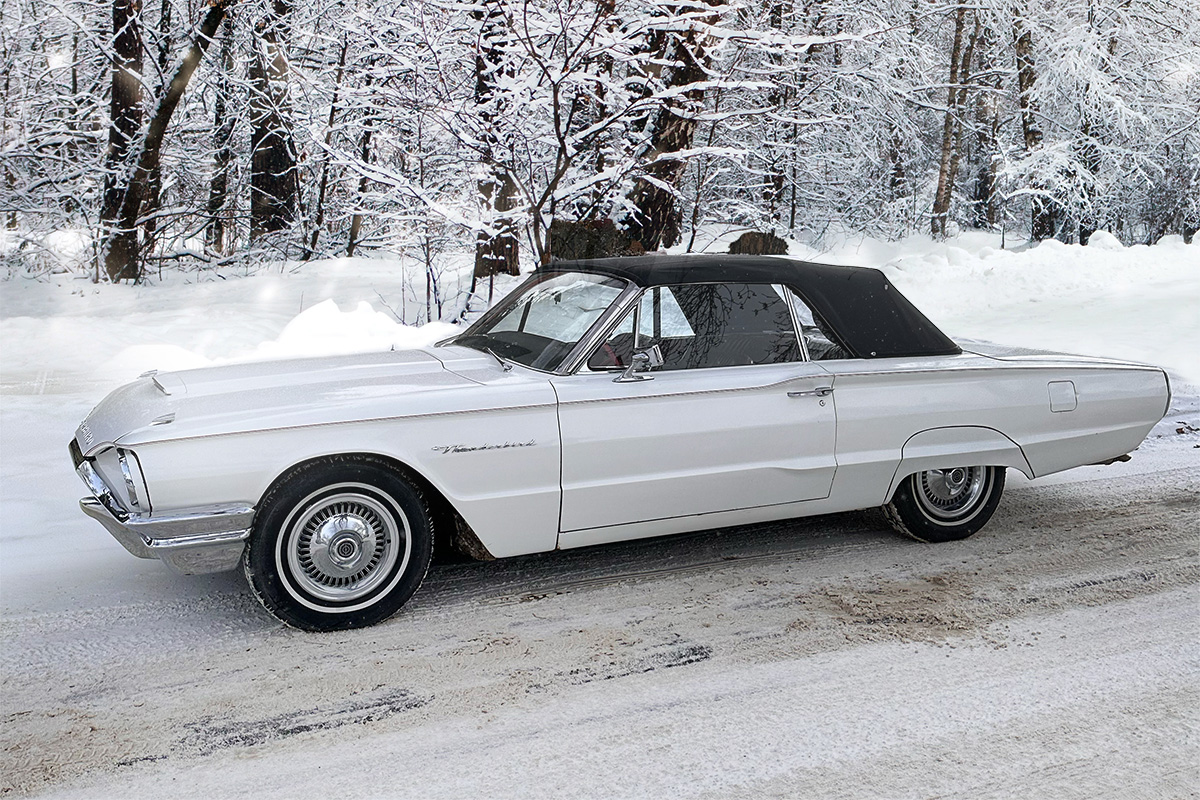 Go Vintage
Why be ordinary when you can be extraordinary? A chauffeured classic car rental will have everyone dropping their jaws when you arrive. Val Gal Motors is a local classic car rental company owned by vintage car enthusiast, River Sky. River's cars are rented out for everything from weddings and other special events, to date nights and photo sessions. River is also a professional photographer and offers photo sessions with her rentals so you can also get some beautifully captured memories of the event. Some of River's vehicles include a 1964 Plymouth Valiant Sedan, a 1965 Plymouth Valiant Convertible and a 1964 Ford Thunderbird Convertible and some of her upcoming rentals include vintage boogie vans, a classic Ford truck and a 1958 Plymouth Belvedere. 

Edmonton's newest lifestyle magazine Uncovering 
the best in hidden gems around the city.
Go Exotic
If you want to get really fancy, roll up in a Mercedes and be the talk of the party. If you've ever wanted to drive your dream car without spending your life savings, check out KO Exotics. Labeled one of the first exotic car rental companies in Edmonton, KO Exotics' fleet features a 2021 Lamborghini URUS, a 2021 Mercedes AMG G63, and a 2022 Tesla Model Y. KO Exotics also has luxury vehicles and offers chauffeur services.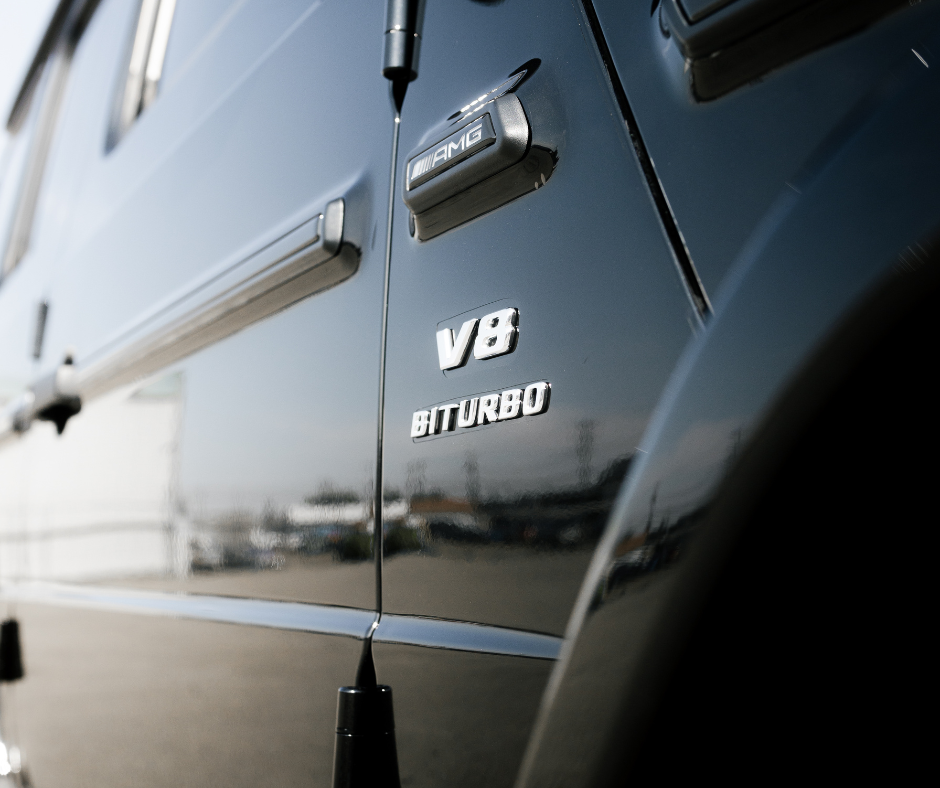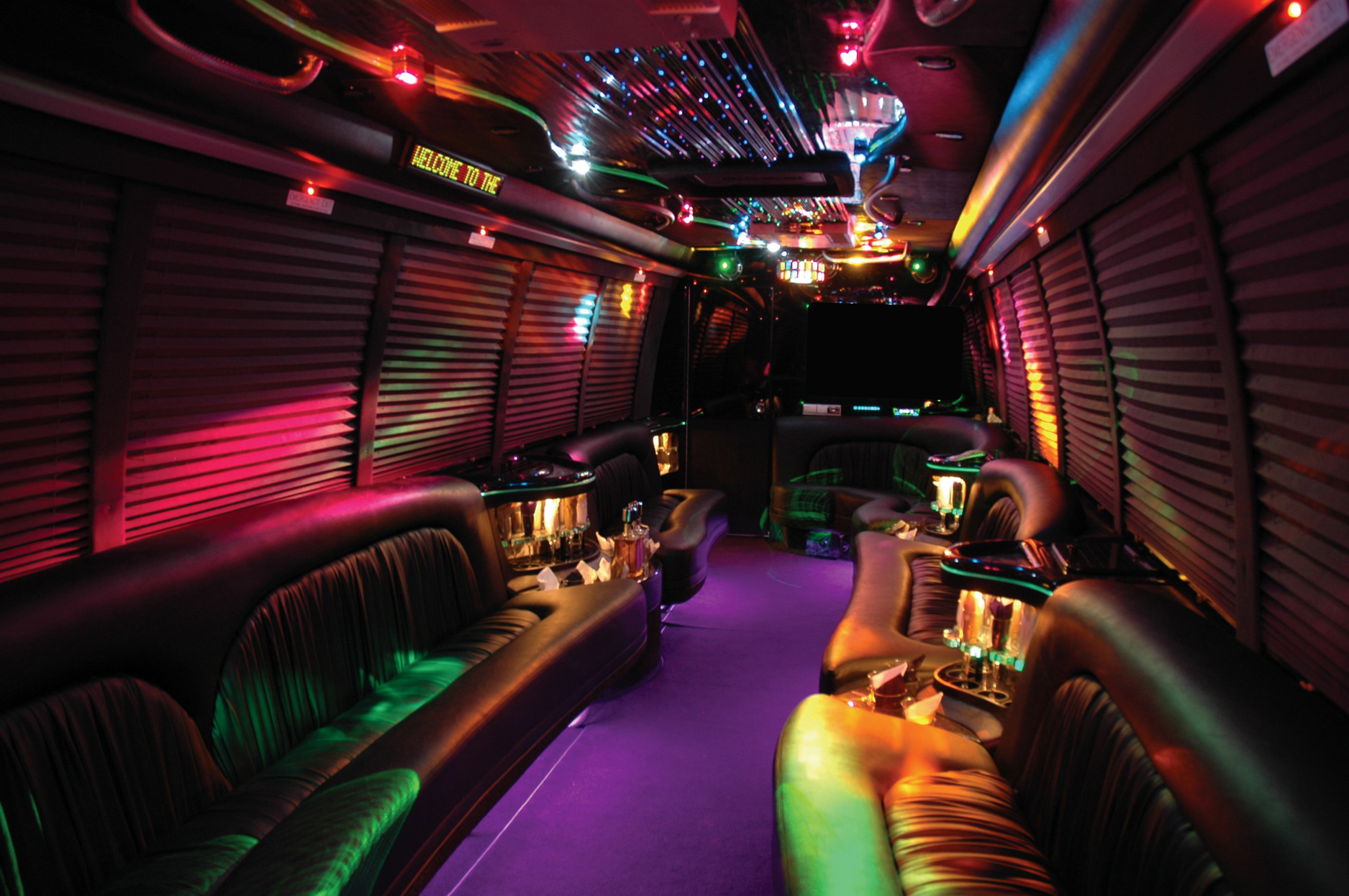 Be The Party
Like a nightclub on wheels, a party bus is called a "party" bus for a reason. Fitting up to 30 people, you can get the party started as soon as you board the bus. Party buses take the comfort, amenities and privacy of a limo and step it up with a larger and more entertaining space. Most party buses are equipped with luxury seating, a wet-bar, TVs, laser lights, and a fully controllable sound system, offering everything you need for a dance party on the move. 
Places To Be
See this month's local flavours, products, and services.