Fast, powerful and hard to come by – the collection of rare vintage cars by Kevin Kuypers.
There's an old saying that we should have three hobbies we love: one to make us money, one to keep us in shape, and one to be creative. Driven by curiosity and adventure, Kevin Kuypers had a starting point years ago when he found his first car and unwittingly launched a new hobby, one that makes money and brings joy to the whole family. In 2010, the exchange rate for the Canadian dollar was fantastic, and Kuypers realized that the cars were a smart way to invest, so he purchased his first car in the United States. Unlike stocks, the value of these cars doesn't drop, and you get to enjoy spectacular weekend drives; what more can you ask for?
Over the next few years, it became a passion and a big area of interest, as the chess game was going on in his spacious garage, moving and adjusting parking spots to make room for new additions. The garage was an add-on to the Kuypers' beautiful home in Sherwood Park, as his family had to maneuver their way through the existing garage in order to get in and out, on the way to school and hockey practices. Today, ten cars fit perfectly in a custom built garage, and "potentially, we can fit one more" says Kuypers, giving a slight hint to wife Kerry and kids Krista and Colton.

Edmonton's newest lifestyle magazine Uncovering 
the best in hidden gems around the city.
Where does one look for muscle cars? Auctions, private sales, always keeping an eye on what's out there. That's how the orange 1971 Dodge Challenger made its way to Kuypers. The first sighting happened in Las Vegas, and it was being sold by someone from Devon. He couldn't buy it then, and the car disappeared for about five years, then showed up again on Facebook. This time, he was determined to buy it, and learned the owner was in Edmonton which made things a lot easier. When he shared the photo of his newest addition, his Facebook page blew up with comments from other car guys; everyone wanted to know where it came from and it felt like a mystery solved.
Kuypers likes Mopar as they offer very limited numbers, and in the vintage car game, the rarer the better. He started honing in after the really rare cars and that's why he was interested in the Challenger; the only one ever built in that configuration. "Even the orange stripe was built in the factory, and if you see another one like that, it's fake", says Kuypers. And there's a lot of that in the market, so you have to have all the pedigree with the cars; the paperwork and build sheets, as you want to make sure you're only buying originals. The cars often require restoration and work, and Kuypers looks for people who are meticulous and experienced.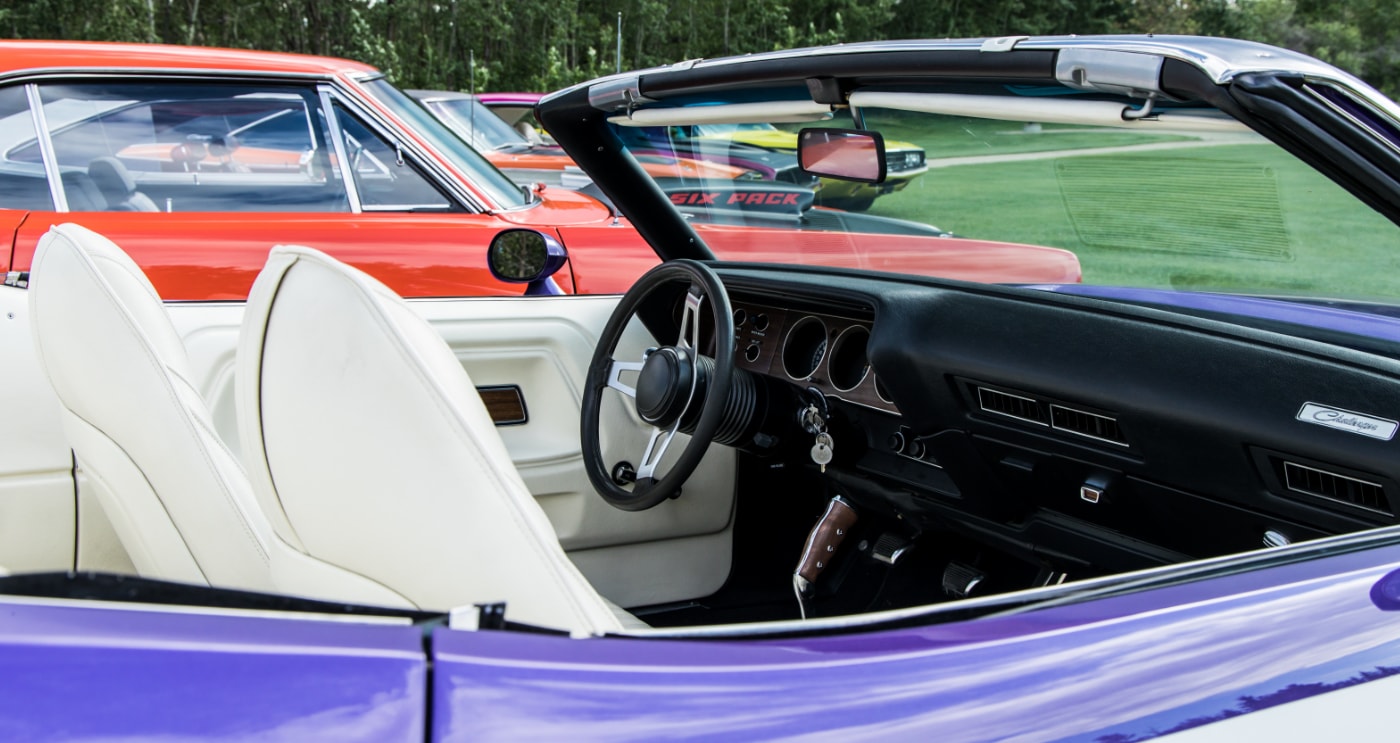 Entering the house, the modern design and details will overtake the sense and bring a sense of calm.

Edmonton's newest lifestyle magazine Uncovering 
the best in hidden gems around the city.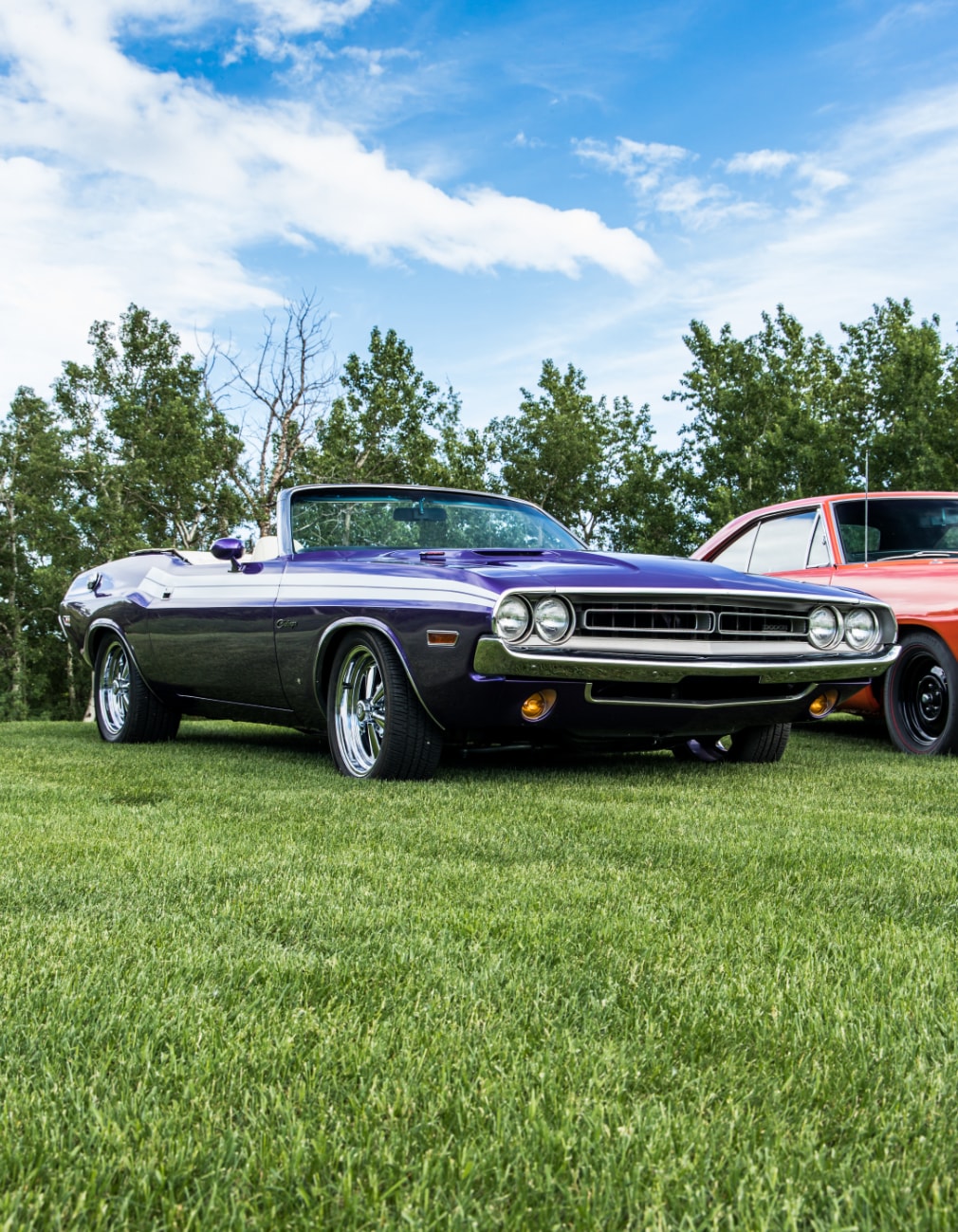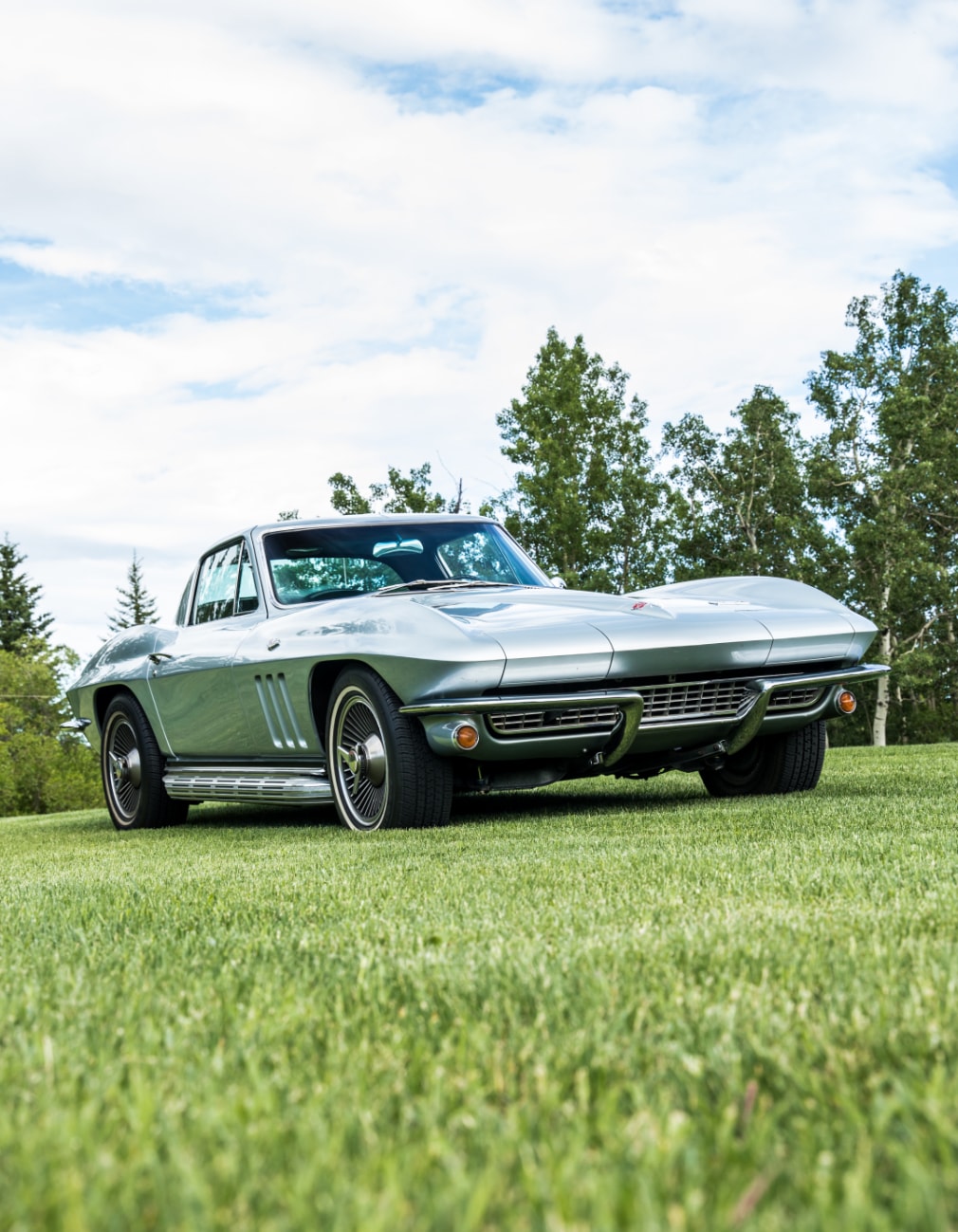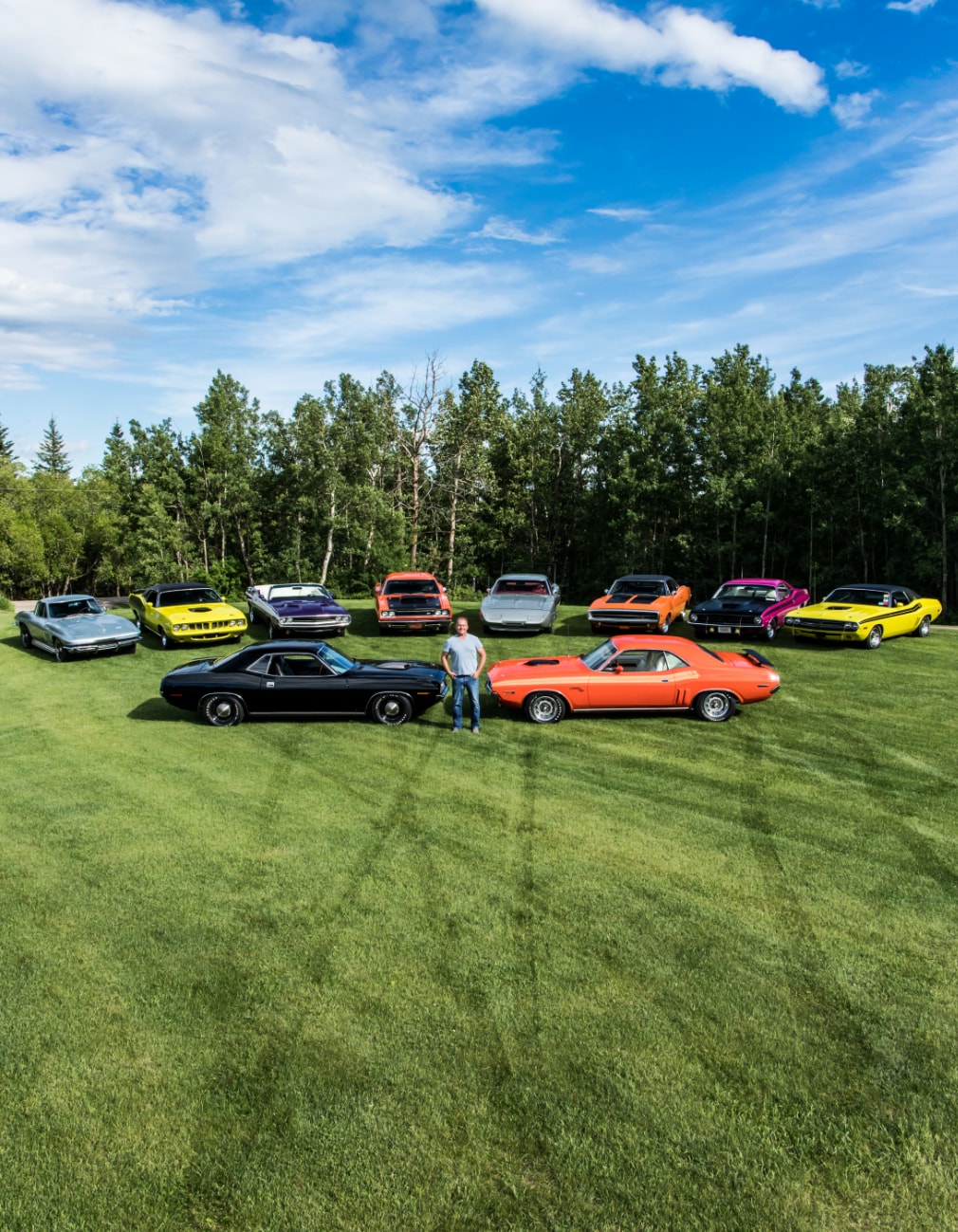 During the summer months, usually on Fridays and Saturdays, there are lots of meets that Kuypers attends. Typically, muscle cars are owned and driven by males, so when his 20-year-old daughter Krista goes to the meets, people are impressed, and she enjoys breaking the stereotypes. Car shows are time consuming, so Kuypers keeps it to one or two per year. One of his favourite events was a show organized by the Edmonton Mopar Association show at Castrol Raceway that took place in 2019, with over 400 phenomenal cars, and he is looking forward to seeing that event come back in the future.
One of his favourite moments as the collector? Seeing three of his cars driven by family members on the highway. These are special cars with distinguished pedigrees, great performance and exquisite aesthetic, and for the Kuypers family, it's a luxury that everyone gets to enjoy.
Aside from enjoying the cars, Kuypers truly enjoys the people he meets through this hobby. People are genuine and passionate, and all they want to talk about is cars; whether it's a person that has one car or a multi-million dollar collection, everyone is treated the same way in this car community. This fall, his family is joining him in Chicago for an upcoming show, an event everyone is looking forward to.
As we're chatting on the driveway, looking over the colourful collection, Kuypers offers to do a burnout on the driveway, and our photographer Trevor, who's a huge fan of the cars, enthusiastically agrees, always aiming for the perfect shot. The tire marks are there, so it's not the first time this is happening; it brings a smile to everyone's face as he revs the engine and does a little show in one of their favourite cars – the one of a kind yellow beauty.
Places To Be
See this month's local flavours, products, and services.