A safe and secure place for everything you cherish
Anyone needing to overwinter a boat indoors in a climate-controlled environment or securely house a collection of exotic cars can look to The Vaults for the solution. This Calgary-based company offers custom-built lifestyle storage facilities inside a building secured behind a concrete wall. And, unlike standard storage facilities which require people to lease their units and work around the building's opening hours, each unit in The Vaults is purchased—like a house or a condo—and is accessible to the owner by key fob, 24 hours a day, seven days a week. 
A collection should be enjoyed as a part of daily life or displayed for special events but this is often difficult to do when housed off-property in various garages and storage units.
"[The Vaults] are the other piece of the equation that allows you to enjoy what you store. It allows you to have an alternate inspirational space for recreation, for working from home or office that is a little different," explains James Murray, one of the company's principals.
Murray and his partners launched the flagship location in Calgary before expanding to three locations in the Okanagan Valley. Next up is a south Edmonton location that will feature 21 units ranging from 1,600 square feet to over 3,600 square feet in size. This location, with units now in pre-sale, is in the Discovery Business Park, 10 minutes north of the Edmonton International Airport.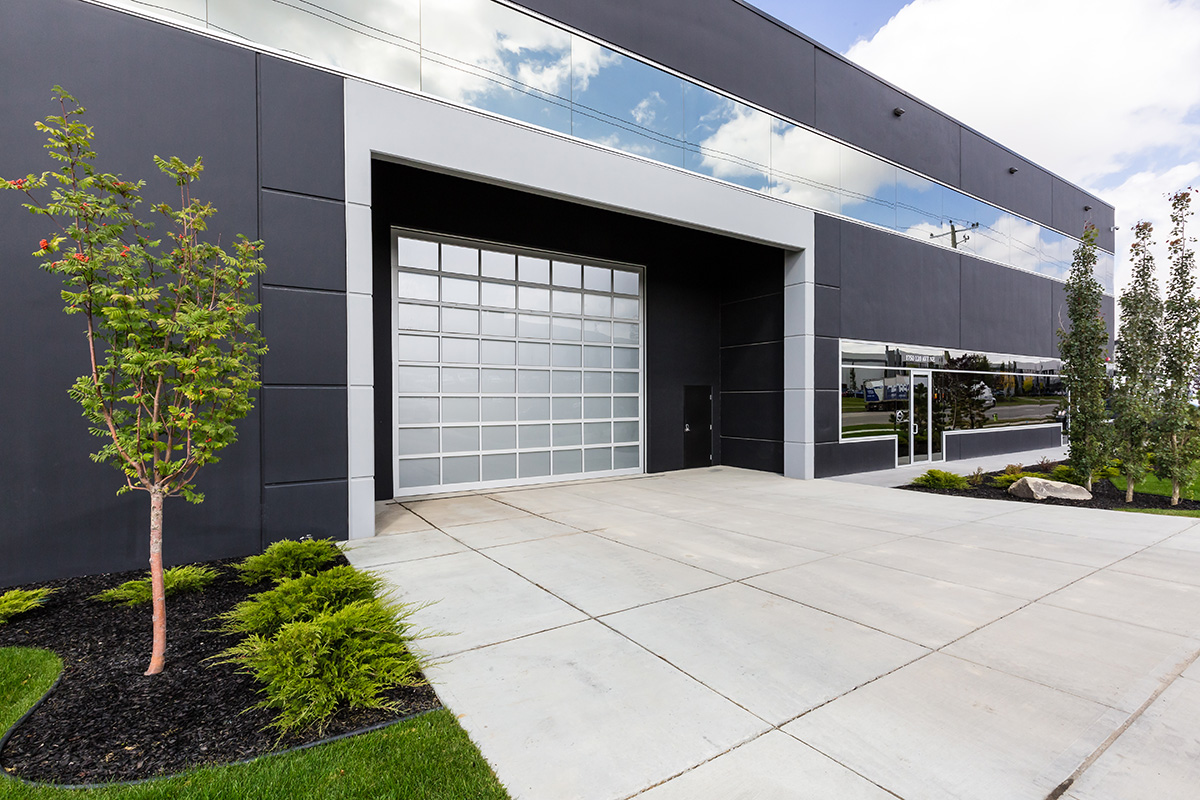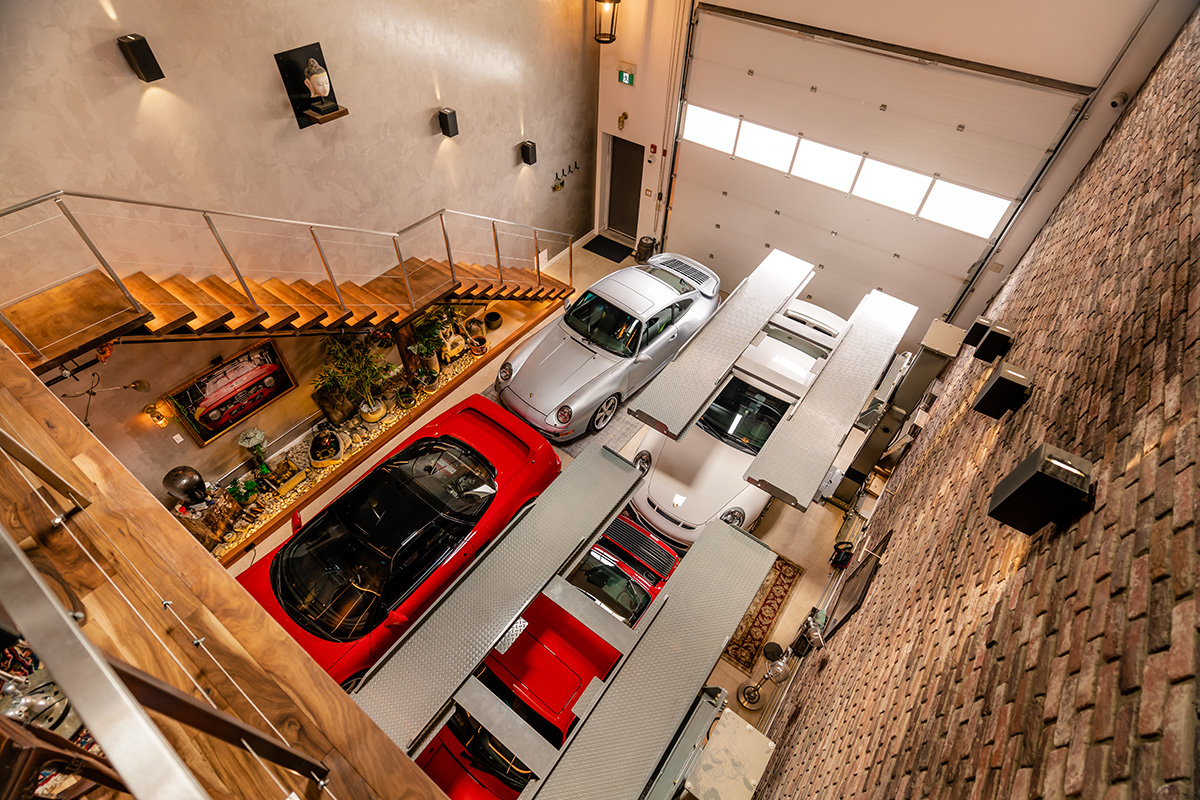 Each private space within The Vaults offers more than a place to house a collection of vehicles; a unit can also serve as a place of relaxation or an extension of space for events and activities. 
"We've had [customers install] golf simulators and racing simulators. A couple of units have mini basketball courts, and others want to have it as a separate office space," said Murray.

Edmonton's newest lifestyle magazine Uncovering 
the best in hidden gems around the city.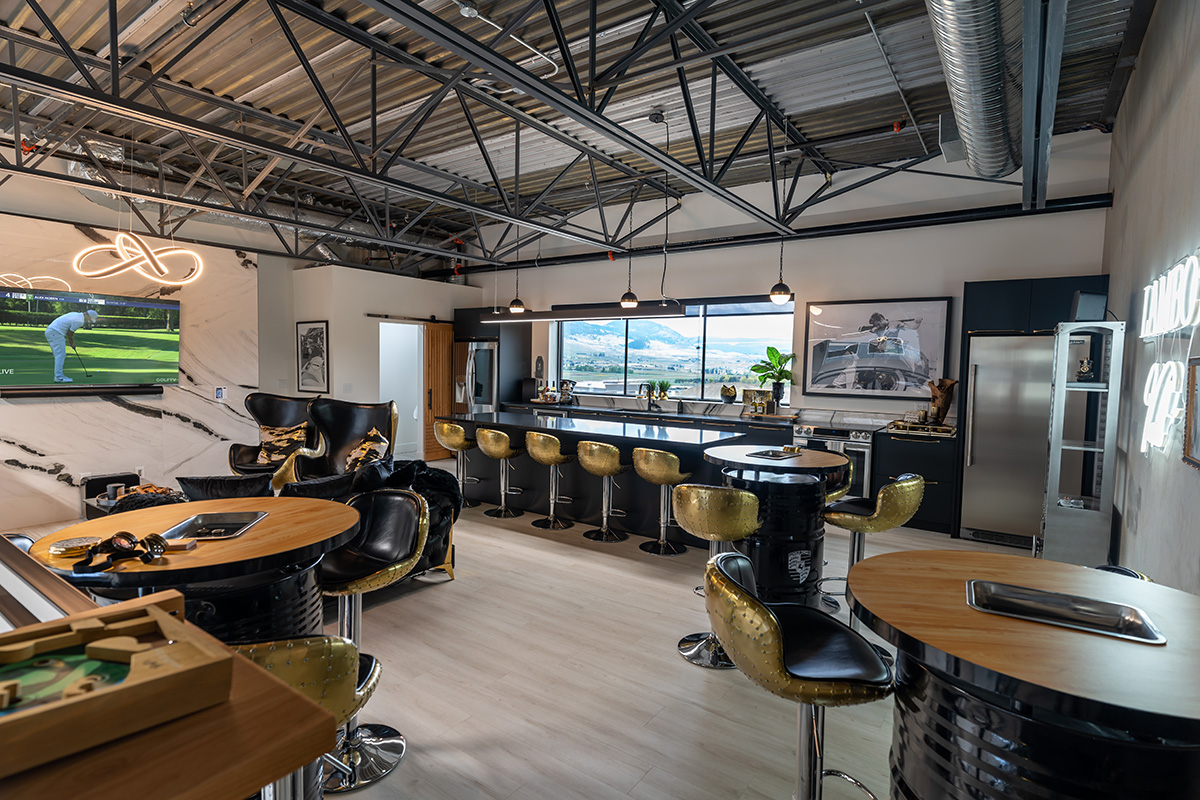 The unit starts as a blank slate and is finished by The Vaults' team of designers and contractors. Every suite comes with a 3-piece bathroom and a mezzanine, but paint colour, lighting fixtures, finishings, and other accessories are decided by the owner. Building and personalizing a vault is akin to working with a custom home builder.
Adding a car lift on the main floor increases vehicle capacity, and cupboards and cabinets provide extra storage. A wet bar and wine fridge are must-haves for those who enjoy having a drink while sitting in the hot tub—that's right, even hot tubs are an option. Build a library on the mezzanine, or set up the big screen TV and surround sound for playoff games. Dream it and there is a good chance that the team at The Vaults can make it happen. 
When it's time to sit back and admire the pretty, shiny things you've collected, you deserve to do it in style. 
Places To Be
See this month's local flavours, products, and services.