The 2021 Stingray won't burn, but it will heat you and your windswept hair up.
What turns heads on a gorgeous Spring day? Picture this. The sun is shining, the breeze is warm, and the rays are reflecting off your Red Mist Metallic 2021 Corvette Convertible…. or maybe you went for the Arctic White, Silver Flare Metallic, Ceramic Matrix Grey Metallic, Elkhart Lake Blue Metallic, or any of the myriad of choices for this year's ride.
In fact, Andrew Wheaton's father, Will, just ordered his 2021 Corvette Convertible in the deep ruby of the Red Mist Metallic. He joins other Edmontonians who find camaraderie and community in the large Corvette family that's been going strong since the 70s. Edmonton, one of Canada's largest and most northern centres, boasts a strong sports car market. Regularly, before COVID restrictions, these enthusiasts would host tuner nights and car meet-ups where you'd probably spot a few Corvettes gliding by.

Edmonton's newest lifestyle magazine Uncovering 
the best in hidden gems around the city.
Andrew Wheaton, Assistant Service Manager and grandson of Don Wheaton, explains that when the dealership opened in 1963, they felt like they were joining the community. The heritage space on Whyte Ave. is in the midst of the hustle and bustle of the thriving Old Strathcona scene and also benefits from the drive to support local businesses. In fact, customers have been buying their vehicles from Don Wheaton GM for more than 40 years! Don might have started this space on his own, but all eight of his children, and even some of his grandchildren are continuing the automotive tradition. This family has auto-knowledge in their DNA!
As a third generation business, their exceptional customer service is matched with staff who have been around since the beginning; sharing over five decades of experience. Don Wheaton's on Whyte is a place that everyone knows and also – rare to the franchise – offers the entire GM portfolio including Chevrolet, Cadillac, Buick, GMC, and Corvette.
Just like the Don Wheaton GM business, the Stingray is built on generational prowess. The first Corvette came in 1953 with only 300 cars hand-built and they all were painted Polo White. In 1954, Pennant Blue, Sportsman Red and Black were added. Today, the 2021 version offers so much more, from colours and stripes to design options, wireless phone projection, and a magnetic ride control for a smooth cruise.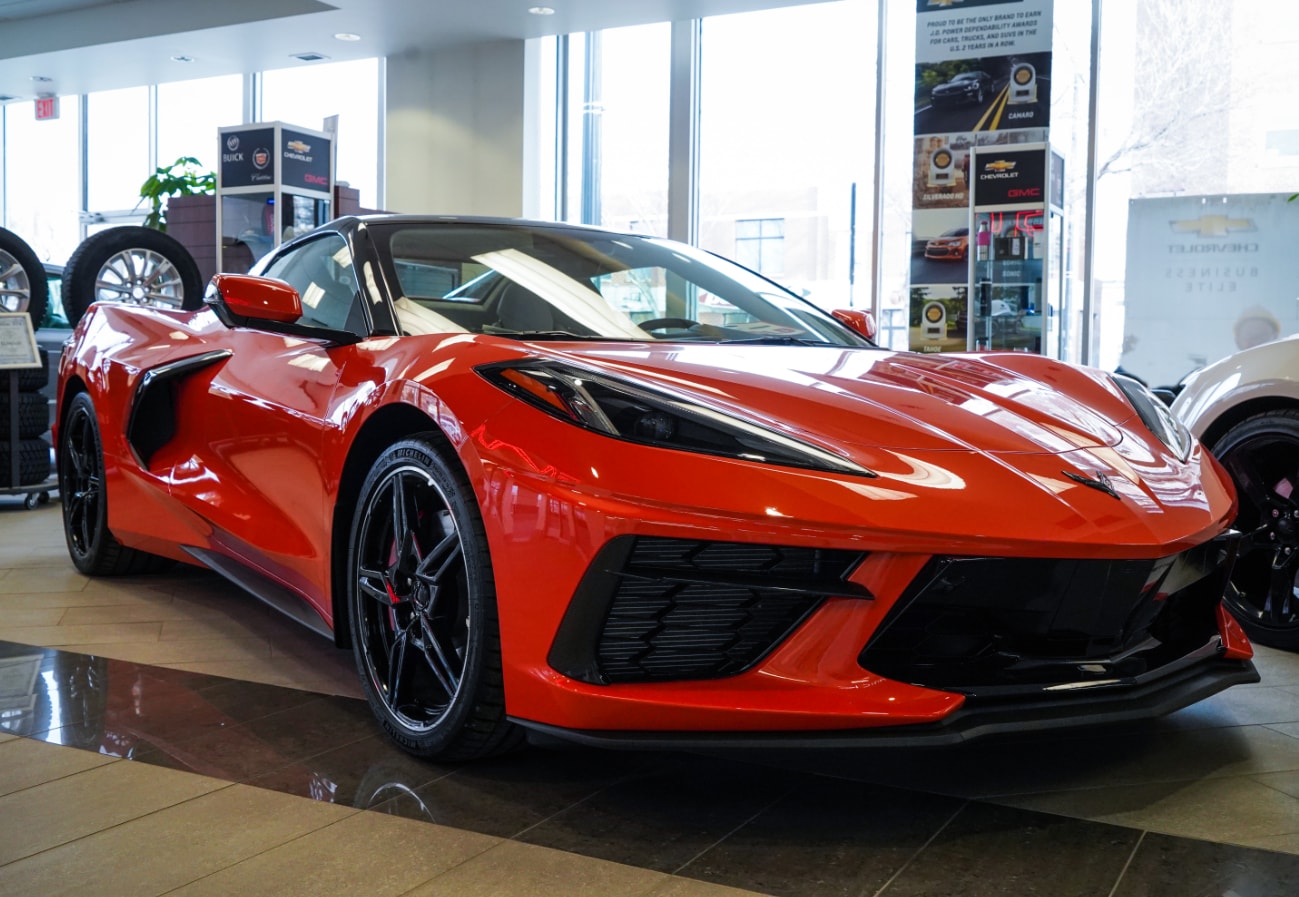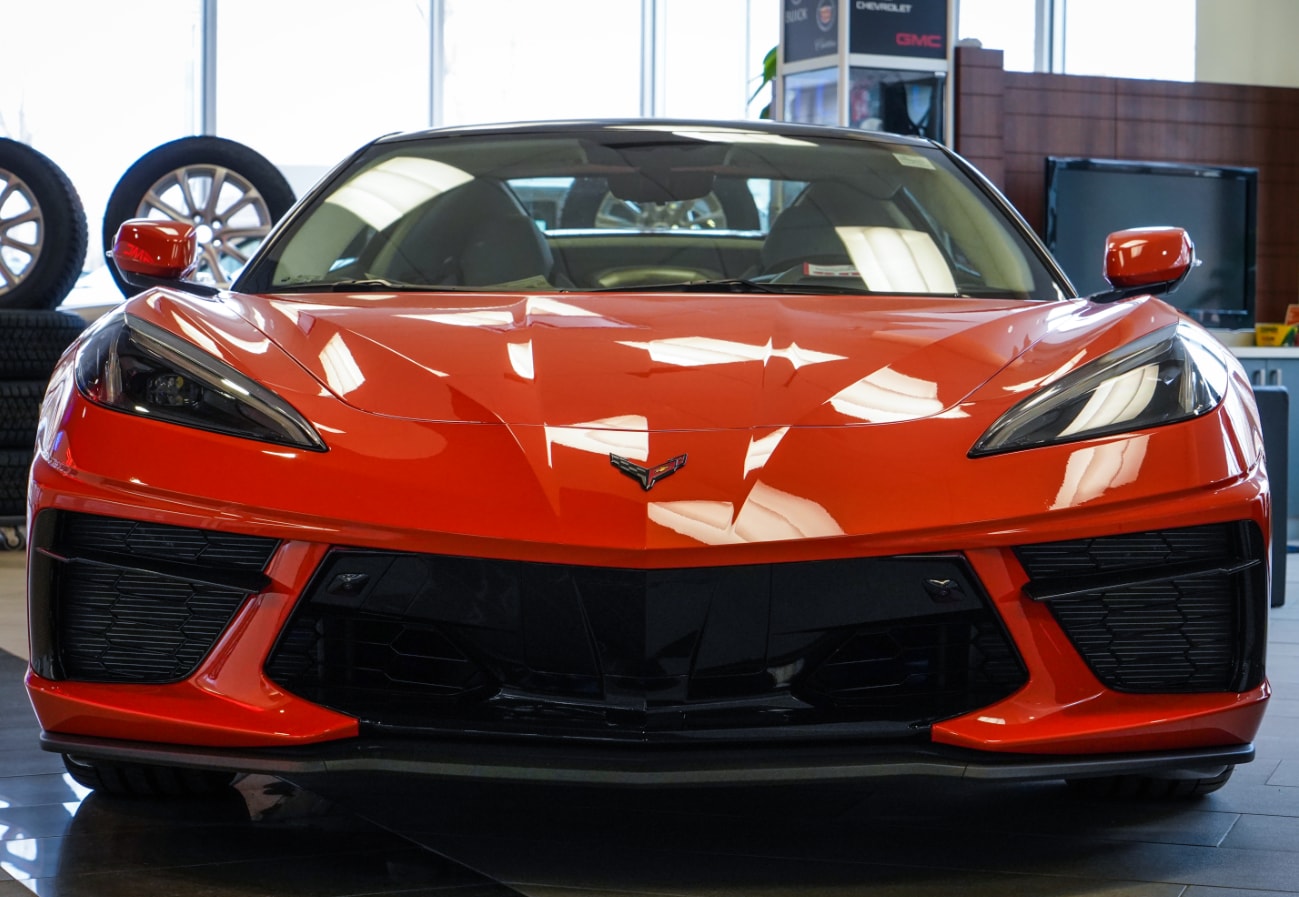 The 2021 Stingray won't burn, but it will heat you and your windswept hair up.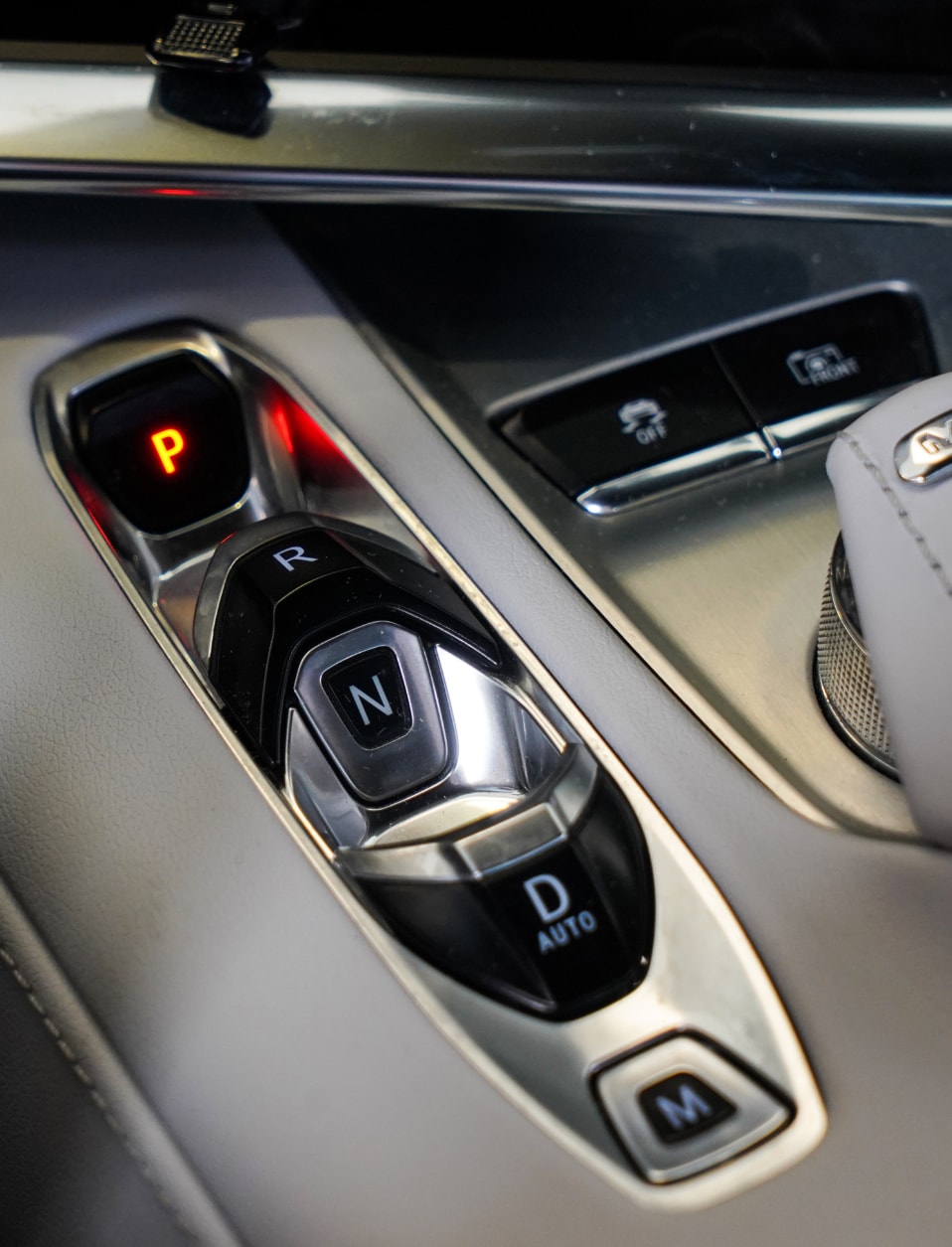 Edmonton's newest lifestyle magazine Uncovering 
the best in hidden gems around the city.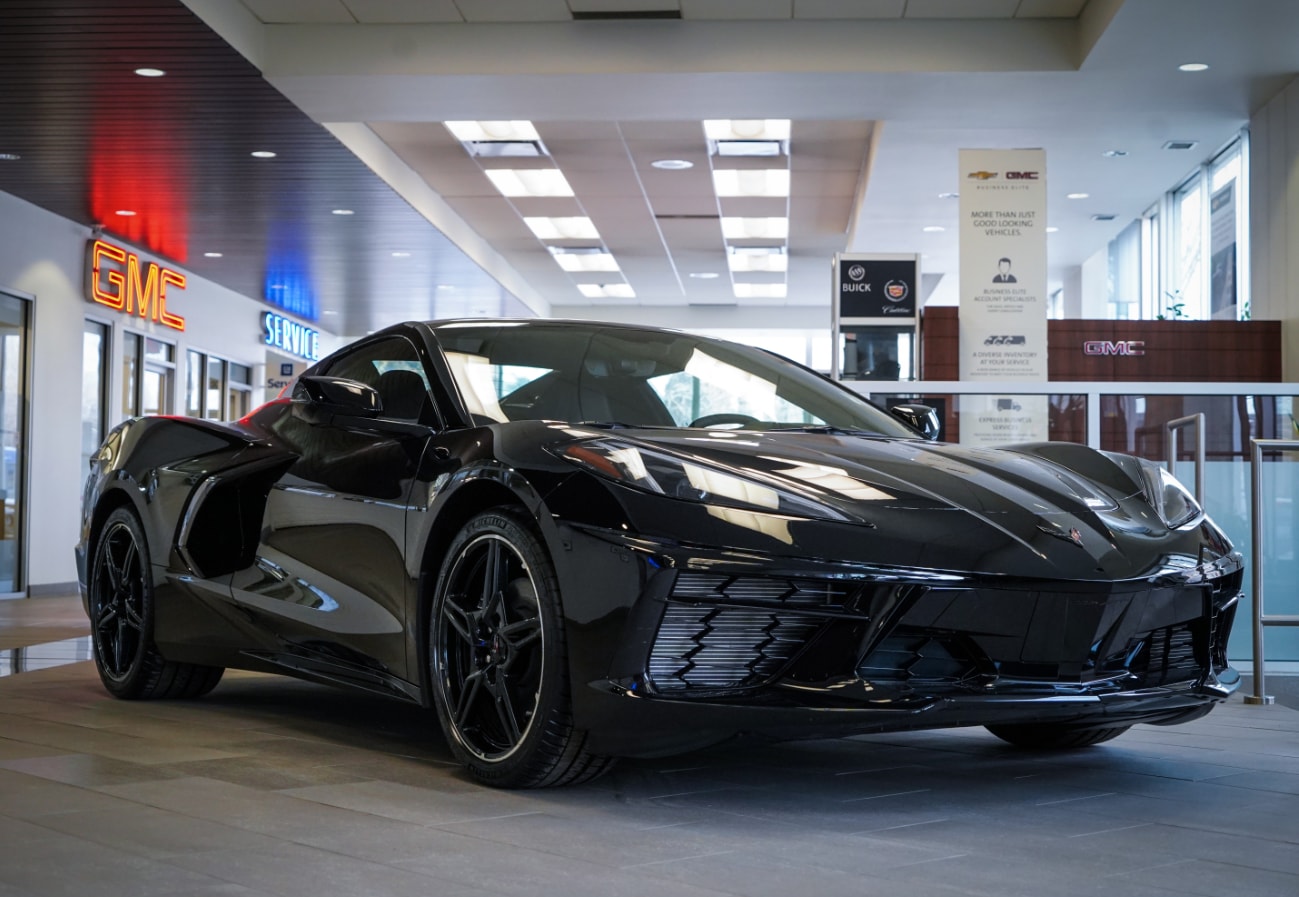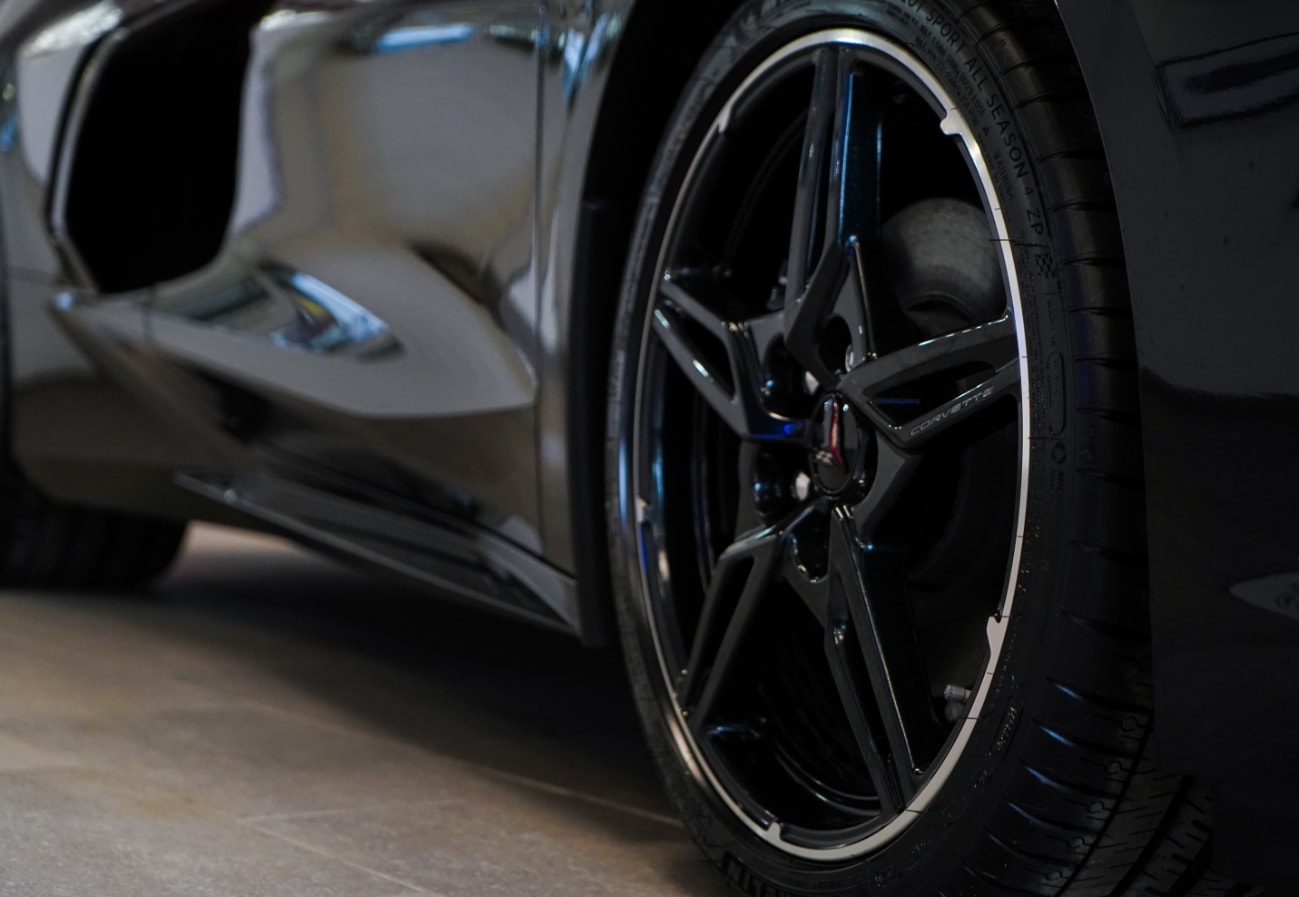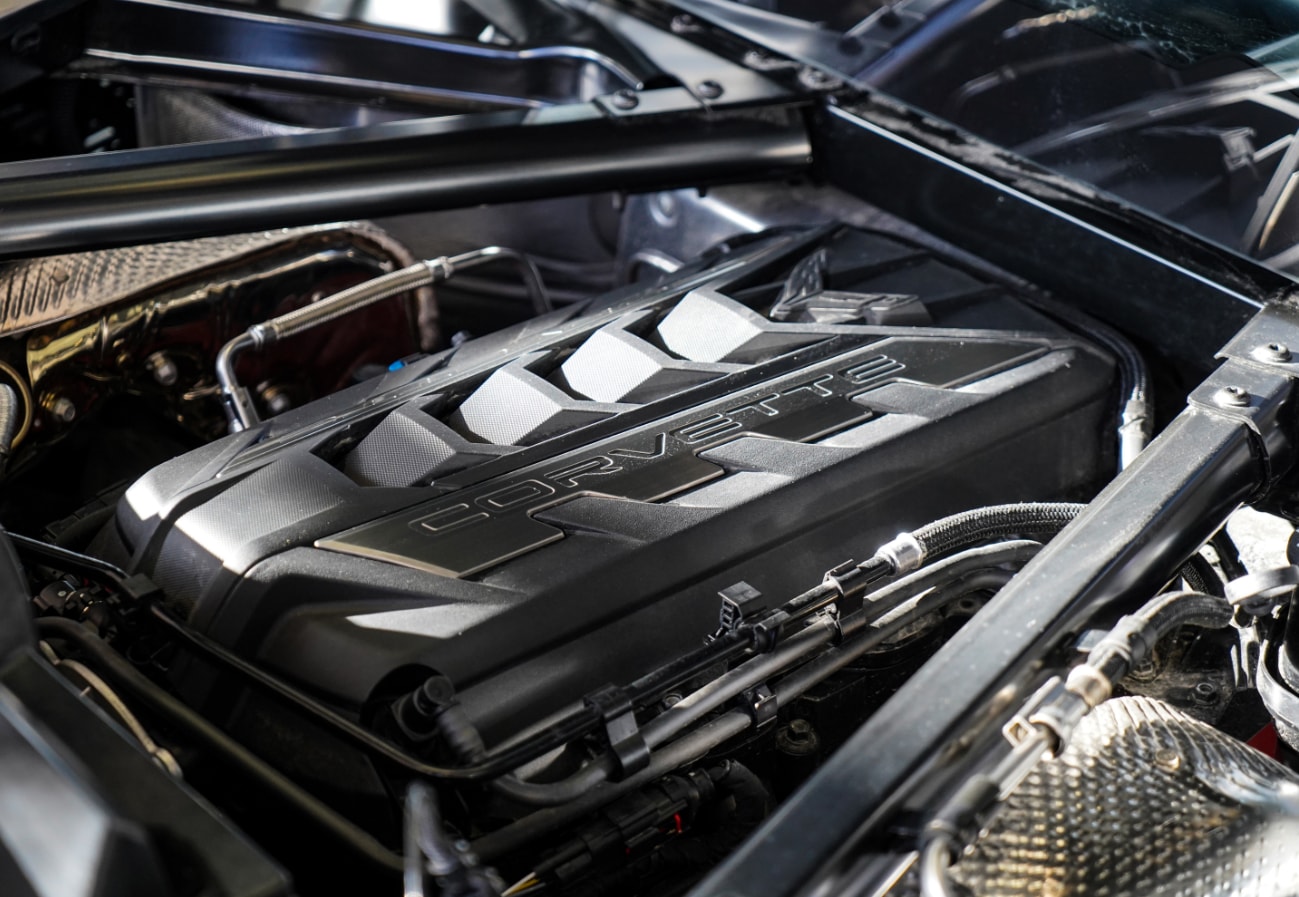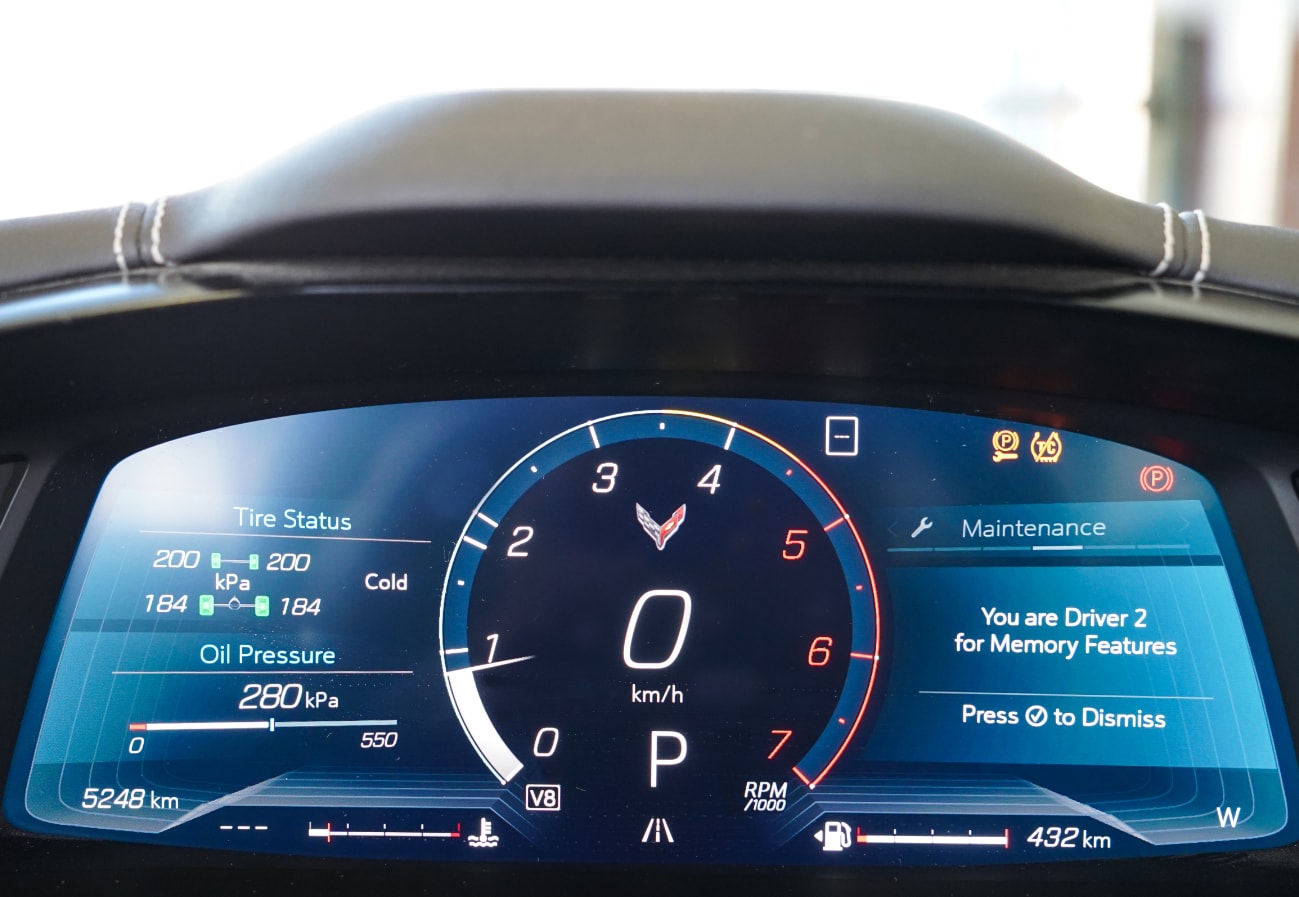 But wait, that's not all. This beauty, with its low roofline and aggressive body teams up with the 6.2 litre naturally aspirated V8. Those deep growls just keep coming, whether you're cruising around the Henday or hugging a mountain road. Mike Tyson called it the "baddest car on the planet," and it's hard to argue with that. Andrew says a favourite route to purr along is Highway 1A through Cochrane and Exshaw towards Canmore. The blend of rivers and mountains is a perfect match for the sculpted lines of this iconic car.
As the Wheaton family encourages their children and grandchildren to follow their passions, so can you – right from the finely tuned, sumptuous Mulan leather seat of your new Stingray.
Places To Be
See this month's local flavours, products, and services.