Can the secret to success be this simple?
Continental Treat celebrates its 41st birthday this year leaving inquiring minds—many of which belong to other restaurant owners—asking one question: what's their secret?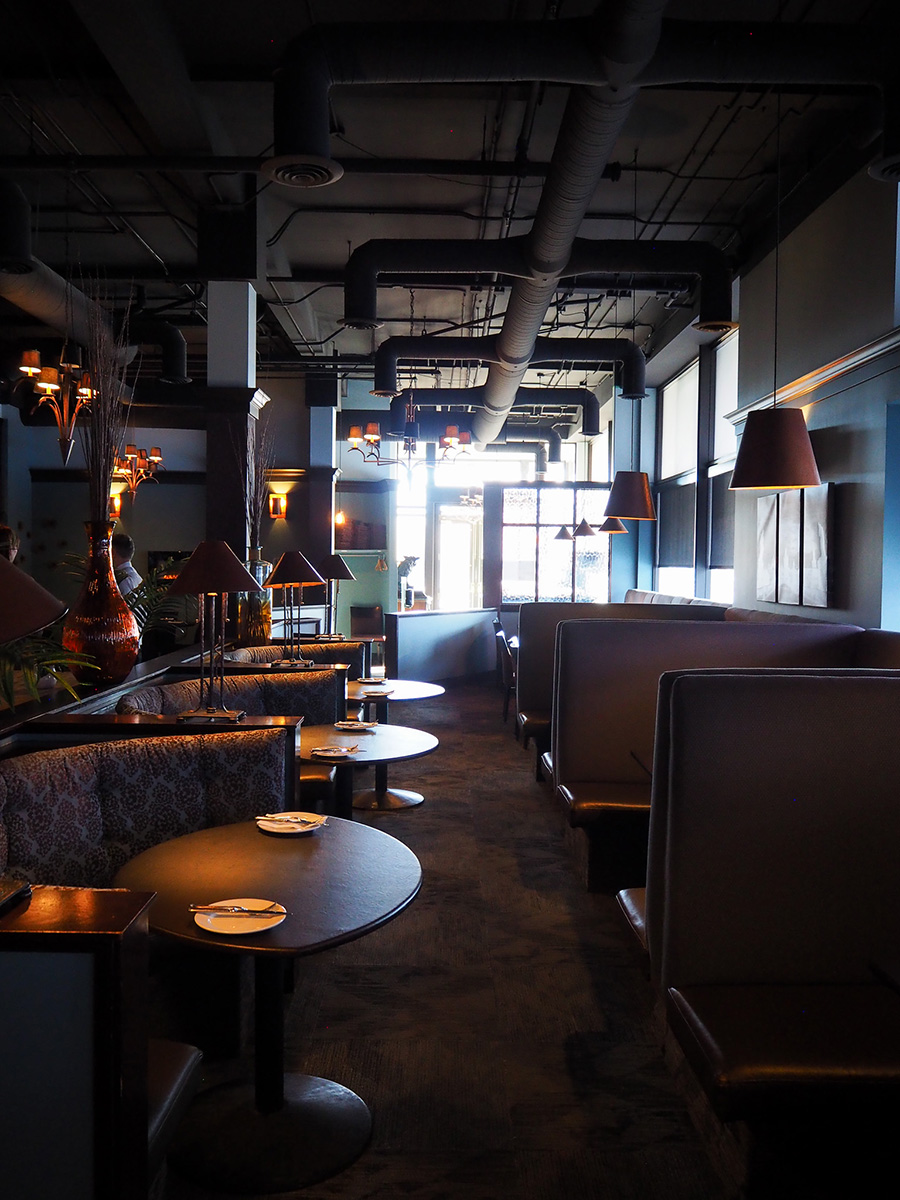 Chances are it's not one thing but a combination of great food and service, a nice ambience and an attractive location that has allowed this family-owned business to survive changing trends, economic downturns and, as it turns out, pandemic related dining restrictions. That a second location opened during those restrictions, and has not only survived but thrived, hints that there's maybe some magic dust floating around in the mix, too. 
If you've been to the bistro, you will most likely have had pierogis or schnitzel or perhaps dug into a plate of pork hocks with sauerkraut. Chances are, you will have had Helena's creamy dill pickle soup, a dish named after Helena Borówka who opened the original restaurant on Whyte Avenue with her husband, Ryszard, in 1982. 
Their son, Sylvester, worked in the restaurant as a young man and after finishing college and gaining experience at other properties, including the Fairmont Hotel Macdonald, came back to manage the restaurant in 2007. Aside from making all of the dishes gluten free, he's changed very little of the original menu. There would be a riot, he says, if he removed any of the fan favourites that have been enjoyed by loyal customers over the years. 
Iconic western, central, and eastern European dishes remain the focus of this beloved Edmonton institution: dishes like escargot and beef tartare, spaetzle and schnitzel,  goulash, and stroganoff. 
Several of these dishes reflect the heritage of Ryszard, who is Polish, and Helena, who is Ukrainian. 
Heritage and tradition are a big part of why this family has connected with Albertans over the decades. In the late 1800s, a swell of immigrants from Germany, Poland, and Ukraine made their way to Alberta, followed by Hungarians, Czechs, and Slovaks, many of them farmers who settled in rural areas around Edmonton. Another wave of Ukrainian immigrants to Canada started after Russia invaded Ukraine in 2022. Thanks to the Borówka family, some of them have found jobs at Continental Treat. 
"Our family came to Canada 45 years ago," Sylvester explains. "We were once in need and searching for a new home and needed help. We were fortunate and grateful that we received that help upon coming to Canada and we wanted to return the favor to our brothers and sisters in need who are going through a similar transition."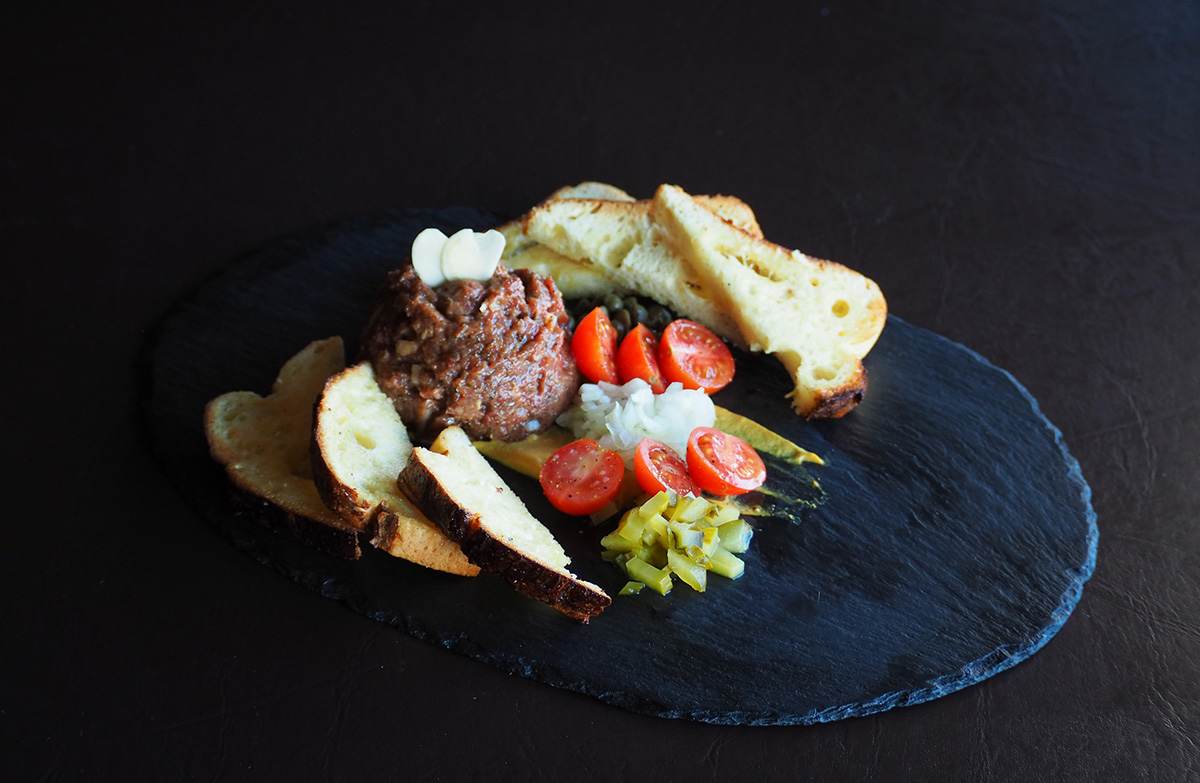 Edmonton's newest lifestyle magazine Uncovering 
the best in hidden gems around the city.
In 2021, Continental Treat opened its second location in the Goodridge Block where the former Hardware Grill once stood. Other than fresh paint and some new flooring, the room didn't need much. The 1912 Edwardian style building appealed to Sylvester because of its history, architecture, and old word ambience. That, plus having a kitchen 10 times the size of the Whyte Avenue location, meant they could increase their food production and baking operations.
Maybe the magic dust lies in that old world ambience. When so much of what we know is rapidly changing, life throws us curveballs like a global pandemic, and the sleekness of modernity replaces the soul of history; something familiar, cozy, and hearty is exactly what we need to feel safe and connected. 
With Sylvester's son, daughter and nephew involved in the business now, Helen and Ryszard's legacy is as solid as the buildings that house their bistros; places where customers return time and time again because the combination of familiarity and food is comforting. It's that simple. 
In the words of Sylvester Borówka, "If something is good and loved, why change it?"