Fresh, fruity, and fantastic. Get ready to wow your friends with these fabulous patio worthy cocktails
With Spring upon us (we hope), it's time to start thinking about setting up the patio, having friends over and mixing up some new cocktails. Think fresh, fruity, and fun! With cocktails being on trend, the smells and colours of Spring had me thinking fresh fruit & florals!
Looking to mix up your glass of Chardonnay? There are some fabulous Chardonnays out there from iconic producers that are meant to be enjoyed solo, or with a great meal. But if you're tired of the same old Chardonnay, try adding soda and fruit for a simple, yet exotic cocktail.
Razzberry Chardonnay
Ingredients:
Unoaked Chardonnay (I used Joel Gott – USA)
Raspberry syrup
Sparkling water or club soda
Fresh raspberries
Pour 3 oz of Chardonnay into a flute glass with ice. Stir in 1/2 oz raspberry syrup, and top with sparkling water. Garnish with 2-3 fresh raspberries and serve.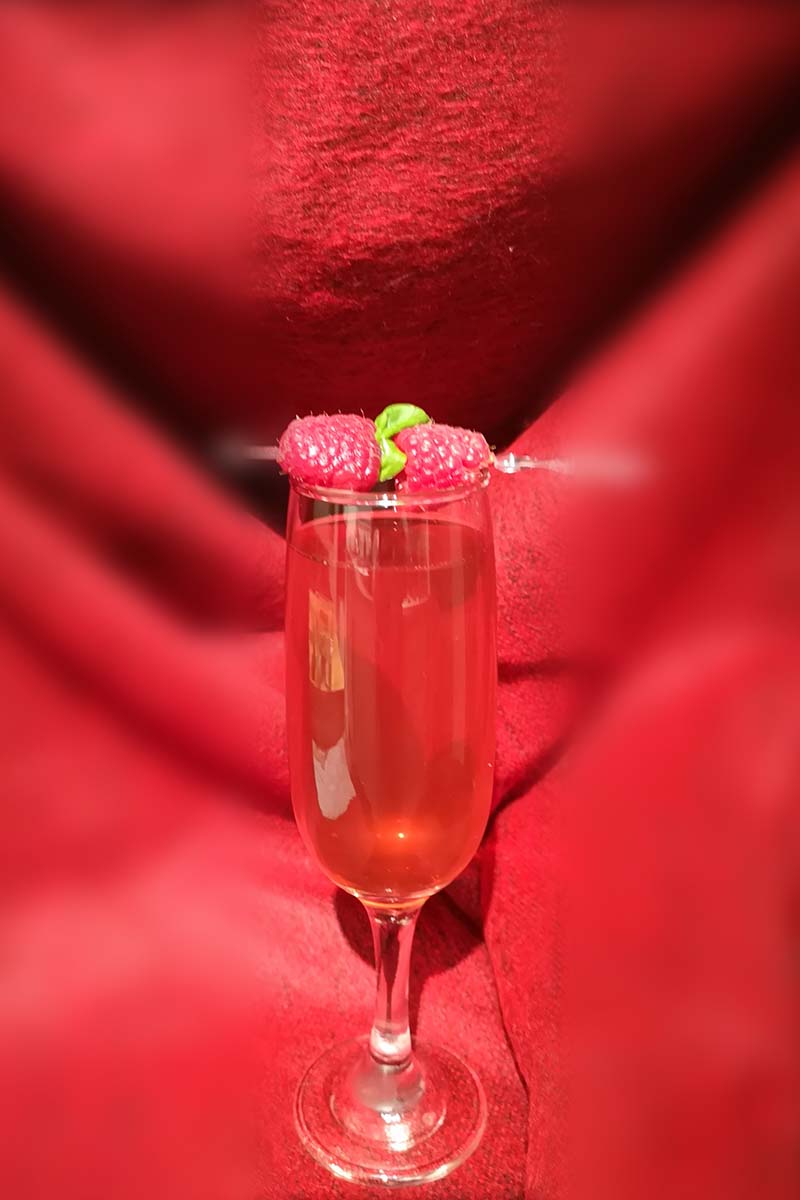 Edmonton's newest lifestyle magazine Uncovering 
the best in hidden gems around the city.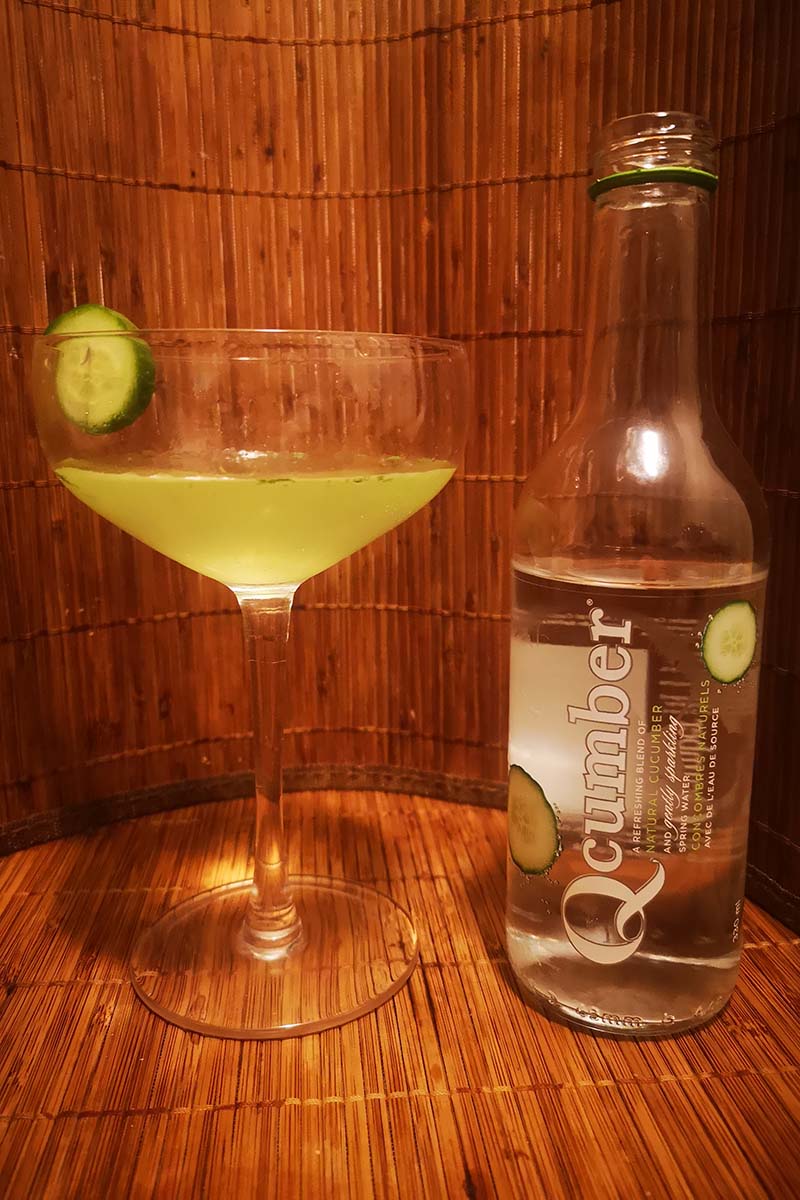 I'm a big fan of the Gimlet, a cocktail that is one of the classics; simple, elegant, and timeless! Back in the 19th century, the lack of Vitamin C caused scurvy. The British Navy brought gallons of lime juice on board its ships to give to the sailors to keep them strong and healthy. The story goes that the doctor on board, Sir Thomas Desmond Gimlette, administered gin with the lime to mask its bitter taste and make it easier to drink. Some say the drink was named after him. Of course, it could have been named after the hand tool that bore into the barrels of spirits found on the ship called a gimlet. It doesn't matter which story you prefer; the cocktail is always delicious and easy to make. Try adding cucumber and basil for a twist on the classic!
Cucumber Basil Gimlet
Ingredients:
Gin (I used Tanqueray)
Rose's Lime Cordial
Basil leaves
Lime
Cucumber sparkling water
Combine 2 oz gin, 1 oz cordial, juice of half a lime, and 3-4 basil leaves in a shaker with ice. Shake well until basil leaves are muddled. Pour into a chilled coupe style glass, top with ¼ oz sparkling cucumber water and garnish with a lime wheel or cucumber slice.
Spring is a time of new birth; trees are budding, and flowers are blooming. The world is full of colour again after the monochromatic white of winter. Buying annuals is a favourite activity of many in Spring to brighten up patios and porches. With that in mind, think about what floral notes would go inside a tasty cocktail! Rose? Lavender? Hibiscus? Elderflower? A true homage to Spring, any of the above flowers would make a tasty drink. You could even make it non-alcoholic and skip the vodka. Fresh and delicious either way!
Lavender Rose Lemonade
Ingredients:
2 oz Vodka
1/4 oz lavender syrup
1/4 oz rose syrup
3 oz lemonade (use 4 oz if making non-alcoholic)
Blue Butterfly tea bag (the bitter tea offsets the sweetness of the syrup)
Combine all ingredients in a shaker with ice. Shake well until chilled. Pour into a chilled highball glass and garnish with edible dried flowers or a mint leaf. Happy Spring!