On a day where we celebrate love, fill your glass with something that will give you a happy heart while you spend quality time with the significant person in your life
In the month of February, glimpses of light appear as the days are getting just a little longer and the excitement of Valentine's Day is on the horizon. If you choose to spend the evening with your love in the comfort of your own home rather than trying to find a reservation at one of the city's most popular restaurants, then read on for the pink and red, elegant, sweet and savoury drinks that will make your Heart Day memorable.
Many think that rosé is only for drinking in the summer. We've all seen the famous saying "rosé all day" and for those that embrace drinking pink all year long, Valentine's Day is the perfect time to crack open something really special. The common perception is that all wines in shades of pink are sweet, but in reality, most of them are dry, especially if they come from France or Italy. Made with a plethora of red grapes, they are exposed to varying times on the skins to get the delicate shades from salmon pink to fuschia that we see in the bottle. For something truly special, look for Domaine Tempier, the iconic producer from Bandol in Southern France that makes its cult rosé from a blend of (mostly) Mourvedre, with Grenache and Cinsault. It might set you back about $60 a bottle, but is well worth the price. From ripe red berries and currants, to savoury, salty crushed thyme accents, it's a wine that is delicious now but will age beautifully and can be celebrated for years to come.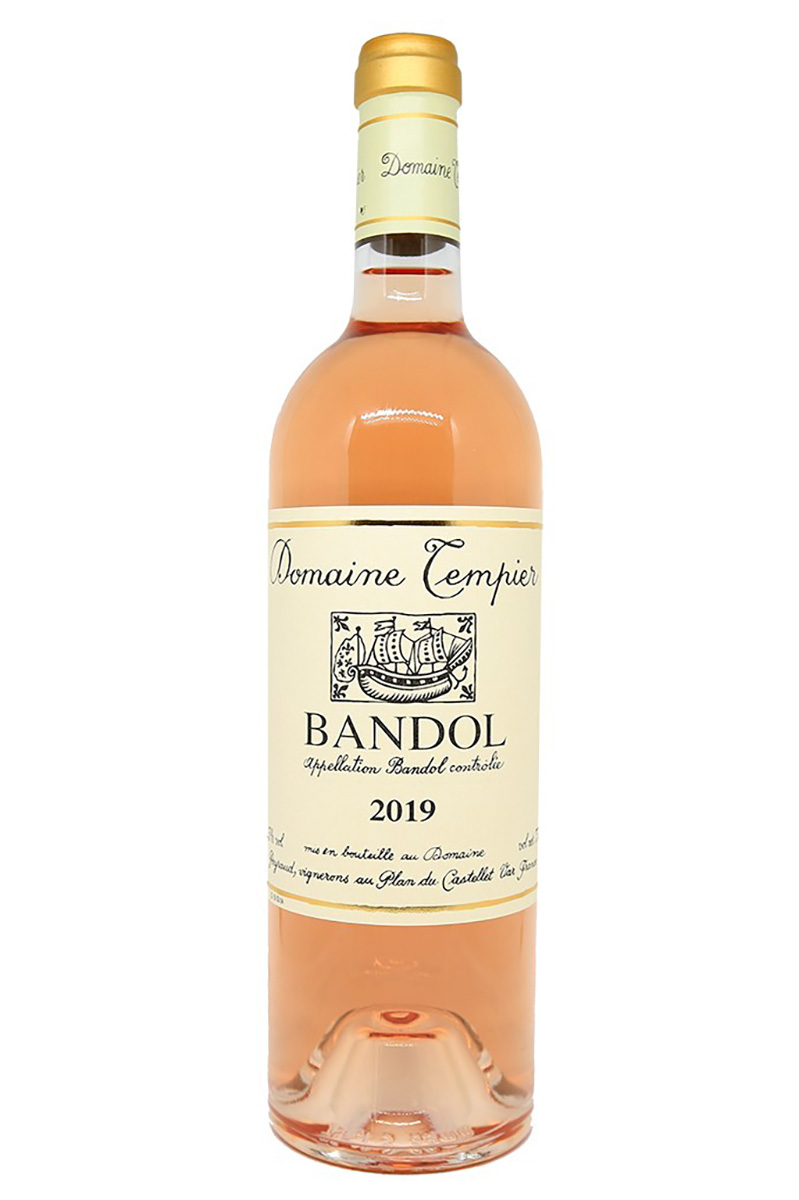 Edmonton's newest lifestyle magazine Uncovering 
the best in hidden gems around the city.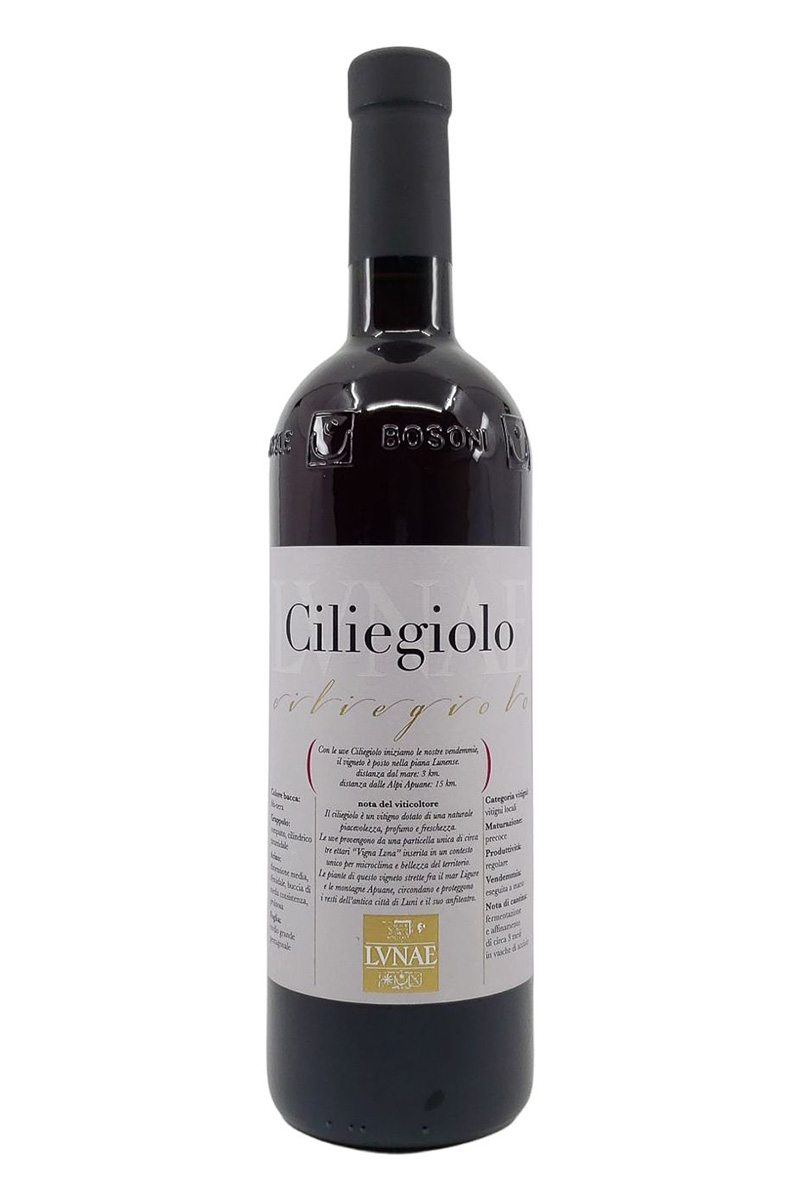 There's something to be said about a wine that makes you ruminate on love, life, laughter and success. This is one such wine! Made from the rare grape Ciliegiolo, it might be one of Italy's most underappreciated grape varieties, but one sip of this wine will have you wanting more. Light in colour with red berries, red cherry and cinnamon intensity, the aroma is intoxicating. Best chilled for an hour before opening, this elegant wine will change as you sip on it, making it perfect to share with your love while talking about the great future you will have together. Like the grape, stores that carry this wine might be more rare, but it's worth the search and will cost around $35.
Cocktails more your style for Valentine's Day? Whether you're going out with your love for brunch, lunch or dinner, there are many "red-coloured" cocktails to choose from. Take the day off this year and enjoy a lazy Valentine's Day morning with your love. The Mimosa is easy to make, refreshing, and a great pick-me-up. Change it up by using pomegranate juice instead of orange juice. Mix equal parts prosecco and pomegranate juice and garnish with the pomegranate arils for a red alert Mimosa and a happy heart!