Well-worn slippers, crackling fireplaces, fuzzy blankets and a snifter with Cognac makes for a cozy evening at home
It's that time of year when the furnace gets turned on, and one might have to leave for work a little earlier because there's frost on the windshield. Ah yes, it's soon to be winter here in YEG and thoughts have moved from whites, rosé, and even red wine in favour of their fortified cousins Port and Brandy.
The term brandy specifically refers to an alcoholic beverage distilled from wine or fermented grape mash. The resulting distillate is called eau-de-vie (water of life) and it is the aging in barrels that gives the brandy its character, colour, and flavour. While most wine producing countries make brandy, some of the most outstanding come from Cognac and Armagnac, which are located in Western France, north of Bordeaux. It is important to understand that like Champagne, Cognac is a region, and only wines and spirits made in these specific places can use those names. Not all sparkling wine is called Champagne and not all brandy is called Cognac. Cognac IS brandy, made in a specific place. There are also letters on bottles of brandy or Cognac that refer to the age and quality of what is inside the bottle. VS stands for "Very Special", aged for at least two years. VSOP stands for "Very Superior Old Pale" and is aged for at least four years. The highest quality is referred to as XO, meaning "Extra Old", (also known as Napoleon) with aging for at least six years.
Fine brandies are usually blended from many different barrels over several vintages. In fact, some Cognac can contain brandy from up to 100 different barrels and boast an age of up to a century old! These will command very high prices and can sit on a collector's shelf for decades without going bad or changing flavour.

Edmonton's newest lifestyle magazine Uncovering 
the best in hidden gems around the city.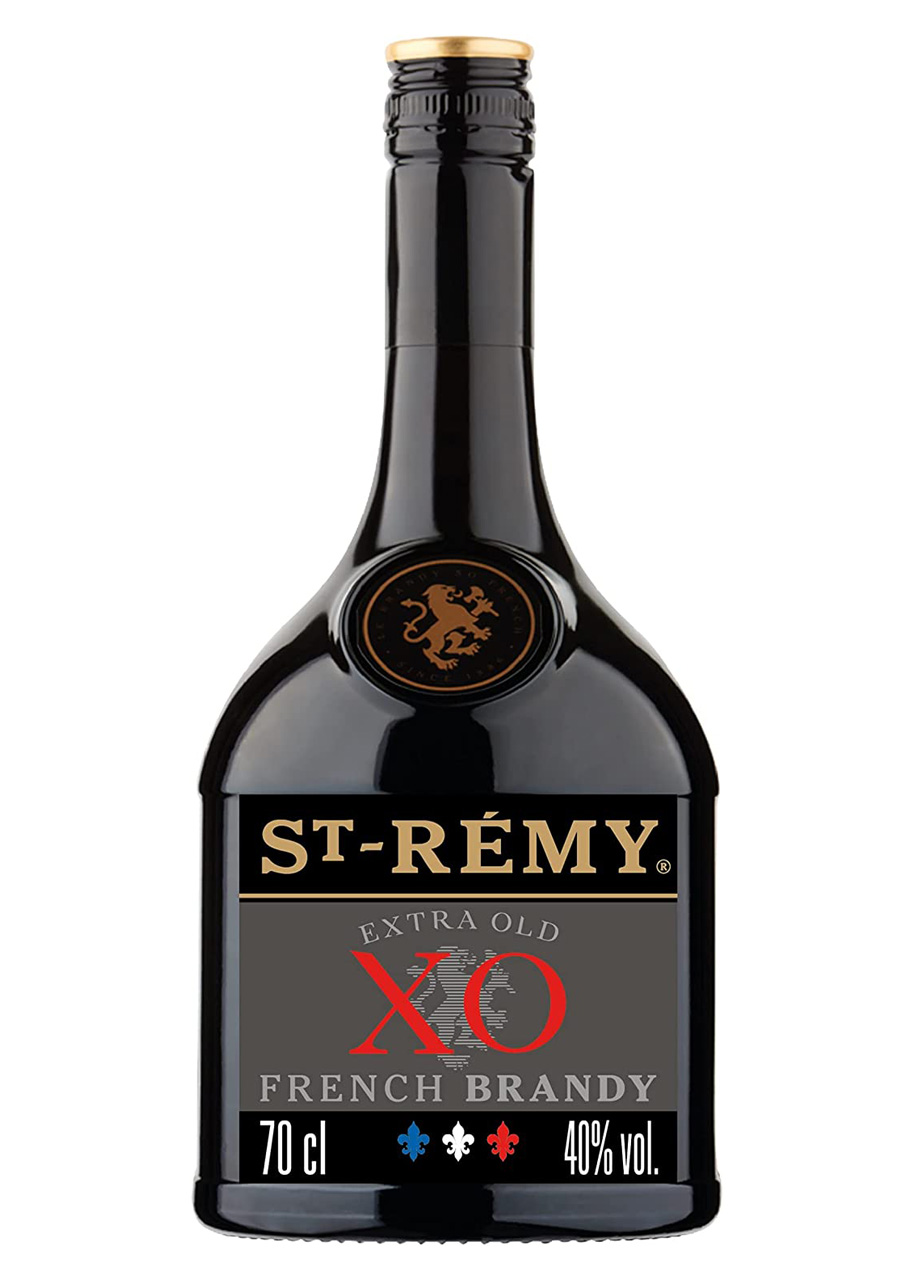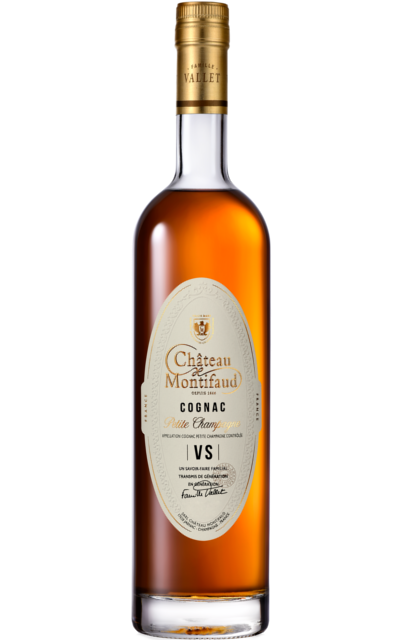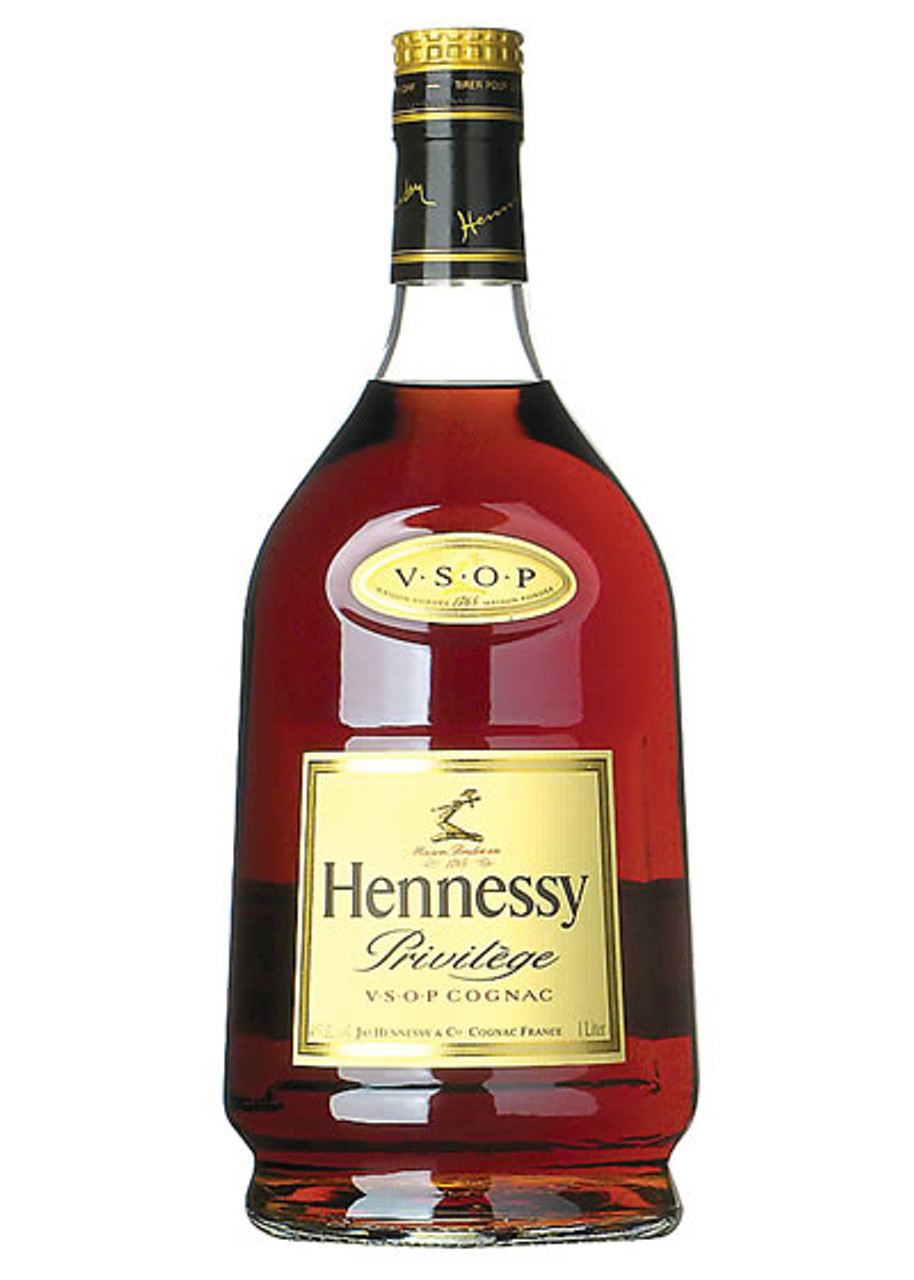 St-Rémy – Extra Old XO French Brandy
Although made outside the borders of Cognac, this name has been around since 1886, crafting world renowned brandies through the selection and distillation of wines sourced exclusively through vineyards within France. The brandy inside the signature shaped bottle can be enjoyed neat or try in a "toddy" and put a splash into a cup of Bengal Spice tea, guaranteed to cure any ailment! It's also very affordable at around $40 a bottle.
Château Montifaud VS Cognac
This Cognac house has  been around for an impressive six generations. The family controls everything from vine stock to the marketing of the product. Their personal library has Cognac dating back to 1886 when the house was founded by Augustin Vallet. This VS, aged longer than the required two years, sets the tone for the other Cognac in the line. Powerful, yet round, elegant, and smooth; perfect on ice. 
Hennessy VSOP Privilège Cognac
The legacy of Hennessy has been in existence for over 250 years and travelled the world over. King George IV, a great connoisseur of Cognac requested a "very superior old pale" from Hennessy in 1817 which became the benchmark for all houses of Cognac, and the genesis of the term VSOP. All the warming aromas and flavours of orange peel, cinnamon, vanilla, and mild tobacco would enhance an Old-Fashioned cocktail for a warm and spicy change up.