The time of year has come to Think Pink
Will it be rosé all day or just rosé for summer? With a vast selection of pink to choose from, made in every wine region of the world, and from a plethora of grape varieties, there is no doubt there will be something for everyone's budget and palate.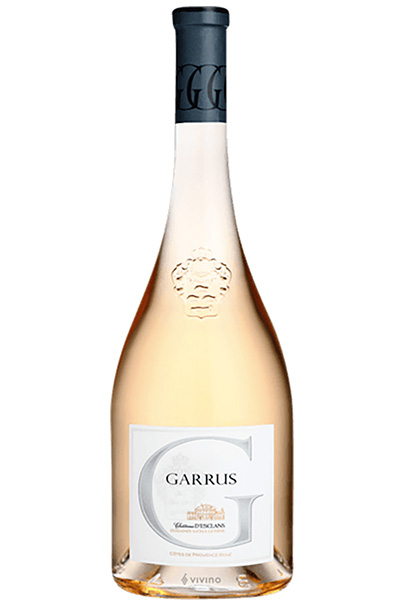 Chateau D'Esclans Garrus
From the winery that brings us the well-known Whispering Angel, Chateau D'Esclans' owner, Sacha Lichine, had a vision to make a luxury rosé that would become established as iconic and world class. The Garrus started production in 2006 and is made from a single vineyard of nearly 100 year-old grenache vines, then fermented and aged in new, large French oak barrels. It is powerful, yet elegant, designed to be aged. Often compared to a fine white Burgundy, there are aromas of delicate red fruits, vanilla cream and toast. The palate is pure Provençal with peach, red berries, orange blossom and a mouth-watering citric freshness. It also has a fine vanilla creaminess giving it a perception of sweetness, although it is bone dry. Complexity in a glass and sure to impress your friends this patio season. If you like fine rosé, this might be the bottle you are searching for. Yes, pricey at around $160/bottle, but well worth the price of admission!
Chateau D'Esclans Les Clans
Another from the Sacha Lichine collection, Chateau D'Esclans Les Clans may be a step down in price, certainly not in quality. There are several labels from this Estate, yet they are vastly different in flavour and price point due to production methods and grape selection. If the Garrus is a little too rich for the budget, try the Les Clans at about half the price – around $75, yet packed with flavour and completely ageable. Not frivolous, but serious, with notes of marmalade on toast, peaches and cream, fresh raspberries, and grapefruit juice – brunch in a glass!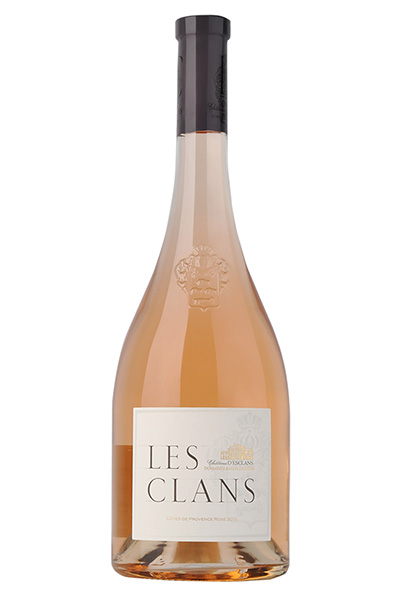 Edmonton's newest lifestyle magazine Uncovering 
the best in hidden gems around the city.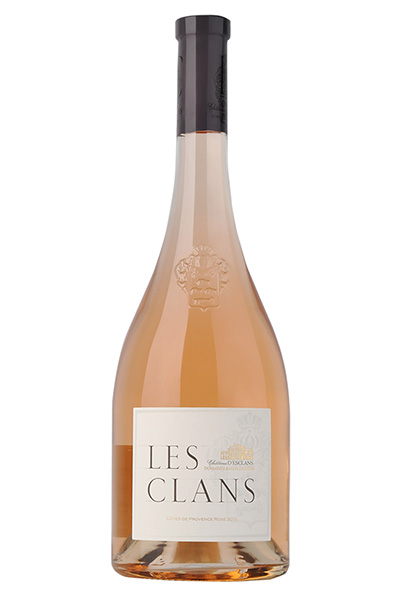 Tornatore Etna Rosato
From the slopes of Mt Etna where the volcanic soils create an undeniable minerality in the wine, Tornatore is quickly becoming a rising star as one of the most respected wineries of the region. Nerello Mascalese is grown at 1000 metres ASL on the prestigious north slope of this active volcano. While darker in colour than many of its French counterparts, this deeper hued rosé shows off juicy wild raspberry, orange and lemon peel, with racy acidity and a saline tang on the finish. A treat to drink –  pair with salty, briny fish dishes and won't break the bank at around $35/bottle.
Although one might associate rosé with summer and indulging in a glass or two on the patio, these wines are very food friendly and versatile, perhaps even more so than a red or white wine. Don't be afraid to throw a piece of steak or wild game on the grill, a dense halibut, or even pork tenderloin to experiment with varied flavours and tastes this summer.