Glamorous, Dazzling and Timeless
Henkell bids farewell to summertime once a year with the "longest party night of the year." Their Sparkling Wine Night is exclusive and glamorous with 800 guests and celebrities being treated to a vibrantly trendy atmosphere of chill out lounges, Mercedes Benz chauffeurs, food delicacies and electronic DJs. Sparkling Wine Night sells out every year in record time.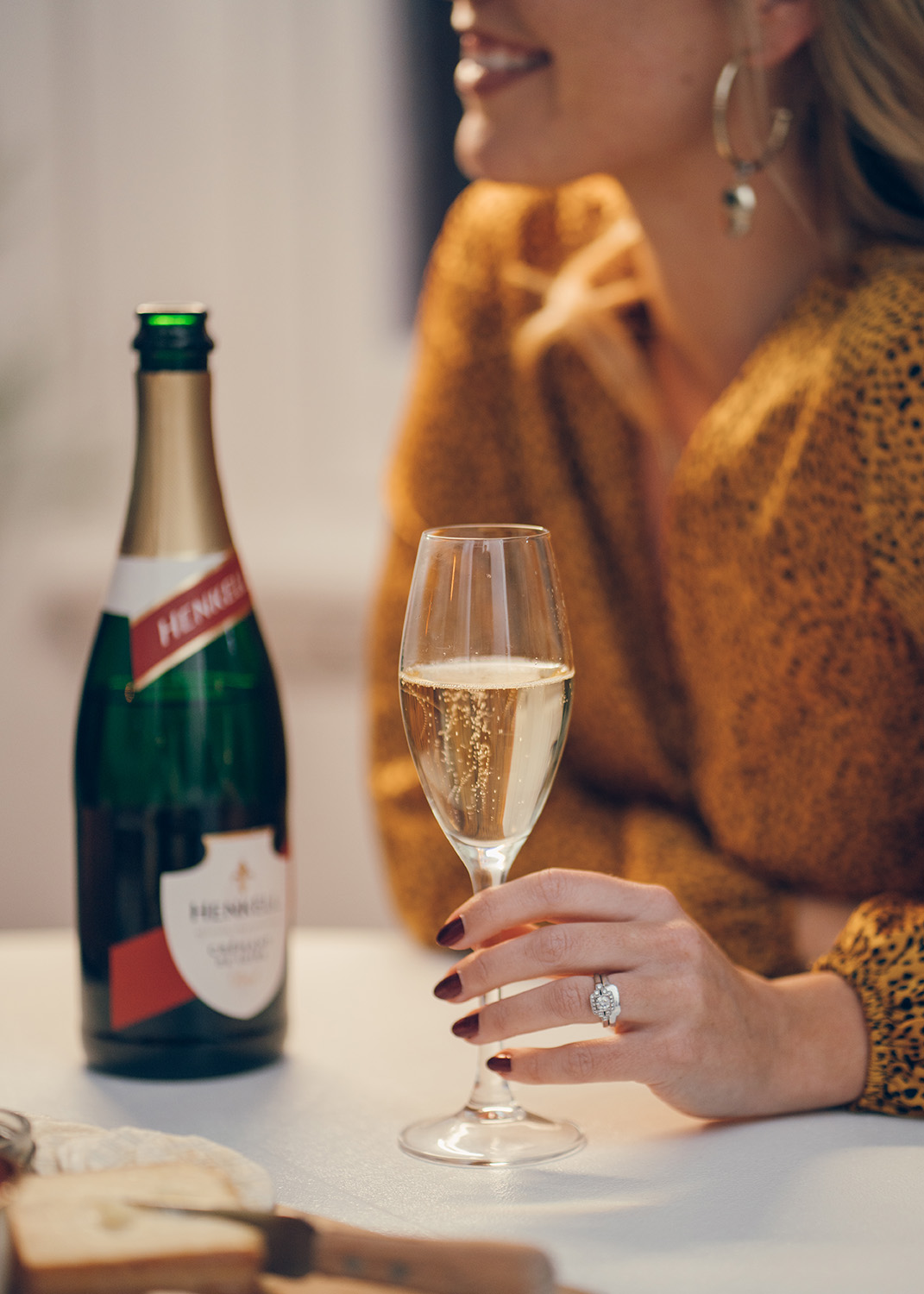 And if by chance you cannot attend Sparkling Wine Night, Henkell also hosts its annual Sparkling Wine Day, just in time for the start of Wiesbaden's summertime. The winery is open to thousands of guests to "Celebrate Life." A day out for the whole family sees a program packed with everything from historical winery tours, insights into sparkling wine production, and international performers. There is even child care on-site. Not your every day block party.
It all began with a wine merchant from Mainz, Germany, Adam Henkell, when he discovered the fine art of Champagne-making in France. In 1856, he successfully managed the concept of "French cuvee craft meets German artisanal production." It was the beginning of a unique success story.
Made in Wiesbaden, Henkell is the best seller when it comes to exporting German sparkling wine, found globally in more than 100 countries. Today, Henkell boasts it "serves every tenth glass of sparkling wine in the world."
Now, Henkell has entered the Crémant market, one of the fastest growing trends in sparkling wines globally. This past January, the most exported sparkling wine brand from Germany revealed a new premium product in Canada: Henkell Crémant de Loire AOC Brut.
How does Crémant differ from Champagne? While classic Champagne is crisp and effervescent, Crémants are often described as creamy. The bubbles are softer than traditional Champagne and even the Italian Prosecco.

Edmonton's newest lifestyle magazine Uncovering 
the best in hidden gems around the city.
Henkell Crémant de Loire AOC Brut has a light gold colour, with delicate notes of ripe peach, brioche and hazelnut. The juicy, full-bodied and persistent tasting notes deliver a unique and distinctive taste profile. The Henkell Crémant's grapes are hand-harvested and the juices are selected to keep the best grape juices. First fermentation takes place in stainless steel tanks with temperature control. 
Pairings:
Gougères
Fruit-based desserts (clafoutis, crumbles), cookies, dry cakes 
Kougelhopf
Soppressata Pizza
Grilled Herring with mustard and grilled vegetables
Savoury canapés, antipasti
Crème brulée or panna cotta
Thai noodle chicken salad
Charcuterie board with Serrano ham, Cremont cheese, crackers and dried figs
Sun-dried tomato bread
We hope you enjoy the latest innovative sparkling wine to hit the Canadian market.