Dining at the restaurant inside the Art Gallery of Alberta provides a total sensory experience
Like shoots breaking free from frozen ground, Edmontonians emerge from their confines to embrace warmer days of Spring. Such is the essence of May, a restaurant whose name represents renewal and the promise of things that grow. For it to be this month's feature restaurant is fitting. 
Fitting too, is to have Doreen Prei, a Michelin-star trained chef helming the kitchen. Having worked in Edmonton restaurants since 2008, German-born Prei is in her element at May, taking inspiration from both the setting and the farm-fresh ingredients. Her dishes are expertly executed and visually compelling, and while her skill is evident, she is quick to give credit where credit is due. 
"The ingredients speak for themselves. The reason why the food is good is because of the people who raise the products," she says of what she either picks up from the farmers' market two blocks away or has delivered by producers.
Food harvested at the height of the season means the items are at their nutritional peak and as a result, exhibit their best flavour. Prei says that in regard to her work at May, locally raised ingredients are less expensive than food that comes from farther away. Having to buy from a corporate distributor means ingredients are packaged in larger quantities which results in more food waste. Along with more packaging and a larger carbon footprint in getting those ingredients to her door, makes Prei an ardent champion of small-scale, local producers.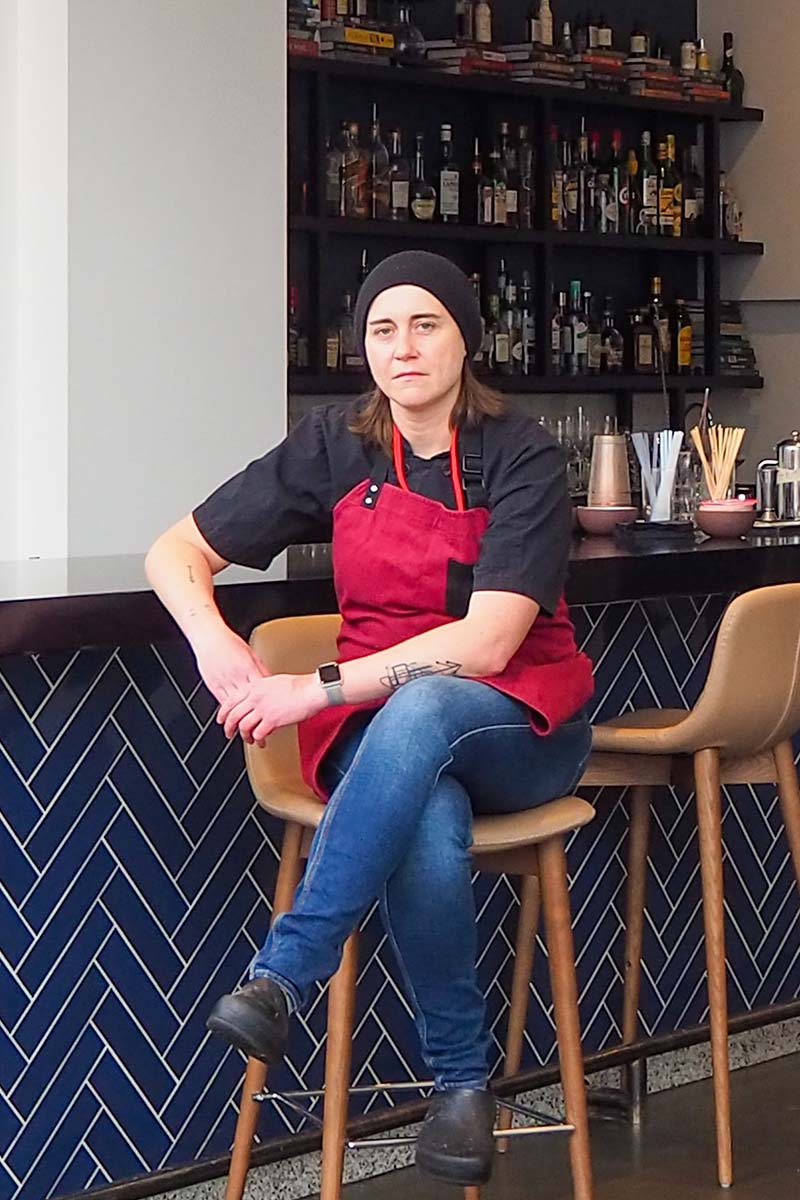 Edmonton's newest lifestyle magazine Uncovering 
the best in hidden gems around the city.
"Considering the hard times that have happened to so many, it's even more important now," she says of keeping the dollars in the local economy, adding that doing so also makes a community vibrant. 
Vibrancy is alive and well in Prei's creations: perfectly seared scallops nestled in a bright butternut squash puree among blistered tomatoes and grilled green onions; wafer-thin potato chips and scattered microgreens crown a bed of roasted mushrooms whose earthiness is balanced by a black garlic emulsion with mole-like characteristics. 
A delicate crunch of nuts against the silky centre of an egg; crisp purple beet chips against tangerine-hued carrot butter; salted honey with tangy haskap berries against saffron ice cream:  Prei's food addresses all the senses.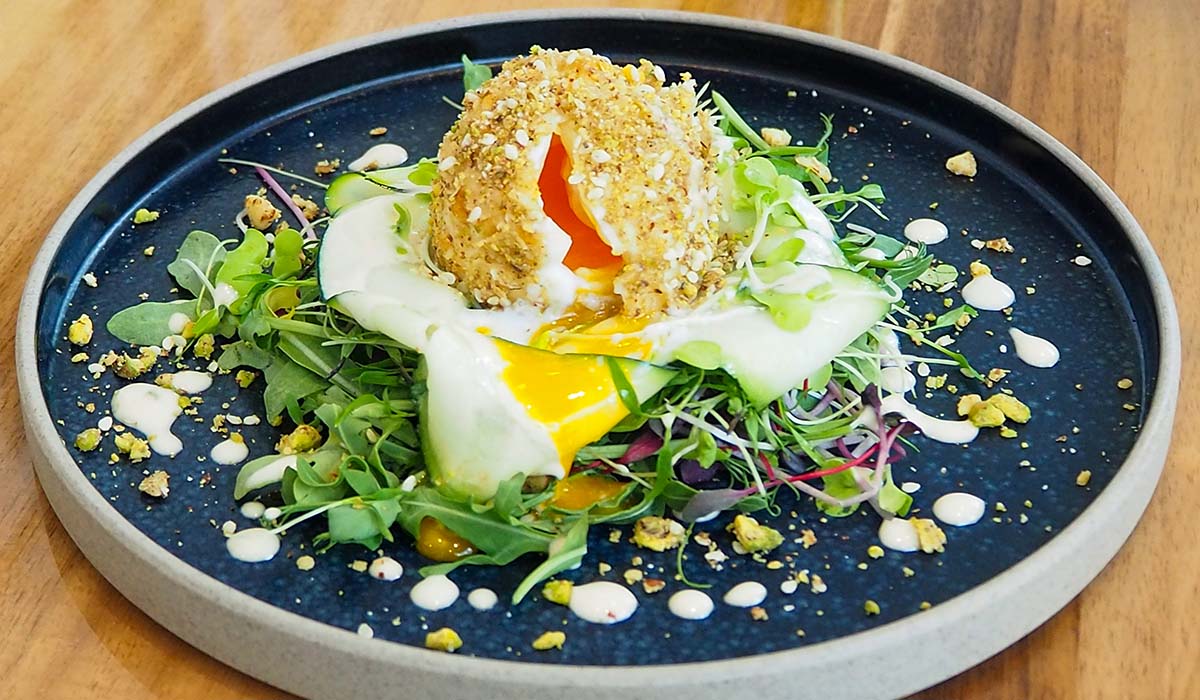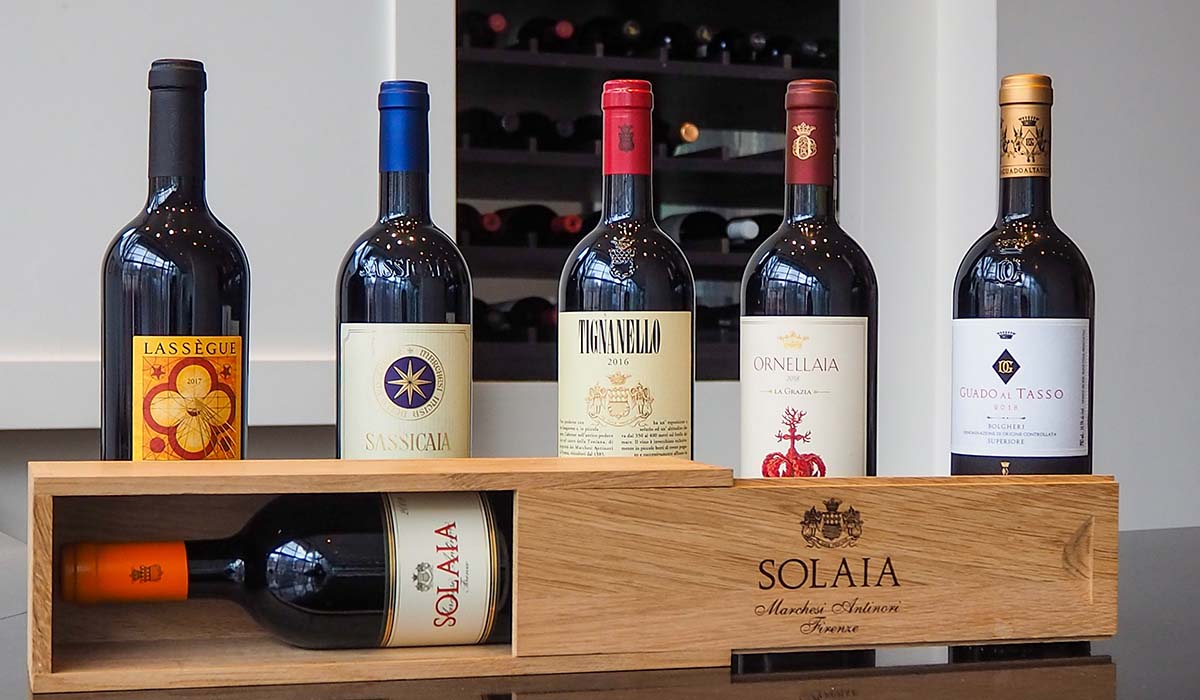 Dinner at May is as suitable for an intimate date as it is for a business lunch or a long table celebration. At night, the glow of the restaurant spills to the street beyond but during the day and on weekends, lunch and brunch patrons are bathed in sunlight that streams through floor to ceiling windows on all but one side of the space. 
On weekends, enjoy the simplicity of a bacon sandwich or dive into a roasted eggplant and chickpea tagine. Treat yourself to an intriguing cocktail or a glass of bubbles before continuing your day strolling through the exhibits at the AGA. 
A day of food and art? Now, that's a beautiful pairing.