The life of art and travel – endless inspiration for Gene Prokop
The start of our conversation sounded more like I was talking to a travel blogger that an artist and Gene Prokop could probably be both; he travels the world and loves to do so almost as much as he loves painting. A real connoisseur of art and the world, Prokop plans his time around exhibitions, teaching art in different parts of the world, and enjoying Edmonton, his home base. 
A painter with rich history both locally and internationally, Prokop has been interested in arts since he was a child and remembers getting his hand slapped for drawing during math or social classes. Fortunately, a high school teacher who had an eye for talent recognized Prokop's gift and asked him to focus on it as much as possible. After going through four years of art school, Prokop was ready to create a life that would allow him to do what he loves most. Annual trips to Europe where he would tour the museums, art galleries, and historical sites helped him develop a vision for the art, and start creating. 
Over the years, he was commissioned to do work for many well known organizations; Royal Glenora Club, World Gymnastics and World Wrestling, Royal Alex Hospital, Alberta Hospital, just to name a few. Contemporary art shows in Paris and New York add to the long list of his events and exhibitions. 'My whole life has been painting, teaching, traveling the world, and visiting top museums and art galleries' says Prokop.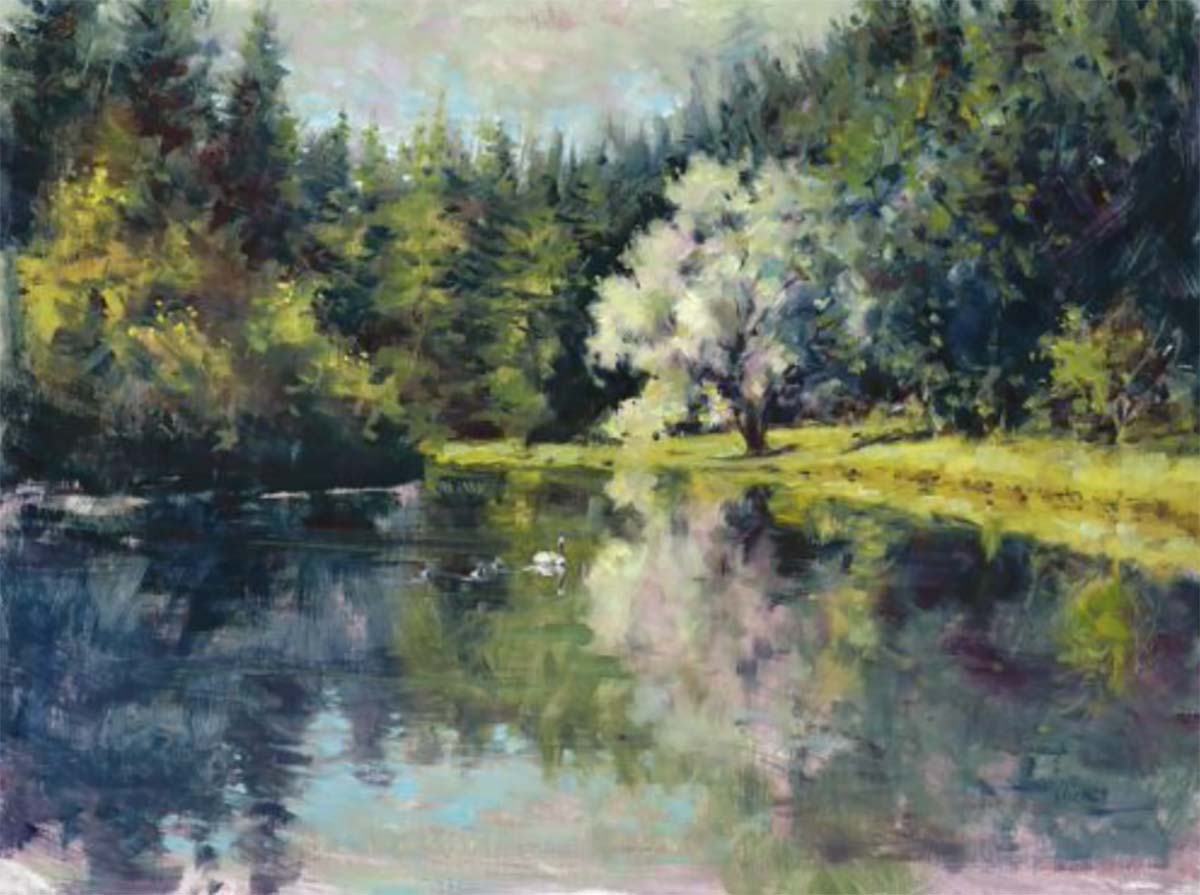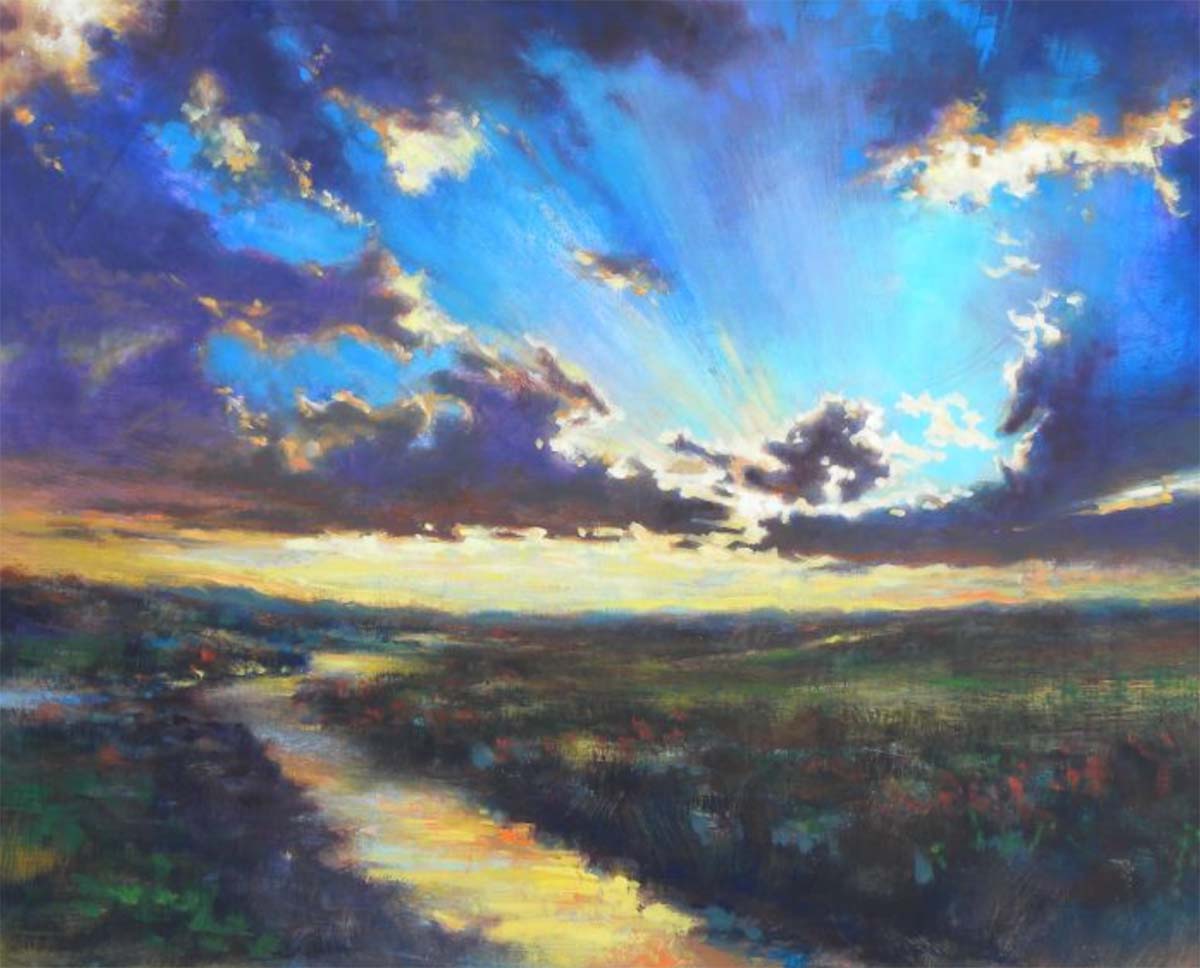 Edmonton's newest lifestyle magazine Uncovering 
the best in hidden gems around the city.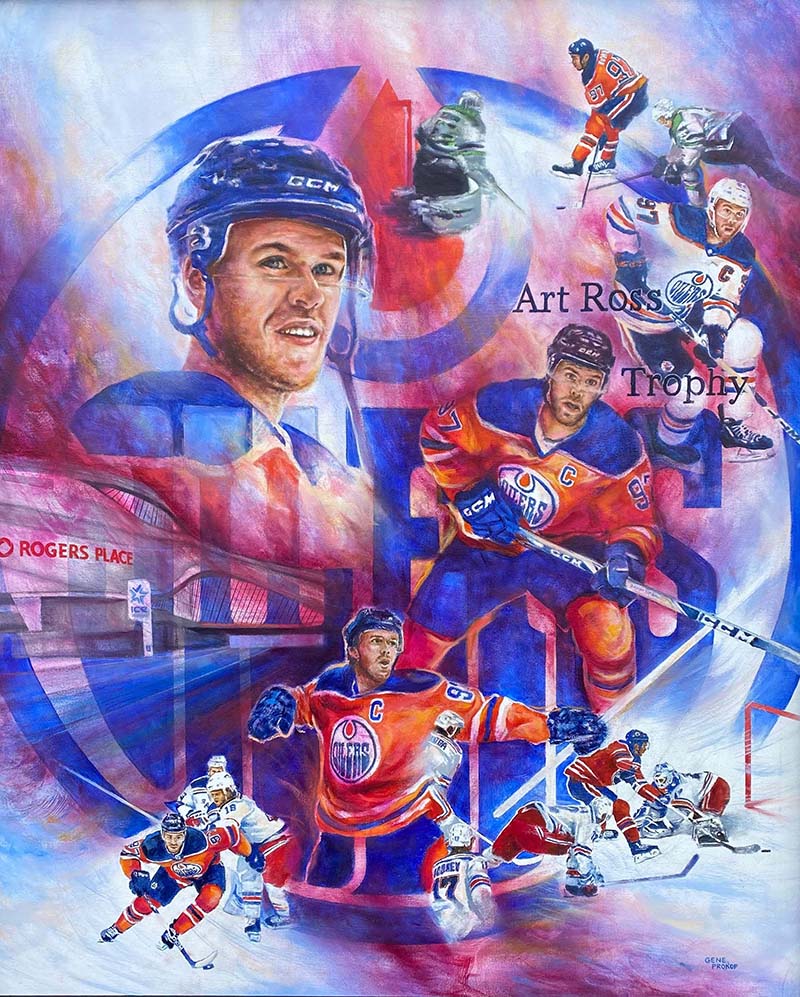 Growing up as one of seven kids, Prokop says they couldn't afford much, so he learned how to build at a very young age. At 17, he was already building houses with his godfather, so when the time came to own his own home, instead of buying, he decided to build. Later, Prokop decided to design and build a few more homes, even going as far as winning the Best Home award in the Best Homes Magazine. Artistic influence is prominent in the homes, and nothing is cookie-cutter; angled walls and ceilings, winding staircases, and particular features make these homes unique spaces to enjoy. 
When it comes to inspiration, Prokop never has a lack of it. 'Old buildings, history, romantic scenery, still life, portraits, you name it, I never have a challenge finding inspiration'. And that's how the mind of an artist works; there's beauty in everything, but not everyone can see it. 
Prokop's talent is also reflected in his love of teaching, and he does that all over the world. Some of the most notable workshops happen in Argentina where he travels twice a year to teach and enjoy the liveliness and beauty of Buenos Aires. 
Favourite thing about Edmonton? Its great variety of coffee shops. For Prokop, coffee is a social ritual where no paper cups are allowed. Great coffee and a light breakfast, while connecting with friends, are a part of the European lifestyle he brings back with him and keeps alive here in Edmonton. 
Places To Be
See this month's local flavours, products, and services.