Elemental energy is brought to life in raku clay sculptures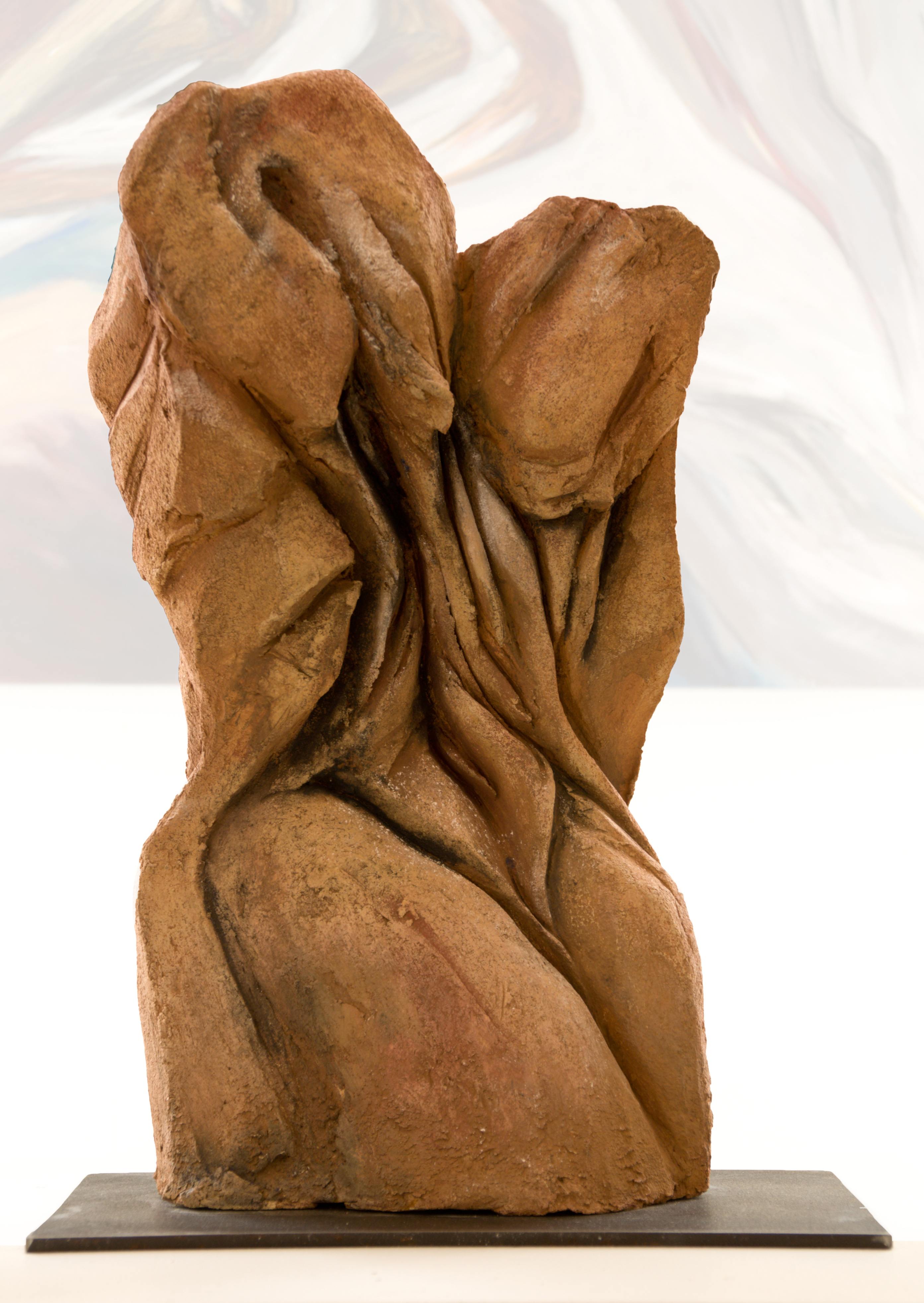 At its simplest, energy is the invisible force that connects us all; the curious nature of what it means to be human, flowing in and out of moments and feelings. In art, this energy is often a source of inspiration, and for some artists, energy is the art itself.
This is the case for Sharon Moore-Foster, a sculptor, visual artist, and educator who connects with the vibrations of life around her to sculpt pieces that are impeccably lifelike. Currently featured at Edmonton's Bugera Matheson Gallery, Sharon Moore-Foster's breathtaking raku clay sculptures provide a wealth of visual and visceral stimulation. The movement of each piece tells a unique story and captivates the viewer. 
"When I see something, I can see the life in it," she says. "And it is that which I like to try and bring forth; the pulse of existence." 
Drawn to one art form or another her entire life, Moore-Foster was a natural from the beginning, drawing and painting as a child with her sister. She discovered, early on, the possibility of conveying feelings through art and expression. 
"In Grade 7 in Detroit, Michigan, I already knew that I could draw, and I received recognition for my skill. When our art class visited the Metropolitan Museum of Art and I saw Willem de Kooning's huge, expressive, insanely energetic painting of a woman, I thought, 'Wow, you can paint how you feel?' I wanted to join in that art conversation."

Edmonton's newest lifestyle magazine Uncovering 
the best in hidden gems around the city.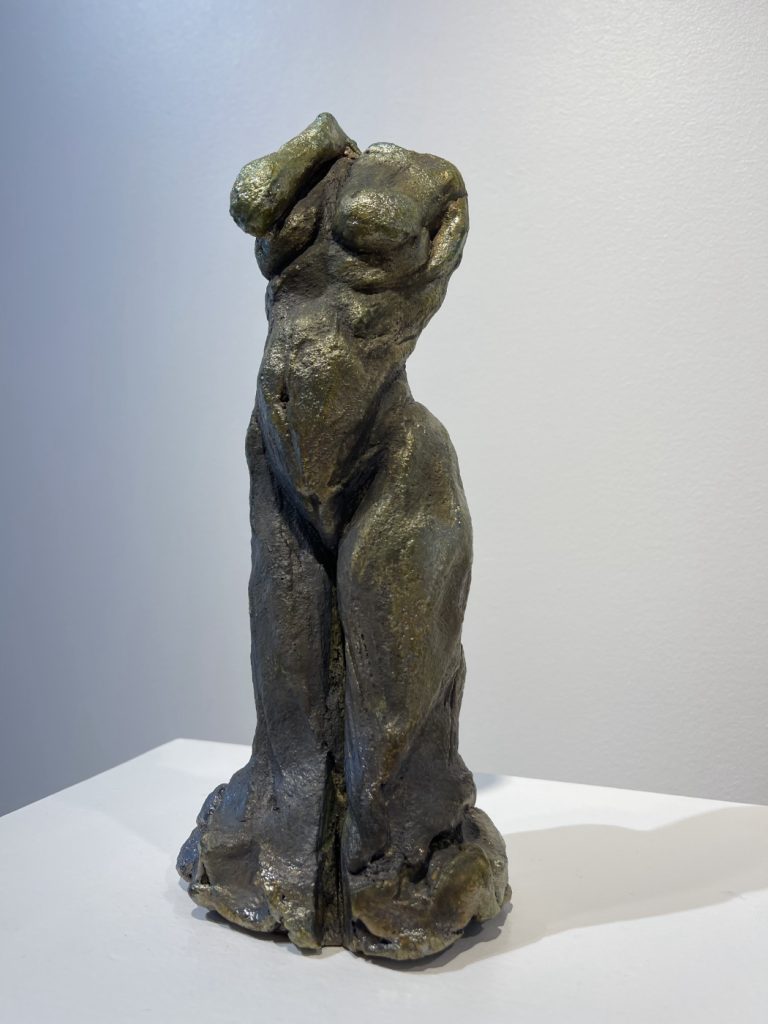 "I started to look at the mountains not as figures so much, but gradually as the beginnings of things; how they got started. I became acutely aware of the tension that seemed to form them—the furious push out of the earth's energetic core, squeezed, shaped along the way…."
Viewing the works of Sharon Moore-Foster is an inspiring experience, as she leaves a unique imprint on everything she creates. With the legacy of something bigger than herself in mind, Moore-Foster connects with art as part of a grander picture; a larger, universal conversation. 
"I'm not so worried about fame, because I know that in many years to come—centuries, if the earth is still taking care of herself—these rocks will be found. Somewhere along the line, somebody will hold them, and that energy will still be transmitted."
Places To Be
See this month's local flavours, products, and services.