Edmonton's Own Electronic Producer Jay Slay Showcases the Diversity of His Musical Background
Communicating with Slay fills the room immediately with a sudden positive high energy and excitement. And while some may hear a song that is electronically inspired, they may not always understand the thought and planning that goes behind it. Slay lives and breathes his obsession with music and lyrics, and can easily explain the endless possibilities and thoughts that go into producing a hit electronic song. Slay is rolling in the accolades. His hit "All Night Long" has reached 1 million+ streams across direct streaming platforms, and he has now garnered FM Radio Play across North America.
Slay has started his own record label and events' company, Vibe Raiders, that he runs with his business partner, Edmonton rapper Thug Shells. While he continues to rise in the electronic music world, Slay does not forget where he started, sharing his time as a music educator, a musician mental health speaker, and contributing author. 
You are a classically trained pianist. Was music always a passion?
Obsession really. I was that 8 year-old who actually wanted to practice piano. I knew fairly early on that it would be a big focus in my life, that it being a hobby on the side wouldn't cut it. I was quite musically involved throughout my life in various capacities, and pursued my piano studies all the way through to a Bachelor of Music degree at the University of Alberta and my Royal Conservatory Piano Performance diploma. 
I absolutely loved working as a professional piano accompanist for various organizations over the years including the Edmonton Public Schools' Music Enrichment Program, the University of Alberta's Concert Choir and the Kokopelli choir organization's Shumayela choir.   
Tell us about some of your collaborations.
I've been really lucky to work with many amazing vocalists like Michelle Molineux (Edmonton), Jesse Peters (Calgary), The Sissy Fits (Edmonton), and DJ/Producer RamJamSam (Edmonton). My most successful song to date, "All Night Long", ended up having several spinoff projects that did well. Digital Empire records hosted a competition for producers from around the globe to remix my track. When we released the remix competition winners, they achieved a #1 most added charting in the electro genre on North American Indie FM radio. We did a series of teasers and then a music video with Edmonton's MOBLpixl, which received a best music video award at the Indie Gathering International Film Festival. Also, it was an official selection at Indie/Children's/Halloween film festivals around the world including Montreal, Vancouver, Toronto, New York City, and more.
A year ago, after doing exclusively original productions, I decided to venture into making my own cover versions of holiday classics for my A Very Vibin' Christmas collection. A huge highlight was working with two internationally-renowned vocalists, American Idol finalist Robbie Rosen and Los Angeles-based vocalist collective Nevve, who are one of the top-recognized and followed acts in the electro industry.

Edmonton's newest lifestyle magazine Uncovering 
the best in hidden gems around the city.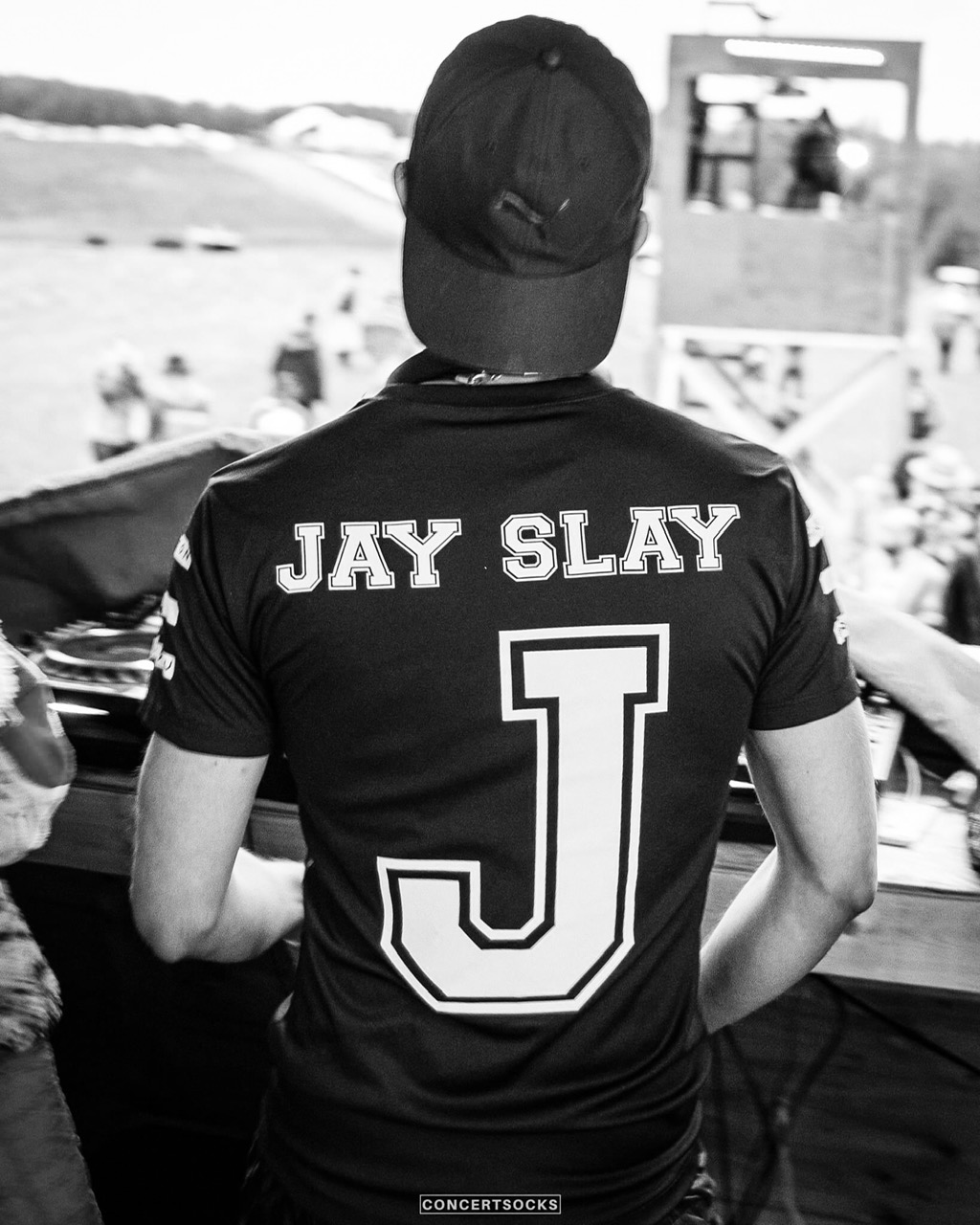 You are listed as a musician, DJ and Producer. Creatively, do you have a preference?
They all feed into each other quite nicely. The years of work as a professional musician and deep understanding of music theory give an indisputable head start. From the DJing side, it's really handy if you can make your own edits even if you can't make your own tracks, and from the producer side, it carries more clout if you can properly DJ and actually get invited to share what you've produced. It's also a major touchpoint for connecting with your audiences. The music producing is the coolest part to me. 
I love the virtually unlimited possibilities of electronic music. Digital means allowing for sharing and distribution worldwide, which has opened things up immensely for independent artists. When you break it down, electronic music means making use of any existing recorded sound you want, or synthesizing almost any sound imaginable, then layering and punctuating time with these sounds in ways that create a beautiful and cohesive whole.
What are you listening to on your playlist?
At the moment, it's my Electro Christmas Refresh playlist that I'll be sharing on my socials soon! It opens with my "A Very Vibin' Christmas", then ventures into selections from my all-time electro Christmas fave, the Kaskade Christmas album, several songs from Mad Decent record label's "A Very Decent Christmas" series, and loads of others that also tickled my eardrums during some recent Christmas music crate digging. 
Tell us about your mental health advocacy.
In addition to writing music, musician mental health is a little subniche I've been involved in as a speaker, conference panelist, panel facilitator, and even as an author. This past summer, amidst performing at other festivals, I had the chance to lead my own musician mental health workshop at Bass Coast music festival in BC, which was a huge honour as it's one of the most respected and forward-thinking music festivals in Canada.
What's next?
For upcoming projects, I'm planning to release another track with The Sissy Fits soon, and the next upcoming event I'm co-hosting will be Vibe Raiders' 4th Annual Velvet & Velour Valentine's. 
Places To Be
See this month's local flavours, products, and services.