Internationally renowned glass artist Leah Kudel is in the midst of opening Suspended Studio, a glass blowing studio she hopes to turn into a community hub for those with no experience, to globally acclaimed craftspeople like herself.
Glass Blowing has taken Leah Kudel across the globe. She's blown glass in the USA, New Zealand, Czech Republic, Indonesia, Denmark, Italy, United Arab Emirates, Croatia, and Fiji. When she decided it was time to open her own studio, after being welcomed with open arms by so many around the world, she was living in New Zealand at the time but decided it was time to come home to Edmonton.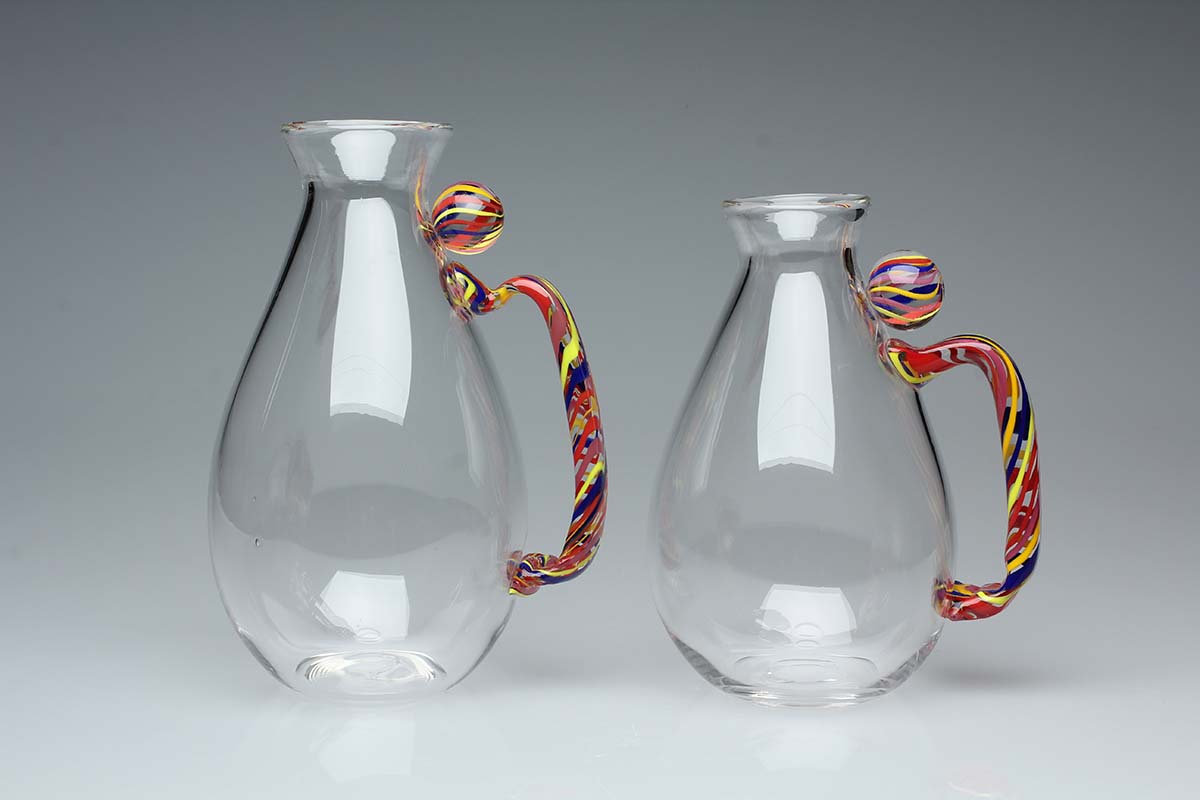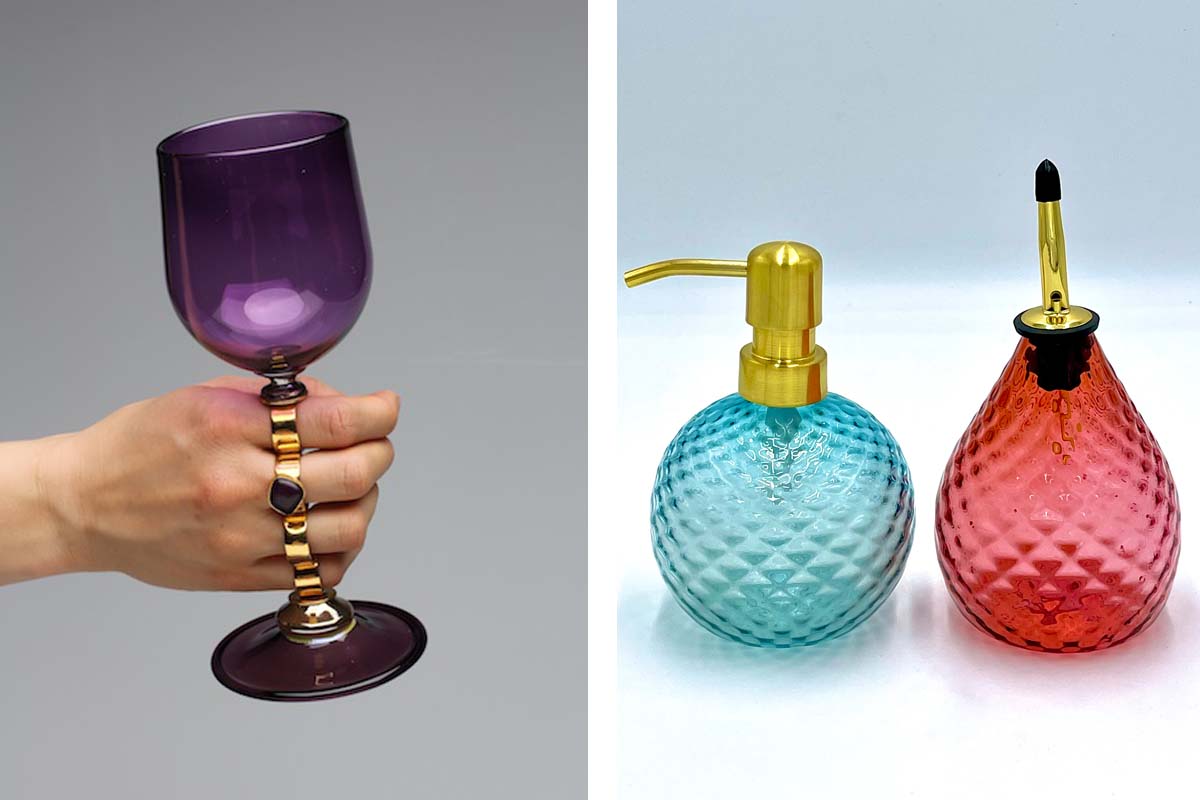 "Everyone I talk to who's an entrepreneur talks about how their family basically helped them start their business, or if their family hadn't been there they don't know how it would have worked, or if my family had been around, my business would have worked… Starting a studio and doing this whole thing by myself is a really big endeavour, so Edmonton seemed like the right place."
As a concept, Suspended Studio is nearly a year old, but the grand opening isn't until June 18th, 2022. There have been some bumps along the journey to getting the studio to the point where Leah can welcome members of the public, from pandemic restrictions and the spike in the cost of lumber to even a couple of break-ins, but she has been consistently amazed at how the community has rallied to help her. Now, opening day is mere weeks away.
"I'm going to do classes every Thursday night so people can come and try glass. The studio has a full gallery so people can come to check it out and then I'm hoping every month or two to do events that will be similar to the grand opening where there will be a bunch of different glass blowing demos and I'll partner with local breweries so it will be like a 'Hot Glass, Cold Beer' type of event!"

Edmonton's newest lifestyle magazine Uncovering 
the best in hidden gems around the city.
Not many people have access to the chance to experiment with glass blowing so Leah hopes to introduce people to the art as a fun craft and as a therapeutic exercise. She also hopes that Suspended Studio evolves into a place that can support other artists in the way of rented studio time so they can make their own work. 
"I want it to be a place where people can try something new and fun, like a different kind of date night. Also, glass blowing is really interesting because it tends to help with a lot of PTSD and things along that vein. In the USA, they run programs with veterans.  I think it's because there is such an adrenaline rush when you're blowing glass as there's a certain level of risk, so your brain starts associating that rush with creating something, and not with whatever event may have triggered the PTSD."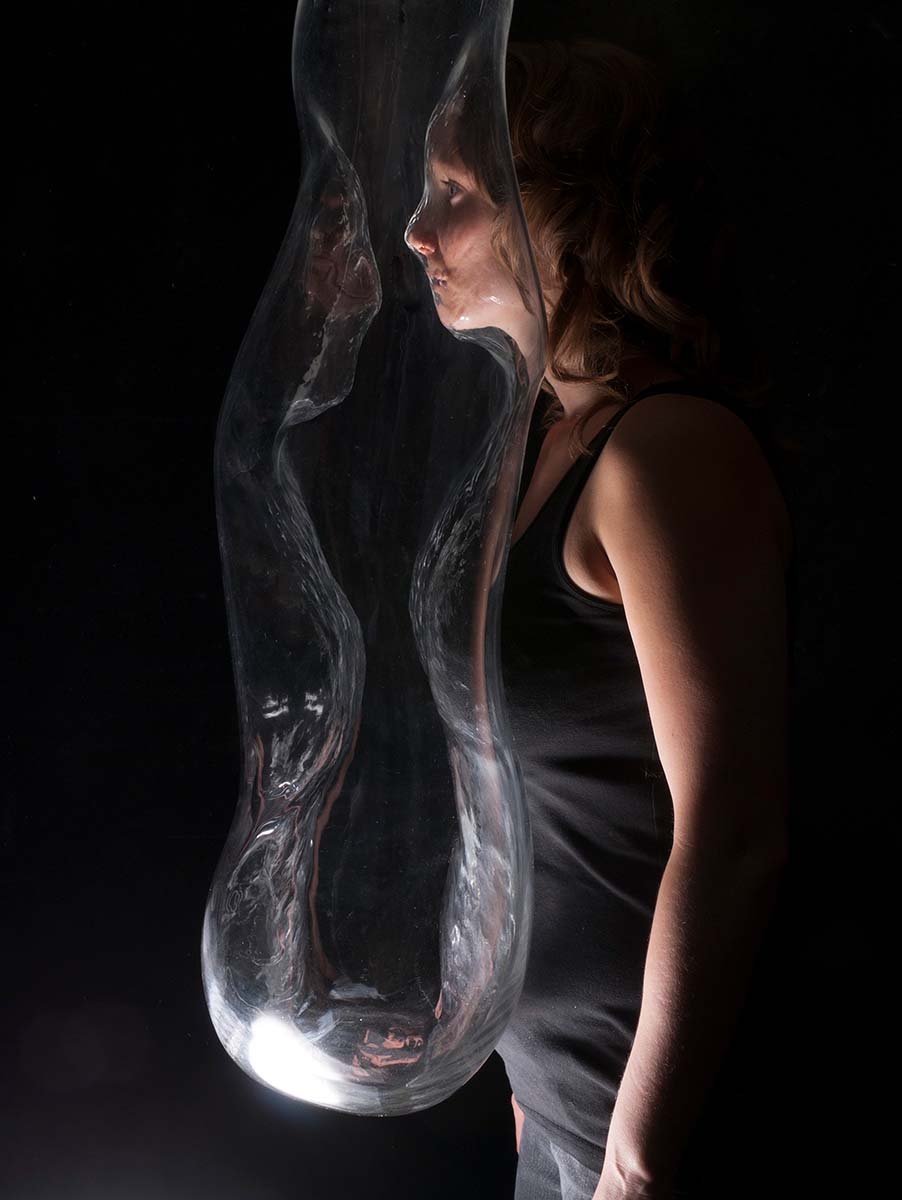 Places To Be
See this month's local flavours, products, and services.