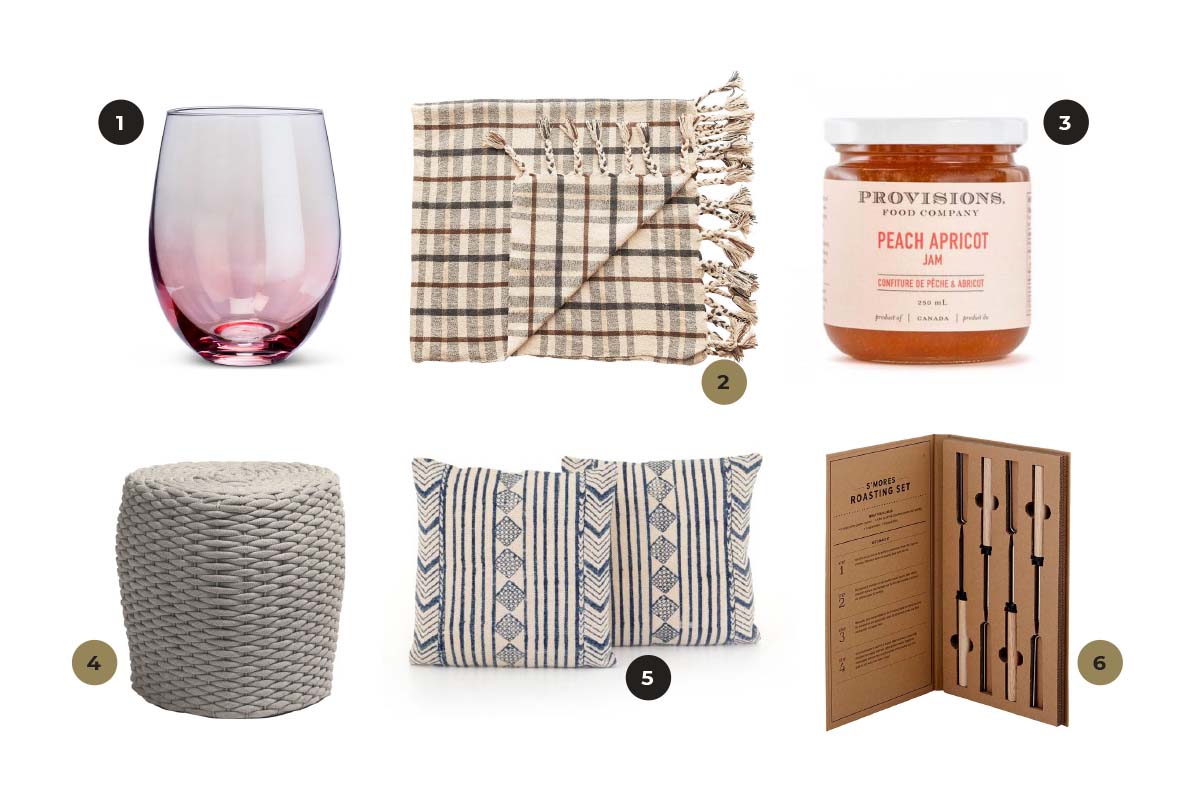 Edmonton's newest lifestyle magazine Uncovering 
the best in hidden gems around the city.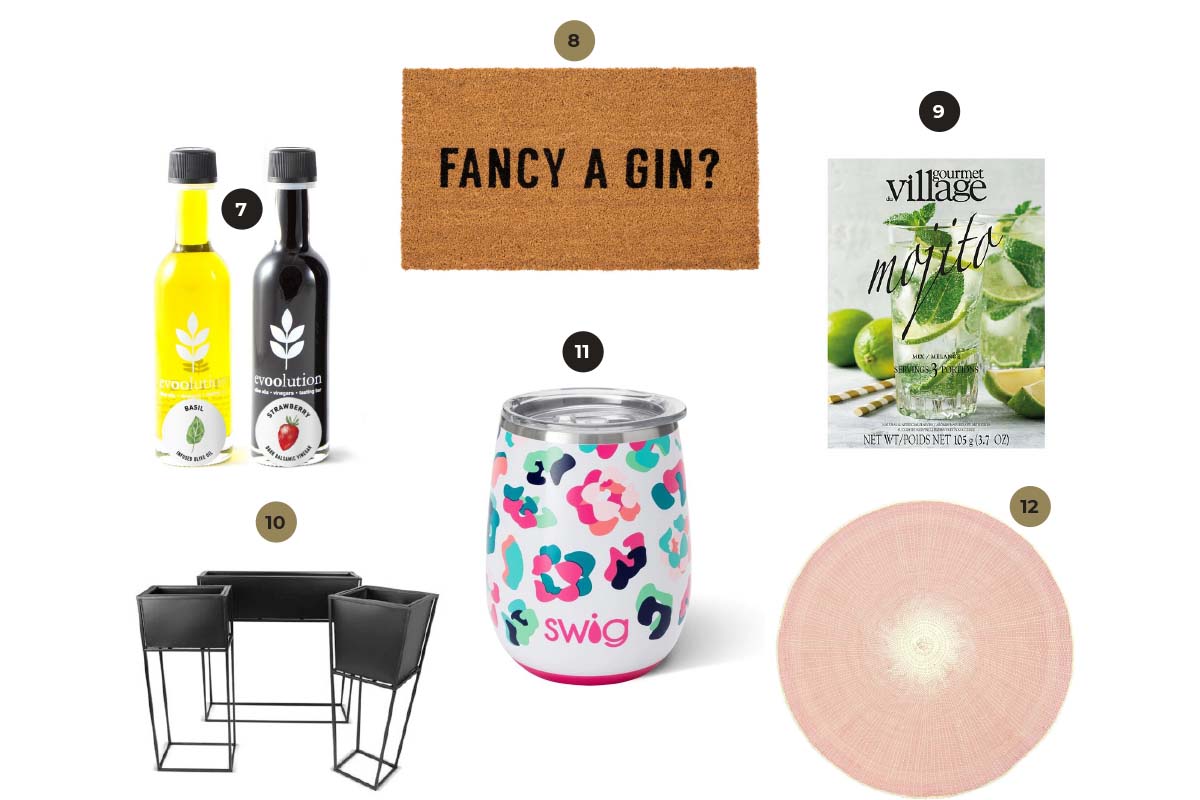 1. Abbott Iridescent Stemless Wine Glass Heart Of The Home
2. Plaid Cotton Blend Woven Throw Plum Home
3. Provisions Peach & Apricot Jam Plum Home
4. Roca Woven Stool Outdoor Rooms Without Walls
5. Faded Blue Diamond Toss Cushions Outdoor Rooms Without Walls
6. S'more Roasting Set Jilly's Boutique
7. Basil Olive Oil + Strawberry Balsamic Evoolution
8. Indaba Fancy A Gin Doormat Shop Chop
9. Gourmet Village Mojito Mix Jilly's Boutique
10. Le Present Industria Planters Outdoor Rooms Without Walls
11. Swig Party Animal Stemless Wine Cup Jilly's Boutique 
12. Willa Woven Placemat, Pink Plum Home
Places To Be
See this month's local flavours, products, and services.