Indulging in the ultimate experience with a one-stop design company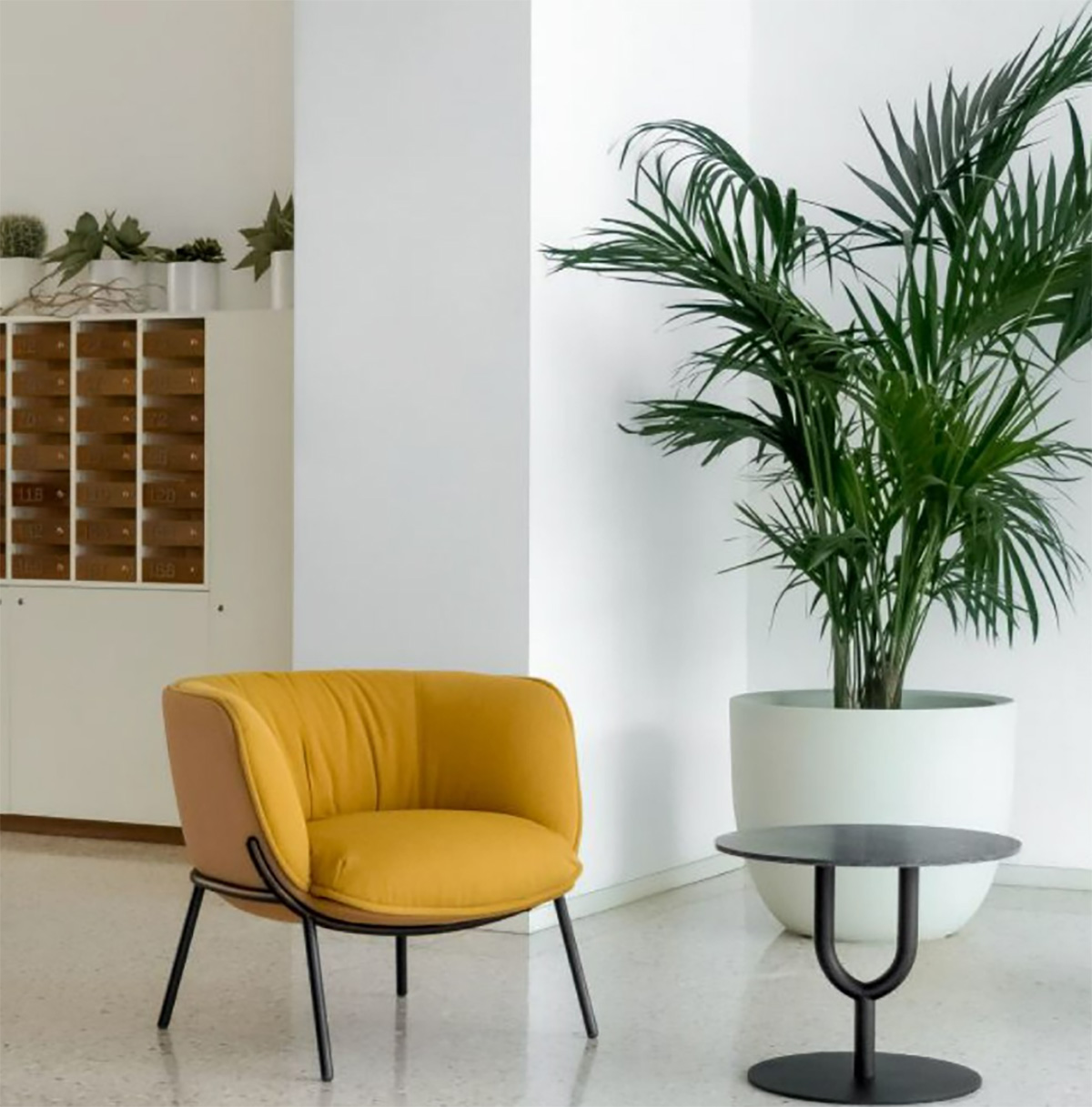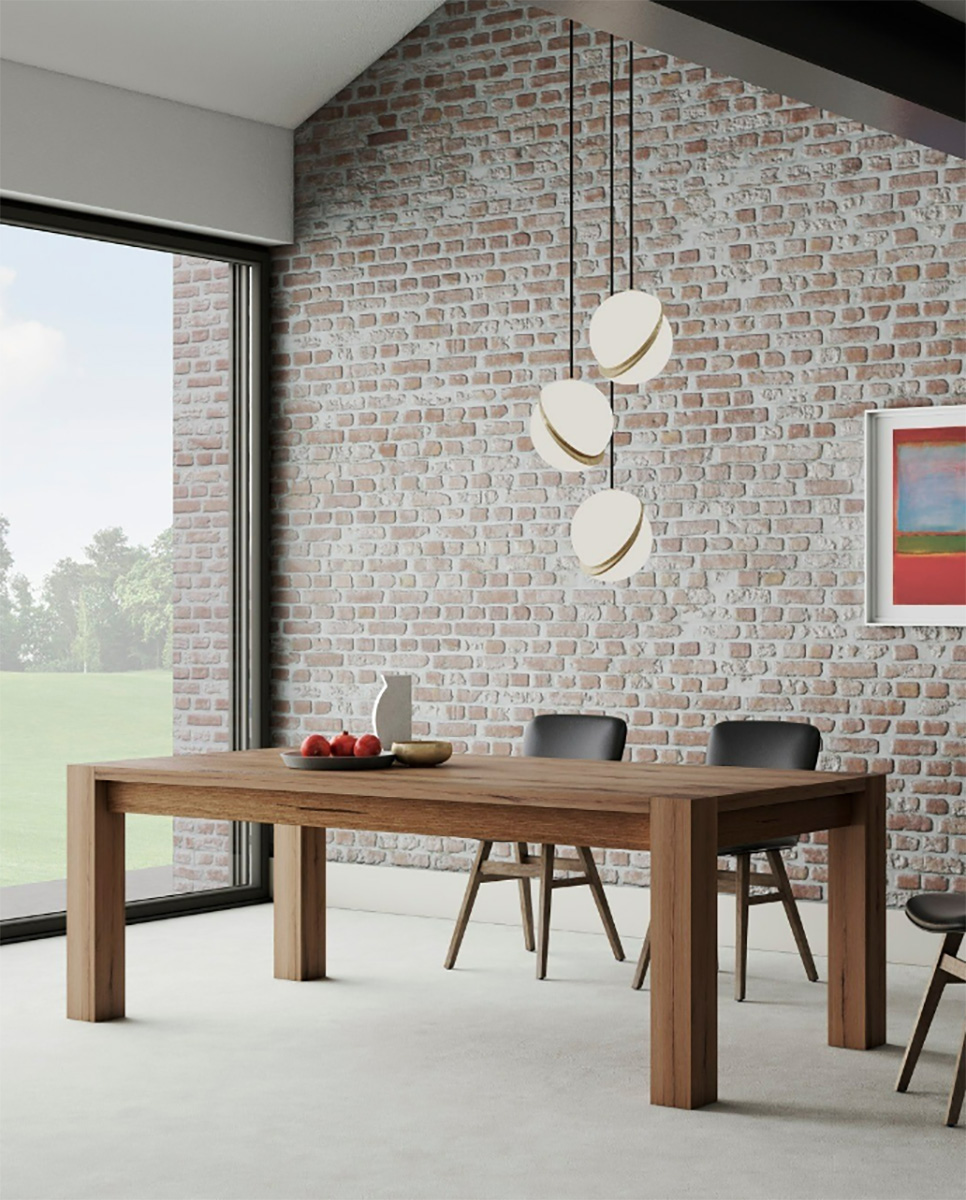 For the discerning homeowner who is planning a renovation or new build, Rsvp Design is a one-stop shop for all things in home design. Their expansive showroom is tucked away in south Edmonton and was started by Edmontonian Nicole Bird, who has extensive experience in the construction industry. 
"I started out in the construction business working in a lumber yard at 14," Nicole recalls. Always driven to succeed, Nicole worked with window manufacturer, Loewen Windows for 10 years before deciding that she wanted to be the first Canadian, and woman, to own her own Loewen Windows showroom. Nicole had to persuade the CEO of the company to come and meet her to show him how serious she was. He did just that and the rest, as they say, is history.
Nicole initially wanted to expand the business to have other window brands, but she quickly realized that there were some missing pieces in order to create the holistic design experience she felt Edmontonians needed. Nicole recalls some early window design projects where she would be working with a standard kitchen template, and as they started to design the cabinetry in more detail, the windows would need to be adjusted. "Designing kitchens and cabinetry at the same time as also selecting windows and doors allowed us to be more proactive," she says.
Nicole's mission was simple: make it easy for homeowners to get what they want with just one visit. Upon walking through the doors, you will see both completely custom, locally manufactured kitchens as well as high end cabinetry that is designed and produced in Italy. Perusing through the showroom, clients find an extensive selection of high-quality cabinetry, unique and traditional hardware, countertops, windows, interior and exterior doors, and designer Italian furniture which allows customers to choose from a variety of styles, finishes, and materials to perfectly match their unique taste and preferences. With a dedicated Interior Design Technologist on staff, the team can draw up designs to communicate the vision with their clients.

Edmonton's newest lifestyle magazine Uncovering 
the best in hidden gems around the city.
For those looking to add an extra touch of luxury to their fully finished space, Rsvp Design's custom Italian furniture collection features stunning pieces that are sure to impress. "Italian craftsmanship is absolutely unmatched," Nicole says of one of her brands, Pizzolato, which uses ancient manual woodworking methods (while also keeping in mind sustainability), to create both traditional and contemporary wood furniture for clients across the globe.
Rsvp Design is located at 4552 – 99 Street NW.
Places To Be
See this month's local flavours, products, and services.