Arguing the case for beauty and practicality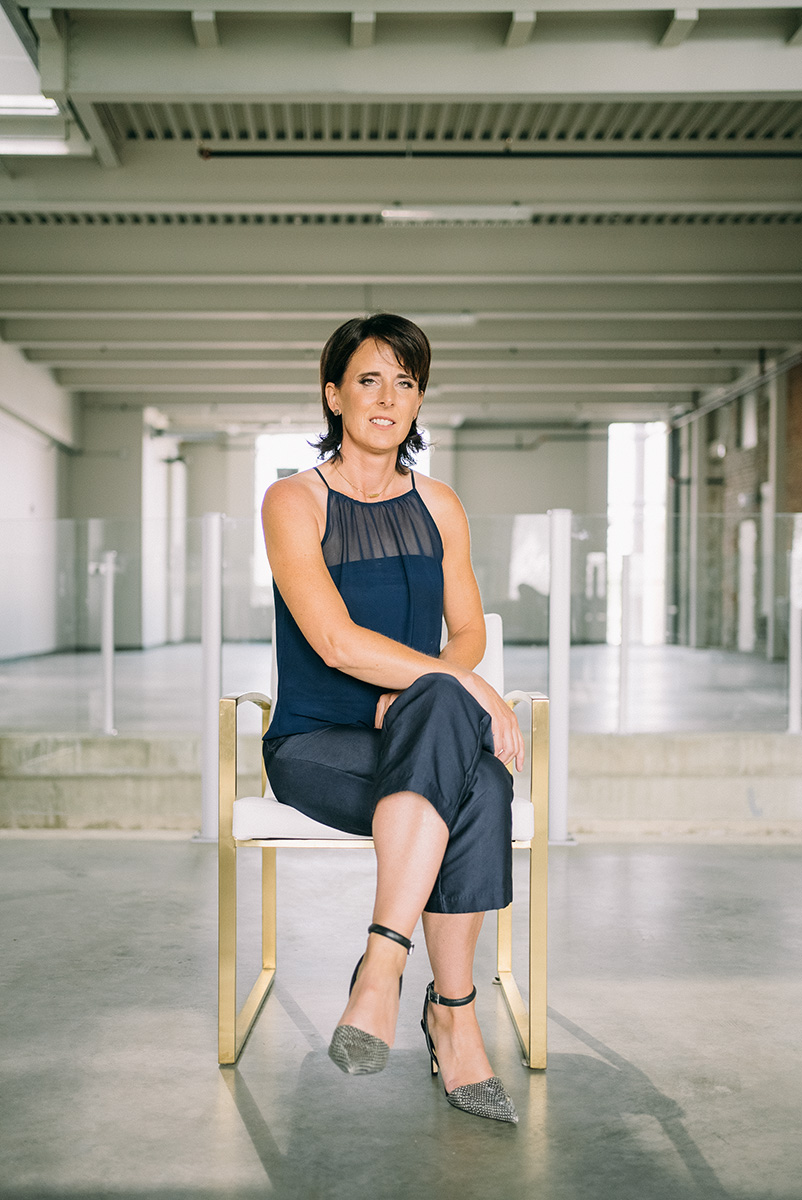 When it comes to renovating, people often focus on high-visibility areas like kitchens, living rooms and dining areas, but when Brenda Brix works with a client, she plans the project so that even the bathrooms fit with the new look. This means prioritizing the much overlooked 2-piece powder room, a space she calls "the little jewel box of the house."
"Your guests should walk out of your half-bath talking about your half-bath," says Brix, principal designer at AMR Design.
A powder room has to withstand the rigours of high traffic, which means materials that are sturdy and easy to clean are standard requirements. Standard doesn't have to mean stodgy, it can mean beautiful, too. Brix brings in textures and colours that may not be typically found in a bathroom, and even though the space may be small, eye-catching wallpaper and mouldings add personality without making things feel crowded.
In contrast to a half-bath, an ensuite is tailored to fit the specific needs of a client who often dreams of an oasis-like result. For one couple, Brix designed a bathroom and walk-in closet separate from the bedroom so that the husband, a doctor who was frequently on-call, could get ready for work without waking his wife.

Edmonton's newest lifestyle magazine Uncovering 
the best in hidden gems around the city.
For many, the fun begins once the layout is established. The choice of finishings is only limited by budget and imagination, and deciding on them usually happens because of habit and aspiration. For some, a large steam shower with seating and multiple spray settings helps to bring the spa experience home. For others, an under-mounted tub with a marble deck provides the means for a long soak with room enough for candles and a glass of wine.
It's not all about the larger fixtures, though. Details and decorations matter. Art can be framed prints on a wall, or it can be the hooks, faucets, knobs, lighting, and other functional elements required to finish the room. The ceiling, what Brix considers "the fifth wall," should also be addressed. Everywhere the gaze travels, it should land on something beautiful. 
"Personally, I love bringing in softer window coverings where appropriate because everything else is such a hard finish," says Brix. "It really elevates the room, thanks to the texture element."
A renovation can be a monumental undertaking. To smooth the process, Brix and her team create a phased renovation plan so that every space receives the attention it deserves. Regardless of the scope of the project, every aspect can be personalized to create a haven, as plush or as posh as required. What matters most is to look at each room, even the humble bathroom, from a new (and more artistic) angle.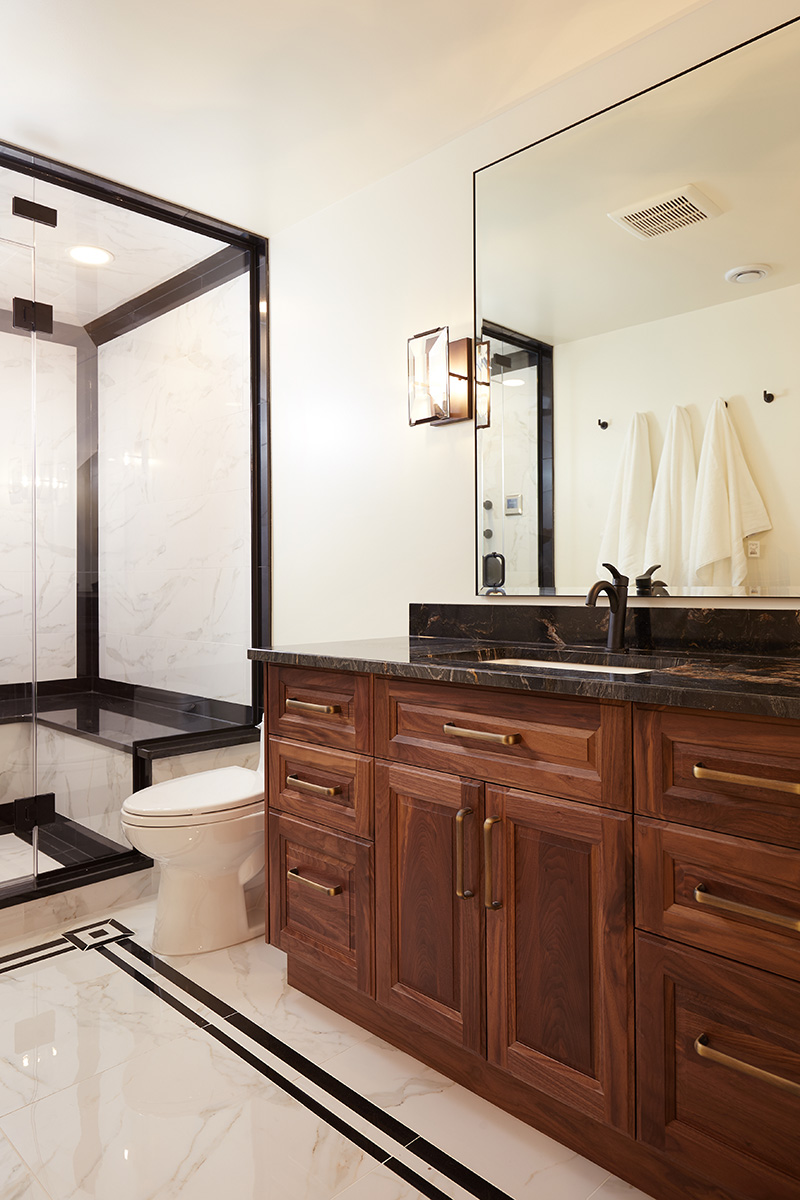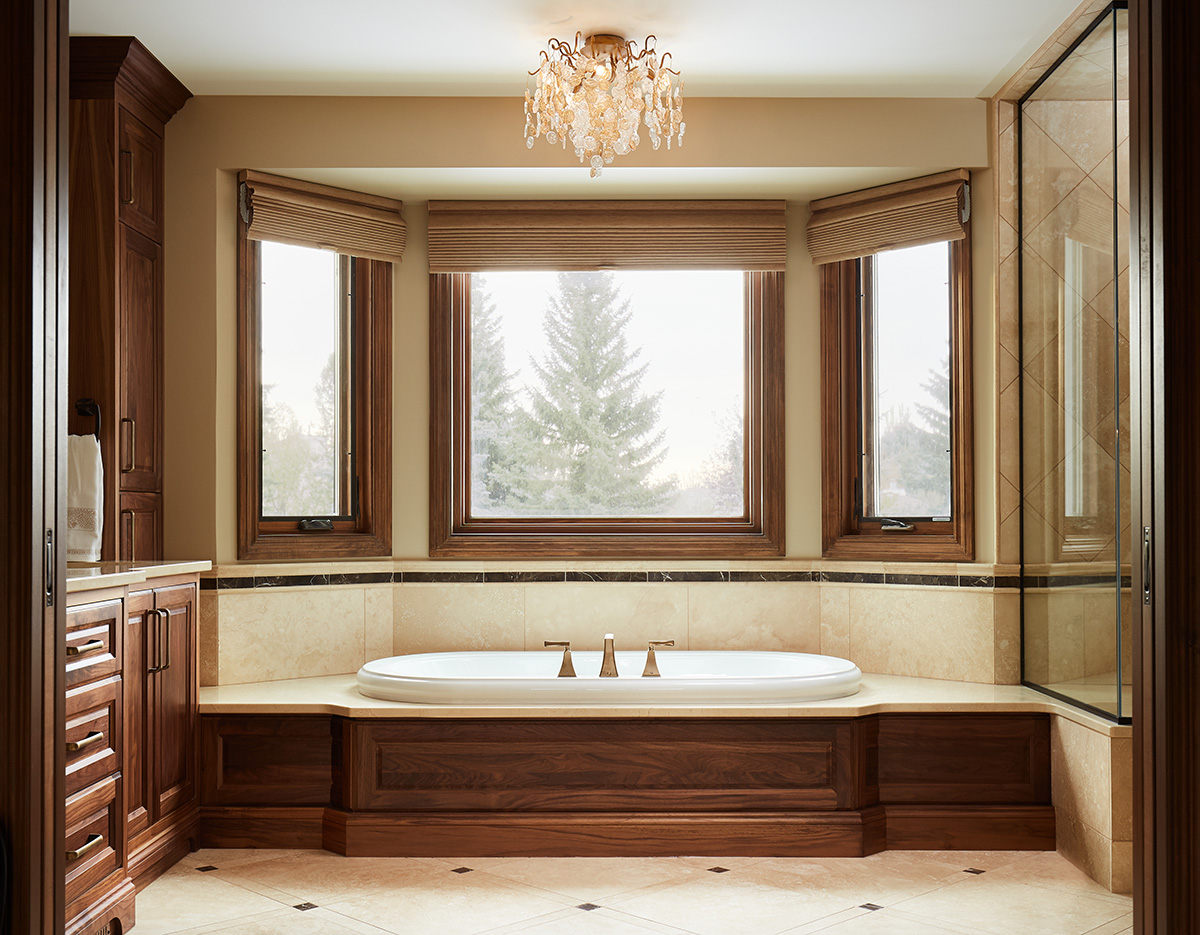 Places To Be
See this month's local flavours, products, and services.