"It's not solely about function anymore, it's about creating a beautiful space."
California Closets has long been associated with making dreams come true with their beautifully crafted, tailor made furniture and storage solutions. The possibilities are endless with a range of unique and exquisite custom closets and closet organizers. They simplify your life by creating a space that can transform your day into a more peaceful one, so their clients are "free to focus on what matters most."

Edmonton's newest lifestyle magazine Uncovering 
the best in hidden gems around the city.
As General Manager for California Closets, Alberta, Jennifer Van Teeling collaborates with clients who want to personalize their wardrobes. "It's not solely about function anymore, it's about creating a beautiful space." Customers are now visualizing those spaces as simplistic and multifunctional, mirroring a boutique where things can be chosen effortlessly.
Although customizing can be overwhelming, Van Teeling says California Closets can "really plan for their customer's collections." Whatever their vision might be, a full inventory of, 'what needs to go where', is the first piece of the puzzle. Next step, group clothing in colours and heights. This presents a linear look for that European, minimalistic feel. Finishing options are endless for the neutral or more moody colour lovers.
Accompanying trends are glass and mirrored tops and cabinets, perfect for those jaw dropping pieces such as shoes, watches, ties and handbags. In demand and significant to a beautifully curated closet, is lighting. For that daylight feel, low energy lighting is used to expose the true tones of clothing. Keeping up with technology, California Closets has a new bluetooth wireless lighting app for that unique, client specific ambience. Whatever your preference, this dreamy closet system allows the clothing and accessories to tell your story.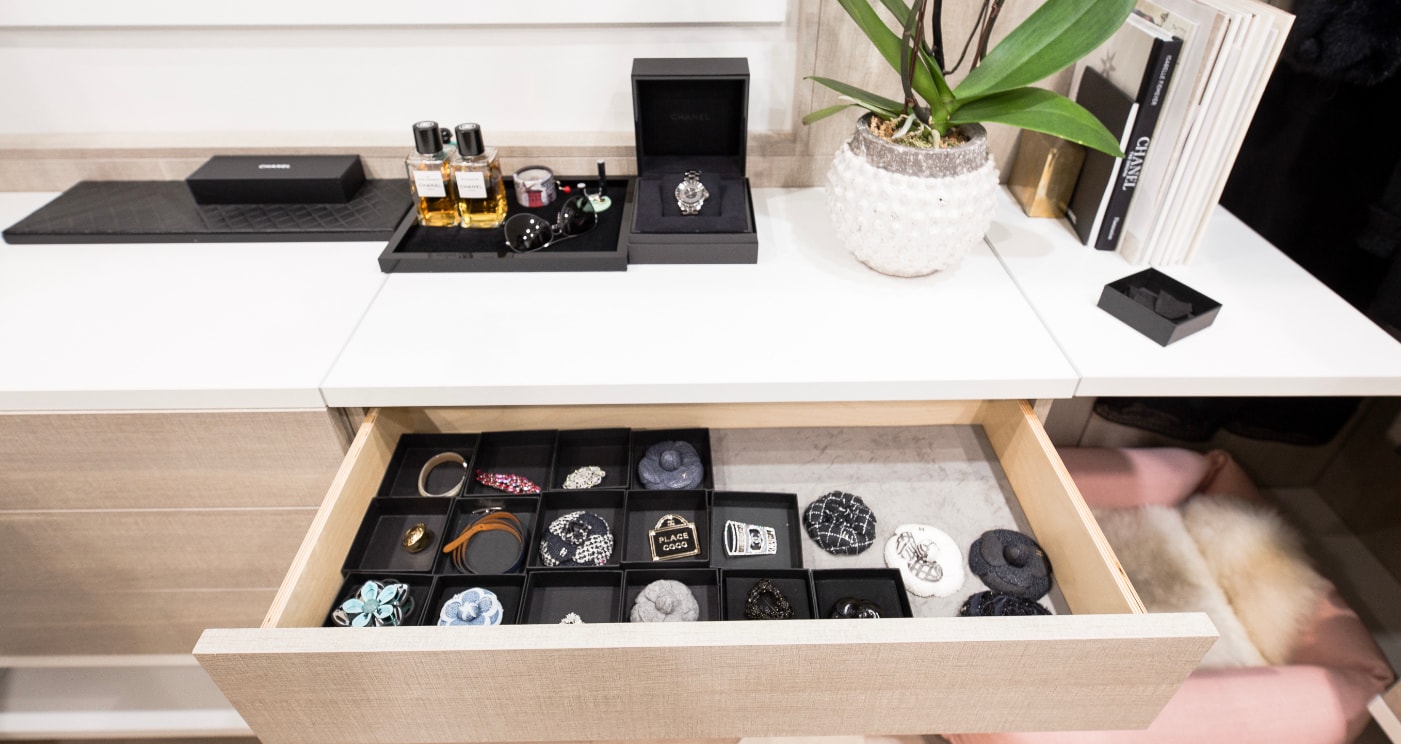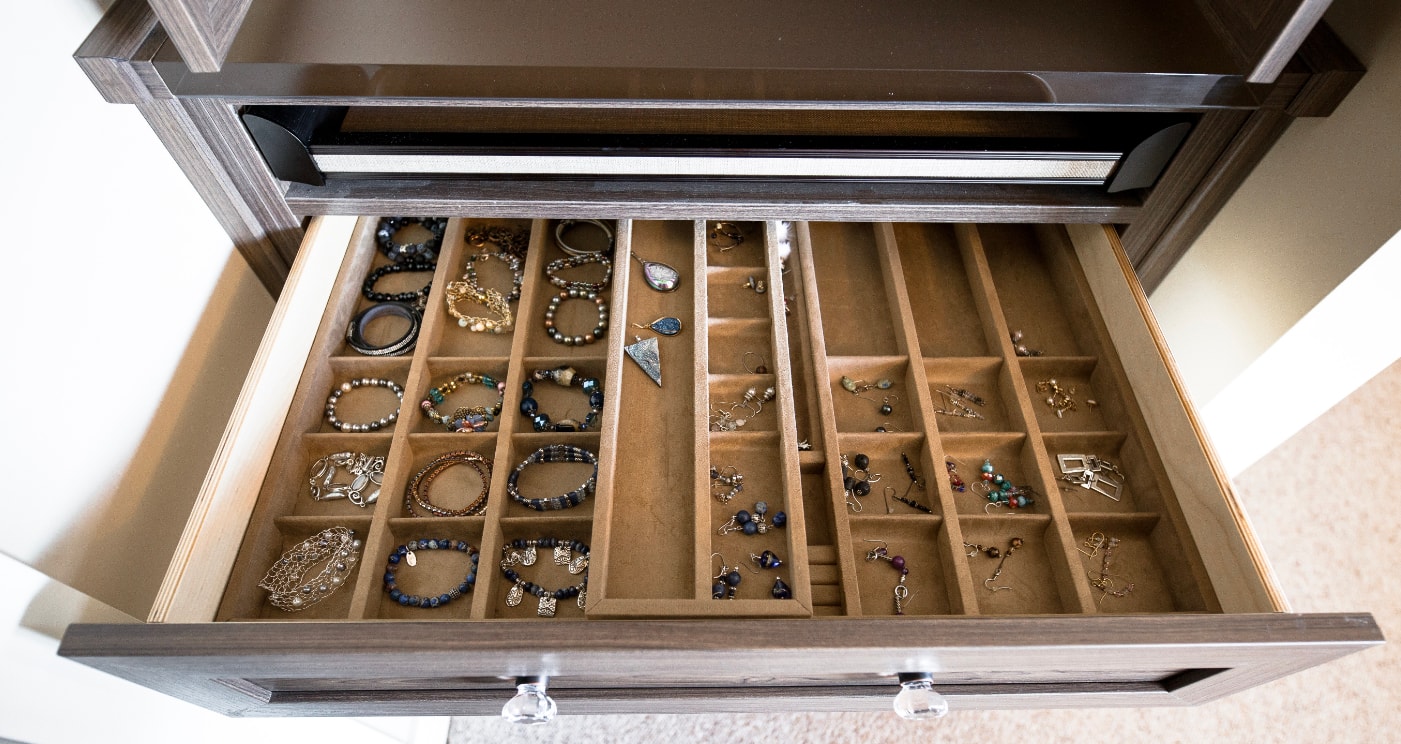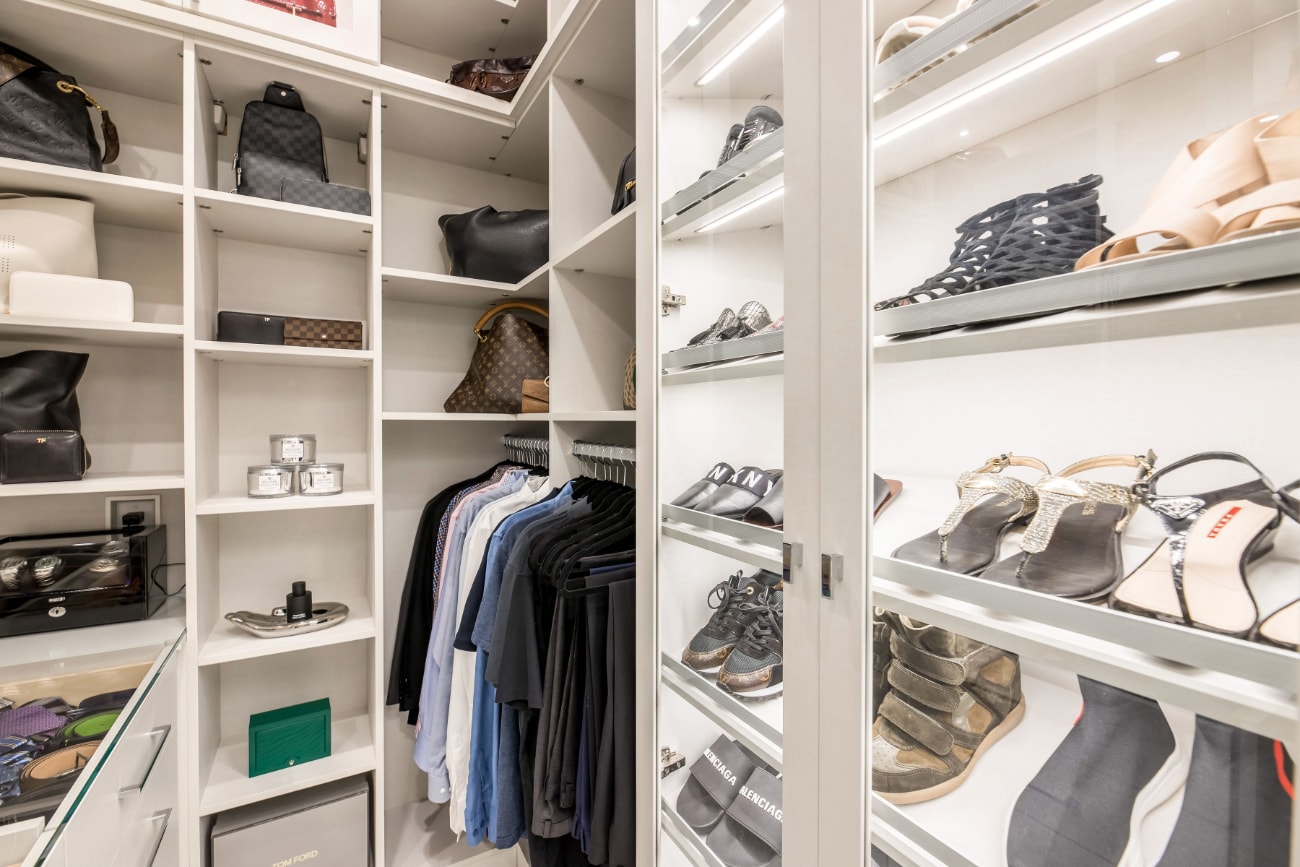 California Closets has long been associated with making dreams come true with their beautifully crafted, tailor made furniture and storage solutions.

Edmonton's newest lifestyle magazine Uncovering 
the best in hidden gems around the city.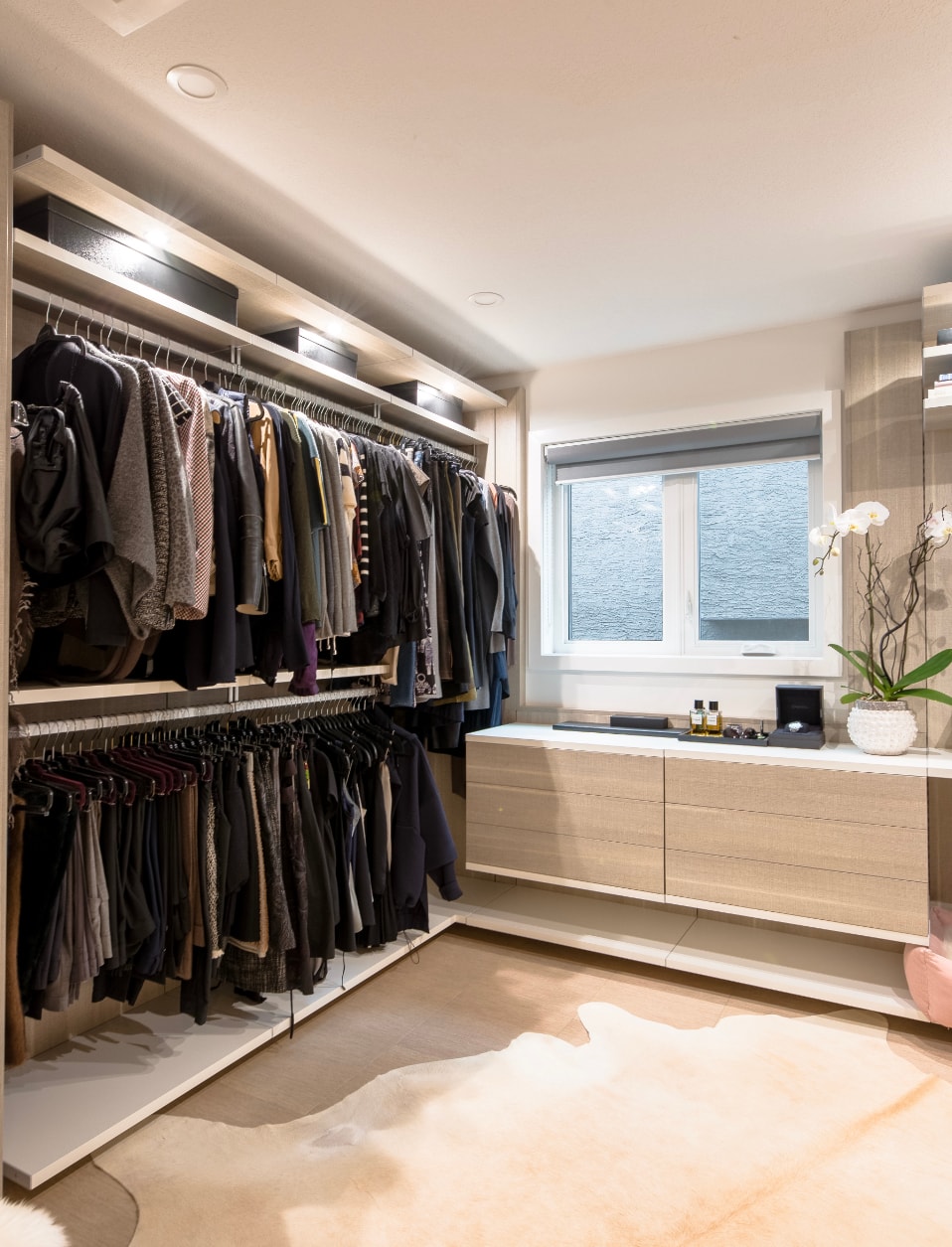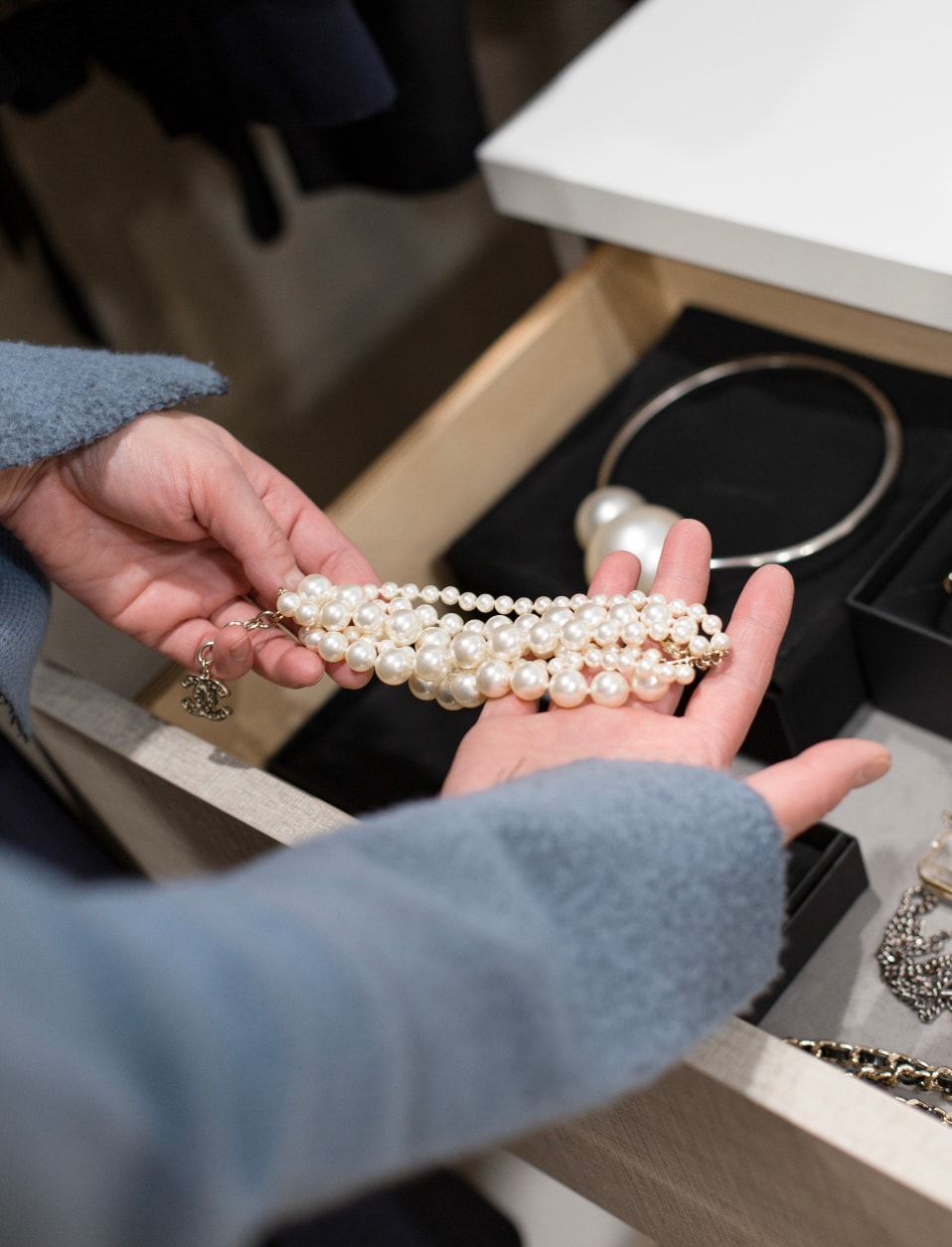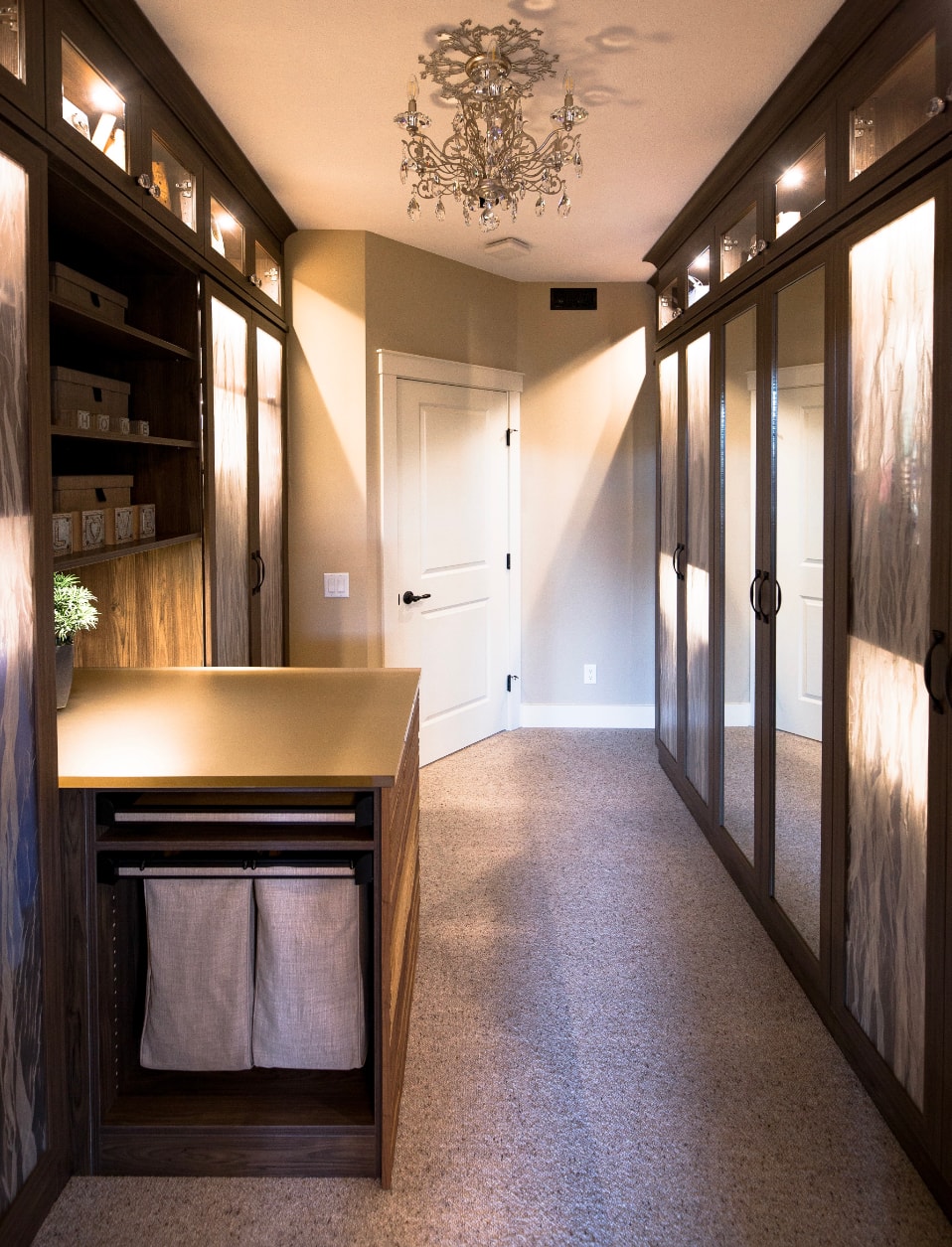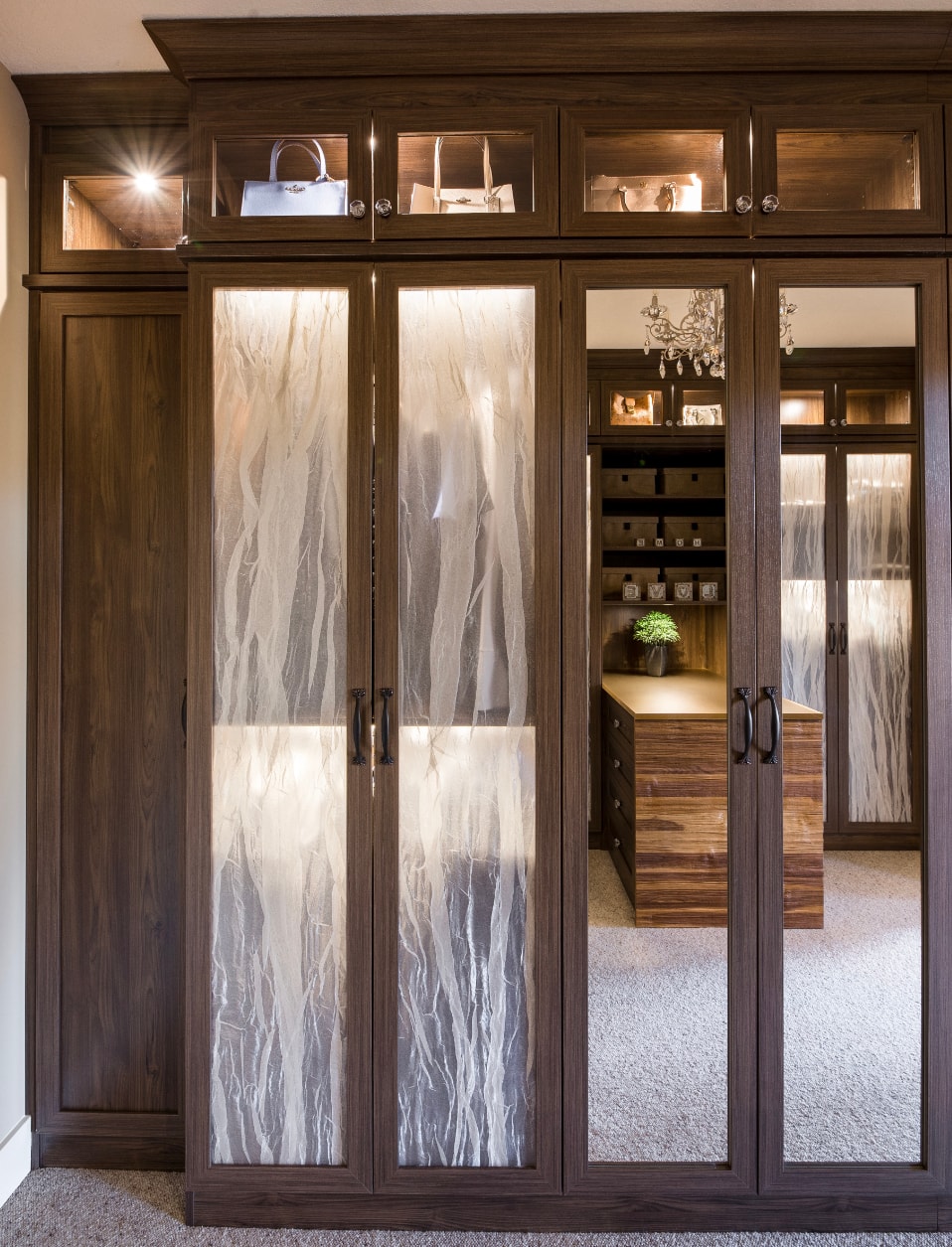 And if you're still in the dreaming stage of your custom closet, Van Teeling has a couple of recommendations to brighten things up. "Gold and graphite hardware is an easy update to any closet or try a seasonal exchange of clothing for that breath of fresh Spring air."
Places To Be
See this month's local flavours, products, and services.