Whether you are building a new home, looking to revamp a room, or are shopping for the perfect piece to complete a room, CosaFina will help you create a space you'll love.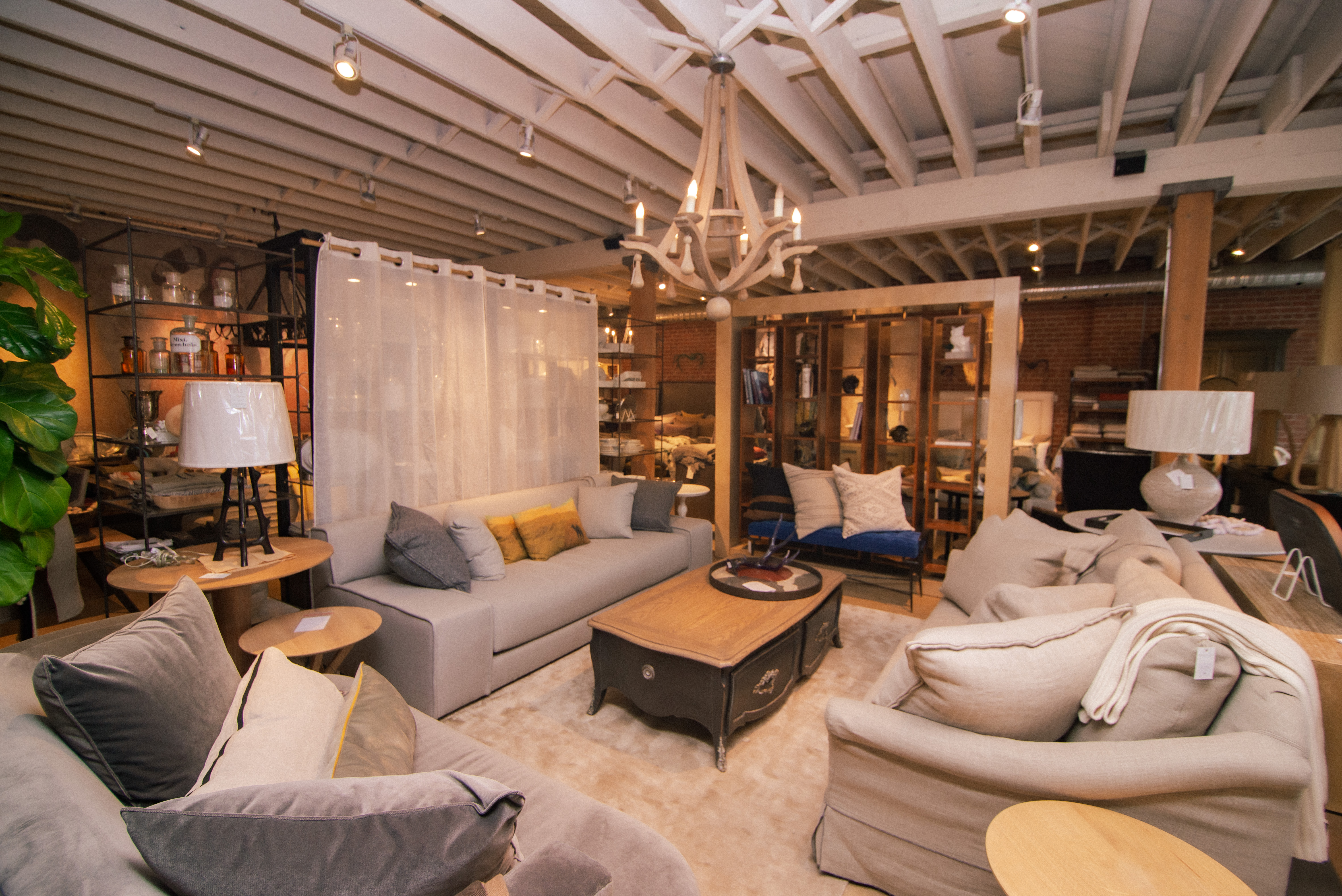 November is here, which means that the hustle and bustle of summer is now behind us. We are beginning to spend more time in our homes wrapped up in cozy blankets, basking in the glow of our fireplaces with warm drinks cradled in our hands. When you live in a province where winters last for six months, having a cozy home is crucial to your well-being, and when we think cozy, we think CosaFina.
CosaFina, Italian for "Fine Thing", is a local boutique where comfort and fine furnishings collide. The lovechild of Maria Brosch and her husband Tyrone was inspired by a passion for furniture and a yen to work in the retail industry. CosaFina opened its doors in November 2007, and 15 years later, it has become one of Edmonton's favourite spots to find unique high-end furniture, gorgeous linens, tablewares, accents and more.

Edmonton's newest lifestyle magazine Uncovering 
the best in hidden gems around the city.
When you walk through the doors at CosaFina, located on 109th street and 105th avenue in downtown Edmonton, you will be greeted with a thoughtfully curated selection of luxury pieces. The overall vibe is modern traditional with a hint of eclectic. Each piece is a breath of fresh air, adaptable and ultimately unique, ready to take your home in a beautiful new direction. Don't be fooled by the modest 3000 sq.ft. showroom, as many of the furniture pieces are available in different shapes and sizes with a large catalogue of fine fabrics to choose from.
Featuring brands like Verellen, Michel Ferrand, Libeco Belgian Linen, Oly and much more, CosaFina works closely with their favourite suppliers to bring you quality furniture. Some of their pieces are also sourced through showrooms, travels and have even been found on Instagram.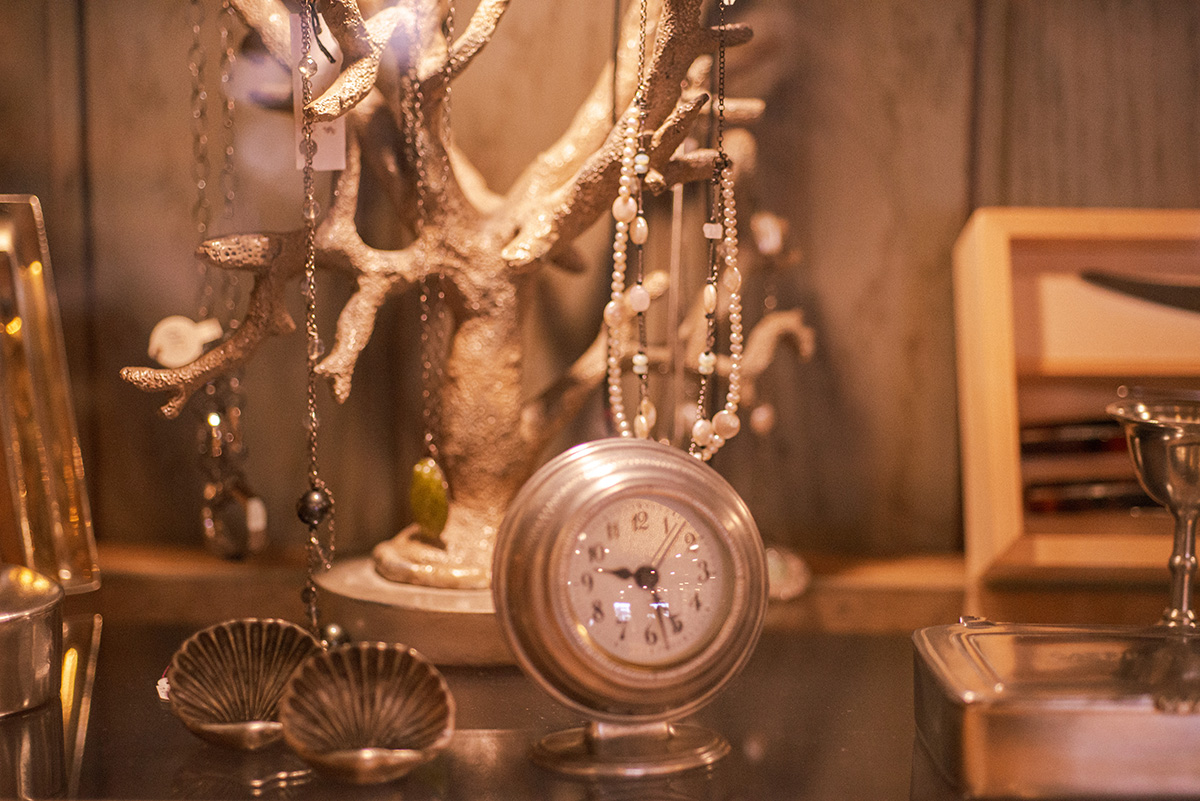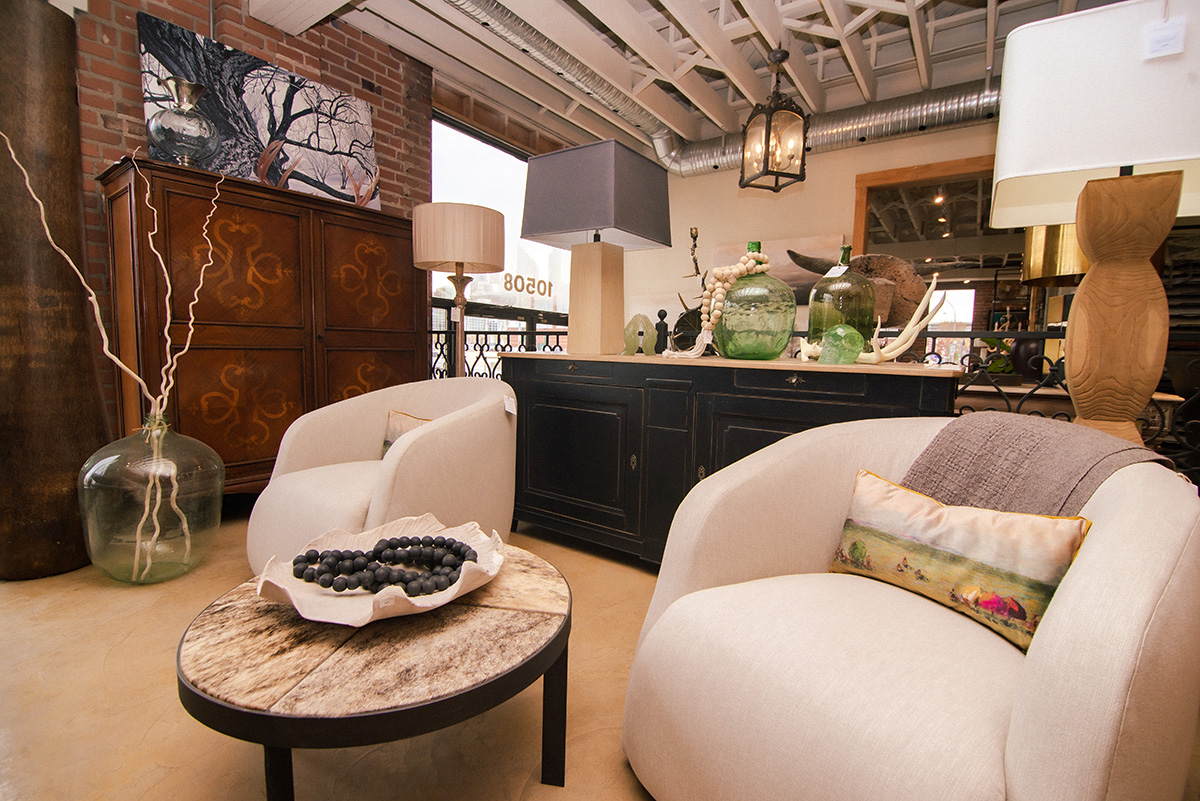 When it comes to furniture, Maria isn't much of a trend follower. She is a firm believer that everyone should decorate the way they want with pieces that make them happy. If you're not sure what makes you happy in the home design world, or if you do know and just need some help bringing your ideas to life, CosaFina also offers a wide range of interior design services. These services include in-home consultations, space planning, product and fabric selection, custom furniture options, window coverings, and re-upholstery. 
"Sometimes all it takes to find your style is a statement piece that you love, and then everything else falls into place," Maria tells us. A statement piece could be any piece of furniture or decor that catches the eye.
Maria's favourite room to decorate is the living room because it's the room with the most layers and textures. It's typically the room that everyone gathers in, so it's important that it's warm and inviting.
Maria's top three pieces that make for a cozy living space:
Comfortable seating – Unique and cozy pieces with natural colours layered with brighter pops of colour.
Great lighting adds ambiance
A statement piece – Every room needs a statement piece, like a hand painted credenza or a wood chest, anything unique.

 
Places To Be
See this month's local flavours, products, and services.