Illuminating your home with trendy style and luxury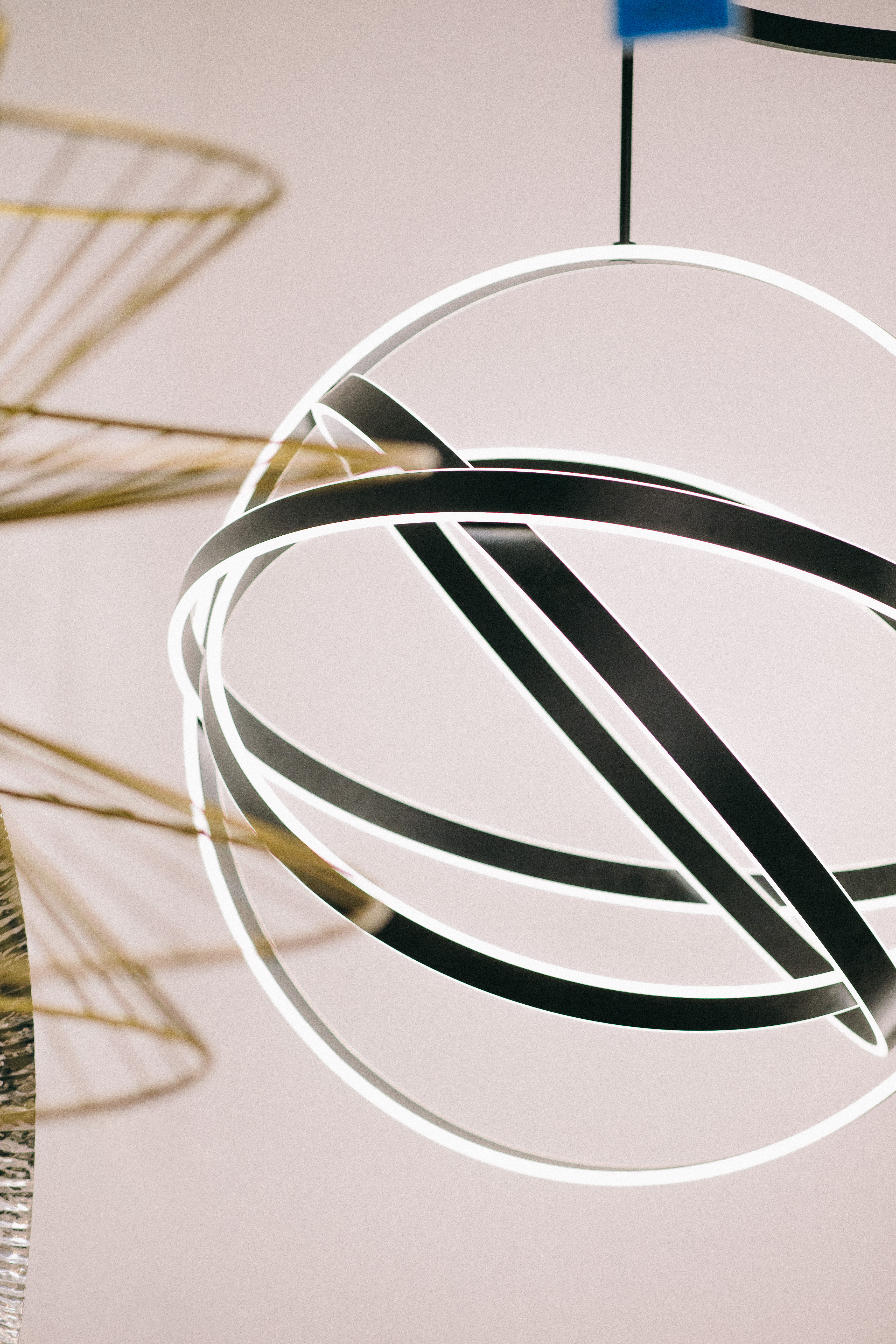 The world of furniture and lighting has seen a lot of changes in recent years with new trends emerging, and old ones being reimagined. From minimalist designs to bold colours and patterns, there is something for everyone in this rapidly evolving industry and Park Lighting is the place to find it.
Located in the heart of Edmonton's west end, Park Lighting and Furnishings is a furniture and lighting boutique that offers a wide range of contemporary, modern, and classic designs. What started in 1980 as a DIY electrical shop on bustling Whyte Avenue, has now grown to a second store, Cartwright Lighting in Calgary, as well as a massive 31,000 sq/ft showroom in Edmonton. Always on the cusp of current trends, Park Lighting and Furnishings owner, Jared Johannesen knows a thing or two about up and coming styles.
The black fixtures we are seeing in so many designs these days continues to trend upward, Johannesen explains. "We are seeing black still to be the strongest finish choice for us, followed by brass. There are still many people that are looking to mix finishes either with existing finishes in the home, or to curate their own design inspiration." He goes on to say, "We are seeing many natural materials being used such as rattan, alabaster, wood and now travertine to create warmth and texture."

Edmonton's newest lifestyle magazine Uncovering 
the best in hidden gems around the city.
He mentions the rise of wall lights in new and creative applications, such as floating shelves, art lights, or bedside wall lamps. The other big shift is the use of vanity and island lighting. "Vanity lights are now often replaced with pendants in the bathrooms, and instead of three pendants over an island, we are often seeing two oversized pendants. Although subtle, these changes can really enhance the space," Johannesen says.
Johannesen has also noticed a shift in trending furniture as of late. The ever trendy grey is slowly being replaced by a modernized take on blonde oak furniture with clean lines. For timeless trendy designs, he suggests lots of neutrals with the occasional pop of earthy colours such as soft oranges, yellows, and greens mixed with smooth textures like linen and wood. 
When shopping for lighting and furniture, everybody's needs and preferences are different, so being able to communicate what you need and want with your lighting and furniture expert is important. "Breaking down the spaces in a house makes the whole project less daunting and allows us to focus on specifics. Of course, scale, finish, placement, light output, light colour and controls are all part of completing the project." explains Johannsesen. He continues, "If there is opportunity, lighting should also be part of the initial planning stages of a home. If it's an afterthought, the flexibility and control are lost."
Park Lighting can be found in Edmonton at 10353 – 170th Street and Park Furnishings can be found next door at 10363 – 170th Street.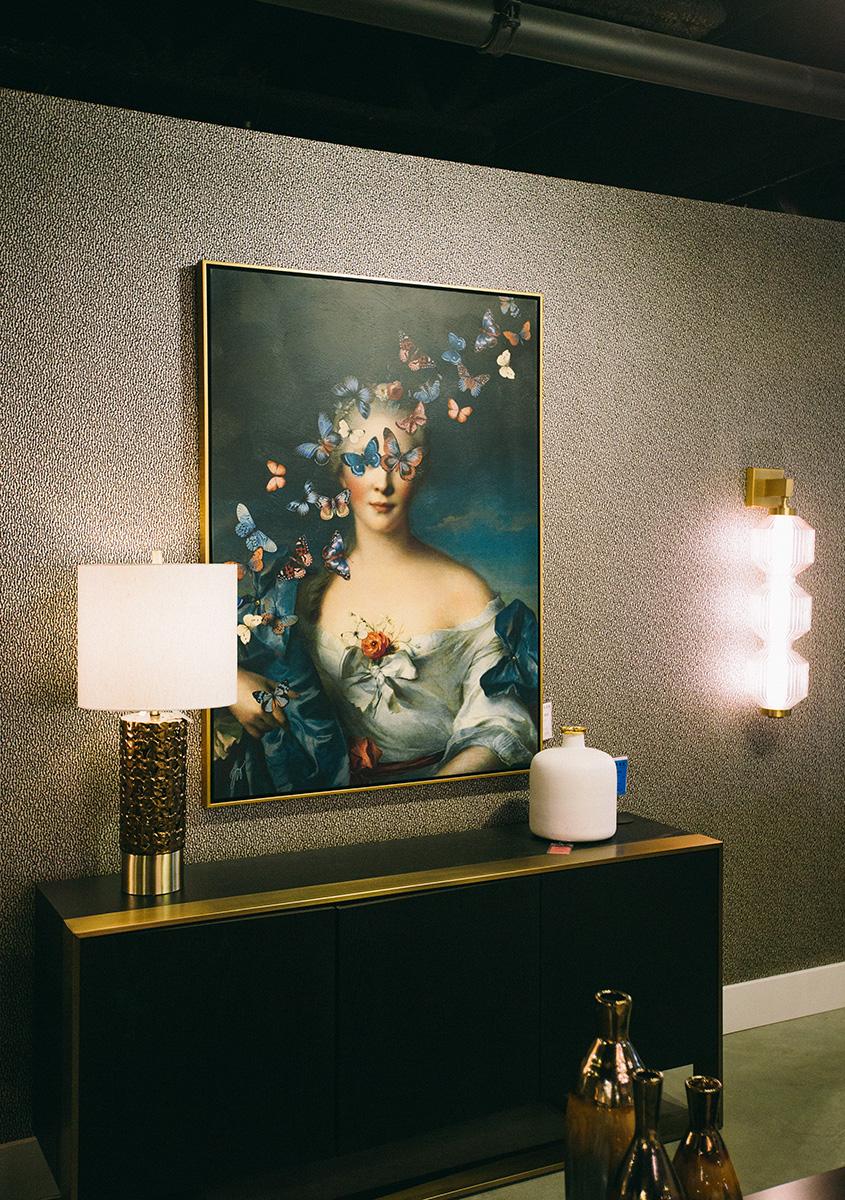 Places To Be
See this month's local flavours, products, and services.