Edmonton's newest home boutique sets the mood for a luxurious treasure hunt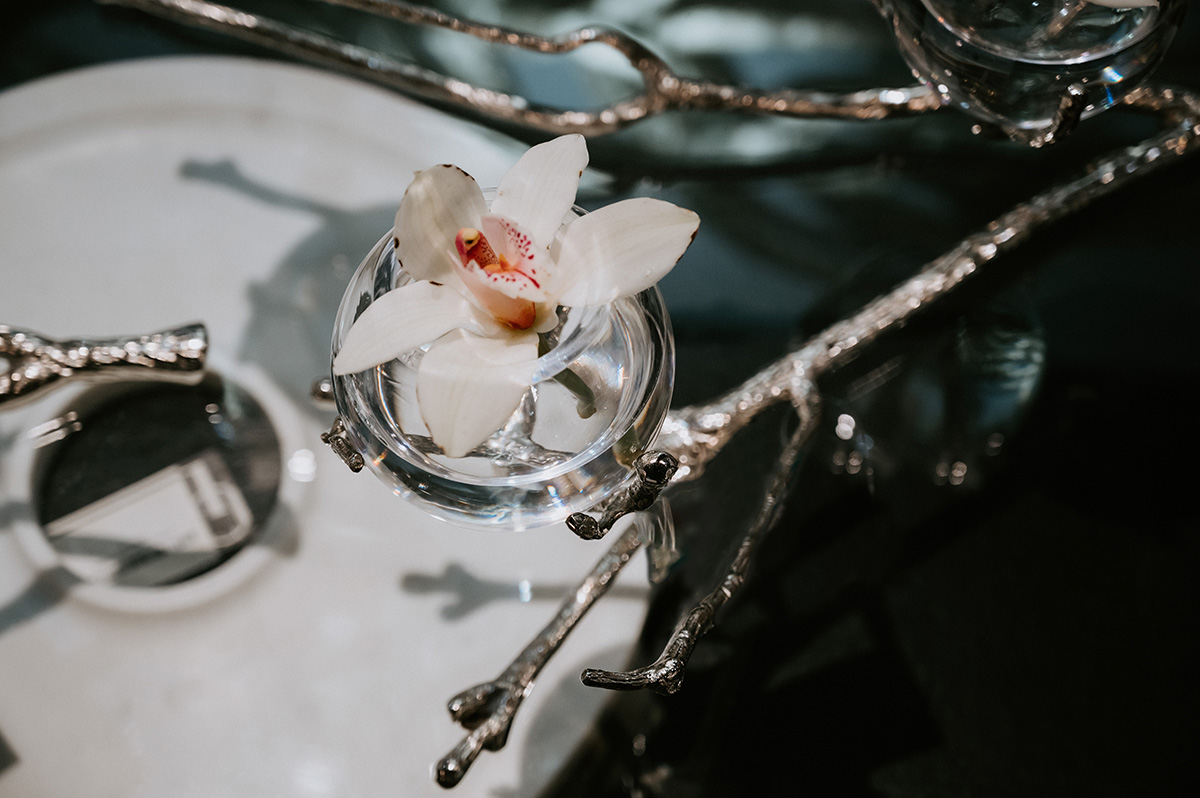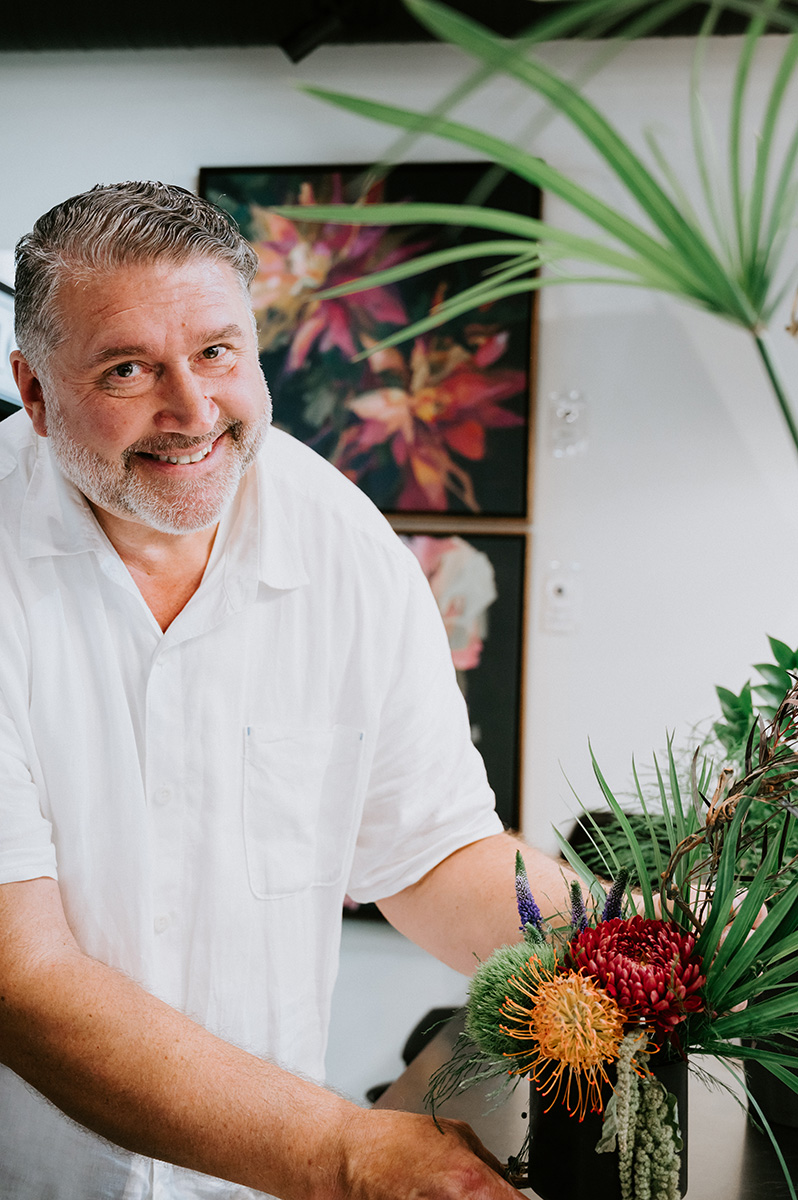 Rich fabrics, gorgeous furniture, and accent pieces from decades past fill every inch of space in Circa Living, a home décor shop in Manchester Square. One step inside and every sense is activated. It's obvious that the owner, Trevor Compton, and his business partner, Ali Flanagan, have been intentional with all aspects of the store they opened in mid-June.
"We really want to reward every sense when you walk in because the music is fun, it smells great with fresh flowers and scents, and it's beautifully lit with these massive windows front and back— it's just a wonderful space," Compton says.
The inspiration for the concept of the store came to Compton in a dream. Upon waking, he knew that opening a retail spot where he could mix his love of vintage furniture with modern and more contemporary items was the next step in his business journey. 
"There's been good design in every decade," he says, explaining that in the store, the mission is to combine modern pieces with old. "That's how people want to live these days…they have their favourite chair from their nan with their new sofa, but it's all mixed. It creates personality and sets you apart from your friends and neighbours."

Edmonton's newest lifestyle magazine Uncovering 
the best in hidden gems around the city.
Vintage pieces are spread throughout the store, and because Compton and Flanagan only select items that are in impeccable shape, it can be hard to tell what is old and what is new. A display featuring two pieces of furniture, both built in the 1880s, is a good example: the settee, which hails from Winnipeg, is cloaked in royal blue velvet and has elaborately carved, dark wood details. The chair, a local find, was recovered in a blue and silver floral fabric to match a pillow on the settee.
In contrast to the 1880s set, a modern dining table adorned with minimalist-style branches and oversized candles and vases stands next to a mock fireplace accessorised with flickering candles. A few feet away sits a boxy, jet-black leather chair adorned with a 70s-style leather fringe that daintily sways as the chair moves.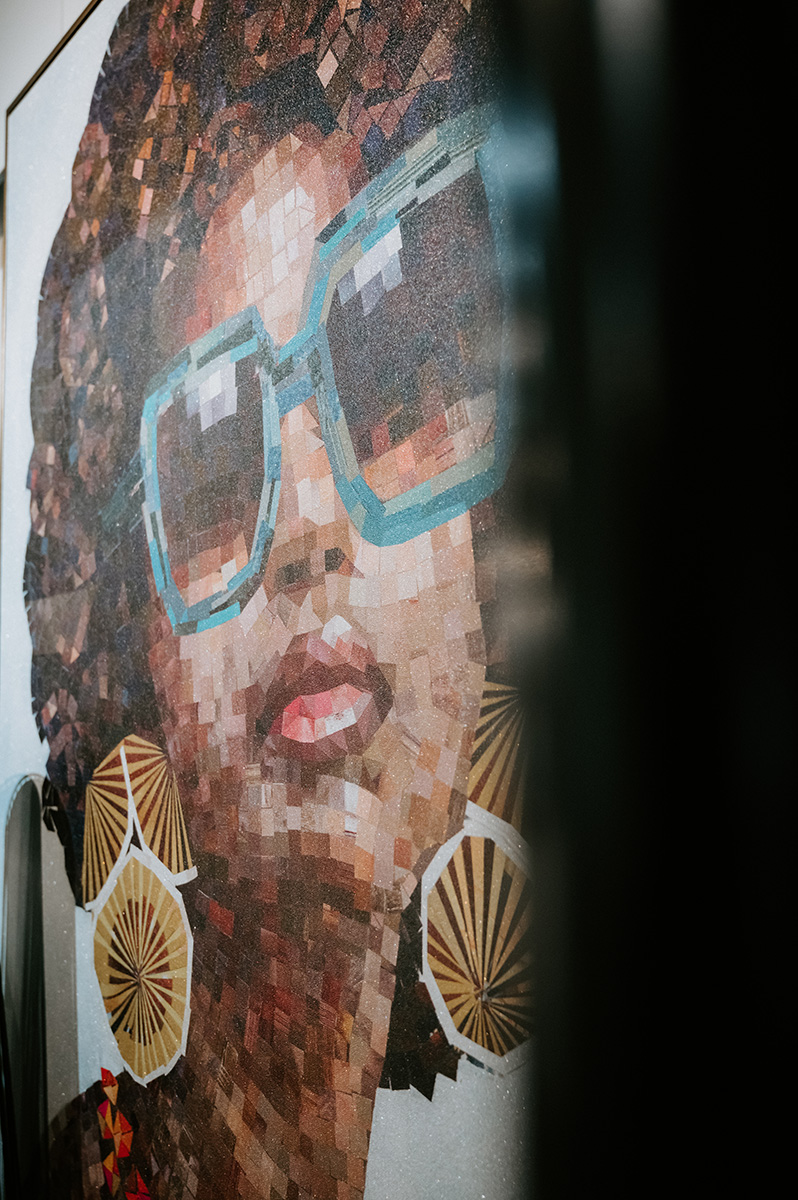 Smaller items like candles, room diffusers, cocktail glasses, and vintage frames are tucked away throughout the store. The rare 1920s opal glass pendants that hang above the cash desk were originally slated for Compton's kitchen, but he felt they were too beautiful to keep to himself. He wanted them to be seen and appreciated by others, so he moved them to the store. 
Staff at Circa Living are trained and accredited in Interior Design and ready to assist with full-service decorating projects, but Compton and Flanagan invite all designers to bring their clients to the store. 
"We've taken over the space next door so we will be double the size in about four months," Compton says, adding that a dedicated design centre with fabrics, carpets, and wallpapers will be located on the upper floor. The space will also be equipped with a work table where designers can sit with their clients and discuss project details. 
Circa Living is located in Manchester Square at 10706 120 St NW.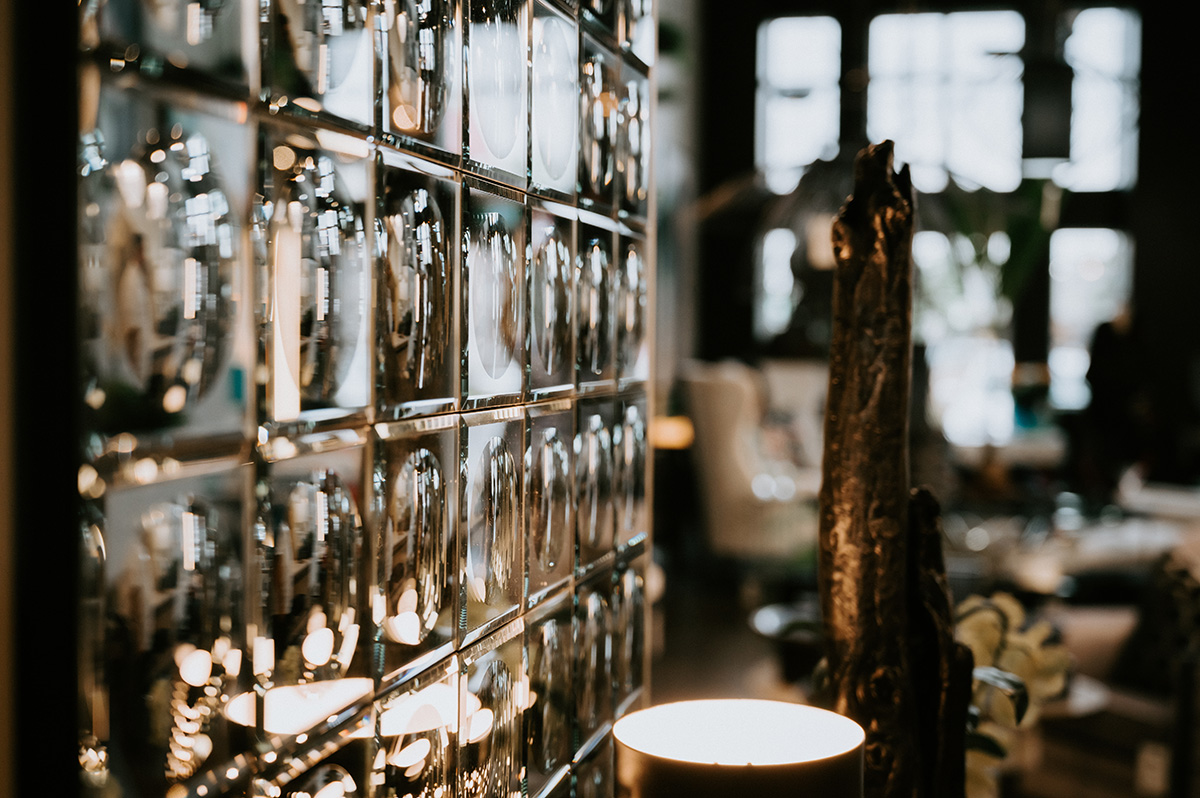 Places To Be
See this month's local flavours, products, and services.