While trends in home accents come and go, there are certain styles that have become enduring. And one, in particular, has become a must-have for the modern day smart home: automated shades.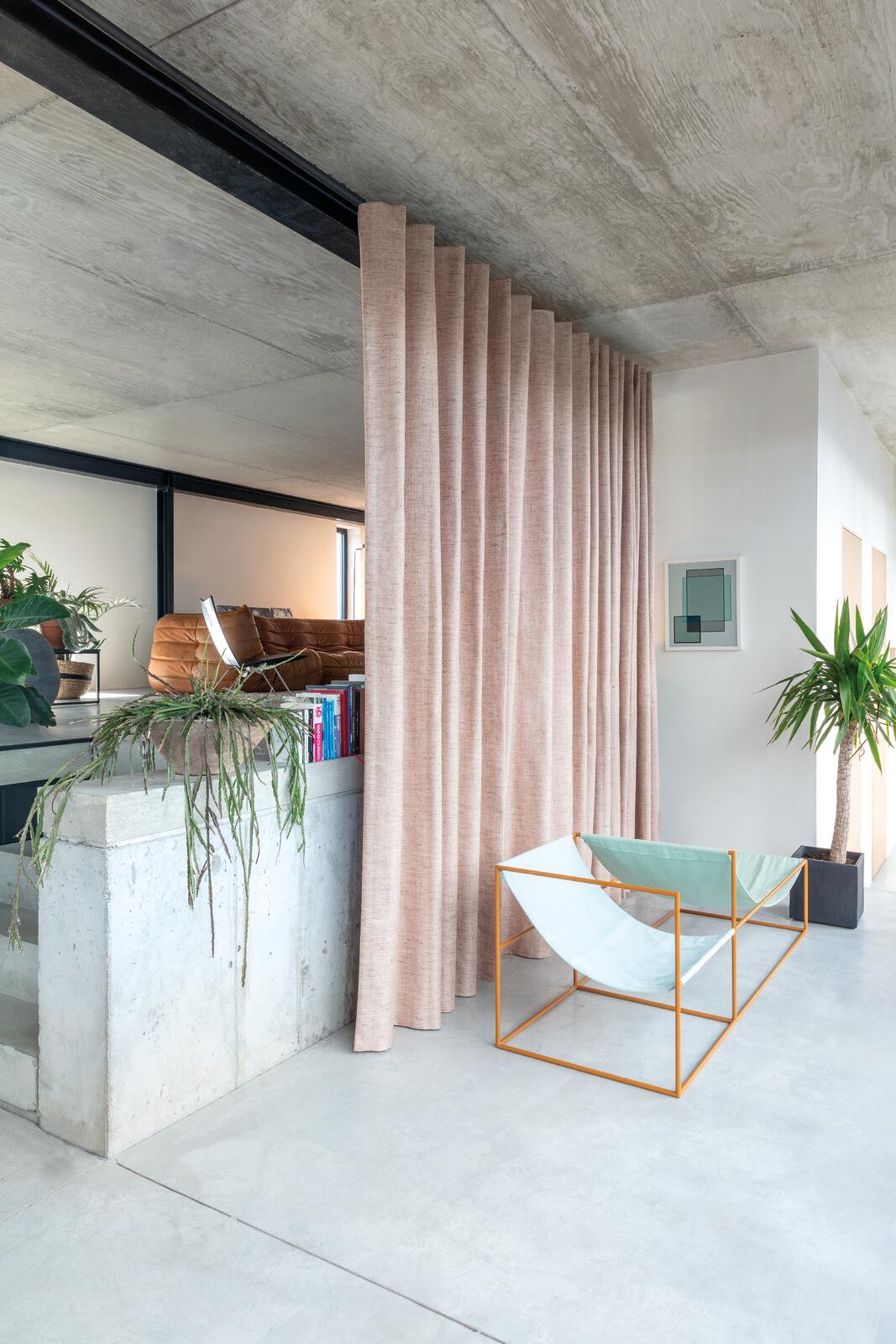 Trends in interior design are ever-changing and it is Luis Caceres' job as the owner of Expressions at Home to keep up. In his ever adapting showroom, you will find enduring styles and 
up-to-the-minute offerings in shades, drapes, and wall coverings, like bold patterns and minimalist hardware. However, automated shade systems have become a must-have for style and convenience.
"We're trained in automated shades, specifically Powerview Pro. This is the automated shade operating system that Hunter Douglas uses to install these systems that are hard-wired and can be integrated into third-party automation systems. This is more elaborate than a simple motorized shade," Luis explains.
As many new homes come prebuilt with smart home systems, Luis suggested having a motorized shade system built into your home during the construction phase to avoid having to do any renovations. That way everything from your lighting, heating, security system, and window coverings can be programmed from one smart hub. For those who are renovating, or adding shades to their current home, there are rechargeable power options for those who can't tie the system into their electrical.
"This really goes to show the convenience aspect of what is available now for window treatments. Most of these new homes have multiple windows in one area and at a push of a button, you could have them all raised up, or all closed. Further to that, you could even program them to operate at a certain time during the day. It's just so convenient."

Edmonton's newest lifestyle magazine Uncovering 
the best in hidden gems around the city.
When refreshing a space, window coverings can often get left out of the equation. The primary focus is often on the walls, the floors, cabinetry, and then finally the finishing touches of updated furniture to match the new look of your home. This is one of the biggest mistakes Luis sees in home renovations. No matter how elevated your space is, outdated or mismatched window coverings will always diminish the overall look. When done right, the selection of your window covering system is almost a once-in-a-lifetime choice.
"A mistake I see customers make is taking the effort to update the interiors by changing all the other design elements but keeping the existing window coverings like those dusty rose aluminum blinds. It's not going to work."
Expressions at Home is not just a destination for window shades, they also carry a gallery of wallcoverings and drapes for you to freshen up your space. Whether you want something soft and natural, or bold and eclectic, Luis ensures he has it all available. For those who prefer a custom touch, there are options for you too.
"We've been seeing a lot of requests for custom murals lately. In fact, we can take any high-resolution image and put it on your wall; even pictures of your fur babies." 
www.expressionsathome.ca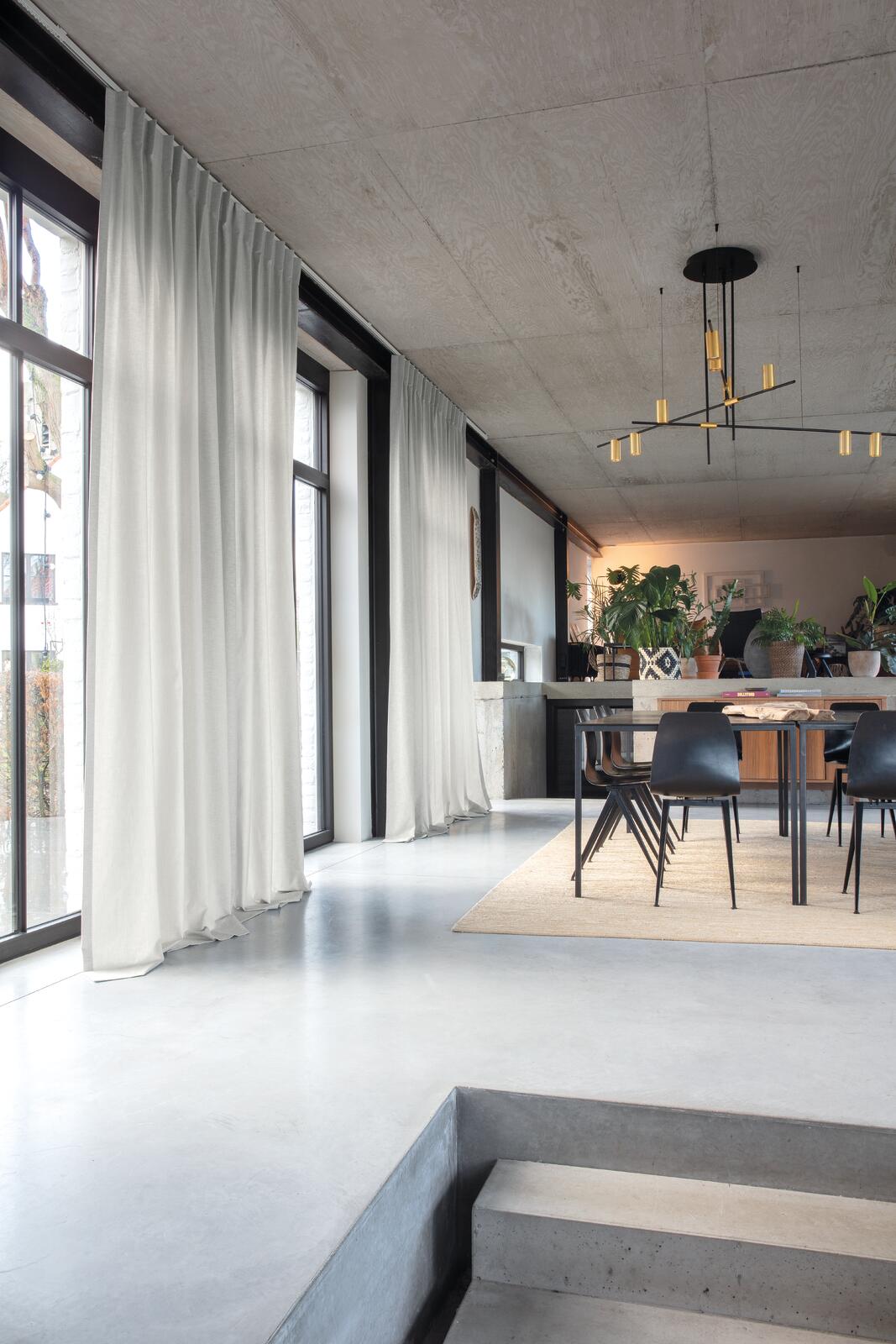 Places To Be
See this month's local flavours, products, and services.